You probably haven't heard of most of these names. But you will after this year!
Experts tell us to expect plenty of exotic, oddly-spelled and literary-inspired monikers to gain traction in 2017 (actually, by 2000%).
There is certainly no Charlotte or Jack in sight.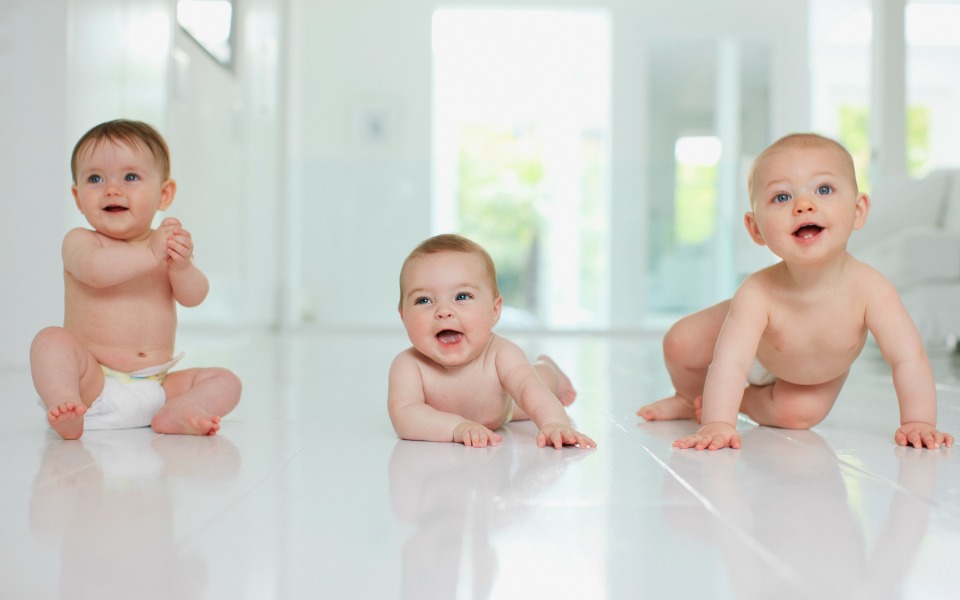 While McCrindle is yet to publish their annual top 100 baby name list for this year (it comes out in April), Nameberry is already at work, collecting the top trends and predicting the baby names set to see the biggest leaps in 2017.
Contrary to what we've seen so far, the monikers that will be hitting newborn birth certificate lists this year are anything but ordinary. Perhaps parents are finally straying from the traditional names (think William, Oliver, Olivia and Ava, for example)?
Perhaps this year will bring a new wave of ultra-edgy baby monikers  to the cradle?
Goodbye Traditional. Hello Exotic.
While last year a lot of parents opted for royal and traditional baby names for their little ones, this year looks to be quite different. The rising choices for this year are those inspired by films, mythology, celebrity babies and exotic places, according to Nameberry.
The Rising Girls' Names
The five female names set to see the biggest increase include Tatjana (Russian), Alizeh (Persian), Tahiti (French Polynesian), Moana and Ines (see, I told you they were exotic). While Ines is most likely inspired by Blake Lively and Ryan Reynolds' second daughter, Moana is the lead character in the hit Disney film of the same name.
Check out the full girls' list below:
Tatjana+1508%
Alizeh+748%
Tahiti+551%
Moana+467%
Ines+338%
Seren+239%
Rosamund+237%
Alisha+178%
Samara+155%
Lilian+124%
Kyra, +124%
Sutton, +96%
Noor, +92%
Arielle, +83%
Reina, +77%
Calista, +74%
Marisol, +70%
Arcadia, +65%
Ophelia, +62%
Zoey, +58%
Bellamy, +58%
Natasha, +57%
Amara, +55%
Saskia, +54%
Portia, +54%
The Rising Boys' Names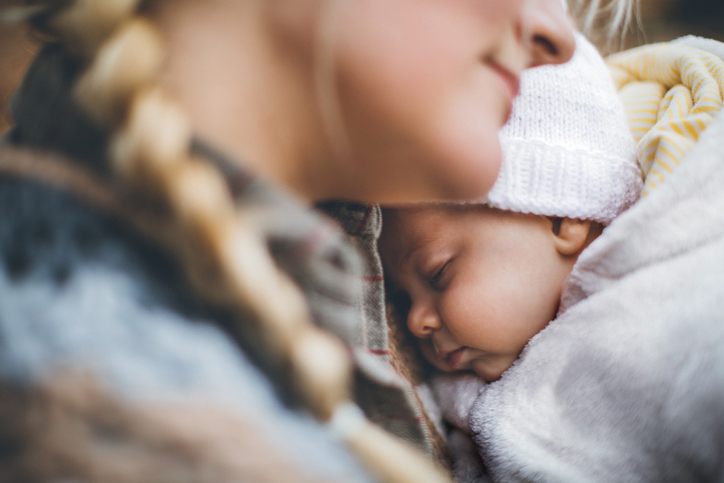 Males have equally interesting names making their way up the list with a number of exotic selections, including Gunther (German), Koa (Hawaiian) and Marcel, Beauregard and Lucien (all French).
Biblical names have always been popular but this year unusual choices from the Bible are coming out of hiding including Benajah, Kane and Issac (even if it's spelled incorrectly). The passing of David Bowie clearly made an impact on mums last year as did Jensen Ackles who choose two rather interesting names for his twins born in 2016, including Arrow. (No, he didn't name the other twin Beau – thank goodness).
Here are the top 25 high risers:
Kyd, +4141%
Benajah, +2300%
Sulien,+1656%
Koa, +322%
Gunther, +307%
Cassian, +191%
Beauregard, +147%
Albie, +120%
Issac, +114%
Lucien, +87%
Ragnar, +74%
Alden, +73%
Dante, +60%
Marcel, +53%
Xander, +52%
Bowie, +48%
Kane, +44%
Arrow, +42%
Sherlock, +41%
Mateo, +40%
Franklin, +40%
Sayer, +37%
Cassius, +35%
Callum, +32%
Aurelius, +32%
For both boys and girls, literary names are set to pick up the pace including Dante and Shakespearean monikers Rosamund, Ophelia, Portia and Cassius (all characters in one of the Bard's many plays).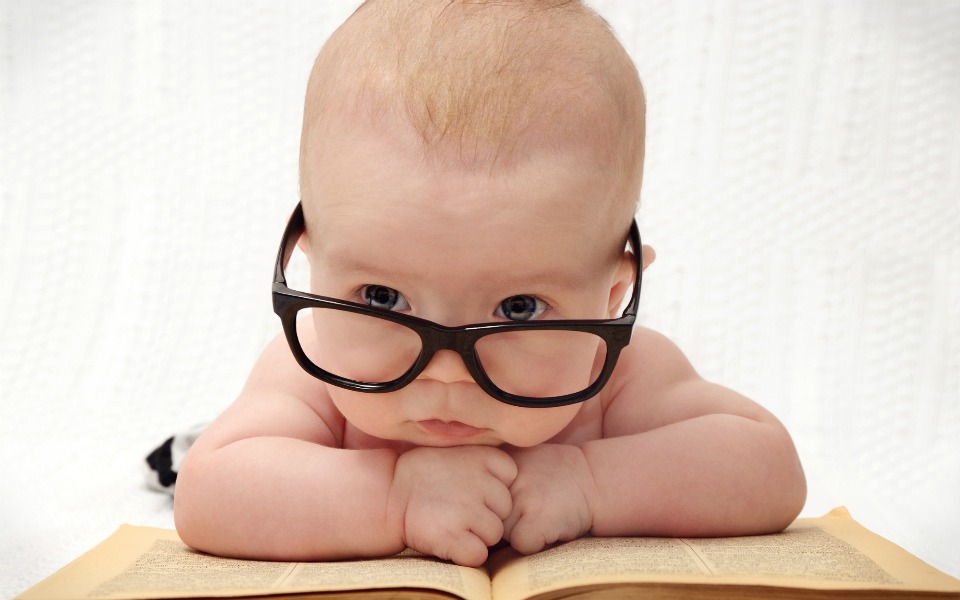 Unisex Names on the Rise
Names that are making their way up both the male and female sides of the list include:
Quincy+71%
Remi+68%
Winter+59%
Ellis+53%
What do you think of this new generation of hot-to-trot baby names? Which ones are your favourites? I have to admit that Kyra, Ellis and Albie are all refreshingly cute without being too extreme. Koa is pretty adorable too (and I'm not just saying that because that's my dog's name either).
Check out some of our readers' favourite baby names of 2017 as well as even more baby name trends for this year.