Floral baby names have been in fashion, unisex monikers also gained traction and now there's a new – slightly unusual – baby name trend sweeping the globe.
It looks like 2018 is the year that boys names for girls became popular.
Yep, and celebrities are catching on too (or maybe we're catching up with them!).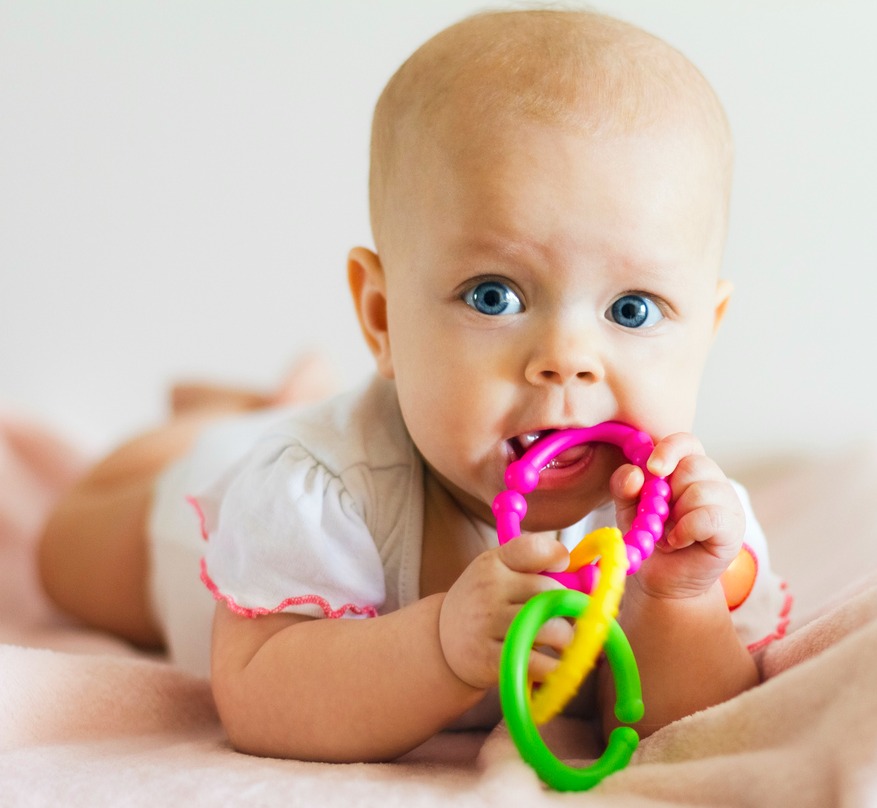 Names borrowed from the boys
FEMAIL has taken a closer look at boy names being used for females. While it isn't anything new, for example actresses Drew Barrymore, Cameron Diaz and Daryl Hannah have monikers that are traditionally for boys, the trend appears to be picking up momentum.
The Huffington Post recently revealed that many parents are choosing names like James as a first or middle name, such as Cleo James or Eva James.
More recently, Blake Lively and Ryan Reynolds revealed they'd named their daughter James.
"It's a family name, and I liked having a boy's name [myself] so I thought I'd pass it on to her," says actress Blake Lively of choosing it for her eldest daughter.
Meanwhile, Vince Vaughn and his wife Kyla Webber opted to call their daughter Locklyn, a variation of Lachlan. Adam Sandler's daughter was named Sunny and Mila Kunis and Ashton Kutcher called their daughter Wyatt.
What's more, One Tree Hill star Hilarie Burton and her husband Jeffrey Dean Morgan announced the birth of their little girl George Morgan this year, and Kim Kardashian's publicist Tracy Romulus named her daughter Ryan.
Here are 20 cute boys names for girls:
1. Billie
2. Cameron
3. Corey
4. Daryl
5. Drew
6. Dylan
7. Frankie
8. George
9. Glenn
10. Hayden
11. Kyle
12. Lachlan
13. Noah
14. Reese
15. Ray
16. Ryan
17. Spencer
18. Tyler
19. Wyatt
20. Zander
Check out these 100 boys names for girls
Check out how cute these timeless names are.
The Duke and Duchess of Cambridge, Prince George, Princess Charlotte and Prince Louis, following Prince Louis's christening.

? by Matt Holyoak. pic.twitter.com/WCx7uZqTJl

— Kensington Palace (@KensingtonRoyal) July 15, 2018
Meanwhile, has your favourite baby name made it onto the top names list of 2018?
It seems people are taking inspiration from royalty (Charlotte, William, Henry) and Aussie celebrities (Isla).
The top 10 boy names in Australia in 2018
1. Olivia
2. William
3. Jack
4. Noah
5. Thomas
6. James
7. Lucas
8. Henry
9. Ethan
10. Mason
The top 10 girls names in Australia in 2018
1. Charlotte
2. Olivia
3. Ava
4. Amelia
5. Mia
6. Isla
7. Grace
8. Ella
9. Chloe
10. Harper
Want more? The top 100 baby names of 2017 revealed
20 of the highest earning boy and girl names
The Healthy Mummy Pregnancy Smoothie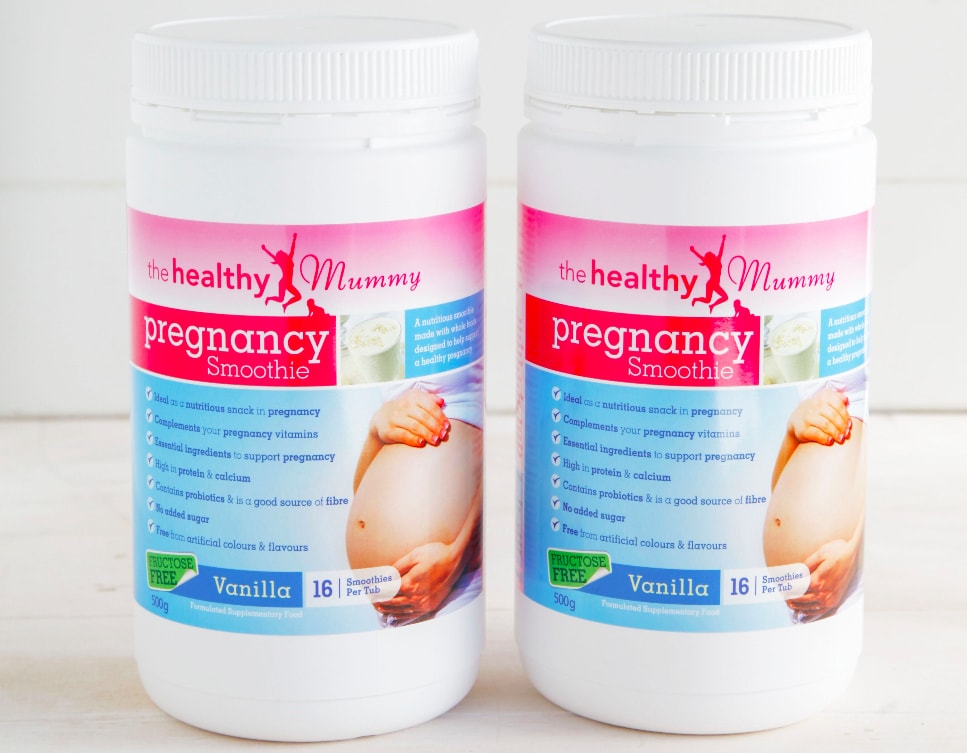 Are you currently pregnant? Then you should try our yummy Healthy Mummy Pregnancy smoothie.
The Healthy Mummy Pregnancy Smoothie is designed to complement, not replace, your prenatal vitamin intake. Our nutritionists ensured that the vitamins and minerals in the smoothie are at a low level so there is no risk of doubling up on any pregnancy vitamins.
It is ideal as a high-protein, high-calcium snack in pregnancy. You can download the Pregnancy Smoothie Label here.
To purchase yours, click here.
*Please note that The Healthy Mummy Pregnancy range promotes healthy weight gain in pregnancy*