Want a unique name for your baby? Unusual name spelling is so on trend right now
Gone are the days when there were five Samanthas or Christophers in your class. These days, parents are scouring high and low for an individual moniker for their little one.
And now, it seems, there is a new phase of 'unique names' on the horizon. Normal sounding names but with a twist, they're unusual spellings of traditional names.
Check out 18 popular misspelt names below…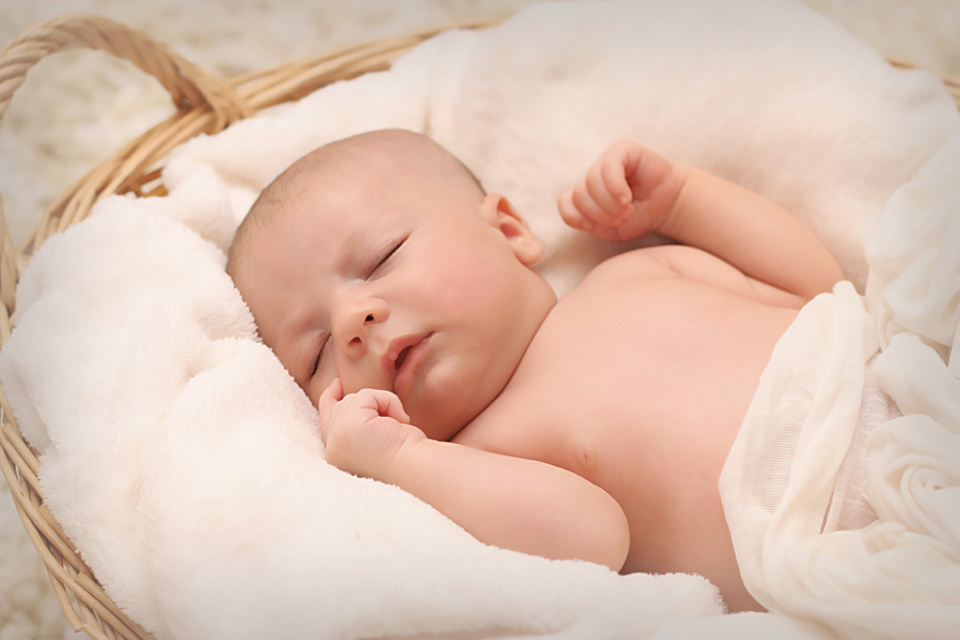 Unusual name spelling is really popular right now
Experts at the University of Edinburgh analysed the first and middle names of roughly 22 million people in England and Wales who were born between 1983 and 2014, along with data from the UK Office for National Statistics between 1996 and 2016.
They found that that there's a notable trend of "increased forename diversity" – a.k.a. different spellings of traditional names.
In fact, celebrities have been doing it for yonks, for example the Kardashian klan – Kourtney and Khloe both have Ks instead of the usual C.
A Mumsnet post has called this trend "incorrectly spelled" names, such as Phoebe spelt Pheobe or Micheala spelt Michaela.
Some others on the thread were:
Charlie spelt Charleigh
Tyler spelt Tylah
Sofi instead of Sophie
Meanwhile, Babyology has also put together a list of some misspelt names…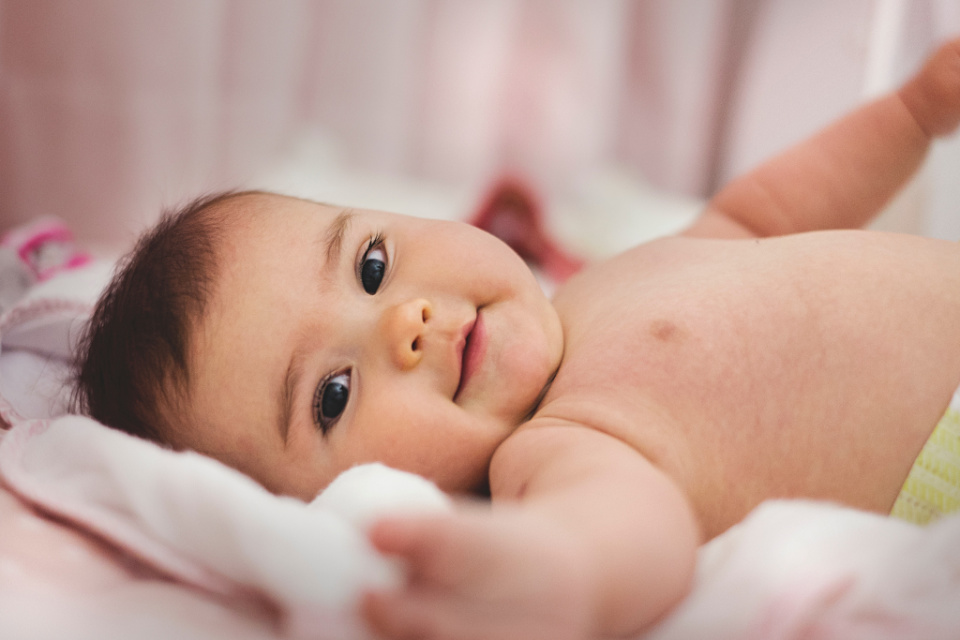 Here are 8 of the most misspelt names for girls:
1. Alyzzabeth (Elizabeth)
2. Ivey (Ivy)
3. Kassandra
4. Khai-Leigh (Kylie)
5. Phoena (Fiona)
6. Tiphaniee (Tiffany)
7. Merandah (Miranda)
8. Vyolette (Violet)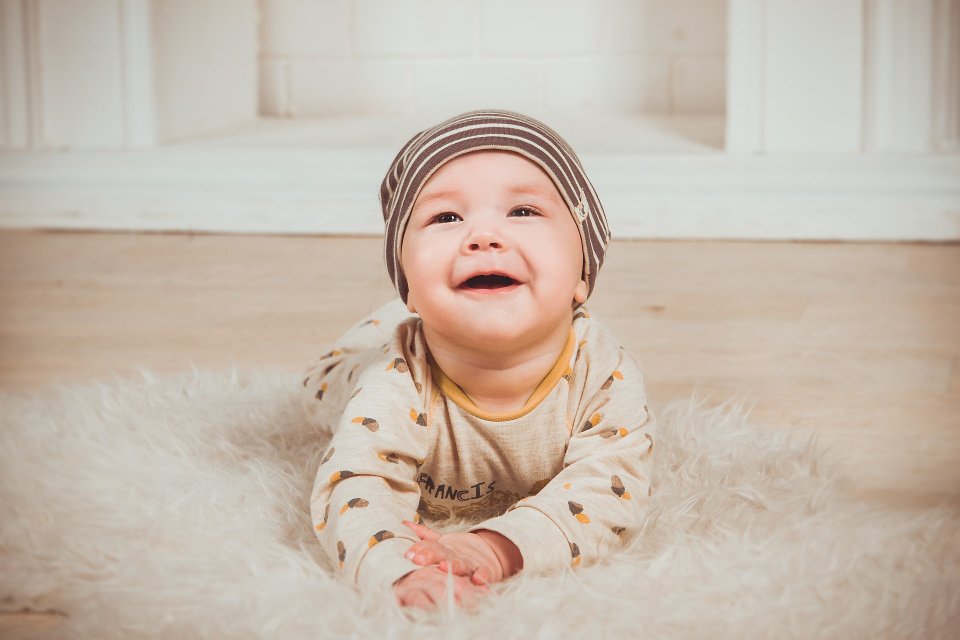 Here are 8 of the most misspelt names for boys:
1. Alexzandre (Alexander)
2. Jaeysin (Jason)
3. Klayton (Clayton)
4. Kooper (Cooper)
5. Mykel (Michael)
6. R'Chee (Archie)
7. Thyeson (Tyson)
8. Xzavier (Xavier)
If you want to jump on the unique train before they become less unique, here are 30 uncommon boys names and 30 uncommon girls names.
Here's the ultimate list of the most unique baby names
Pregnancy plans
Did you know you can also download our FREE Birth Plan and Healthy Pregnancy Eating and Exercise Guide? Get it here.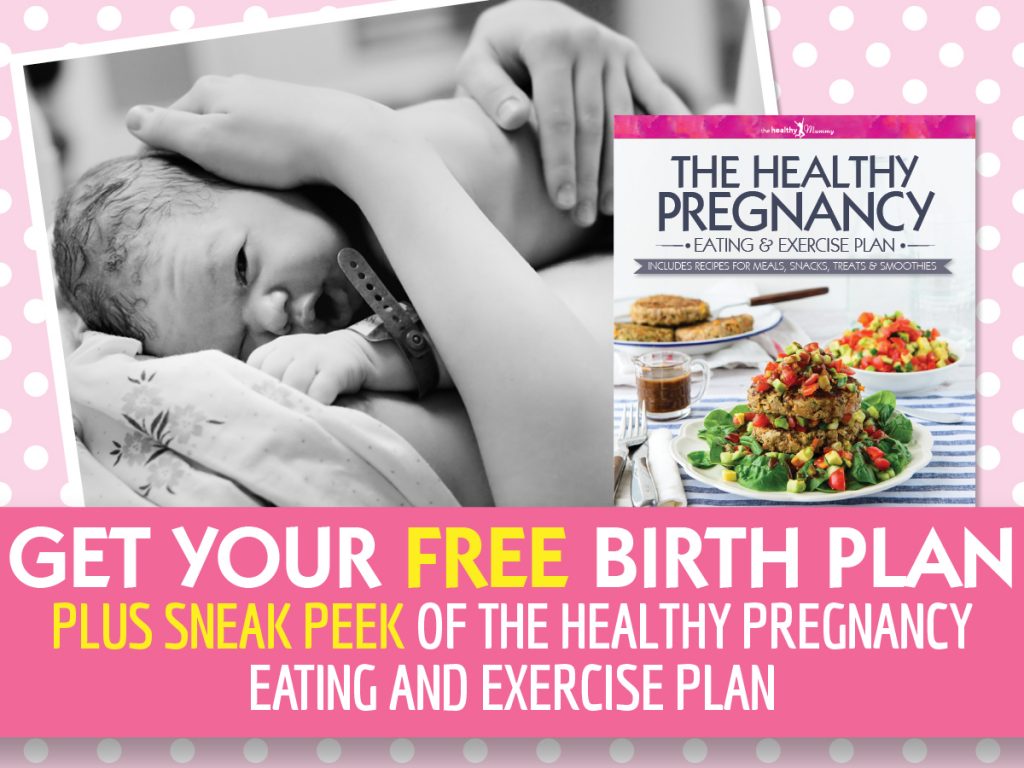 This Plan has been created to take some of the confusion out of pregnancy, giving clear guidelines on how to stay in your best possible health: what to eat, how to move and how to tackle some of the challenges of pregnancy, such as cravings and nausea.
You should also check out The Healthy Mummy Healthy Pregnancy Smoothie.