The Ultimate List of Unique Baby Names
Love unique baby names? Take a page out of our community of mums' book with these names that are sure to make an imprint.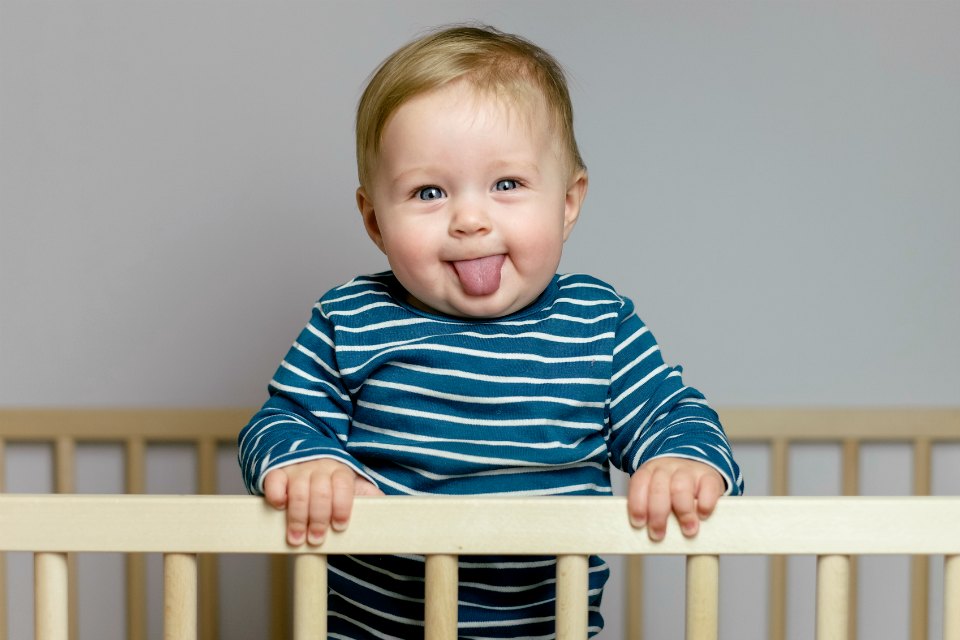 The names that think outside the baby name charts
We've already uncovered the most popular community baby names but now we have put together our top 100 most unique baby names thanks to our Healthy Mummy community.
With over 1000 different names mentioned, here are the ones that stood out for their uniqueness. Come and see if your little one's name made the list:
Boys:
Malakai
Loki
Kynan
Walker
Hendrix
Tex
Zya
Maverick
Boston
Jarrah
Zayken
Leith
Rafferty
Sterling
Huxley
Astyn
Zuri
Kohen
Blayze
Azaan
Jericho
Obi
Truman
Denzil
Nash
Girls:
Saraya
Oakley
Kenzie
Calais
Aylah
Zarli /Zarlee
Eliana
Airlie
Kalani
Shayla
Araybia
Mahlia
Mylah
Jemily
Bohanan
Akayla
Orianna
Kallia
Temperance
Keeva
Kiarah
Aislinn
Aleyah
Mykah
Romi
Avalon
Mylee
Meika
Alizah
Zariah
Akira
Gypsy
Nikita
Shaya
Aoife
Mahli
Raivyn
Jolie
Kylah
Leyna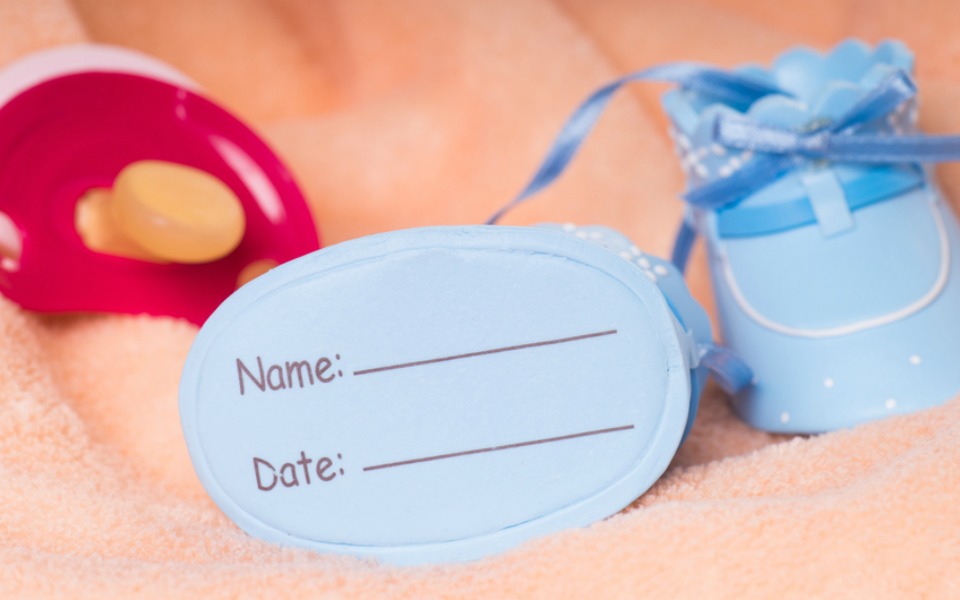 We hope you love our top picks as much as I loved browsing through them and secretly stealing my favourites for any future babies (or perhaps pets).
Make sure you read through the most popular names from our Healthy Mummy community (you may be surprised at what made the list!) and have a look at some of our baby name articles including our favourite quirky twin names, names from pop culture that your child won't hate you for later on and the top 80 baby name predictions for this year.