Vintage girls names for those who appreciate the past
Vintage girls' names are making a comeback in a big way. Parents-to-be are embracing the charm and elegance of old-fashioned and retro names for their little ones. These old fashioned names have a timeless appeal that adds a touch of nostalgia to your baby's identity.
Vintage girls' names have a certain charm that never goes out of style. Whether you're a fan of old-fashioned elegance or simply drawn to the nostalgia of retro names, there is something timeless and enchanting about these monikers. In this blog post, we will delve into the world of vintage girls' names, exploring their meanings, origins, and why they continue to hold a special place in our hearts. Join us as we embark on a journey through the past, celebrating the beauty and grace of these classic names that have stood the test of time.
Get reading the girl vintage names below.
Vintage girl baby names
These lists have been adapted from Kidspot.
Vintage Girls Names
Agnes
The name of a popular Christian saint that is the perfect one to kick off our vintage list.
Betsy
Meaning Elizabeth in Hebrew. Betsy is regal and makes us think of black and white films.
Cora
This is one for those who want something not so common, yet still beautiful.
Daisy
These flowers are always someones favourite, and so is the name.
Dorothy
The Wizard of Oz themed shower?
Eleanor
In and out of fashion since the early 1900s, this name isn't going anywhere just like vintage clothing.
Elsie
A Scottish baby name, we picture a very cute baby with this name.
Florence
Home to many masterpieces of Renaissance art and architecture, Florence means bloom and we think it's very chic.
Hazel
A tree colour that is very vintage. Plus your little one may form a liking to the healthy nut, hazelnuts!
June
Even if she's not born in this month, June is very cute for a September baby.
Mabel
Means loveable, so fitting for a little girl.
Maeve
A lead female character on TV show Westworld, this name is otherworldly.
Margaret
Are you a fan of the Netflix series The Crown? Margaret is derived via French, Latin AND Greek.
Nell
From an older generation, Nell fits in perfectly with this list.
Olive
Who doesn't love a Sicilian olive!
Pearl
Pearls are the definition of vintage jewellery.
Rose
A rose themed 1st birthday party is just so vintage.
Sadie
Means: Princess. We won't say any more on this matter.
Theodora
If you're having twins, a girl and a boy, you may consider Theodore for the boy, what a cute little duo!
Violet
Purple baby room?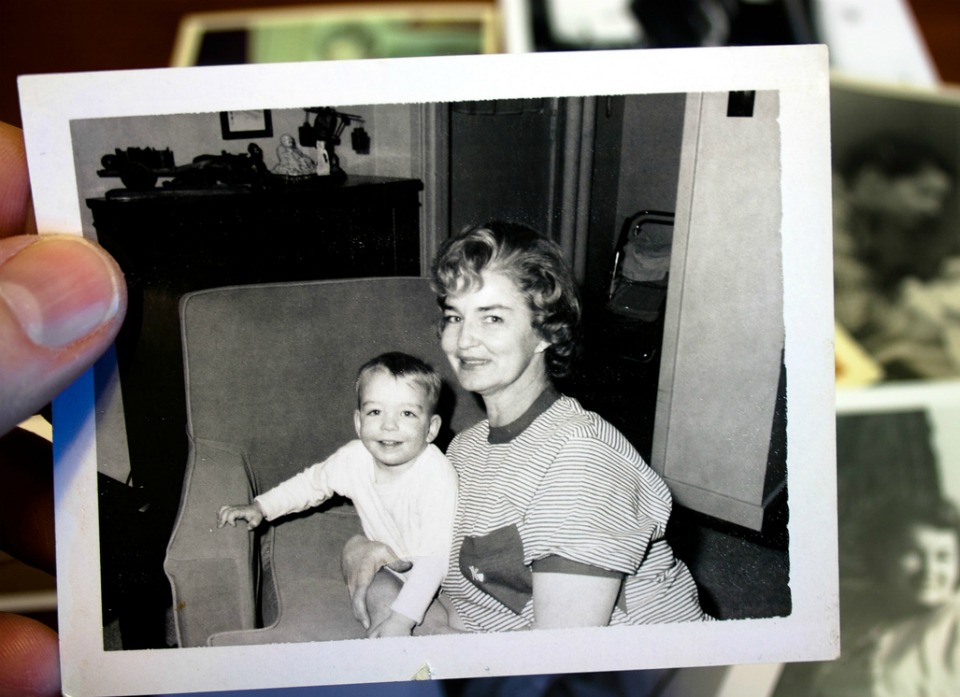 Check out the the top vintage boys names
A healthy pregnancy
Did you know you can also download our FREE Birth Plan and Healthy Pregnancy Eating and Exercise Guide? Get it here.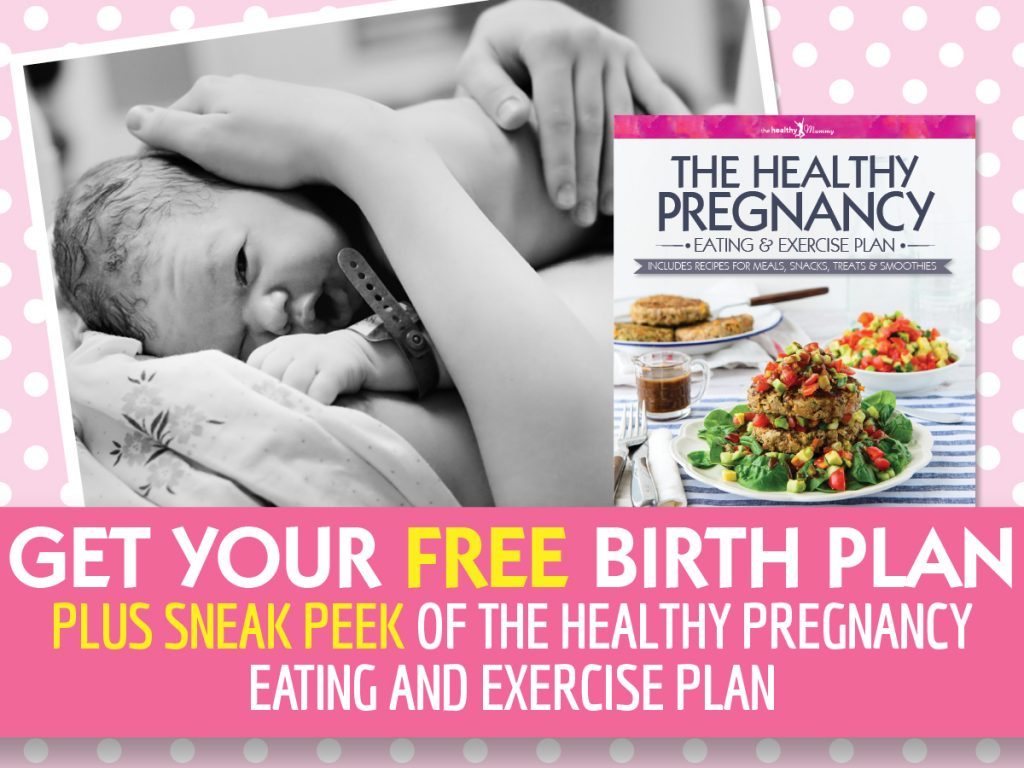 This Plan has been created to take some of the confusion out of pregnancy, giving clear guidelines on how to stay in your best possible health: what to eat, how to move and how to tackle some of the challenges of pregnancy, such as cravings and nausea.
You should also check out The Healthy Mummy Healthy Pregnancy Eating & Exercise Plan.