How to increase your vitamin D intake with these healthy recipes!
Vitamin D plays a crucial role in helping calcium be absorbed into the body. Here are some healthy recipes to boost Vitamin D.
Around 23% of Australians suffer from some form of vitamin D deficiency, states The Australian Bureau of Statistics (ABS).
That's a pretty high number of people considering we get most of our vitamin D from the sun and we live in one of the sunniest countries in the world!
However, with the high risk of skin cancer due to a thin ozone layer, it's important that we do avoid the sun at peak times of the day, cover up and slather on the sun lotion.
There are other ways to increase your vitamin D intake, here are some vitamin D rich recipes from the 28 Day Weight Loss Challenge….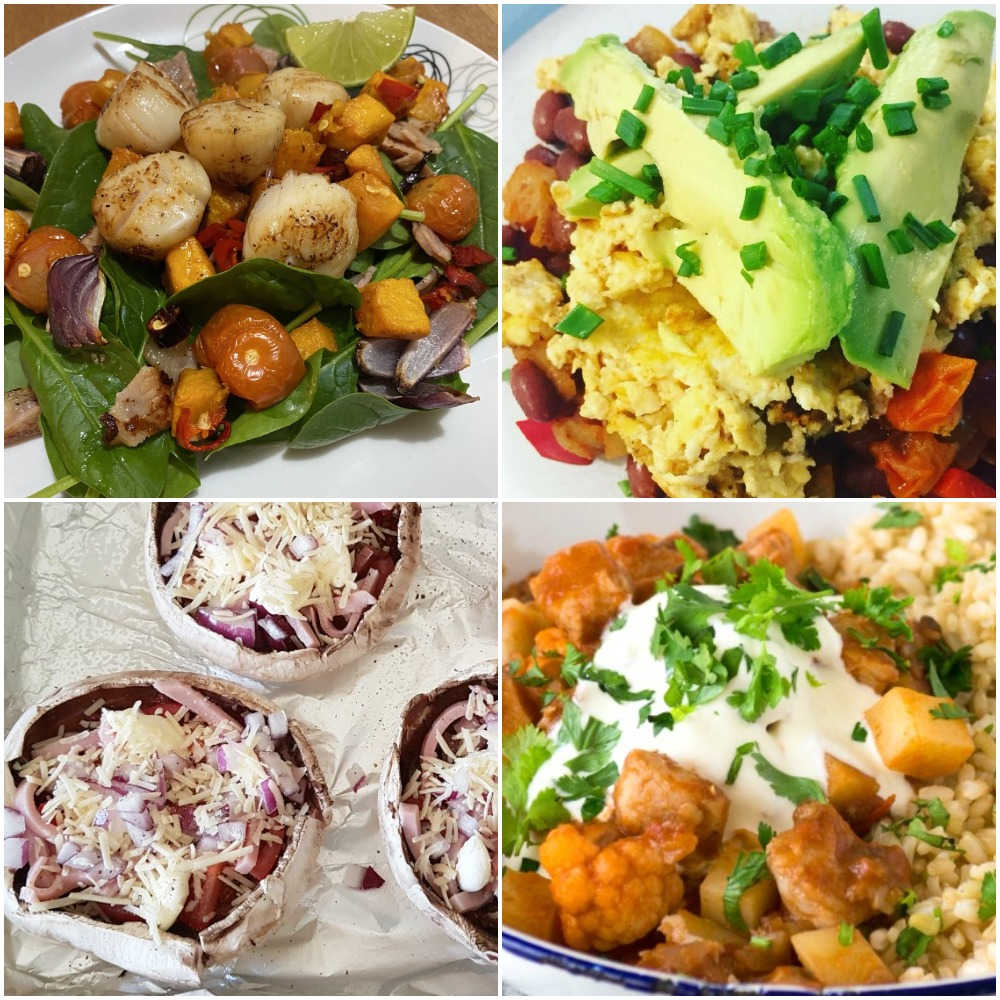 Why do we need vitamin D?
Vitamin D plays a crucial role in helping calcium be absorbed into the body. It also helps sustain good bone health and muscle function.
Too little and it can cause soft, fragile bones. But it also has other important functions.
It's also been found to help improve fighting off depression, heart disease, cancer and fatigue, as well as many other things.
What's more, some evidence also suggests that getting enough vitamin D could enhance weight loss and decrease body fat.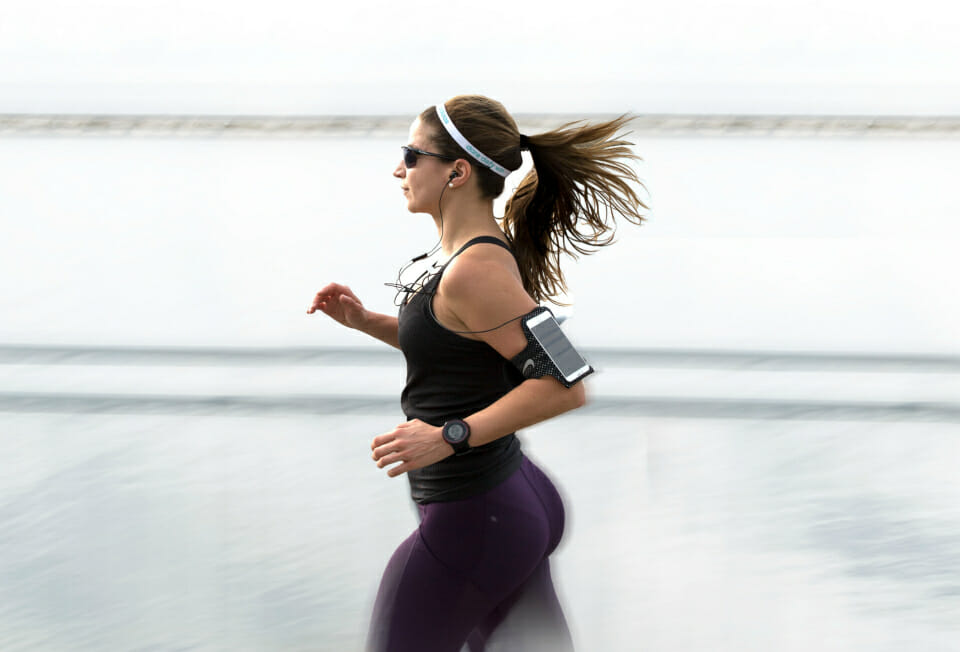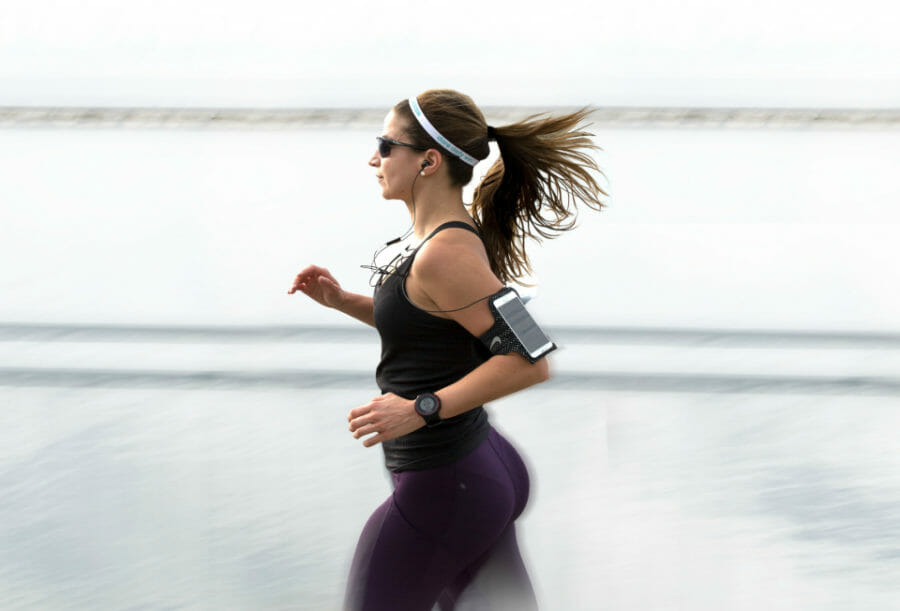 Why vitamin D is so important for your body
There are two sources of Vitamin D. Vitamin D2, which is found in food sources and supplements and vitamin D3 which is synthesised from ultraviolet B light (UVB) in the skin of humans.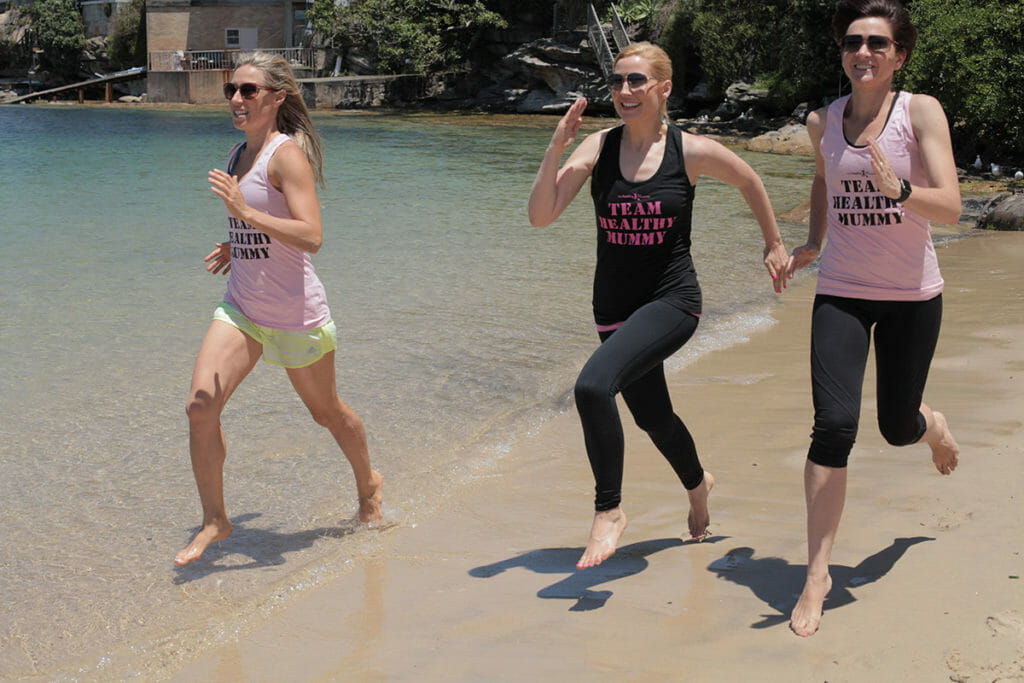 We need it because once it becomes active within the body it aids in the absorption of calcium and phosphorous, amongst other actions, and is therefore responsible for general bone health.
If you don't have enough of it, studies reflect that low serum levels of vitamin D could predispose people to chronic diseases such as diabetes, cancers, multiple sclerosis, weakness, muscle pain and cardiovascular disease.
Unfortunately, nearly 50% of people worldwide are low in vitamin D! So make sure you check with your doctor that your levels are adequate.
How to get vitamin D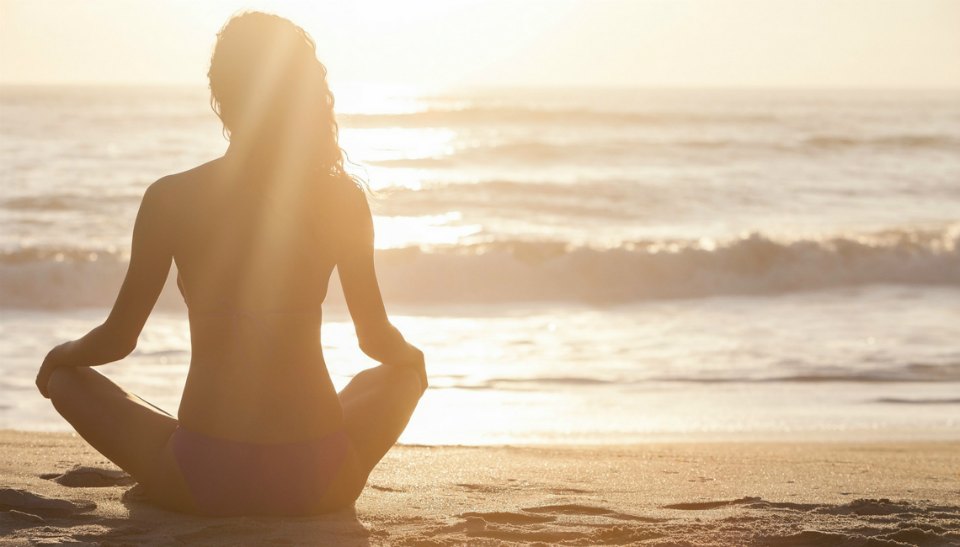 The best way to boost your vitamin D levels is through sunlight – make sure to use sun lotion with a SPF if you are planning to spend more time in the sun.
You can also increase your levels:
Consuming fatty fish and seafood
Eating more egg yolks
Including more mushrooms in your diet
Taking a supplement
How getting enough vitamin D now can really pay off later in life
Pregnant women are being urged to take vitamin D supplements as a preventative
Healthy Mummy recipes to help boost your vitamin D
Pan Seared Scallops with Roast Pumpkin Salad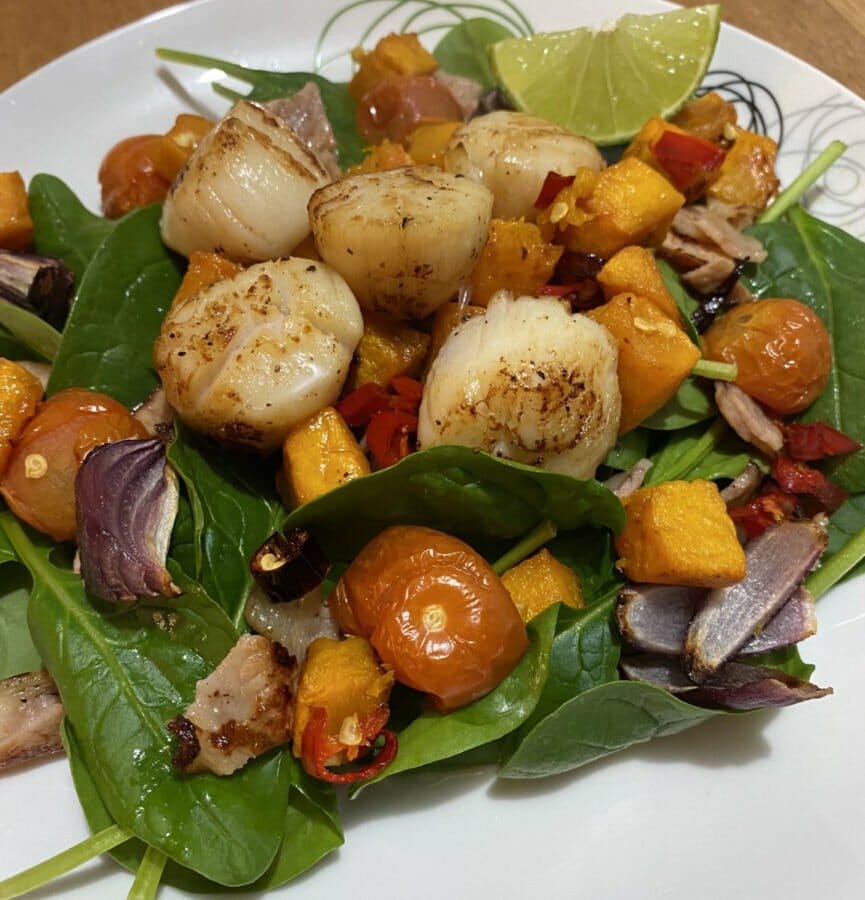 Scallops are great seafood to include in your diet if you are trying to lose weight. They are full of protein and are low in calories, and are a good source of magnesium and potassium.Click here for this delicious scallops recipe. 
Cheesy stuffed mushroom pizzas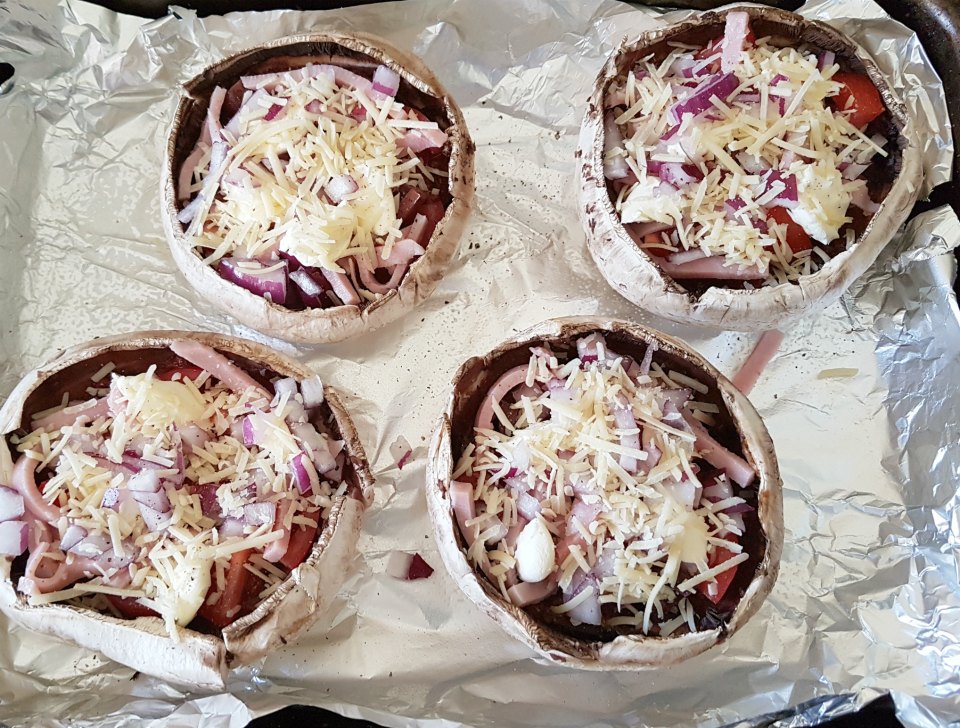 The options for the fillings are only limited by your imagination! Go for ham and pineapple, or capsicum and corn, cooked chicken and pesto, or roasted sweet potato and feta.
Get the Cheesy stuffed mushroom pizza recipe here.
Thai Red Fish Curry With Four Hidden Veggies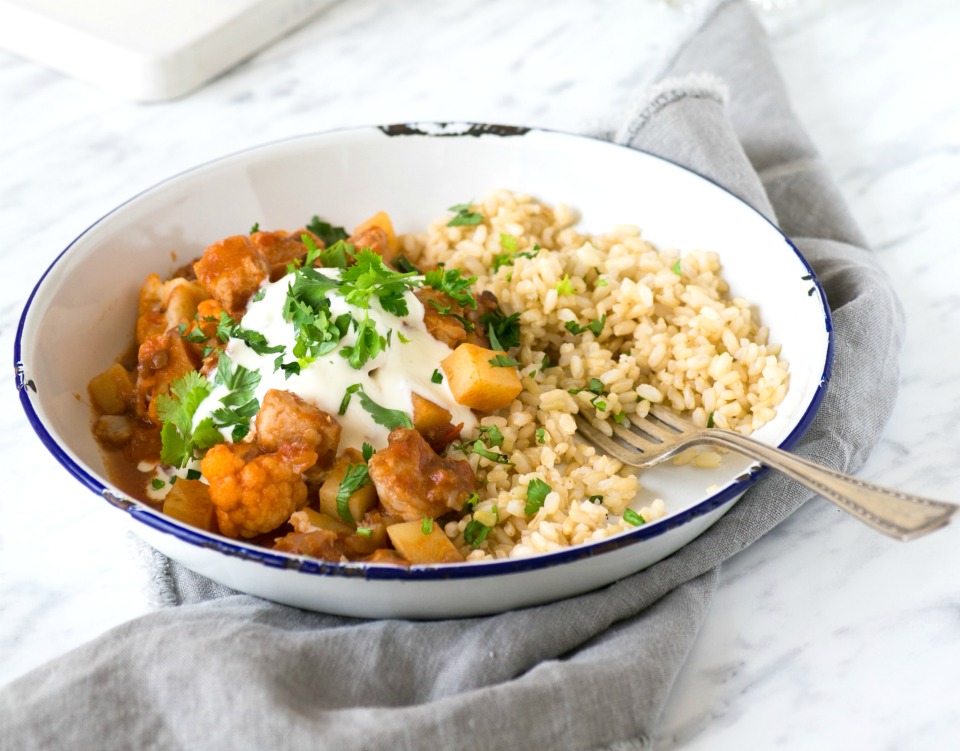 This Thai fish curry recipe is a healthy seafood recipe, full of flavour (and vegetables!) and served with brown rice to create a delicious dinner.
It doesn't need to take hours to prepare a homemade curry. This red fish curry recipe can be on the table in around 40 minutes.
Curry is a great meal to make in a double batch, then freeze the extra curry to enjoy on another night.
Get the Thai fish curry recipe here.
Deliciously healthy mushroom risotto recipe
This healthy risotto recipe uses mushrooms but you can also add any meat if you want to bulk it up – it is also great for adding in extra veggies if you have them in the fridge too.And it's perfect for your healthy diet and surely the whole family will love it, so try it now and enjoy our delicious mushroom risotto recipe, your key to your healthy lifestyle.Get the healthy mushroom risotto recipe here.
Mexican style scrambled eggs to feed a crowd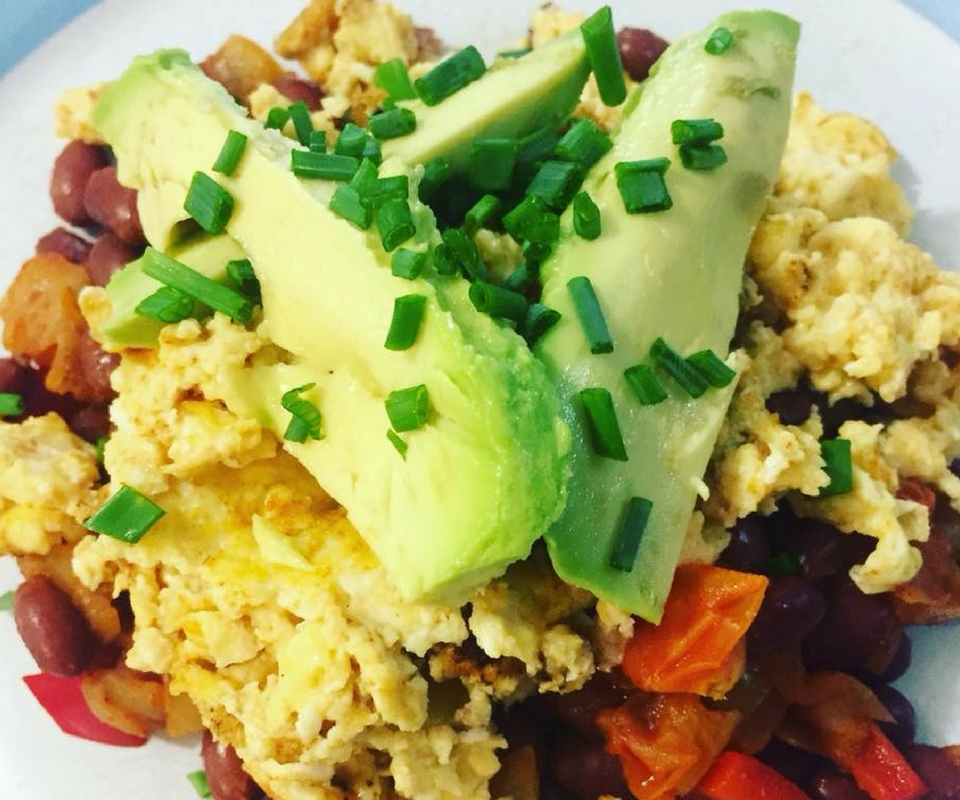 This healthy Scrambled Eggs Recipe  is a great one to have up your sleeve when you are trying to feed the crew over the holidays.
It's easy to make more or less depending on how many people you need to feed. Then everyone can customise with their sides of toast, avocado, and fresh herbs.
Get the Mexican scrambled egg recipe here.
Healthy Mummy smoothie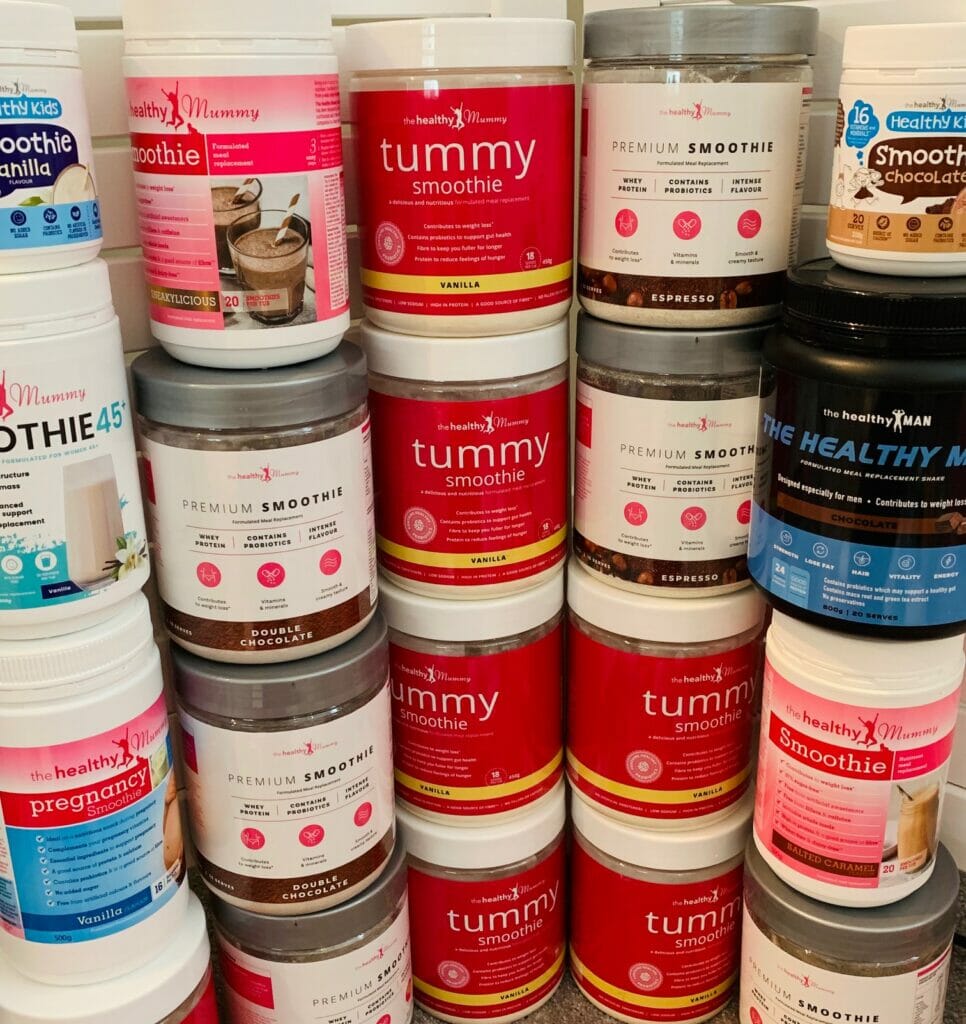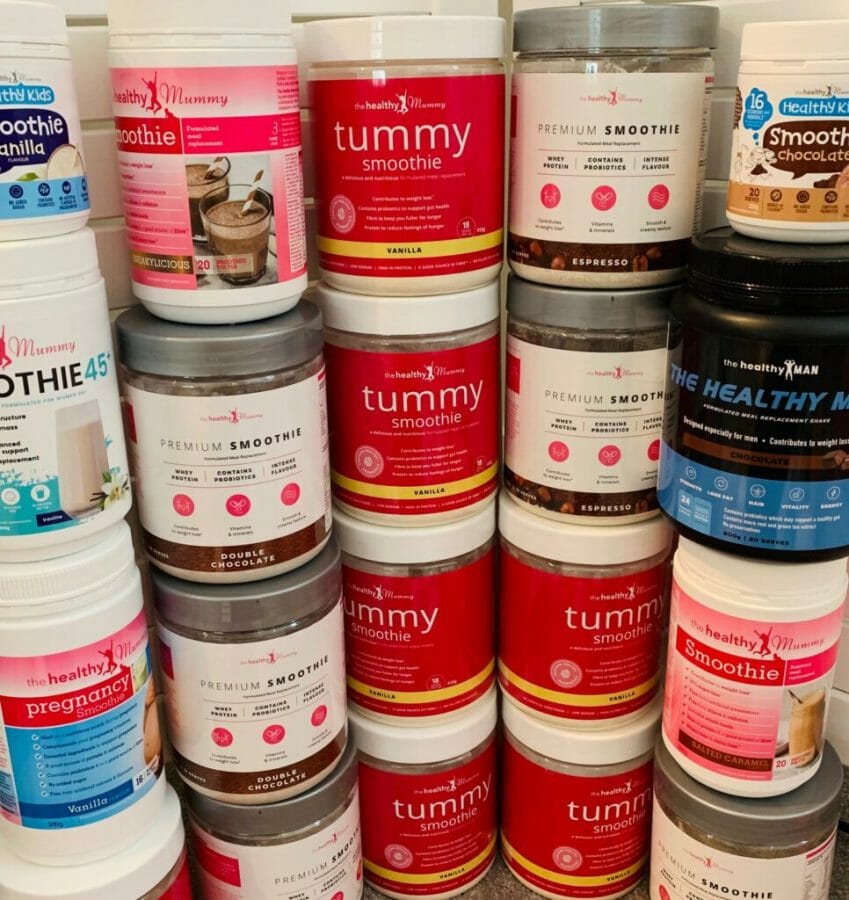 For us Healthy Mummies, especially those which are breastfeeding, take note that the  Healthy Mummy Smoothie mix has 25% of your Recommended Daily Intake (RDI) of vitamin D per serve.
Vitamin D deficiency linked to weight gain
A recent study looked at over 200 overweight and obese women who were dieting over a period of 12 months. Half of the women received a vitamin d supplement while the others didn't.
Researchers found that women who took the supplement were more likely to have bigger weight losses.
The 28 Day Weight Loss Challenge has just what you need!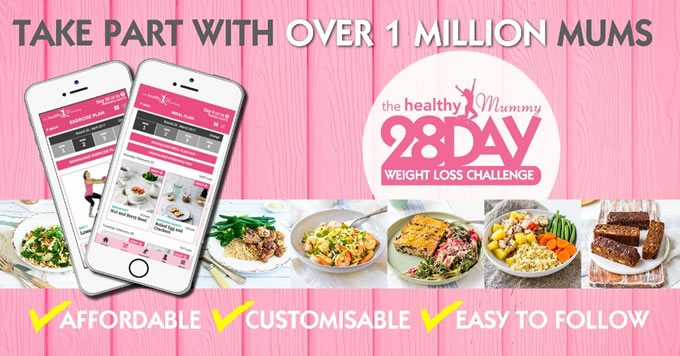 The 28 Day Weight Loss Challenge is full of budget and family-friendly recipes that will not only help you lose weight but also have your family eating healthy without blowing your household budget. With tips and advice on how to meal prep and plan on a budget for the whole family as well as workouts, you can do from home without any equipment you get access to everything you need to get healthy and stay that way.
Check out how this mum saves $10,000 on groceries with The Healthy Mummy 28 Day Weight Loss Challenge.