Expert Predicts The Hottest Baby Names For 2017!
Having a baby in 2017? Finding it hard to choose a name? Here's the lowdown on the name game – and it's anything but predictable.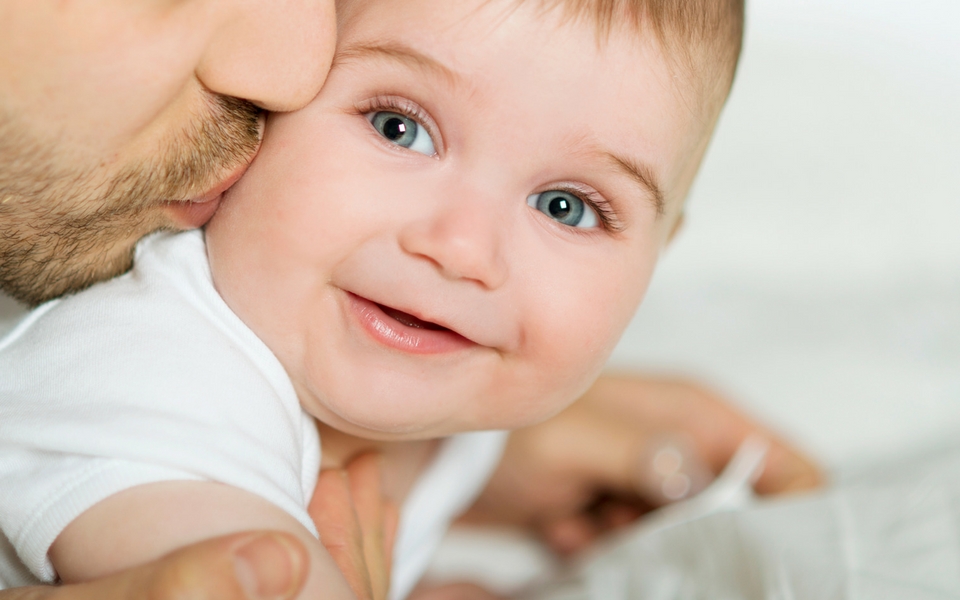 When you think baby names, think you've heard it all? Well, think again! As quickly as the world around us is changing – so are our baby names!
Social researcher Mark McCrindle has predicted the trends for the New Year, where choosing a baby name may not be as easy as A, B, C – especially when it begins with Z!
What's In A Name For 2017?
Think Letter and Length
Names will start with unusual letters. Chosen names beginning with X, Y and Z will be among the most popular choice (even if they will be last on the class list one day!)
'Z' trend will be huge, with names like Zander and Zephyr for boys and Zyla and Zelda for girls.
Longer names will be making a comeback! Think lengthier, more exotic names such as celebrity Olivia Wilde who named her daughter Daisy Josephine.
Short names like Ava and Mia will see a drop in popularity.
Longer names like Charlotte and Amelia will make a comeback.
Another trend will be the use of vowels at the start and end of names. The prediction of names such as Louis and Ariana will be on the rise as part of this trend.
Conservative and Cultural
Conservative and longer names will be bigger in 2017 such as Elizabeth, Edward, Nathaniel and Margaret.
Culturally diverse names will be seen more and more with celebrities like Ryan Reynold and Blake Lively's choice of Spanish moniker Ines.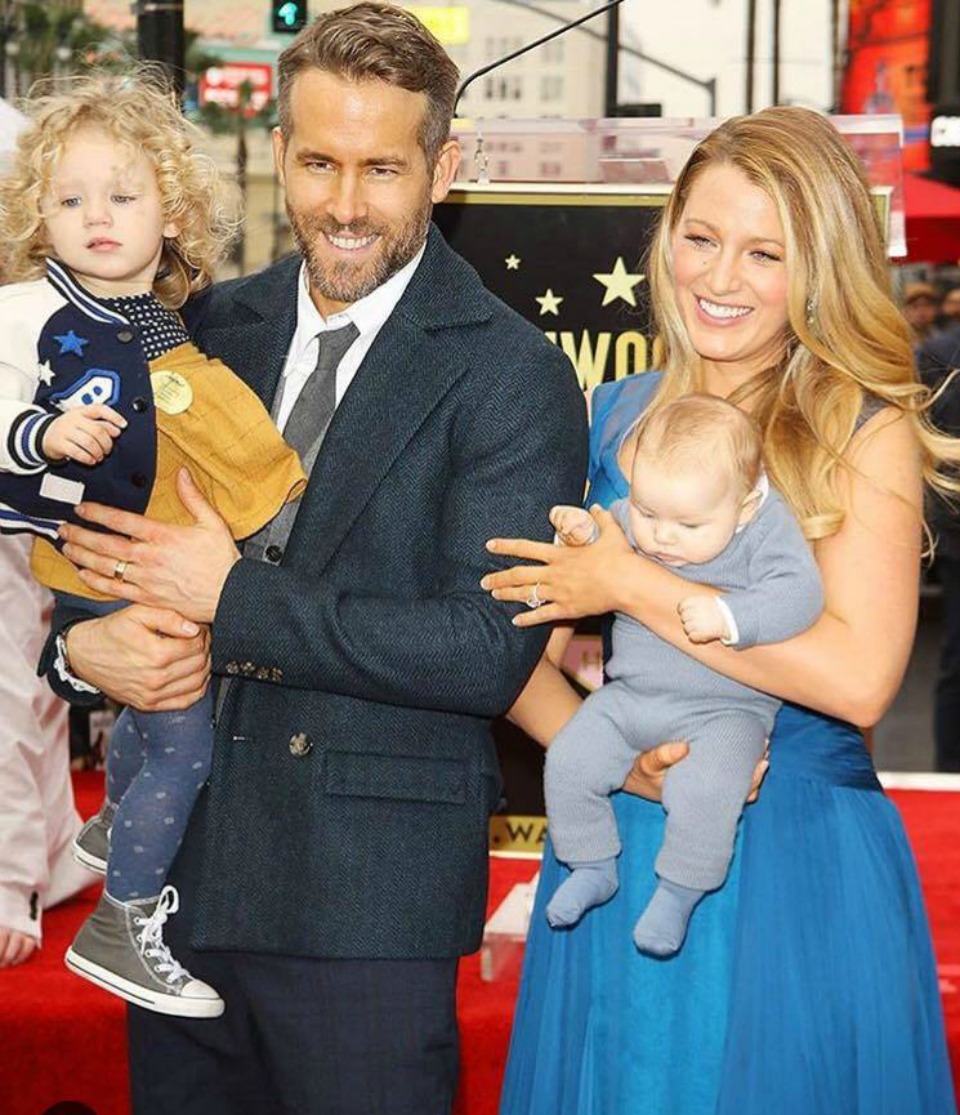 Technology Take Off – Online Naming
Technology will play a major role in baby names in 2017 with parents being influenced by bloggers and social media taking up popular names such as Mateo for boys and Alessandra and Catalina for girls.
Parents will also take into consideration how their child's name will be received on social media as a Facebook page or twitter handle. As a result there will be a greater emphasis on how the name sounds as opposed to the traditional meaning of the name.
Parents may begin to set up social media pages and register domain names before their babies are even born.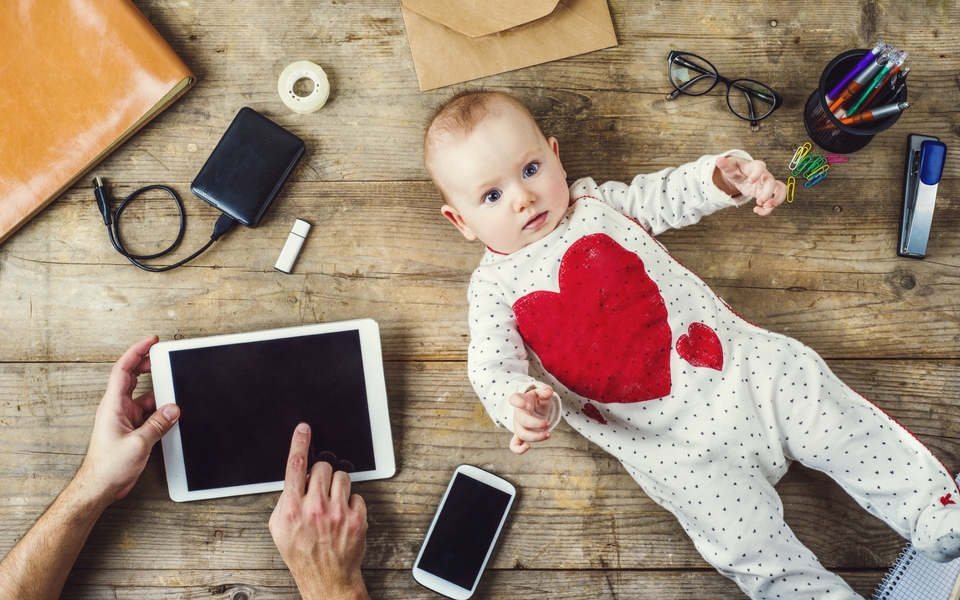 Well, all I can say is #wow #namingin2017 #isnotwhatitusetobe. Seeing I have a baby due early 2017, I had better stop writing and start registering the domain name for my impending Zoolander Josephine due in March.
#thatsnotreallyhername
Here are 7 other things to consider when naming your baby!