10 foods to slim down for summer
Fruit and vegetables in summer are always more vibrant, refreshing and appealing! Here are 10 foods that can assist you to feel your best this summer.
Summer…. It's hot and there's the constant need and want to get into a swimsuit. We also wear a bit less in the summer, so we might tend to feel a bit more conscious about our bodies.
When it comes to slimming down for summer, food is a great place to start. Healthy Mummy nutritionist, Cheree lists 10 foods that will help you shed the winter layers and shine in the sun…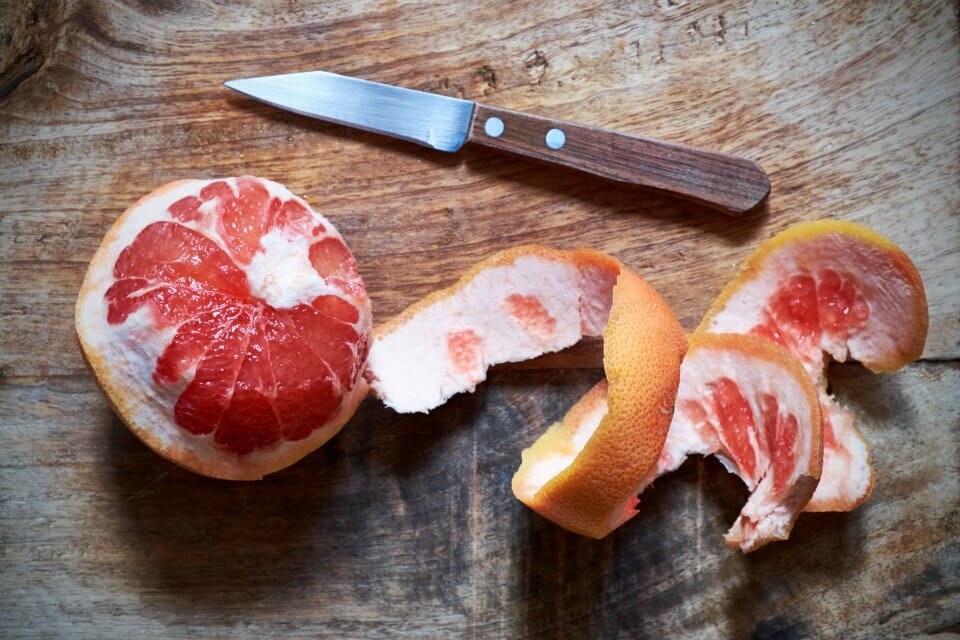 10 foods for you to try this summer
When you eat fresh whole foods, you'll be able to lose weight naturally, feel better and have enough energy to get you through the day, without experiencing irregular energy dips and unwanted mid-afternoon sugar cravings.
1. Pineapple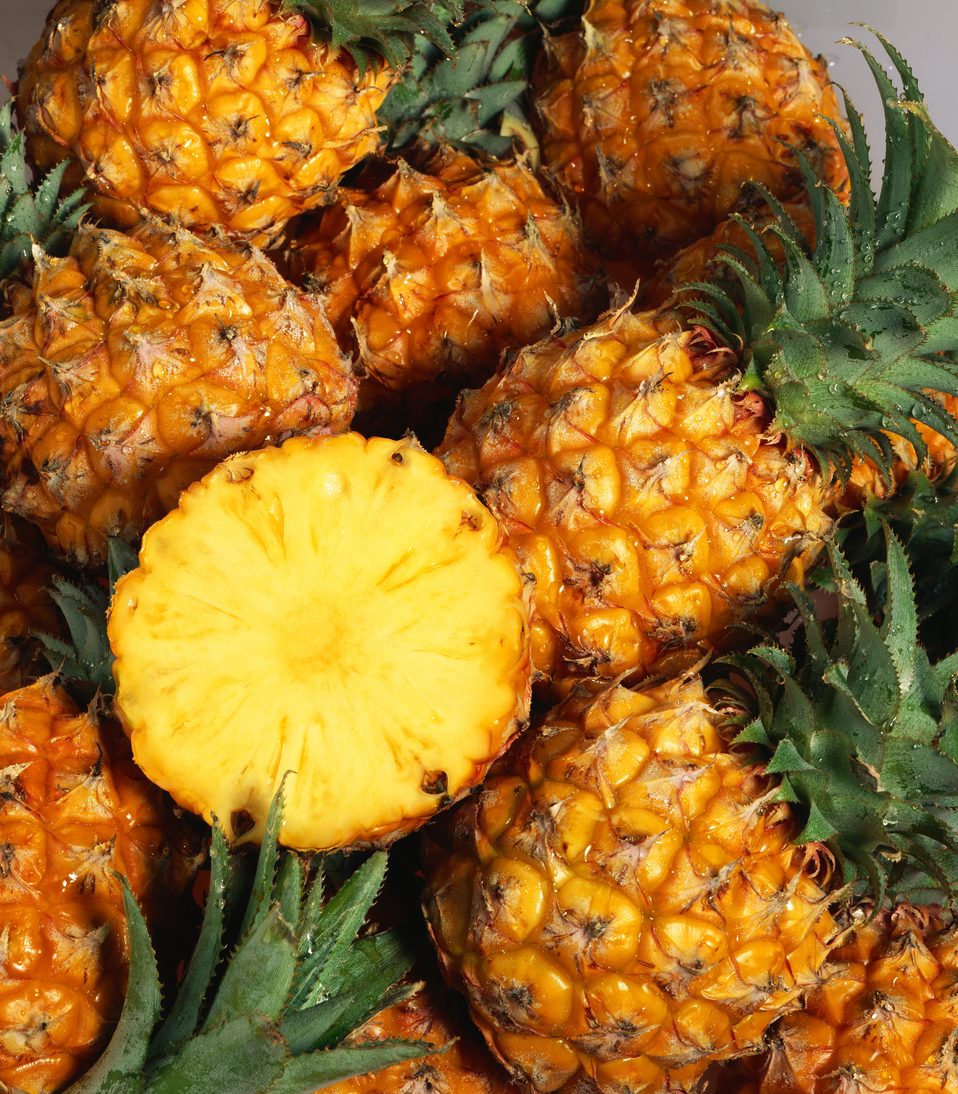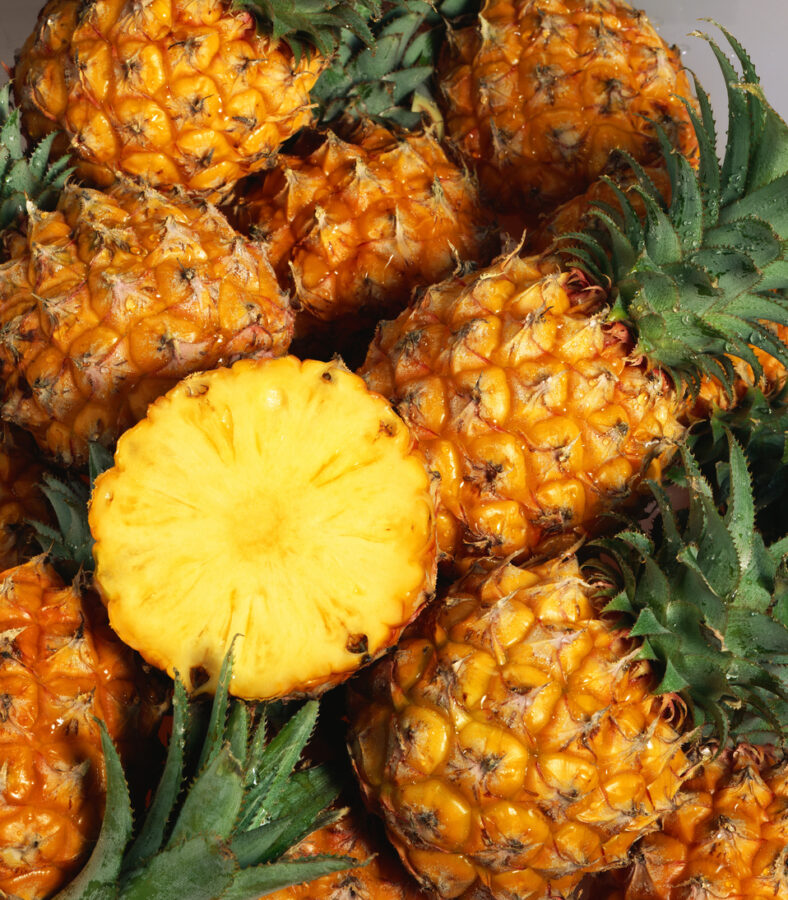 The ultimate of the summer fruits will help you slim due to the enzyme bromelain it contains. When you eat fresh pineapple, it helps break down proteins and aids digestion, helping you beat the bloat.
Try these Pineapple & Coconut Muffins!
2. Yoghurt
An organic pot set yoghurt is a slimmers best friend, as it helps you feel full from the protein, but it's the bacteria that will love your guts and help you slim.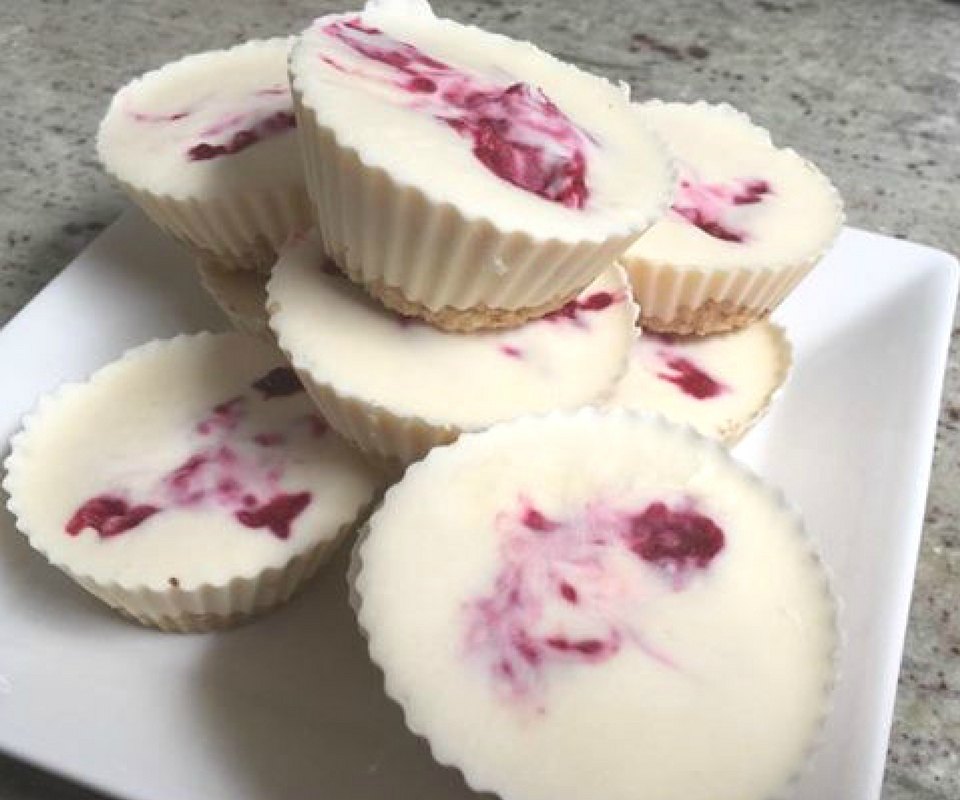 3. Avocado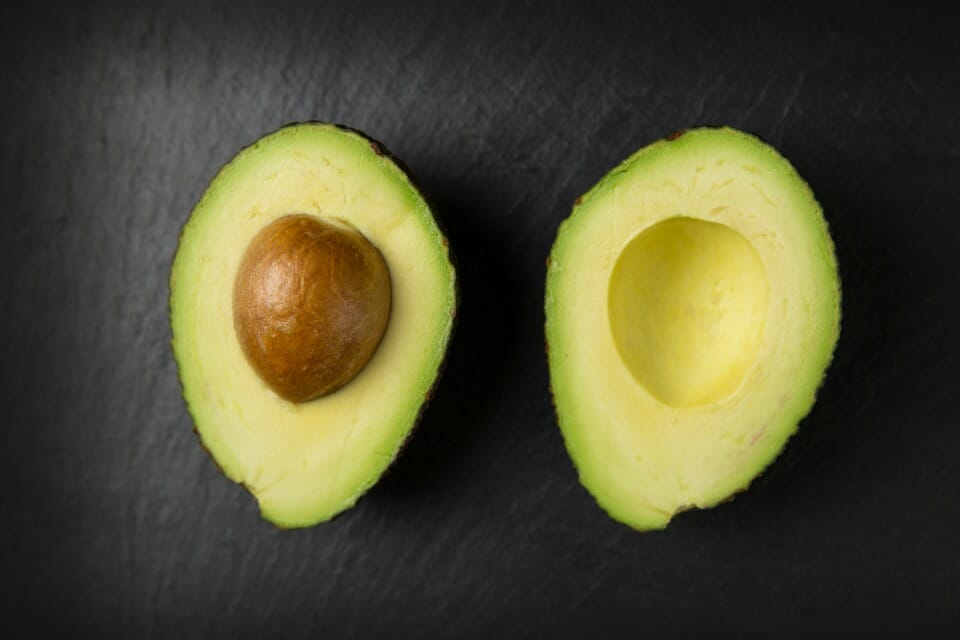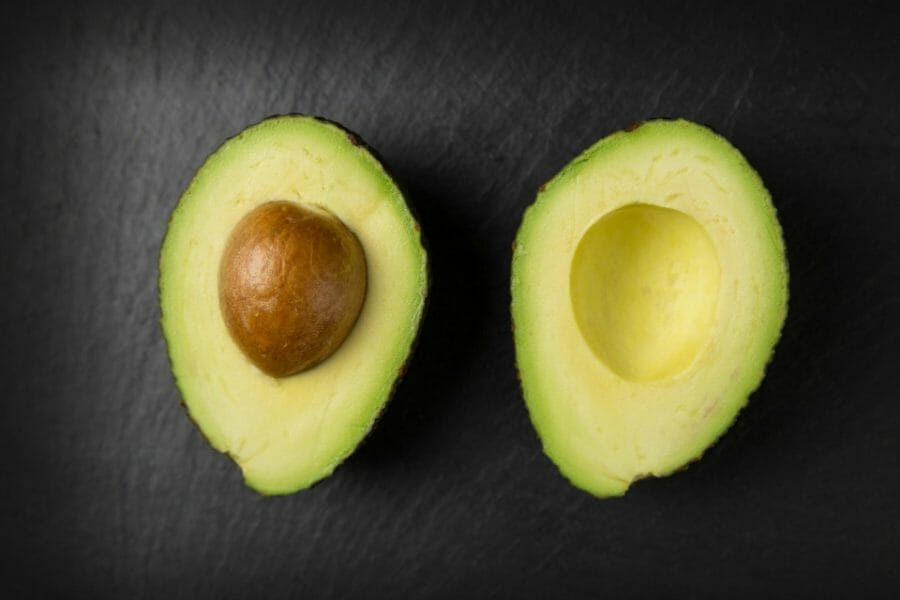 A great healthy fat is indeed a slimming food! Not only will it help you feel fuller for longer, but due to the omega 3 fatty acids, your brain will thank you and your skin will glow!
Here are 10 ways to use avocado (besides guacamole).
4. Grapefruit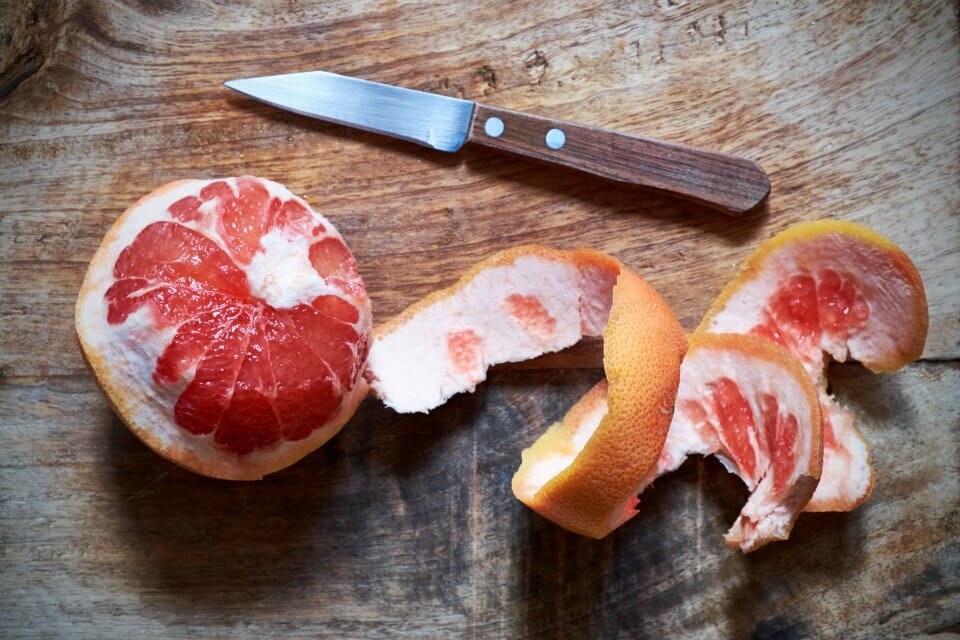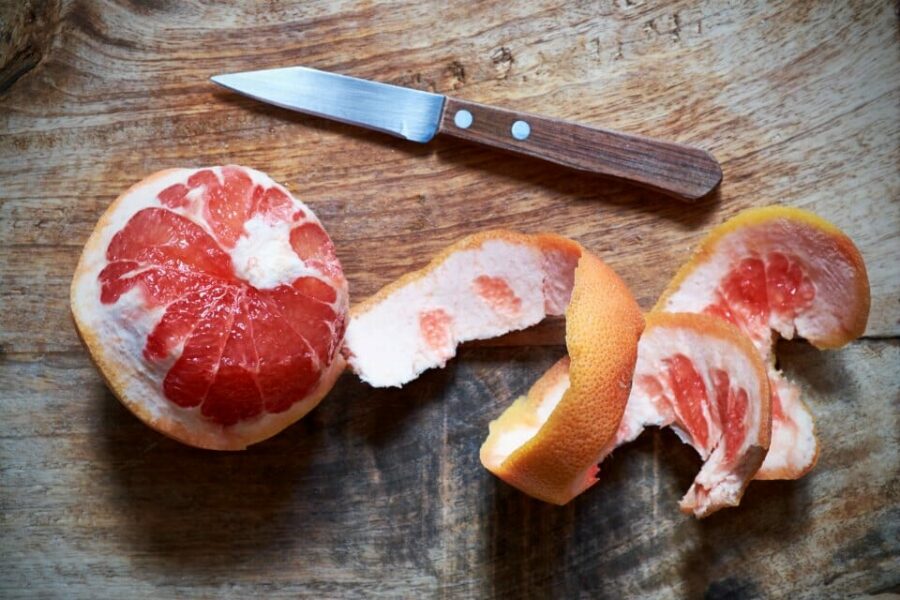 This tangy citrus fruit is one of the most powerful liver stimulating foods around. Help cleanse your system by including it in your meals.
Check that it doesn't interact with any medicines you might be taking though, as it is that strong acting, it can cause them to flush out faster and not work properly!
5. Konjac Noodles
If you haven't already tried them, now is the time to give them a go.
By replacing other carbs like pasta or rice with konjac noodles, you can feel satisfied but not overloaded or have a swollen belly.
6. Broccoli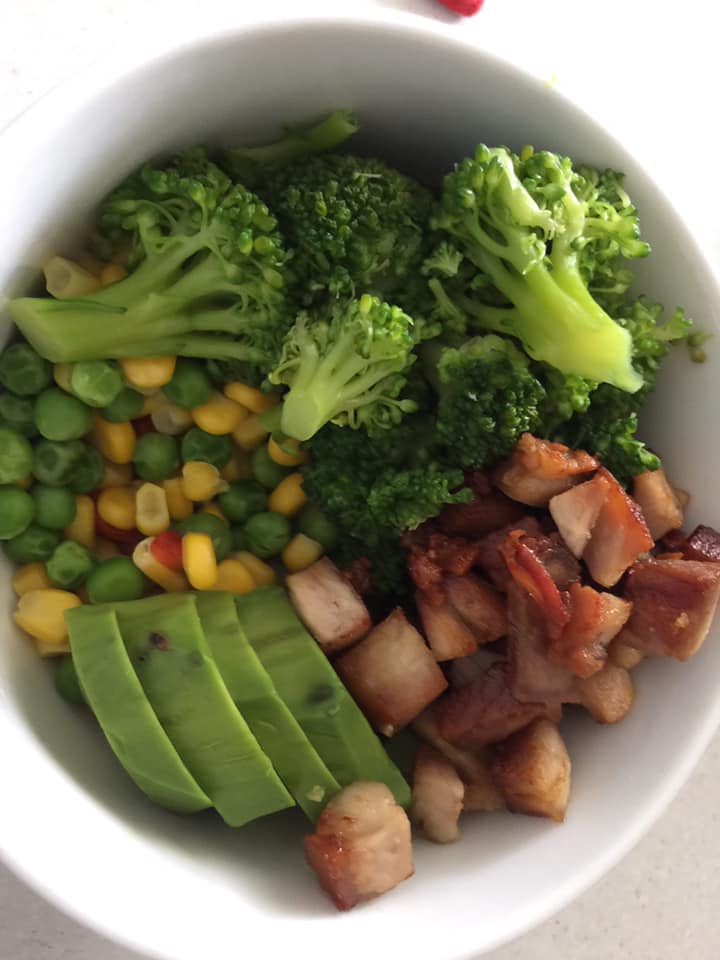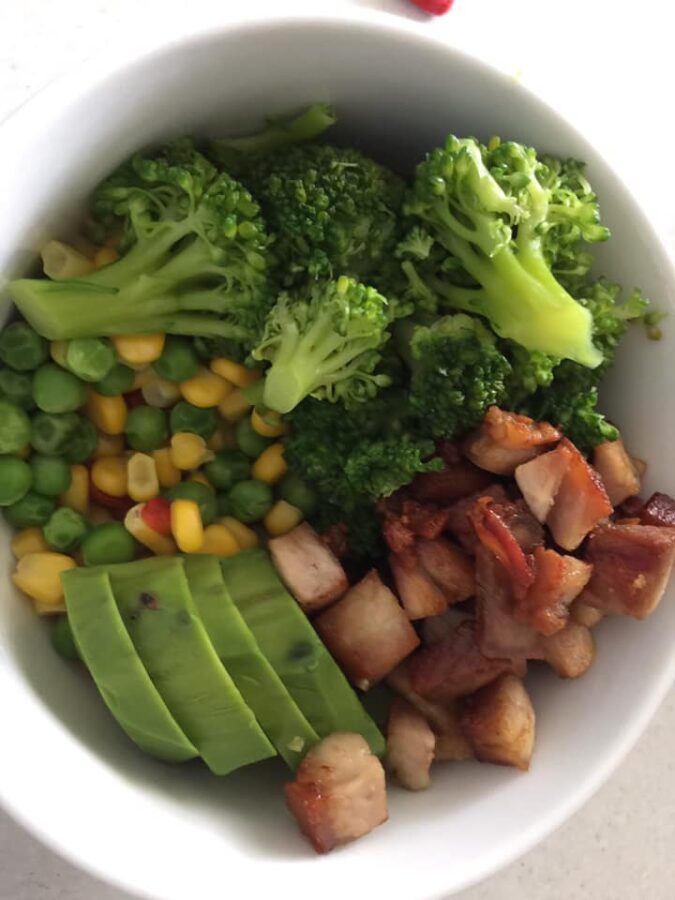 Such a versatile veg! It's great in salads, omelettes or side dishes, it is included because of its action on our liver and digestion.
To get some broccoli into your meals try these 5 ingredient cheesy broccoli bites.
7. Quinoa
High in fibre, a complete protein and a slow release energy. It is naturally satiating and can be included in pretty much any meal!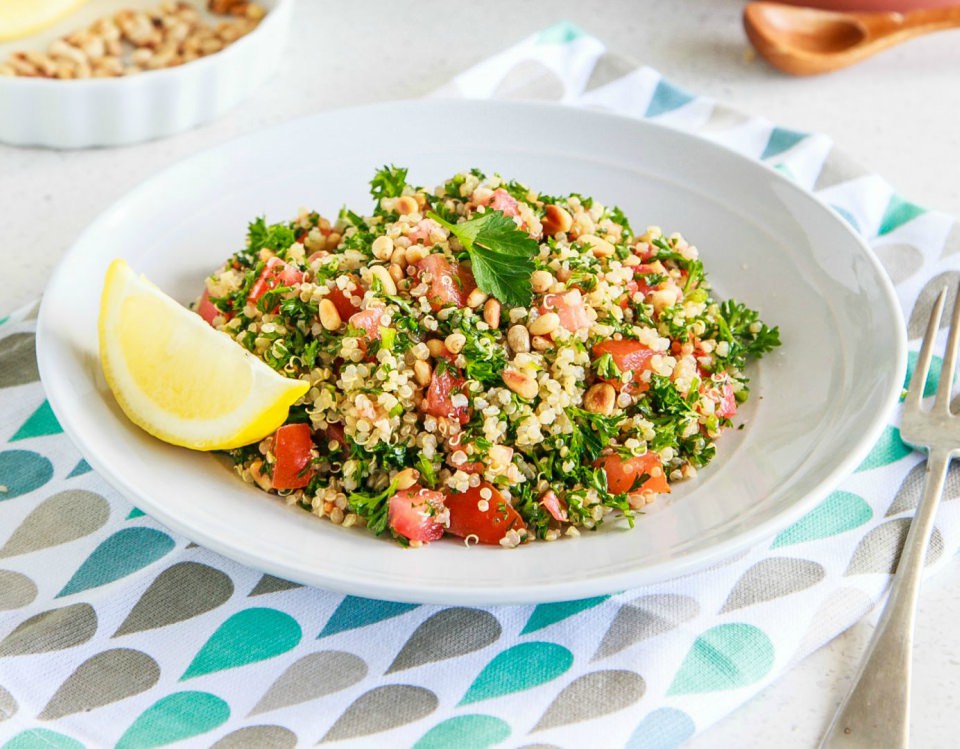 8. Salmon
It has a great balance between protein and fat which means you don't need a big portion of salmon to feel satisfied.
Sushi anyone? Check out this rice-less salmon and avocado sushi rolls.
9. Capsicum
Another liver loving vegetable. It's also high in antioxidants which will help flush fat cells.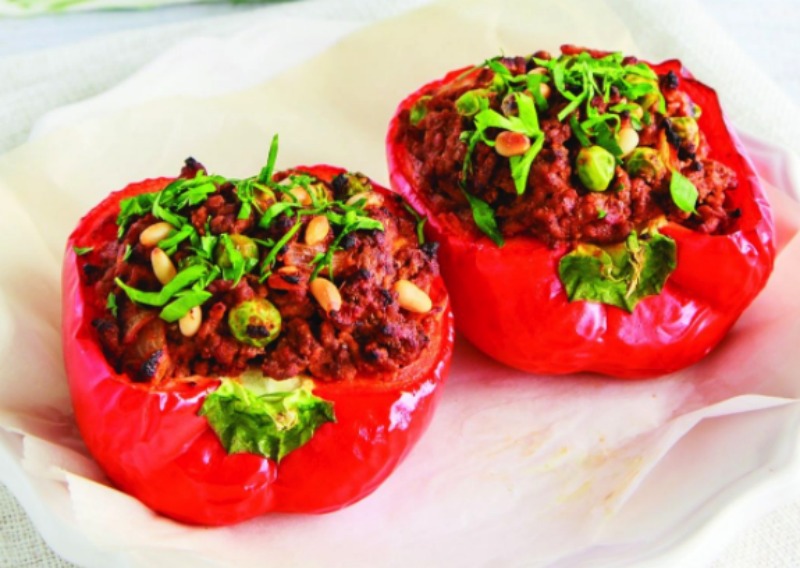 10. Blueberries
Rich in antioxidants and a good source of fibre, blueberries will aid metabolism and help you stay slim.
These four delicious recipes with blueberries are perfect for adding into your 28 Day Weight Loss Challenge healthy eating plan.
Join thousands of mum on the MUMS ONLY Challenge!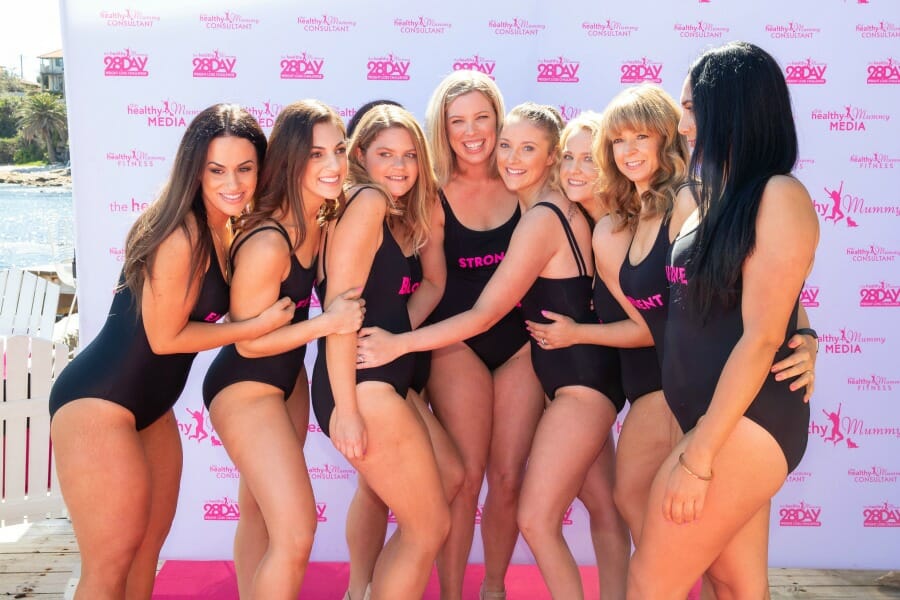 Join thousands of mums on the 28 Day Weight Loss Challenge who are tackling and ACHIEVING their weight loss goals.
Whether you have 5 kilograms to lose or 35 kilograms to lose – The Healthy Mummy is here to SUPPORT YOU and your PERSONAL WEIGHT LOSS JOURNEY.
To find out more on the 28 Day Weight Loss Challenge click here.
Tired of wondering what to cook?
Now you can easily meal plan with our personalised plans & over 6,000 family & budget friendly recipes catering to a wide range of dietary requirements.
The Healthy Mummy is a holistic program to nourish your body with nutritious food and help you stay active in your busy, everyday life. Yours and your families well being should be a priority so let us take the hassle out of it.
Unlock the key to sustainable life changes that will leave you feeling your absolute best.