4 delicious and nutritious recipes with blueberries
Blueberries rank only second to strawberries in terms of popularity – and the bonus is, these sweet yet slightly sour fruits have the highest antioxidant levels of any fresh fruit so they are perfect for adding into your 28 Day Weight Loss Challenge healthy eating plan.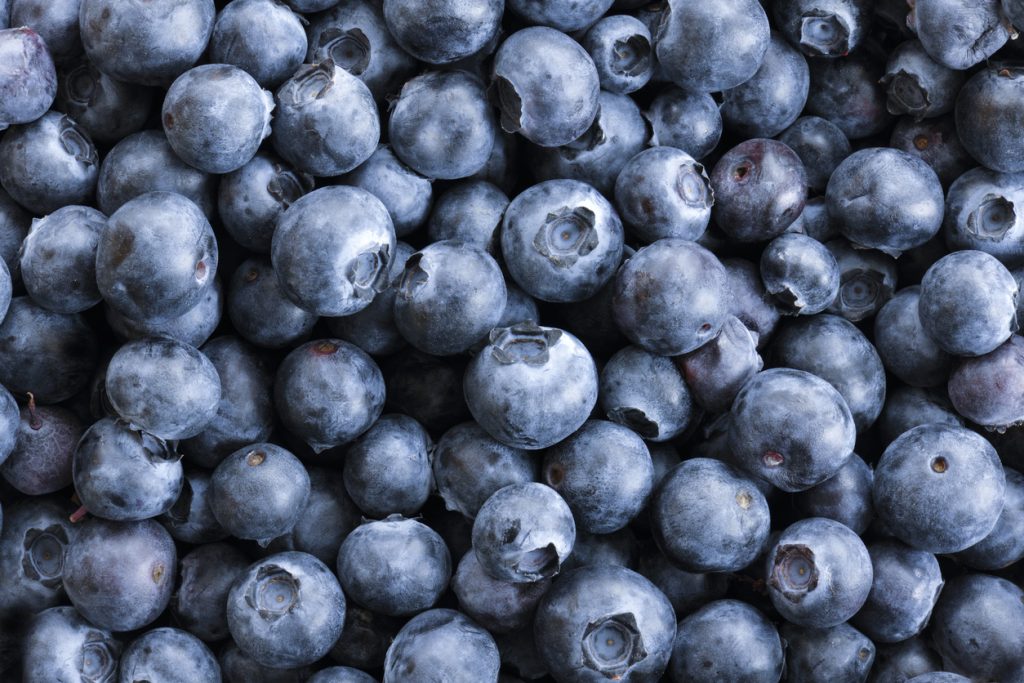 What's so good about blueberries?
Antioxidants are also essential for helping to combat and neutralise damage by free radicals, which could cause damage to cells as well as DNA structure.
Antioxidants are known to promote a healthy cardiovascular system, but what is particularly special about these berries is that their vitamins and nutrients can actually promote good health in almost every system in the body.
The nervous system can be protected from oxidative stress, muscle damage caused by exercise can be reduced and high blood sugar levels can be reduced, simply by regularly consuming a handful of blueberries.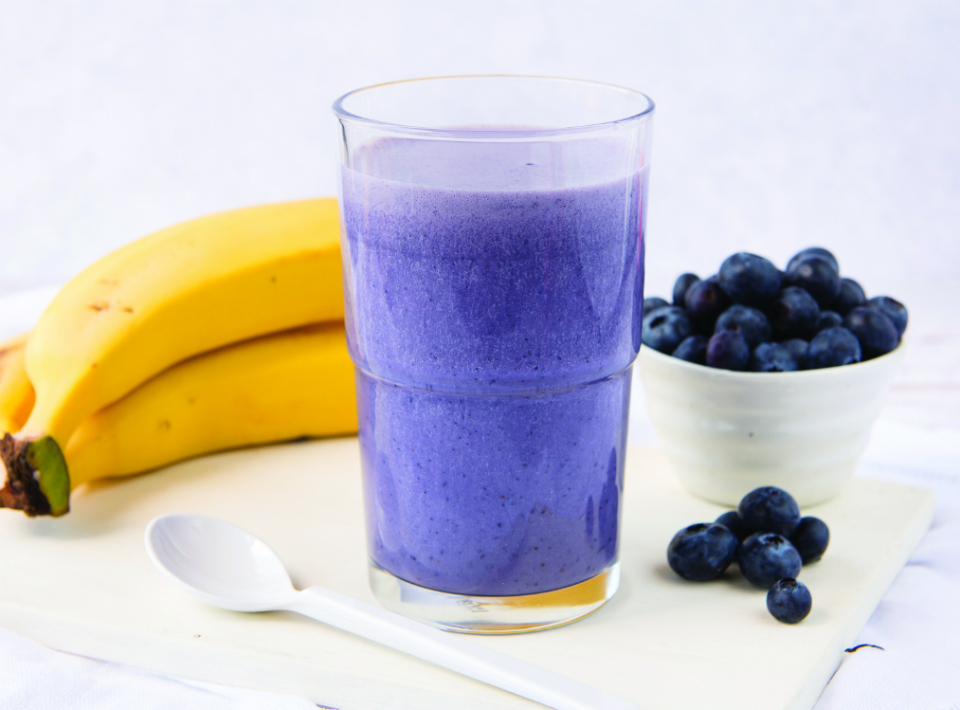 These miracle berries can also aid digestive health, as well as urinary tract health. Blueberries contain dietary fibre, which will improve digestive health, and plenty of protein, which is known to keep you fuller for longer. They also flush out bacteria and toxins from your urinary tract, too, meaning that infection is warded off – so they are the perfect fruit to add into your Healthy Mummy Smoothie
Recent research has also suggested that blueberries can even have an impact on cognitive and mental health – and eating blueberries regularly could even improve your memory.
What about weight loss?
Blueberries can give you all these benefits – and even more. Eating them regularly could help you to lose weight – they are very low in calories and contain no fat, so they are an excellent substitute for other sweet snacks such as chocolate.
Recent research has shown that the low calorie and fat content in blueberries is not the only factor in them aiding weight loss – one research study performed on rats showed that the rats that were fed a blueberry enriched diet had lower body weight, less abdominal fat, less bad cholesterol and more good cholesterol.
4 delicious recipes with blueberries!
1. Light And Fluffy Blueberry Yoghurt Muffins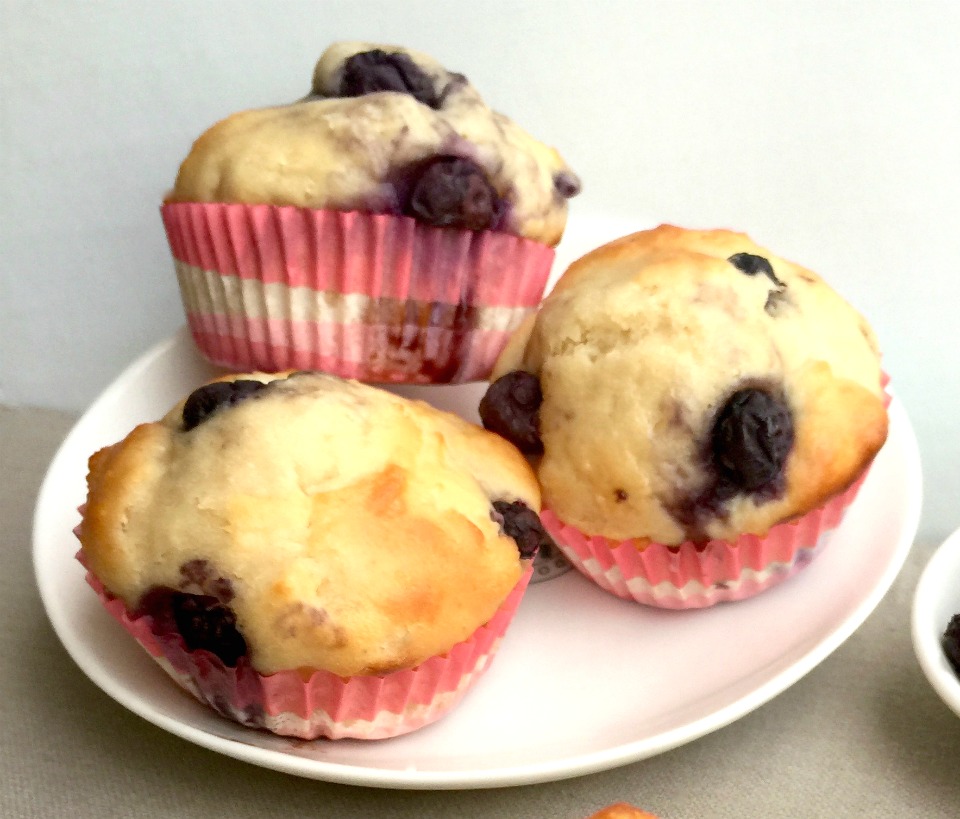 Unlike the store bought muffins that are loaded with sugar and butter, these healthy Blueberry and Yoghurt Muffins are just 95 calories and made with healthy ingredients.
2. Blueberry bites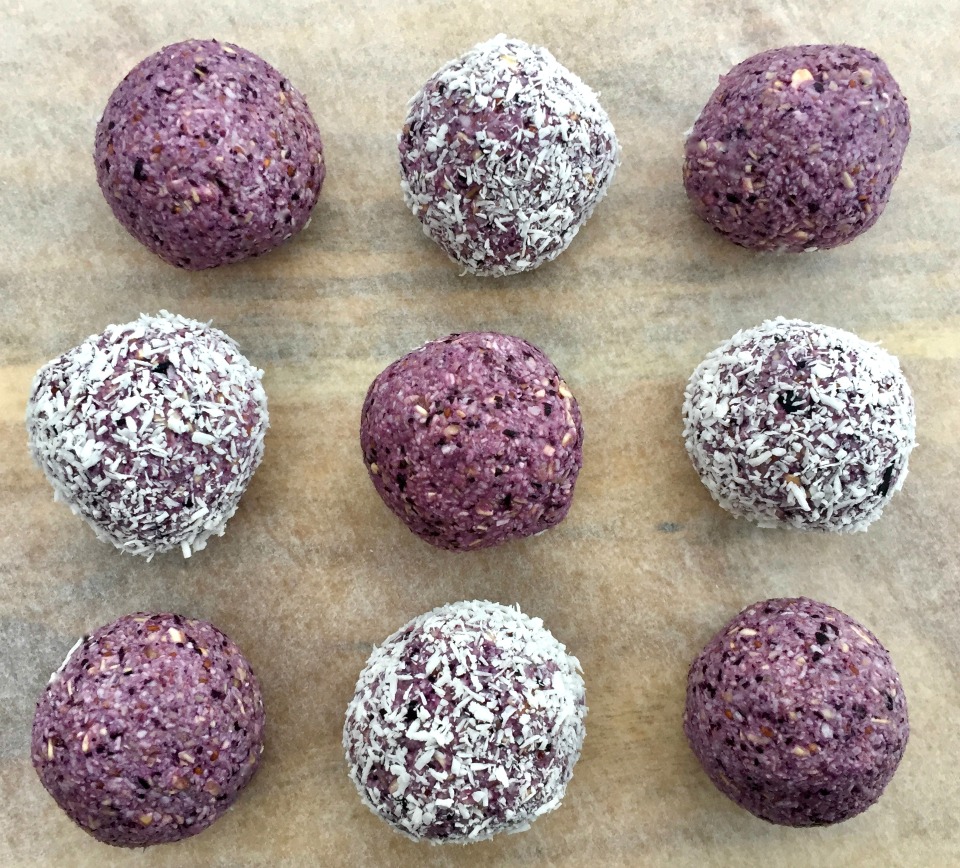 These five ingredient bliss balls are just 54 calories each, yum!
3. Chocolate Coconut Blueberry Bites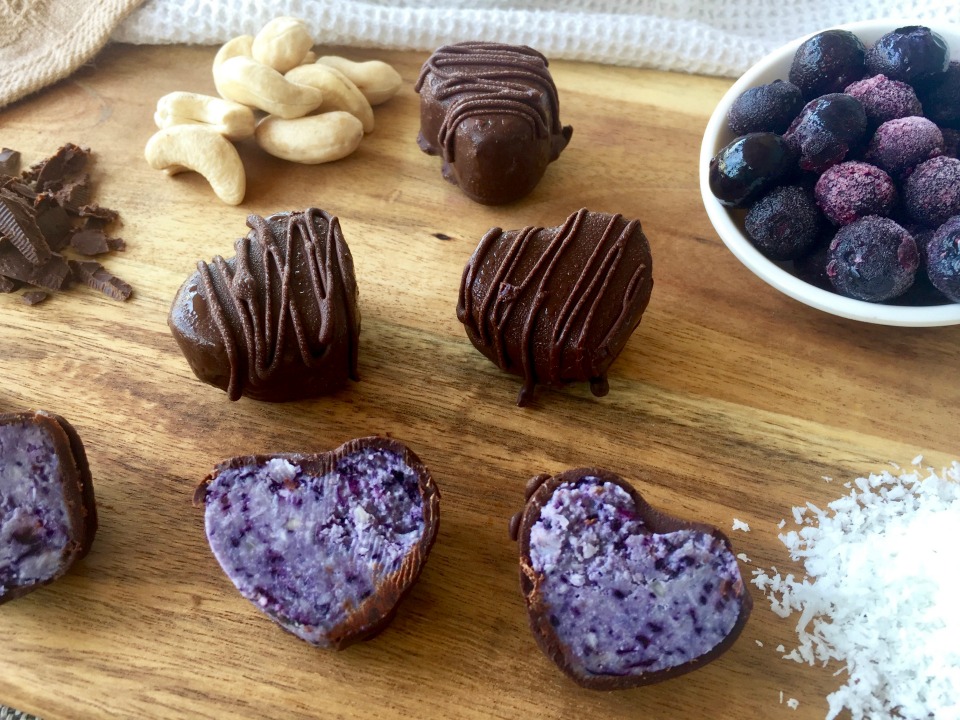 Ideal for a sweet something after dinner, or as a quick afternoon tea with a cuppa, these Chocolate Coconut Blueberry Bites are packed with goodness.
4. Make Ahead And Freeze Apple And Blueberry Loaf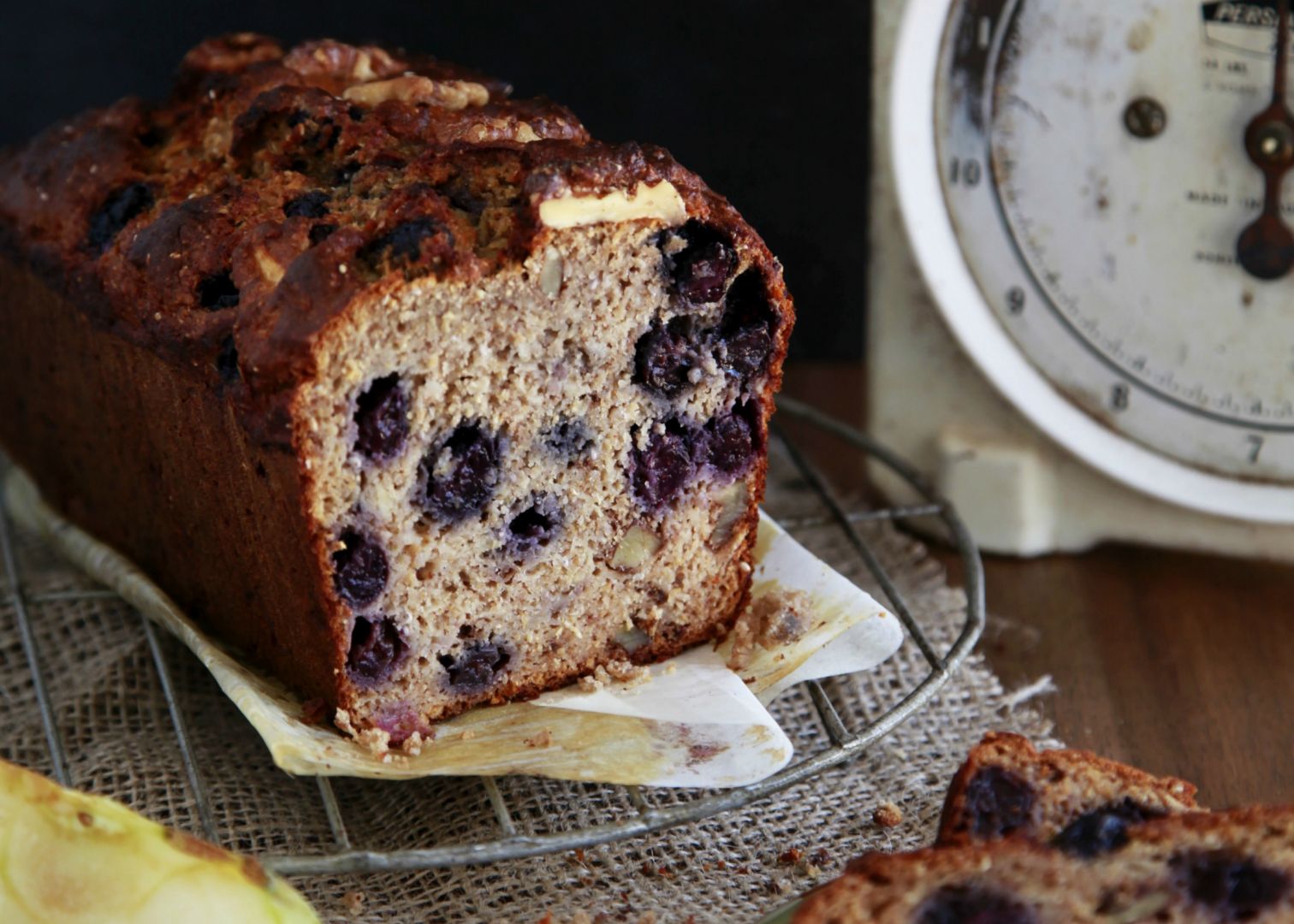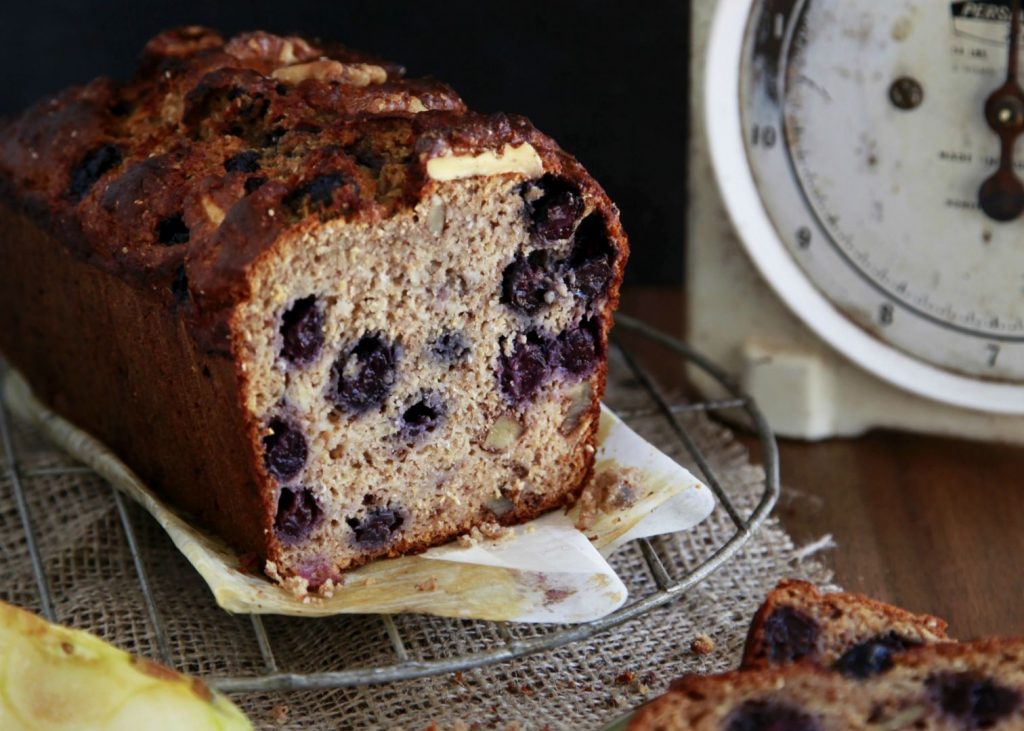 This loaf makes 15 slices so is perfect to make ahead, cool, then freeze in individual slices. Then just defrost as needed for a healthy snack.