These Greek baby names are fit for your God or Goddess
From Greek yoghurt to Greek salads, the Greek do food just as good as their names!
BabyCentre say these are the 100 most popular names with Greek origins over the past few years.
From Katie to Jase these God and Goddess baby names are powerful and exotic.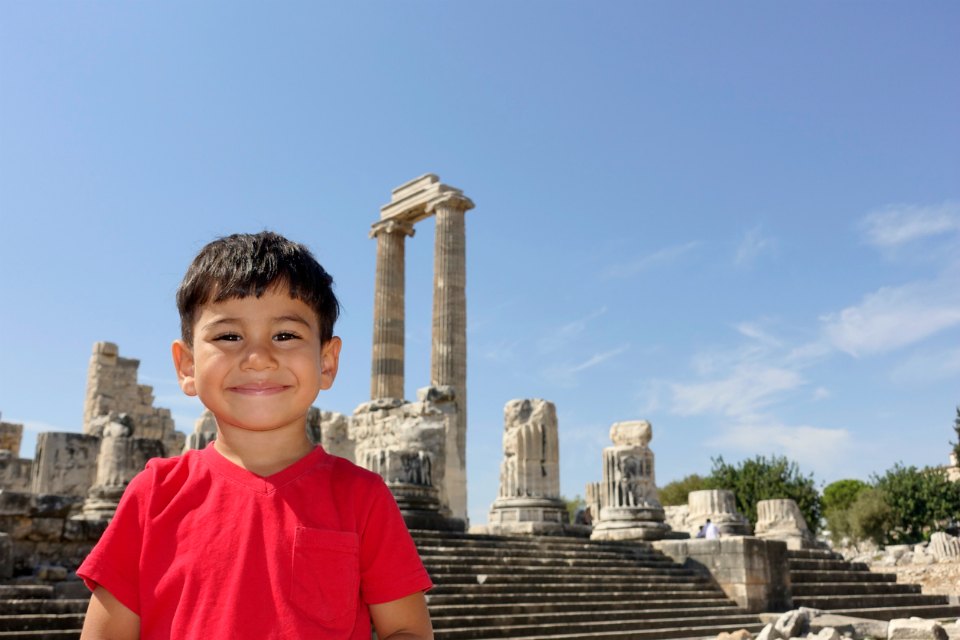 Girls
Alex
Alexa
Alexandra
Alexandria
Alyssa
Anastasia
Angel
Arianna
Callie
Chloe
Ciara
Cora
Eleanor
Elena
Ellie
Evangeline
Genesis
Georgia
Harmony
Iris
Ivy
Kaia
Kate
Katie
Katherine
Kayla
Kaylee
Lena
Lexi
Lilah
Lily
Lydia
Madelyn
Maggie
Mariah
Mariam
Melody
Mya
Nicholas
Nicole
Olivia
Penelope
Phoebe
Sophia
Sophie
Stella
Talia
Thea
Vanessa
Zoe
Boys
Adonis
Alex
Alexander
Andy
Angel
Athena
Chris
Christopher
Cole
Colin
Damian
Damon
Deacon
Dennis
Dorian
Elias
Filip
George
Hector
Jase
Jason
Jayce
Jaylen
Karl
Kasen
Leonel
Luca
Lukas
Melanie
Milo
Myles
Nick
Nico
Nicolas
Nikolai
Orion
Peter
Philip
Phoenix
Pierce
Sebastian
Stephen
Steven
Theodore
Timothy
Titus
Tom
Tommy
Xander
Zander
On the topic of Greek food, this Greek inspired recipe is perfect for the whole family!
Setting post-baby weight loss goals?
Our 28 Day Weight Loss Challenge is here to help!
Designed for busy mums, the 28 Day Weight Loss Challenge acts as your personal trainer, chef, and support system. With over 4,00 recipes and 350 workout videos, connect with other mums who are doing the same thing as you!