46 popular baby names that are HARD to SHORTEN – even if you try!
Not keen on nicknames? Want to find a baby's name that CAN'T be shortened? Then we suggest you keep reading, as there are actually a HEAP of monikers you'll find hard to shorten.
Popsugar has shared a shortlist of baby names you can't easily morph into a nickname.
Check out 46 of our favourite ones below…

Girls name that are hard to shorten:
1. Ava
2. Amy
3. Blair
4. Brooke
5. Bree
6. Cara
7. Eve
8. Faith
9. Faye
10. Grace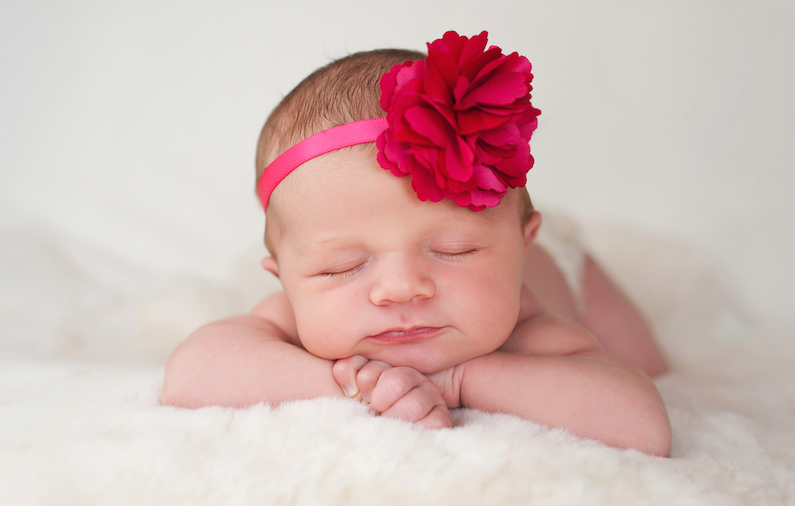 11. Hope
12. Joy
13. June
14. Nora
15. Nancy
16. Olive
17. Paige
18. Quinn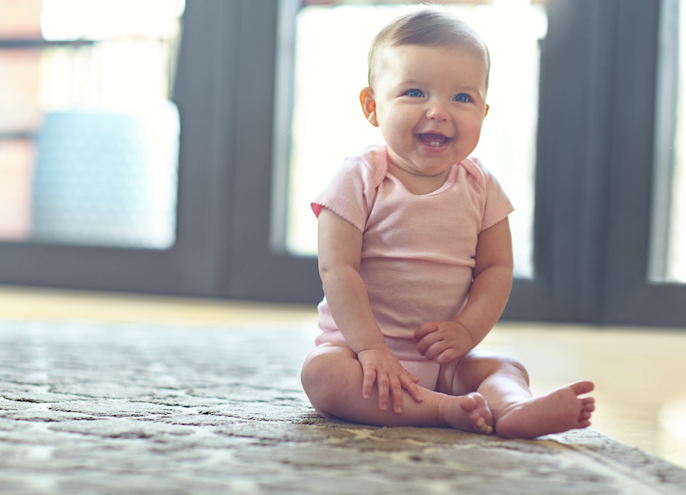 19. Rose
20. Ruby
21. Ruth
22. Tara
23. Tia
Boys names that are hard to shorten:
1. Ace
2. Blake
3. Brynn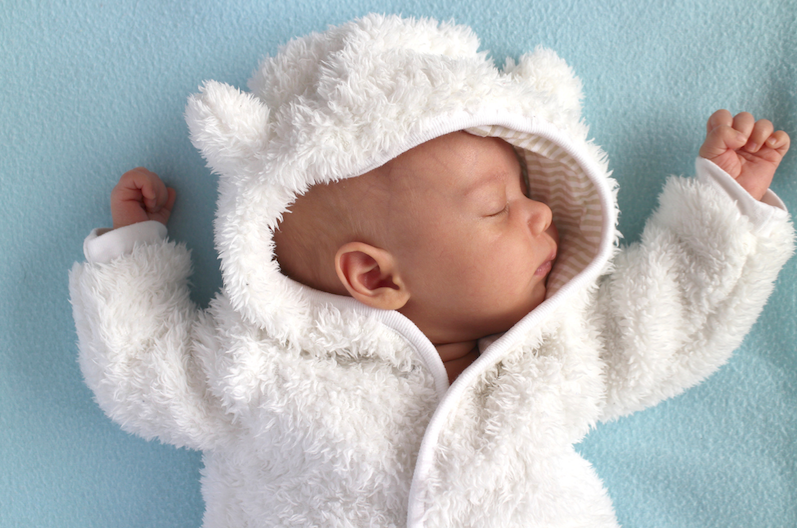 4. Carl
5. Cole
6. Drake
7. Drew
8. Ethan
9. Eden
10. Finn
11. Graham
12. Harry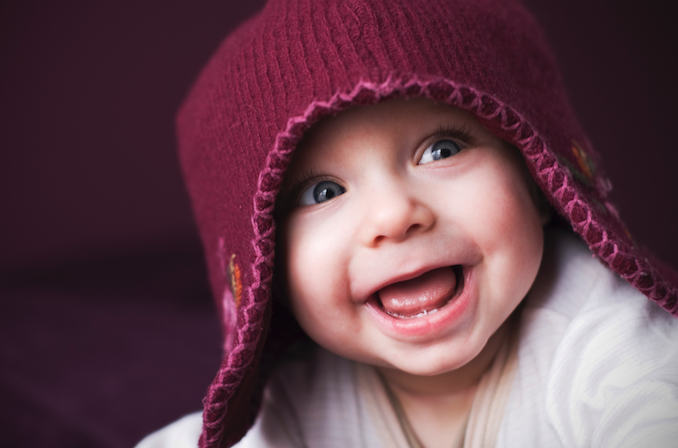 13. Hugh
14. Ian
15. Jack
16. Kai
17. Mark
18. Max
19. Paul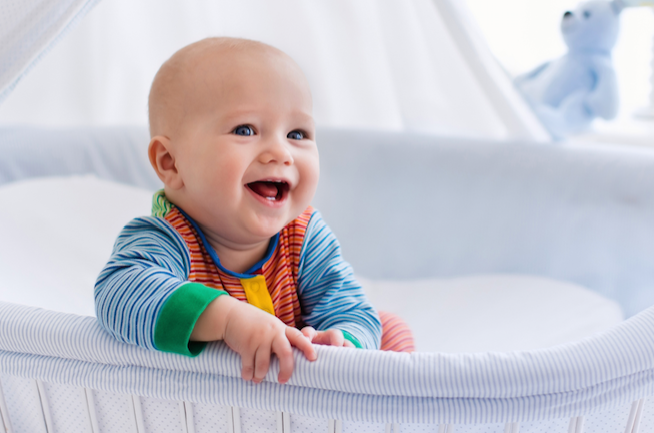 20. Reese
21. Seth
22. Sean
23. Zack
There you have it – 46 baby names people will struggle to shorten! If you are wanting MORE baby name inspiration check out The Top 100 Baby Names For Boys And Girls In Australia For 2017.
Have you seen our Healthy Mummy Pregnancy Smoothie?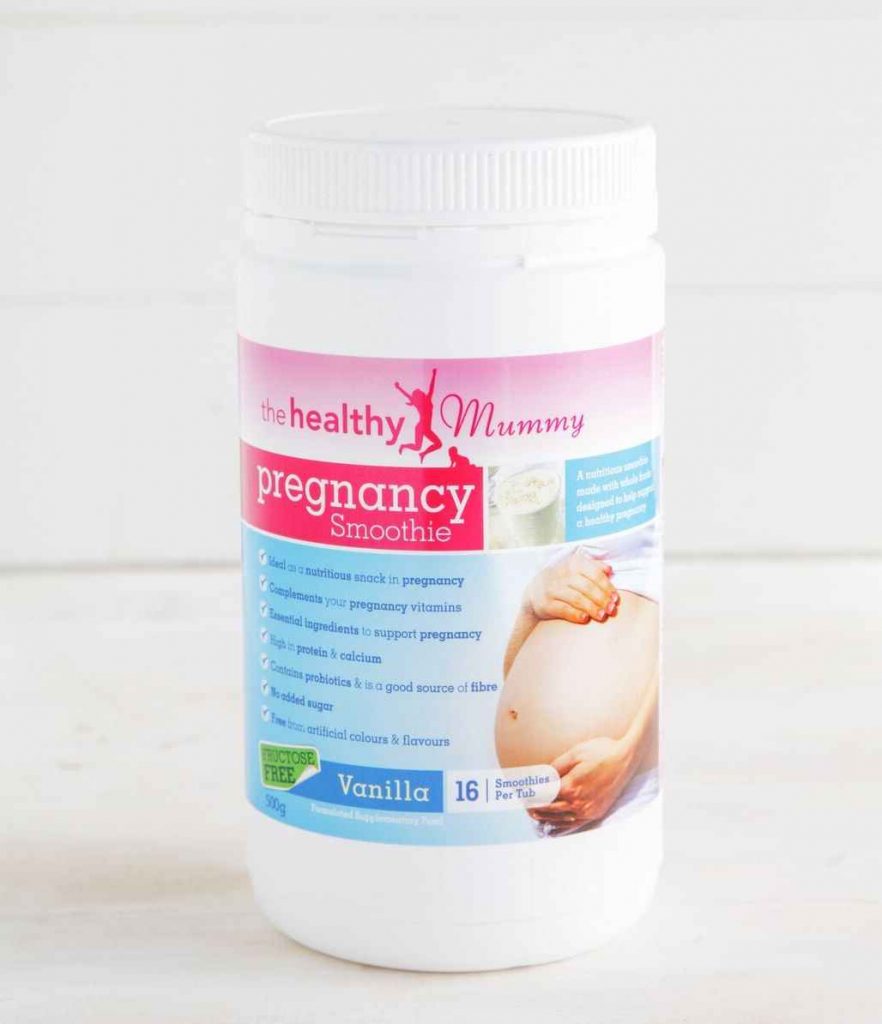 Are you currently pregnant? Then you should try our yummy Healthy Mummy Pregnancy smoothie.
The Healthy Mummy Pregnancy Smoothie is designed to complement, not replace, your prenatal vitamin intake. Our nutritionists ensured that the vitamins and minerals in the smoothie are at a low level so there is no risk of doubling up on any pregnancy vitamins.
It is ideal as a high-protein, high-calcium snack in pregnancy. You can download the Pregnancy Smoothie Label here.
To purchase yours, click here.
*Please note that The Healthy Mummy Pregnancy range promotes healthy weight gain in pregnancy*