5 ways to keep your summer drinking in check
With summer comes gatherings and with that come alcoholic beverages which aren't great for weight loss goals. Here's 5 ways to keep your drinking in check.
After a few months of hibernation, the warmer weather of summer time naturally brings out the social butterfly in us all!
Of course, socialising is apart of a healthy lifestyle, so how do we connect with others without going overboard on the alcohol?
Healthy Mummy nutritionist Cheree lists 5 ways you can ensure your social summer drinking doesn't get TOO social!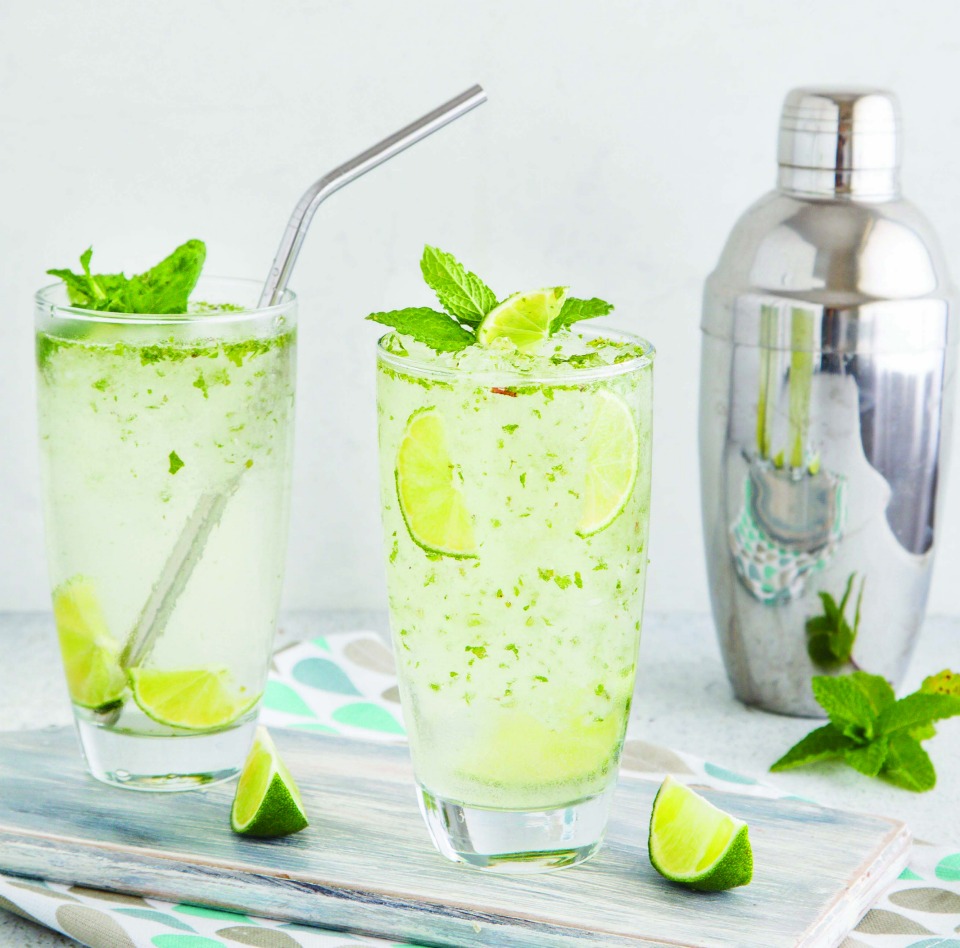 5 ways to keep your summer drinking in check
1. Drink on your own terms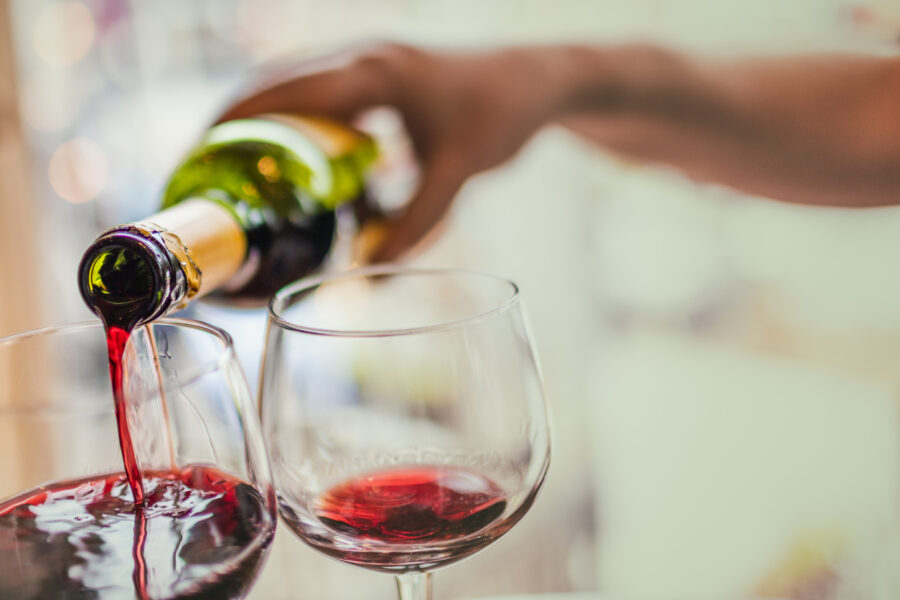 Avoid buying in rounds or sharing bottles with your friends, as this makes you "keep up" with other drinkers.
2. Pace it with drinks that aren't alcoholic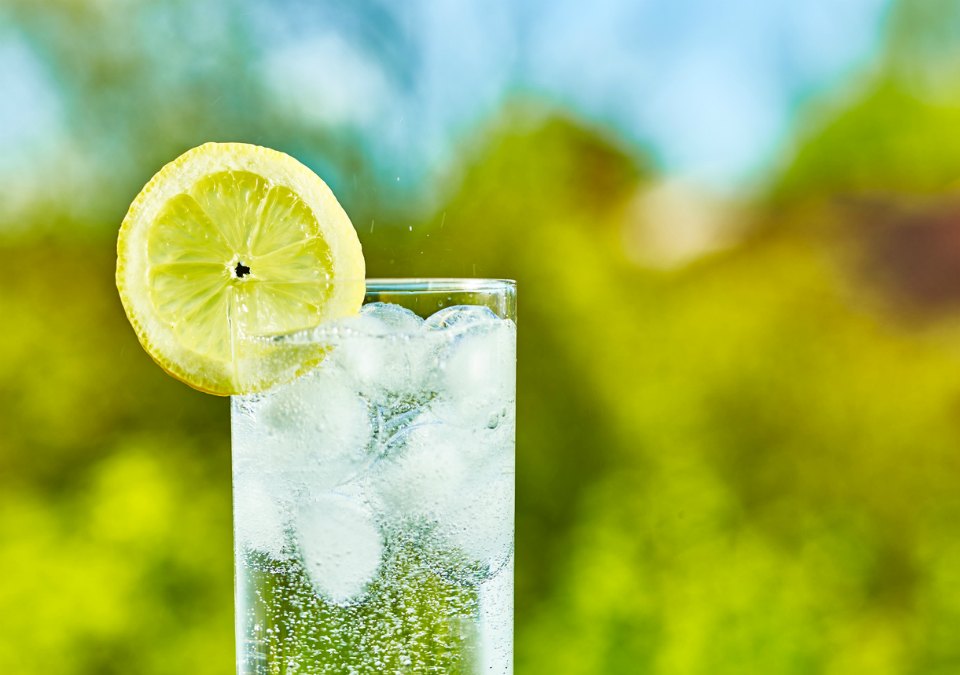 There are so many options for drinks to enjoy that don't contain alcohol. You might find yourself going all night on the "soft" options!
Think kombucha, water kefir, home made iced tea, or sparkling water infused with fruit.
3. Tame your portions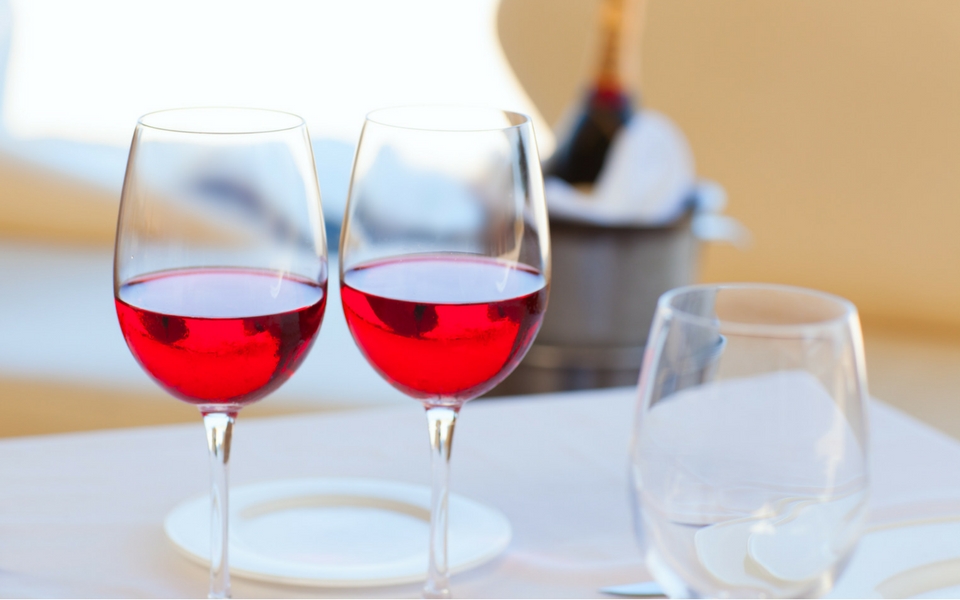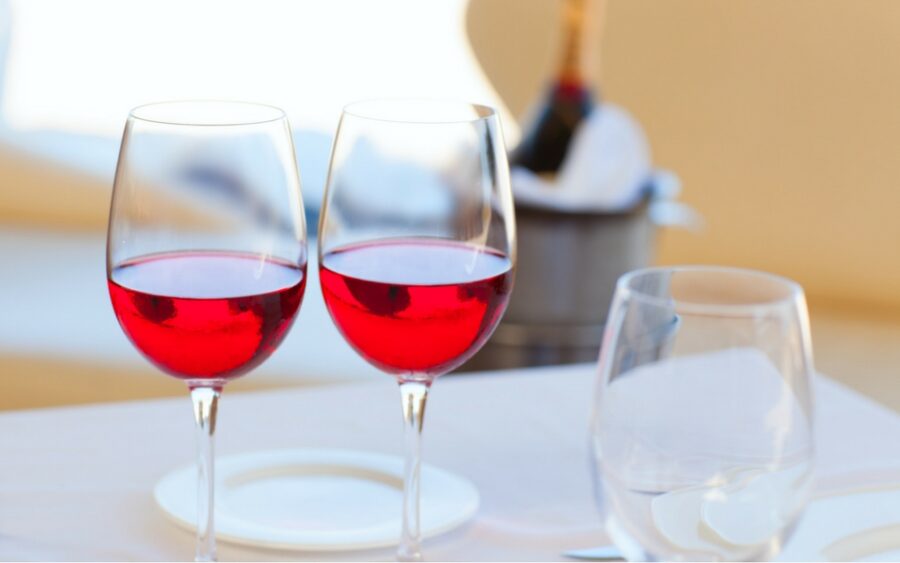 Use smaller glasses to have smaller drinks. If you are going to a party, take only what you plan to drink and no more.
If you are only drinking 4 bottles of beer, you don't need to take the case. Avoid temptations!
4. Feed yourself first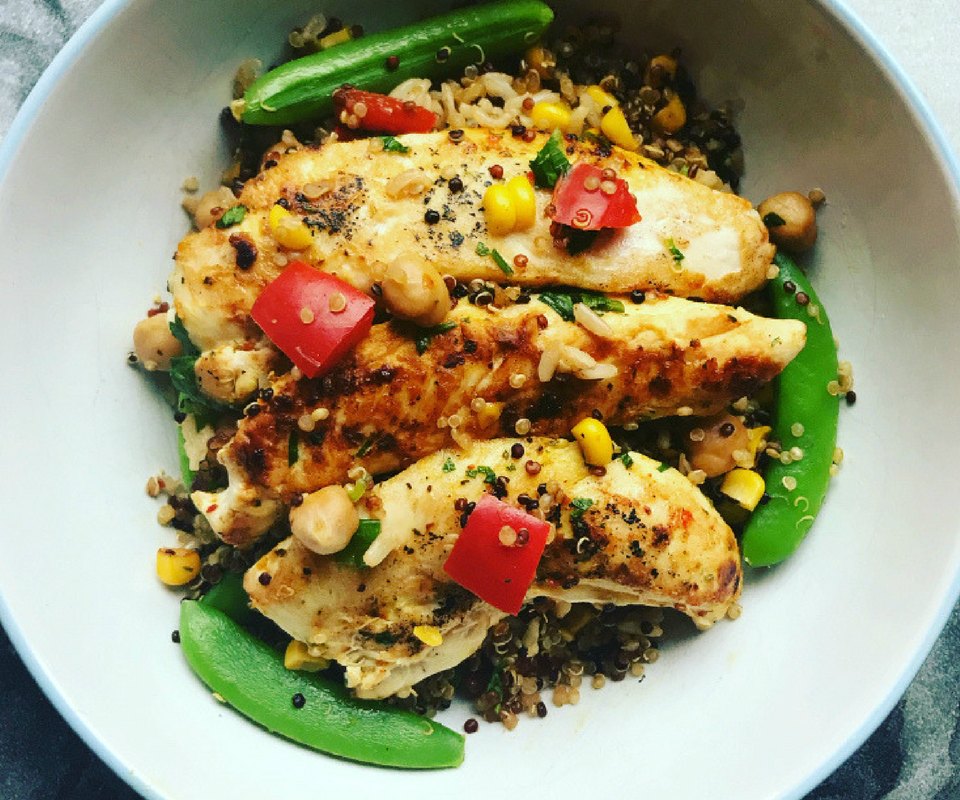 Drinking with or after food will help alcohol absorb slower, reduce cravings for more alcohol, and reduce the amount of alcohol that you will drink.
Make yourself a rule to only drink with food. Try this recipe and this one for a great balanced before drinks meal.
5. Track with an app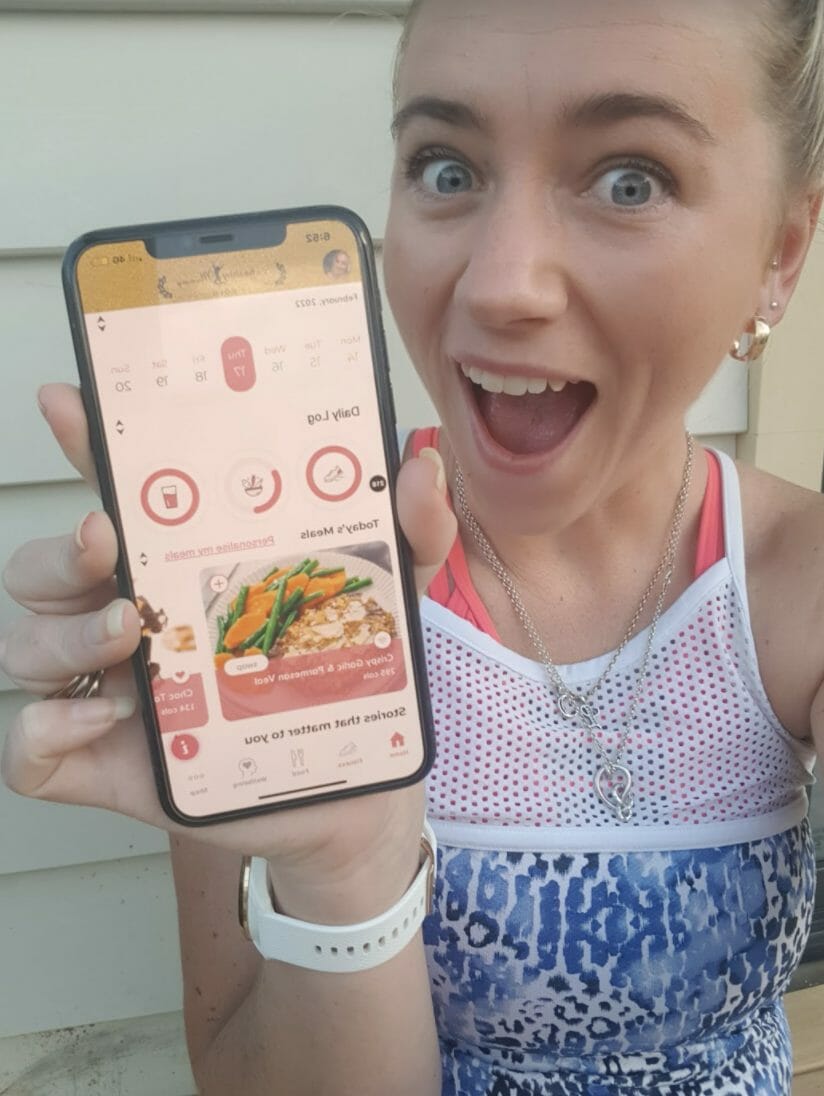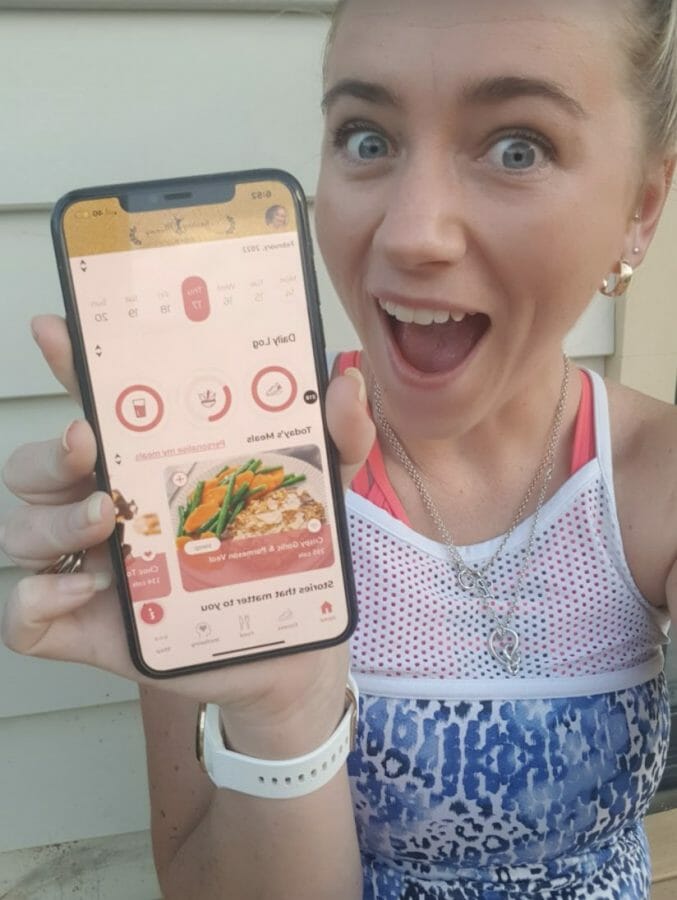 It's easy to lose count of how many drinks you have had when you are out having fun, but using an app will help you stick to your limit.
Quitting alcohol altogether helped this mum lose 20kg AND saves her $200 a week!
If those summer BBQ's aren't slowing down, why not try our 67 calories mojito slushy or this hydrating juice for the pregnant mama's!