50 boys' names that won't be taken by another boy
Every parent thinks their child is the holy grail, that's because they are! Wanting to give your little one a name to boot comes with the love you feel for your child.
When finding a name for your baby boy you basically have 2 choices, simple and classic or unique and different. You may want to name your first child something unique and your second more simple.
Prime example: Chrissy Teigen, her first born daughter is called Luna and her new born son, Miles.
Pop Sugar parenting have compiled a list of unique boys names that Chrissy Teigen (circa Luna days) would approve of.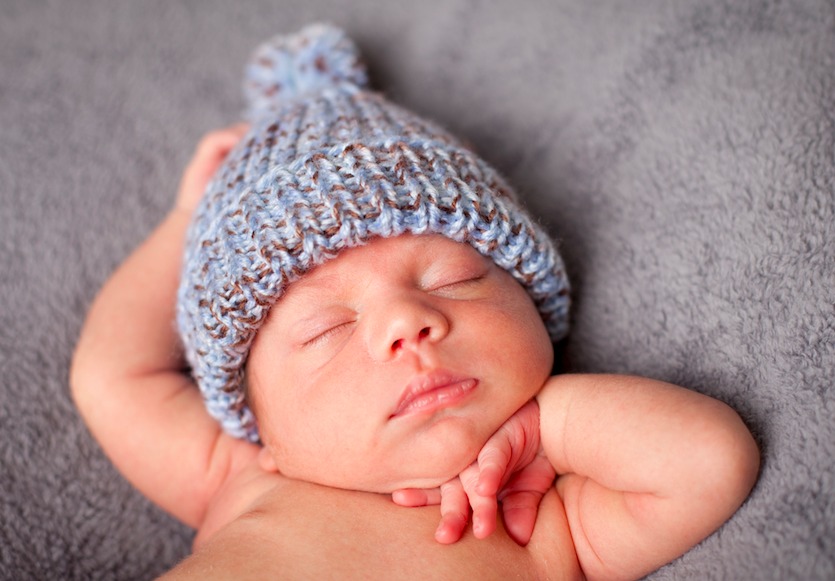 The 50 boys' names that are extremely unique
Boy names
Aaro
Abbott
Ackley
Alber
Arian
Banner
Benton
Binx
Bowie
Brantley
Brecken
Caspian
Clement
Coen
Cortez
Danger
Elian
Eliseo
Ellis
Enoch
Hopper
Jabari
Jakobe
Keon
Kael
Lathan
Lazarus
Maksim
Malaki
Maxton
Mekhi
Orson
Otto
Piers
Radley
Ridge
Roderick
Ryker
Slate
Steel
Thaddeus
Vaughn
Viggo
Webster
Wilder
Wolfe
Yehuda
Zaire
Zeke
Zephyr
Not sold? Check out the number 1 baby name for a boy!
Not sure how or where to start to stay healthy during your pregnancy?
The Healthy Mummy Healthy Pregnancy Eating & Exercise Plan has been created to take some of the confusion out of pregnancy, giving clear guidelines on how to stay in your best possible health. What to eat, how to move and how to tackle some of the challenges of pregnancy, such as cravings and nausea.
Post-pregnancy you may want to sing up to our 28 Day Weight Loss Challenge and kick winters butt! The Winter Challenge is starting soon!