When it comes to naming your son do you go for something classic, strong, unique or out of the box?
With so many options out there now, you may want to take into consideration the most popular boys name right now.
Hint: if you're a fan of the Hemsworth brothers, you're going to love the name!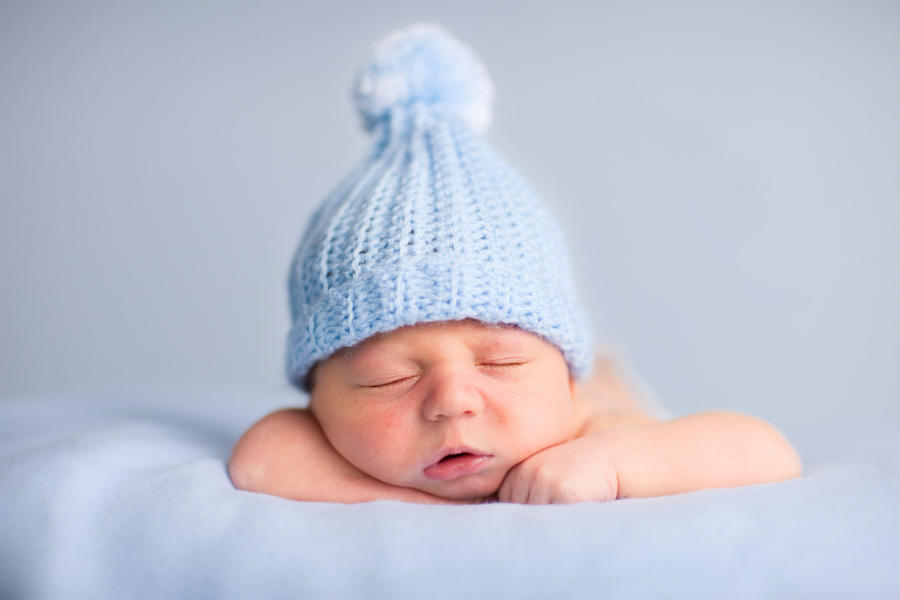 The number 1 baby boy name right now
Liam is the new number 1 boys' name according to the Social Security Administration.
Going from 20 to number 1 since 2017, Liam is living up to his name being the strong-willed warrior! Liam, by definition, is a strong-willed warrior and protector.
This Irish name, meaning 'helmet of will', is also sometimes a shortened version of 'William'. Two names in one? Sign us up!
The name has also been standing on its own away from William and for several years now has been one of the most popular baby names for boys.
So would you consider naming your son Liam?
If you don't like the sound of this, don't fret we have a plethora of adorable baby names here.
The top 4 names for boys after Liam
Noah
Logan
Oliver
Mason
And if you're expecting a girl, here is the most popular girls name in the world right now.
If you're pregnant you may want to try this
The Healthy Mummy Healthy Pregnancy Eating & Exercise Plan has been created to take some of the confusion out of pregnancy, giving clear guidelines on how to stay in your best possible health.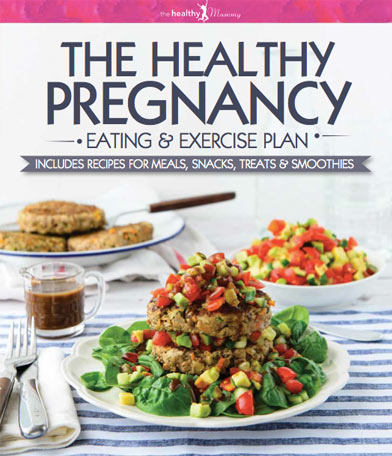 What to eat, how to move and how to tackle some of the challenges of pregnancy, such as cravings and nausea.