8 sweet treats to BOOST your LIBIDO!
Let's face it, us parents aren't getting as much sexy time as we used to!
And even the most loved up of couples can experience a loss of sex drive after having kids – because we're all pretty darn tired!
But there is good news. There are some things you can do to turn up the heat in the bedroom.
Here are 8 sweet treats to make to help boost your libido.
Sweet treats to help boost your libido!
1. Dark chocolate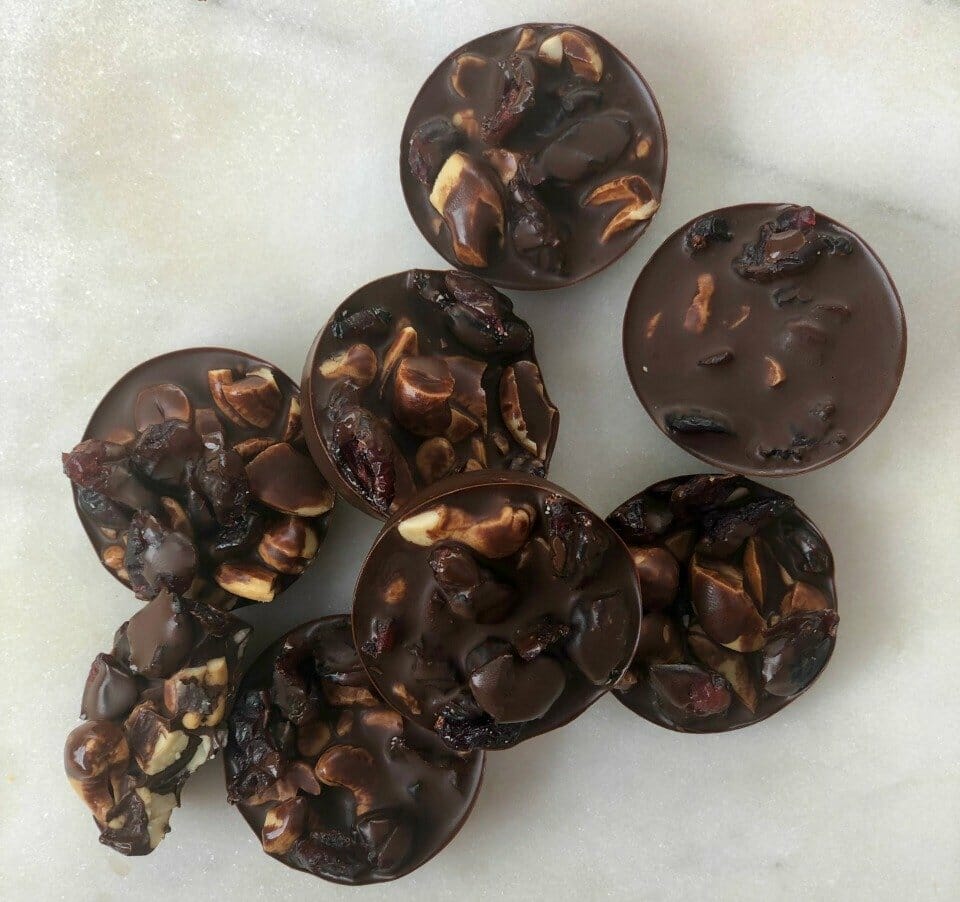 Dark chocolate is made up mostly of cocoa, which is rich in a compound that stimulates the release of endorphins. These endorphins help you feel good and lower your inhibitions.
Exactly the type of food to eat for a night of passion!
Check out our delicious Dark Chocolate, Cranberry and Nut Bites recipe here.
The above recipe is also available on our 28 Day Weight Loss Challenge app.
2. Figs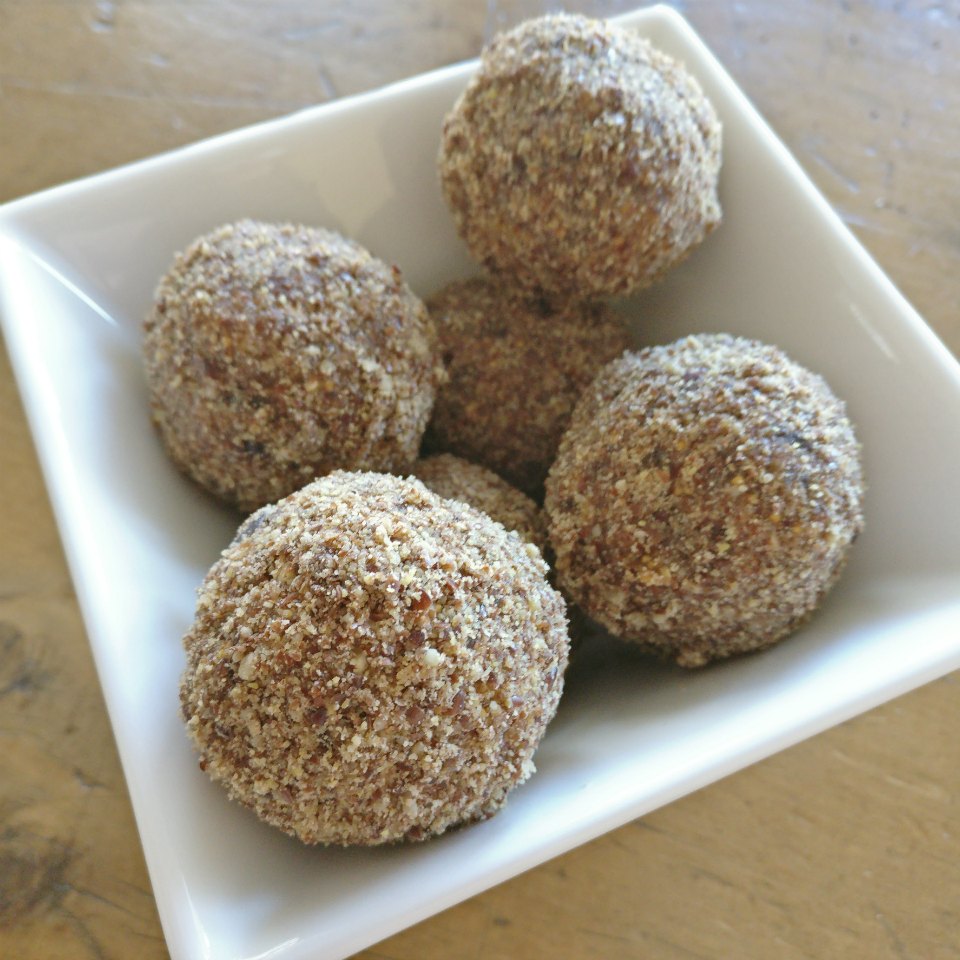 Figs work by enhancing your pheromones secretion, the hormones that attract the opposite sex.
Up your fig intake to release those irresistible scents that your partner unknowingly desires.
Try making our Fig, maple and cacao bliss balls, recipe here.
3. Watermelon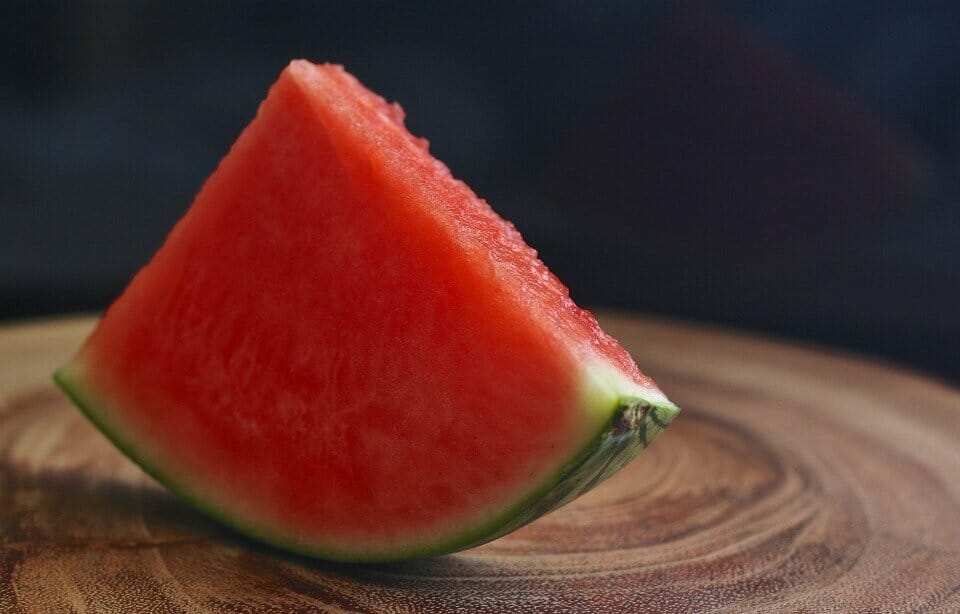 It may be 92 per cent water, but the remaining eight per cent can actually enhance your sexual health.
Having been dubbed the natural Viagra, this sweet treat is jam packed with the nitro amino acid citrulline, which relaxes and dilates blood vessels and is said to have a similar effect on the body as the medicine Viagra.
4. Honey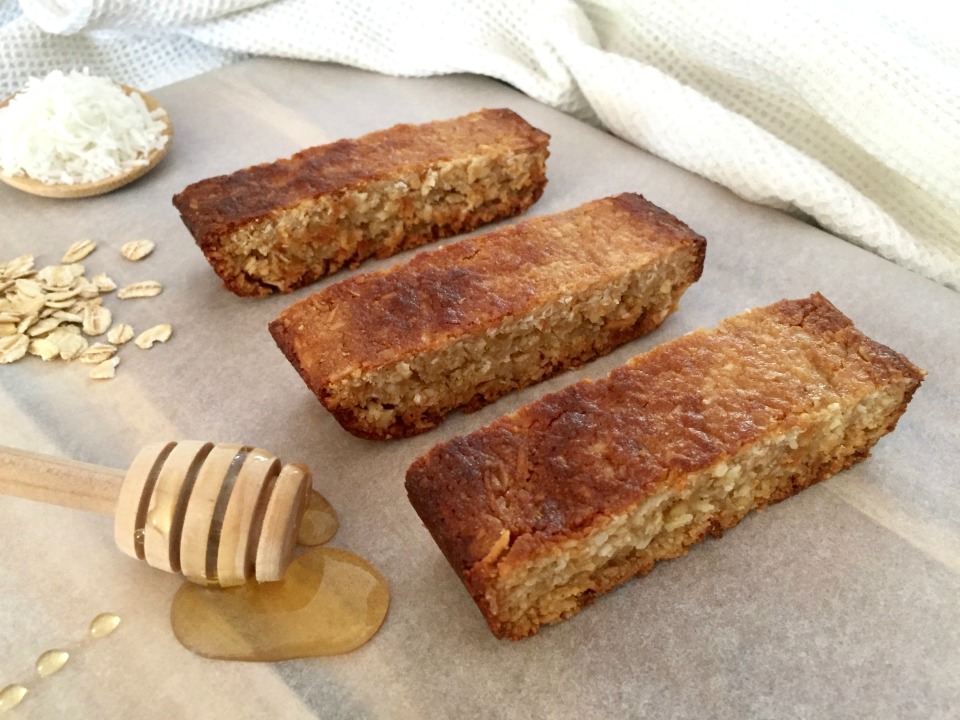 Honey is often associated with fertility. Nature's natural sugar can help increase your sexual stamina by boosting your energy levels.
Honey is rich in a chemical called chrysin, which blocks the conversion of testosterone into oestrogen, which helps increase your libido.
You'll love our Chewy Coconut and Honey Slice, full recipe here.
5. Cinnamon
Cinnamon spices up your mood and has been used as an aphrodisiac across different cultures for centuries.
What's more, cinnamon oil is sometimes rubbed onto the genitals in order to produce powerful sexual stimulation.
Check out our Healthy Cinnamon and Coconut Rice Pudding, full recipe here.
6. Bananas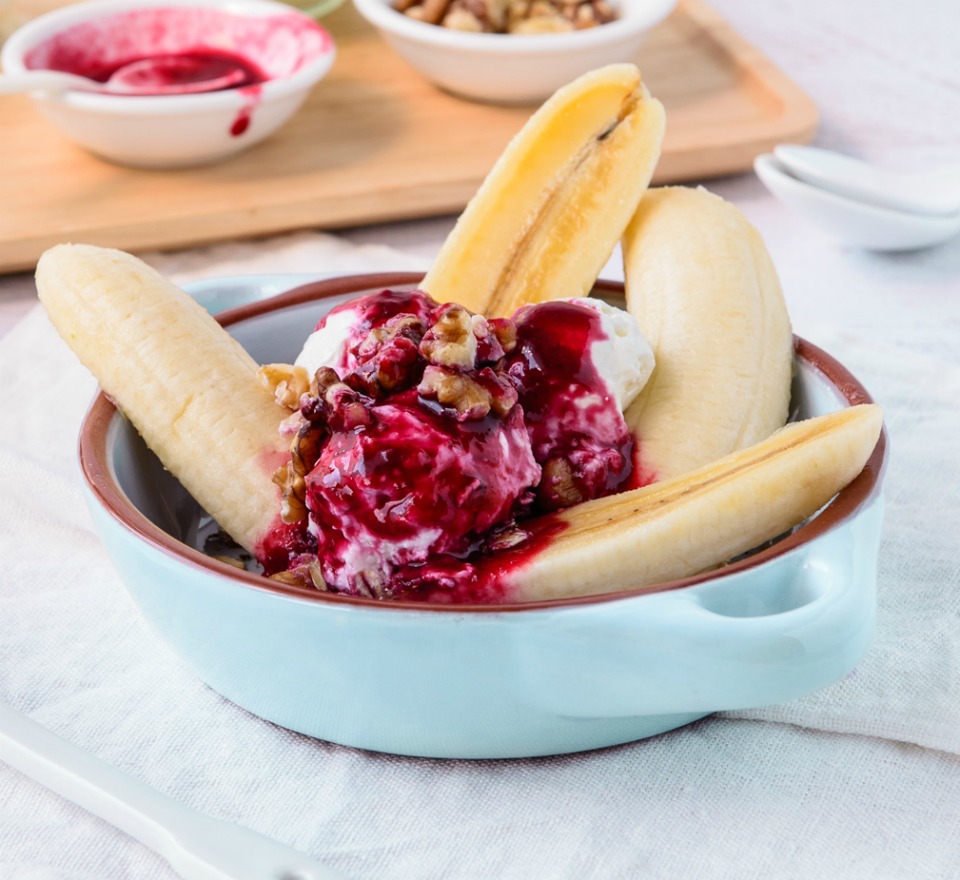 This yellow fruit is a great source of potassium, which is essential for muscle contractions needed for sex. It also helps produce testosterone and helps increase your sex drive.
Why not try making our Quick And Easy Breakfast Banana Split?
7. Pomegranate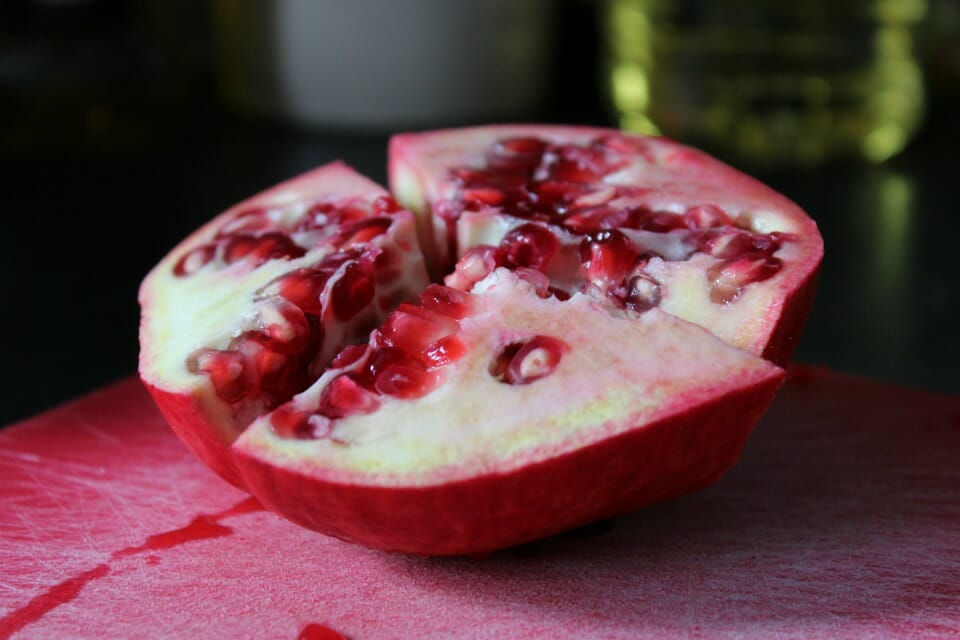 Also know as the love apple, as it's high in anti-oxidants and can help direct blood flow to your sexual organs.
This can be enjoyed on its own or as part of a yummy fruit salad.
8. Nuts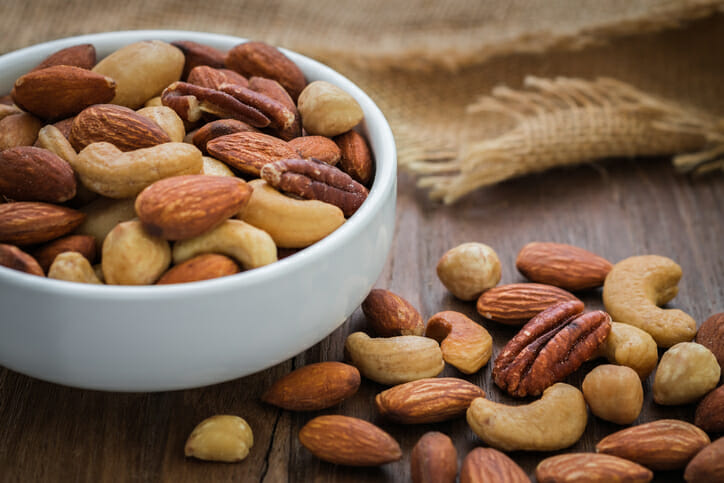 Peanuts, almonds, walnuts and cashews are all rich in zinc as well as magnesium, which is key to a healthy sex life.
9 of the best tips to increase your libido
Women reveal they have BETTER SEX with their husbands
7 surprising ways sex can improve our health
Get a SUPER energy boost with our SUPER GREENS!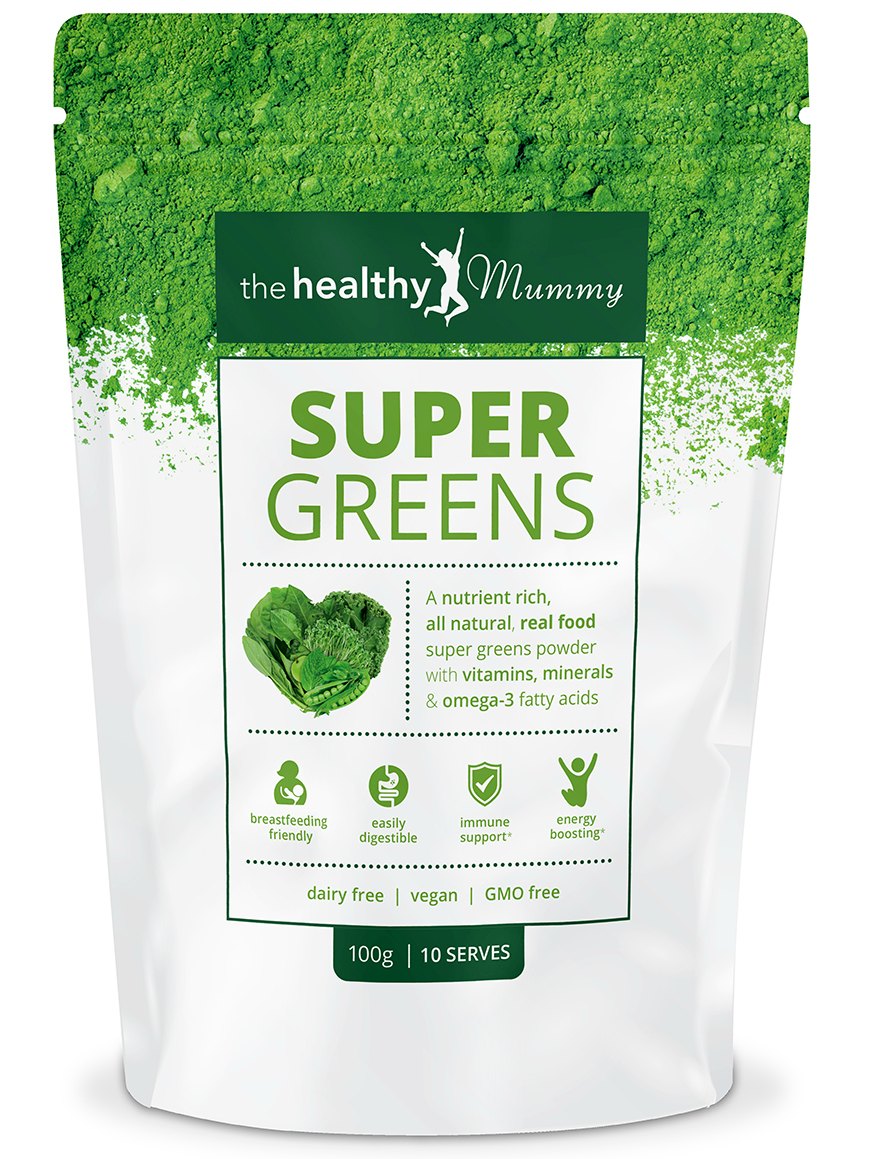 As busy mums we're all about healthy shortcuts. As such we've created a way for you to get a shot of energy-boosting superfoods into your body by barely lifting a finger. You're welcome!
We've managed to pack 37 ingredients from real food sources into our amazing Super Greens. Our ultimate aim is to give busy mums an energy lift. Most of all, breastfeeding mums don't miss out because it's one of a few on the market that's breastfeeding friendly.
A powerful energy boost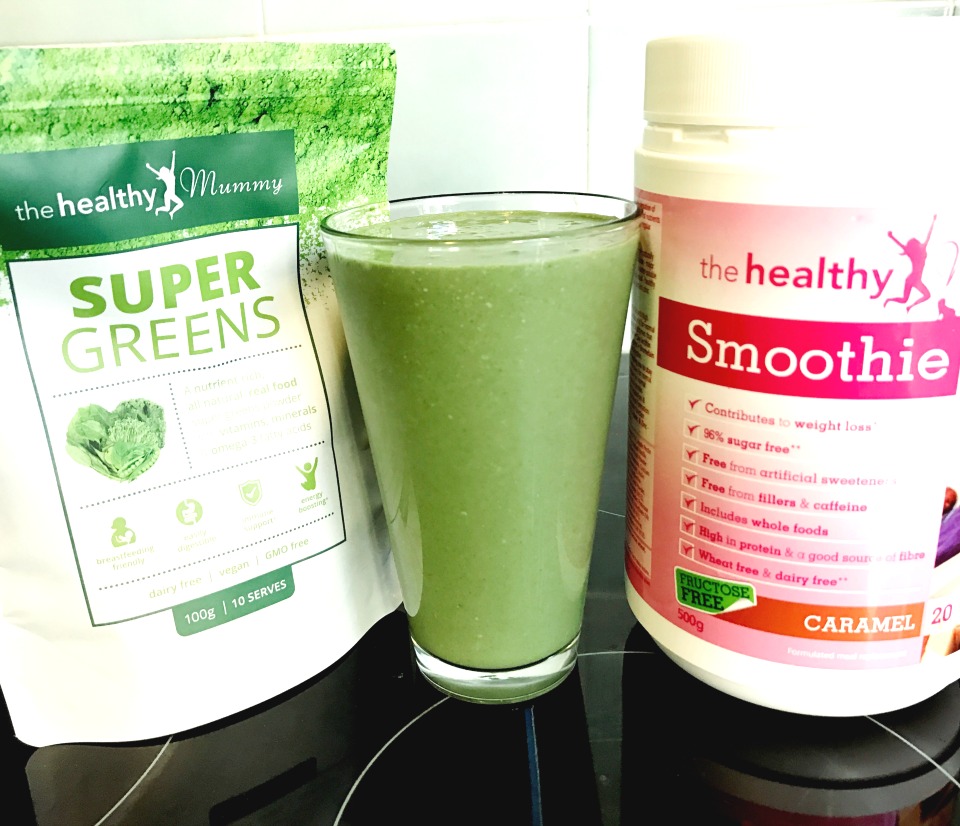 When you're conscious of what you're putting into your body, you need to make every mouthful count. This is why this amazing powder punches well above its weight.
A snapshot of how powerful Super Greens is, this product…
has 56 more times the vitamin B12 of a beef steak.
contains the same calcium as three serves of cheese.
contains the iron of 12 cups of spinach.
has the vitamin C equivalent of 1.4kgs* of oranges.
has 11 times more iron than red kidney beans.
contains 50 times more vitamin B12 than an Atlantic salmon.
has 11 times more vitamin C than 100ml of orange juice.
contains as much calcium as one litre of milk.
has the same vitamin C as half a kilo of red capsicums.
has as much B12 as 77 eggs.
contains four times as much calcium as almonds.