9 HEALTHY chocolate recipes you will drool over
Who doesn't love some chocolate in their lives? We are sharing our 9 favourite healthy chocolate recipes you will just drool over!
It's The Healthy Mummy's 9th birthday month so we wanted to share some of our favourite recipes. Now we know how much you love chocolate (just as much as we do) so we thought we would pull together some of our favourite healthy chocolate recipes for you to enjoy in celebration of our birthday.
Yes you can enjoy chocolate when trying to lose weight and get healthy, you just need the right recipes. Check out our 9 favourite chocolate recipes that are actually healthy!
9 favourite chocolate recipes for you to enjoy
Nutella Bliss Balls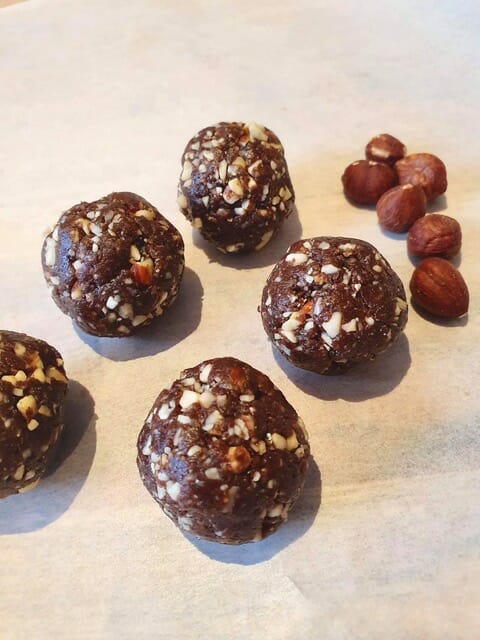 These healthy 'Nutella' Bliss Balls are the perfect snack for those times you wanna spoon Nutella from the jar in your mouth!
Chocolate coconut slice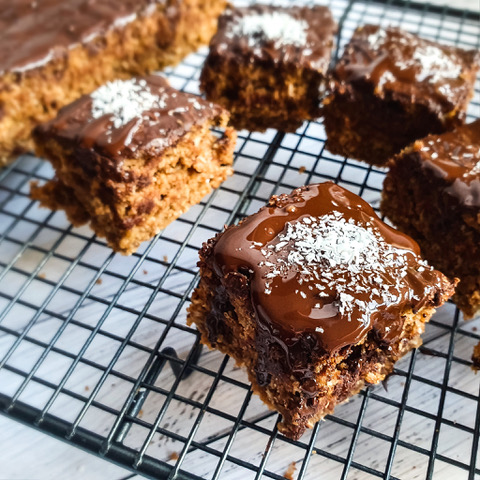 Chocolate and coconut go hand in hand perfectly and this slice takes it to another level! It's rich creamy and gives you a massive chocolate hit. If you're needing a mid morning or afternoon pick me up, then this yummy chocolate coconut slice is for you!
Twix Bars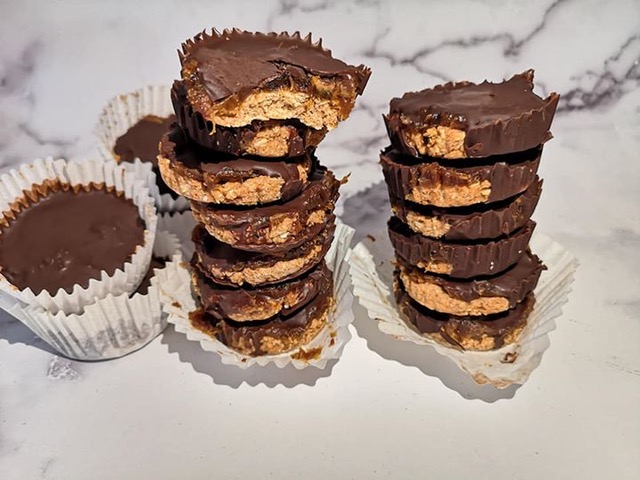 Hands up if you love the chocolate caramel biscuit combination in a Twix bar? Well then this recipe is perfect for you. Plus it's under 100 calories!
Bounty Cupcakes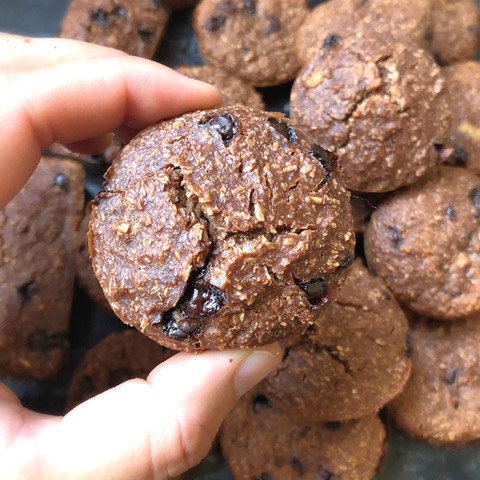 Chocolate, coconut and cake – what more could you ask for? This delicious Bounty flavoured cupcake recipe will leave you looking for crumbs.
Chocolate Lava Microwave Mug Cake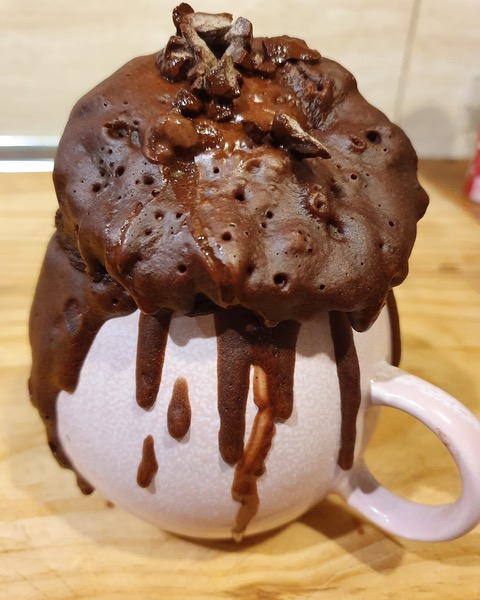 This is a great recipe to have up your sleeve when you are really craving a decadent dessert to eat on the sofa in your PJs. It's so simple to make it's hard to resist!
Get the delicious recipe here.
Snickers Mousse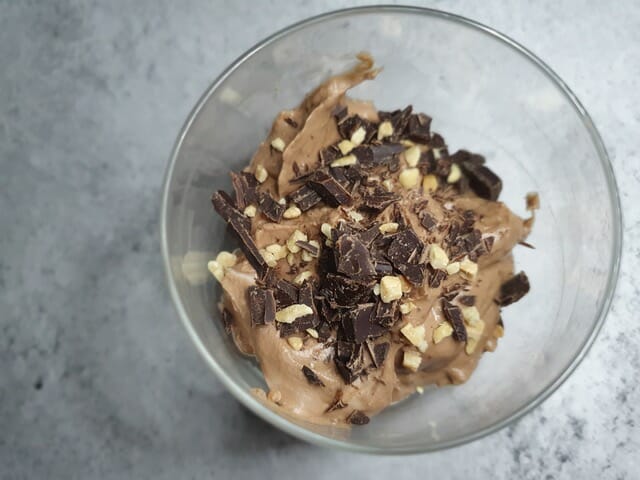 All you need are FIVE simple ingredients and FIVE MINUTES to prepare this healthy dessert for the whole family.
Chocolate Coconut Brownie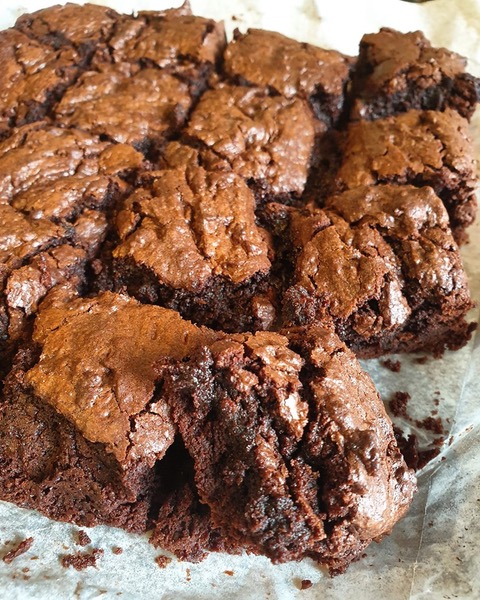 Who doesn't love a chewy chocolate brownie? This recipe is easy to prepare and creates delicious, gooey Chocolate Coconut Brownies.
Triple Chocolate Cheesecake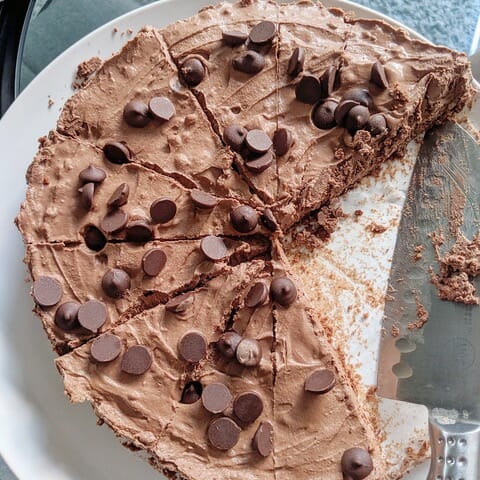 This Triple Chocolate Cheesecake recipe uses healthy ingredients and it comes in at only 200 cals – so go ahead and treat yourself!
Chocolate Weetbix Slice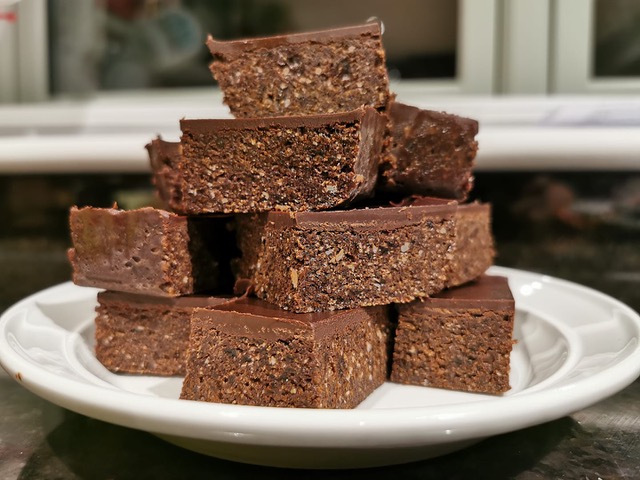 Last but most certainly not least is this delicious Healthy Mummy Community favourite! Chocolate Weetbix slice, this is by far in the top 5 favourite recipes of all time for The Healthy Mummy and we understand why.
Get the recipe here to see what all the fuss is about.
Get more amazing HEALTHY chocolate recipes in the 28 Day Weight Loss Challenge recipe hub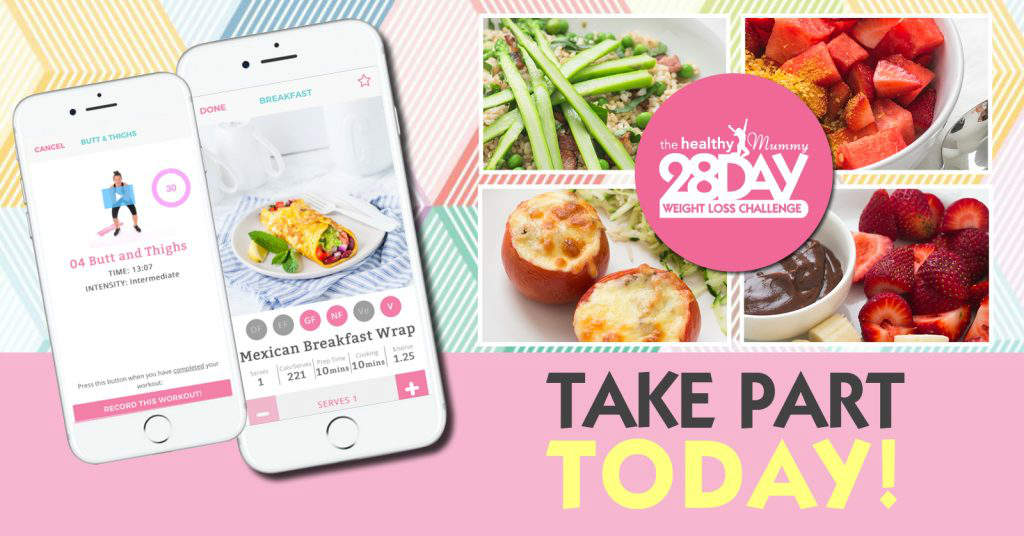 Want more chocolate treats that taste amazing AND will help you lose weight? Join the 28 Day Weight Loss Challenge and access recipes like Chocolate Mousse Cups or Peanut Butter and Chocolate Cookies.
You will also get access to:
Over 4,000 delicious recipes, designed by experts in nutrition
Customisable meal plans according to dietary requirements
400+ at-home workout videos, designed and recorded for exercise experts
Daily support from 100,000s of other mums
Find out more or join today by clicking here.