BABY NAME trends for 2022 – many inspired by Bridgerton!
It looks like Netflix hit Bridgerton has made a big impact, as experts have predicted that the show will inspire baby names in 2022.
It looks like Netflix hit Bridgerton has made a big impact on expecting mum and dads (maybe some babies were conceived thanks to this show), as experts have predicted baby names next year will be inspired by the popular TV show!
In fact, baby naming website Nameberry  believes monikers such as Eloise, Benedict, Marina, Daphne, Hyacinth and Francesca will top the name charts in 2022.
View this post on Instagram
Maybe other popular characters such as Siena, Philippa, Prudence, Violet, Portia, Genevieve, Kitty and Simon will also hit top of the lists – what's your favourite one?
And that's not all….
Baby name trends for 2022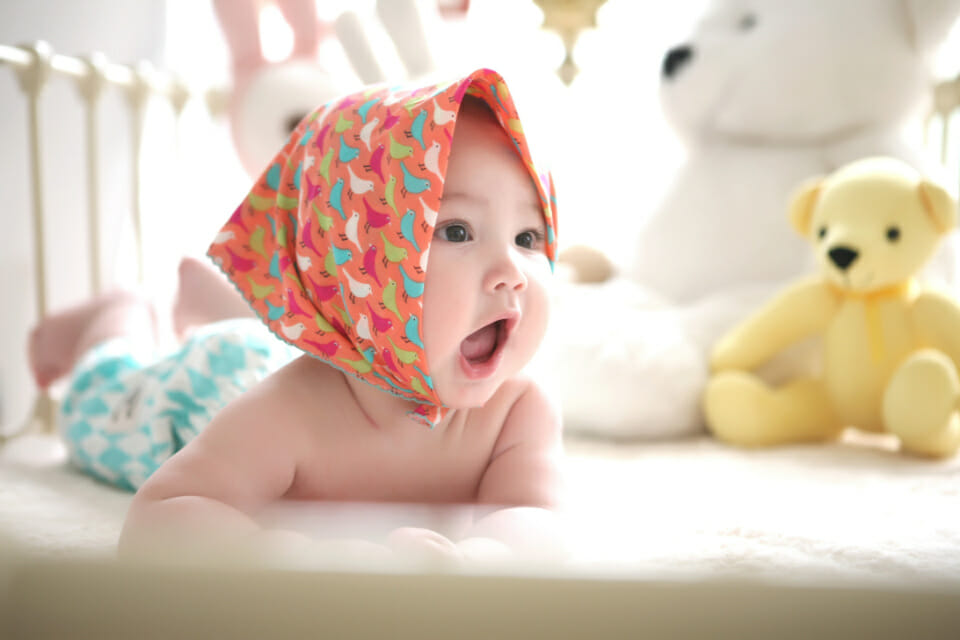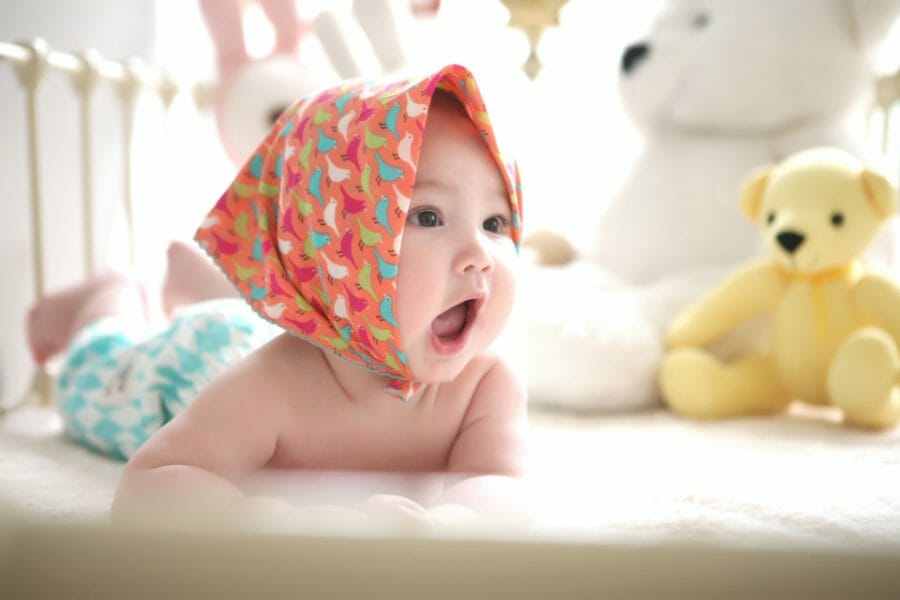 Other popular naming trends are believed to be MIDDLE names beginning with the letter 'R', which are short and snappy.
Reed
Revel
Rio
Rogue
Rox
Roan
Reed
Retro baby names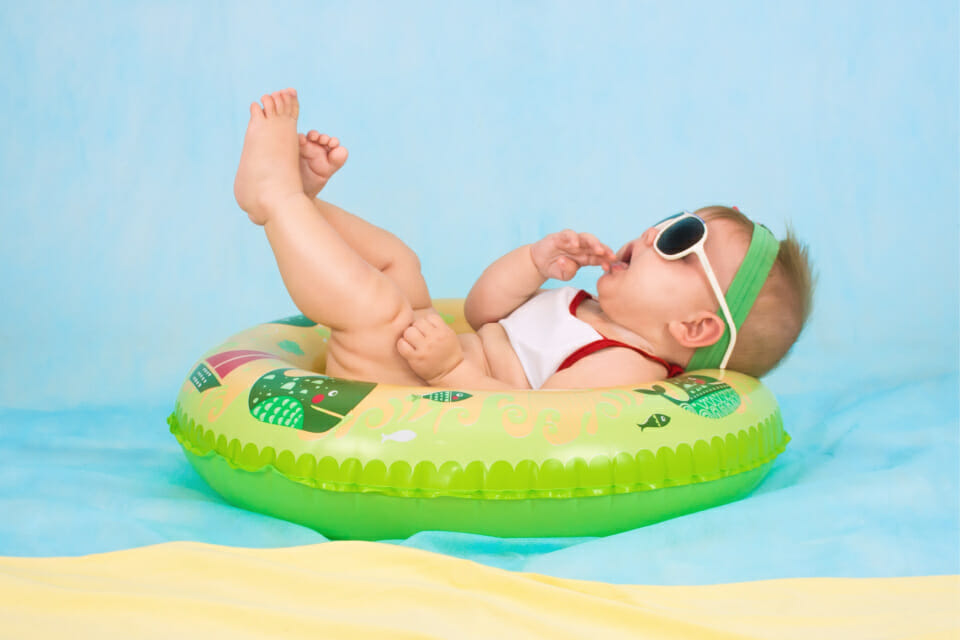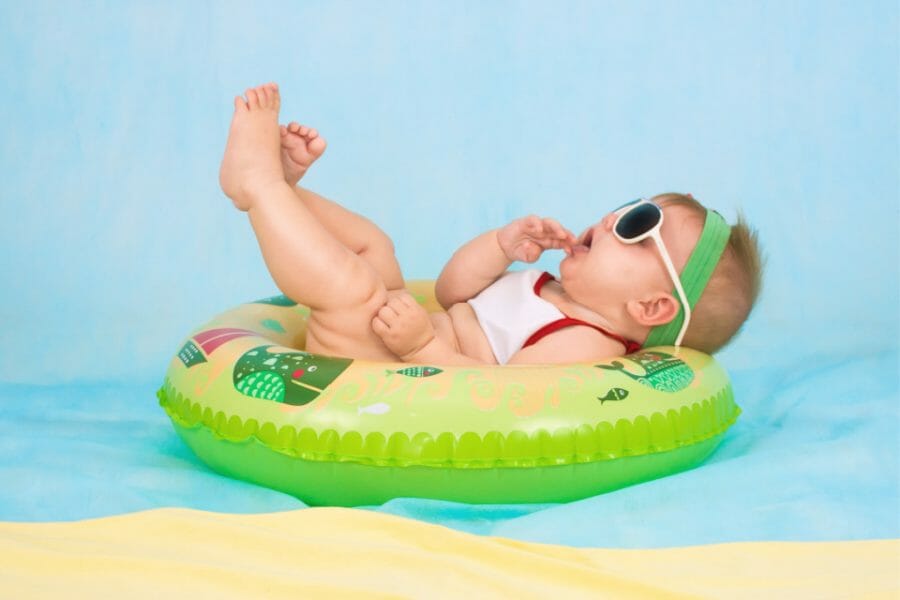 Retro names such as Polly, Betty, Bobby, Nellie, Gus, Goldie, Frank, Mae and Goldie are also set to be making a comeback along with 'Euro Chic Names', such as:
Cillian
Oona
Astrid
Cosmo
Petra
Dimitri
Malachy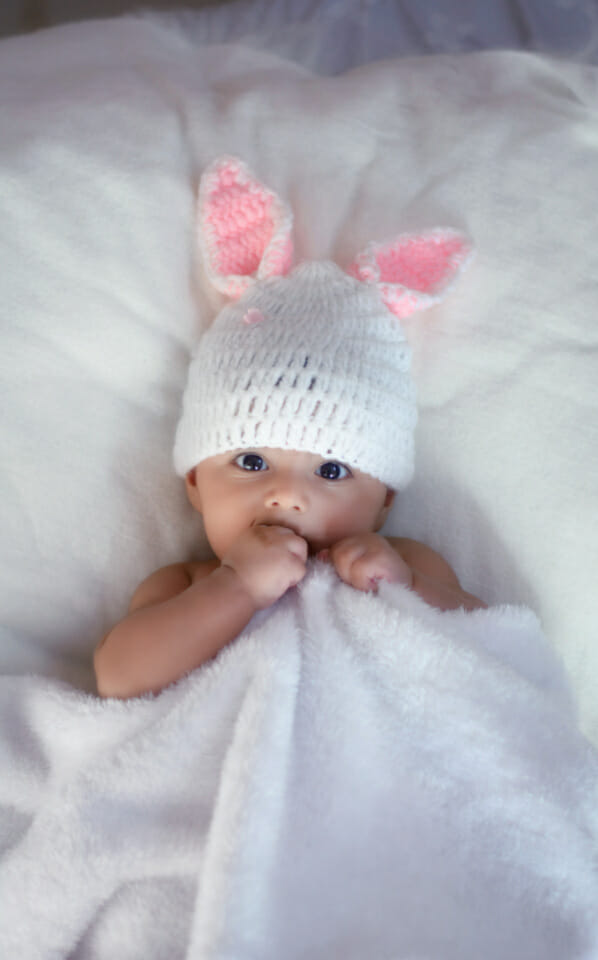 According to the website, "2022 will mark a shift away from culturally distinct names like the Irish Saoirse or the Italian Gianni and toward the vaguer pan-European names whose origins are harder to pin down."
Interesting! Is your baby name on the list?
The Healthy Mummy Pregnancy Smoothies
Are you currently pregnant? Then you should try our yummy Healthy Mummy Pregnancy smoothie.

The Healthy Mummy Pregnancy Smoothie is designed to complement, not replace, your prenatal vitamin intake. Our nutritionists ensured that the vitamins and minerals in the smoothie are at a low level so there is no risk of doubling up on any pregnancy vitamins.

It is ideal as a high-protein, high-calcium snack in pregnancy. You can download the Pregnancy Smoothie Label here.

To purchase yours, click here.

*Please note that The Healthy Mummy Pregnancy range promotes healthy weight gain in pregnancy*