The Healthy Mummy online community is turning 5 and we are sharing our favourite FREE recipes
If you've been a Healthy Mummy for any length of time, you'll know just how important our Healthy Mummy Community is to us.
And that's why we are SO EXCITED that our amazing (and free to join) Healthy Mummy Community is FIVE today!
That's right, five years ago we began the Healthy Mummy's HUGE online community. We've got more than 220,000 mums on the page, all sharing their tips, showcasing their weight loss results, answering questions, and offering support to other women on their 28 Day Weight Loss Challenge journey.
If you're not a part of our family yet, you can join the Healthy Mummy Community for free here.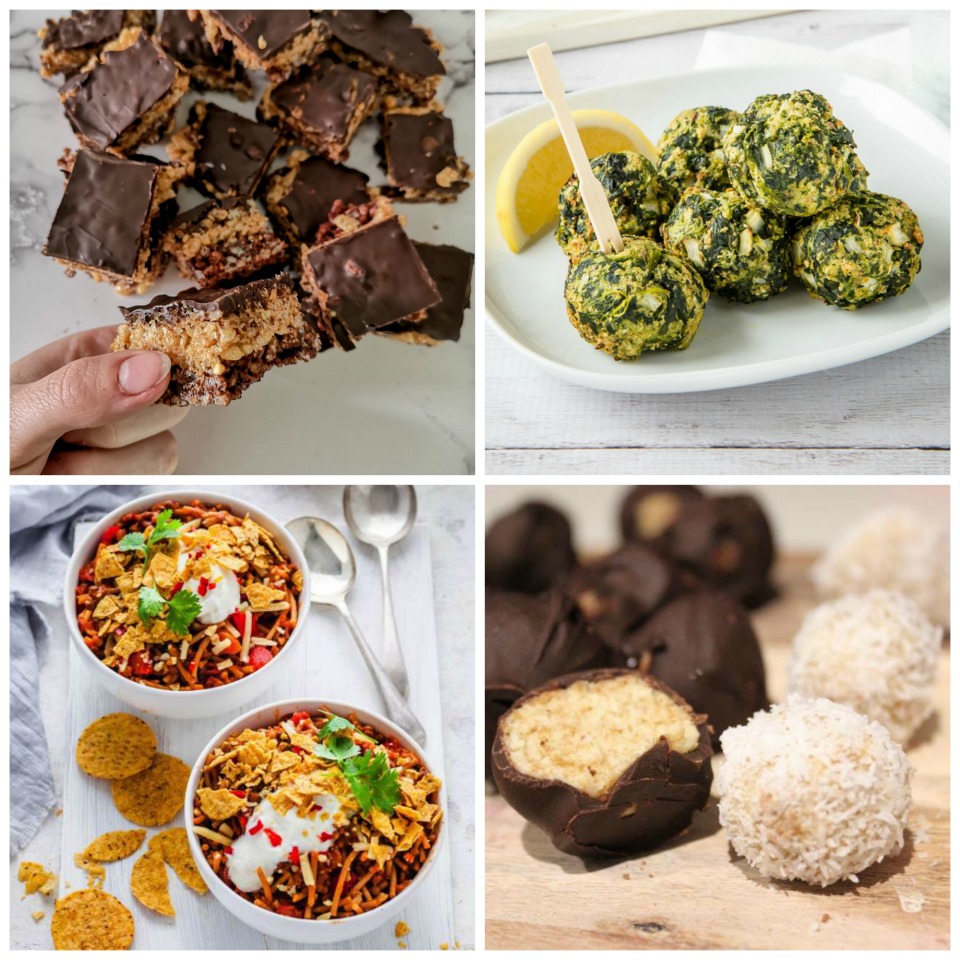 To celebrate our community's 5th birthday we asked some of our resident Healthy Mummy crew to give us their absolute favourite FREE recipes from the site.
These are the 5 dinner and 5 snack recipes that they reach for time and time again, that are shared constantly on the Facebook page (seriously if you haven't tried the Peanut Bubble Crunch yet you haven't lived!).
First up we have the lovely Eleanor Hannah, who is a fully fledged lifetime member of #teamhealthymummy. Over the past 7 years, mum of four Eleanor has maintained her 40kg weight loss that she achieved with the 28 Day Weight Loss Challenge.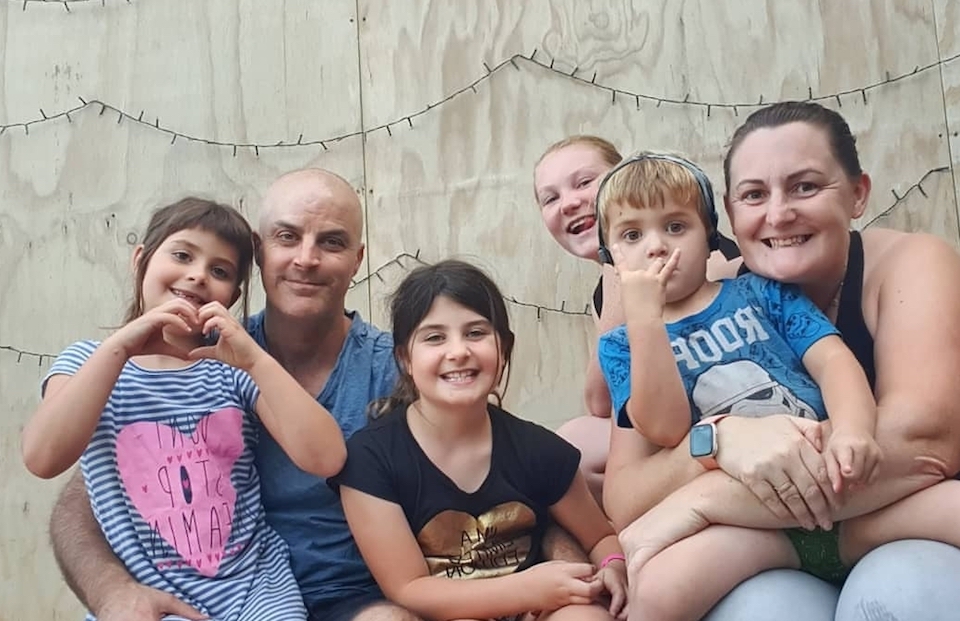 Eleanor's 5 favourite free snack recipes
1. Chocolate Weetbix Slice
170 calories per serve
This recipe has been shared again and again, and the whole family will just LOVE IT! It's totally yummy and full of guilt-free chocolatey goodness. We definitely recommend making a double batch!
Get the Weetbix Slice recipe here
2. Baked Spinach And Parmesan Balls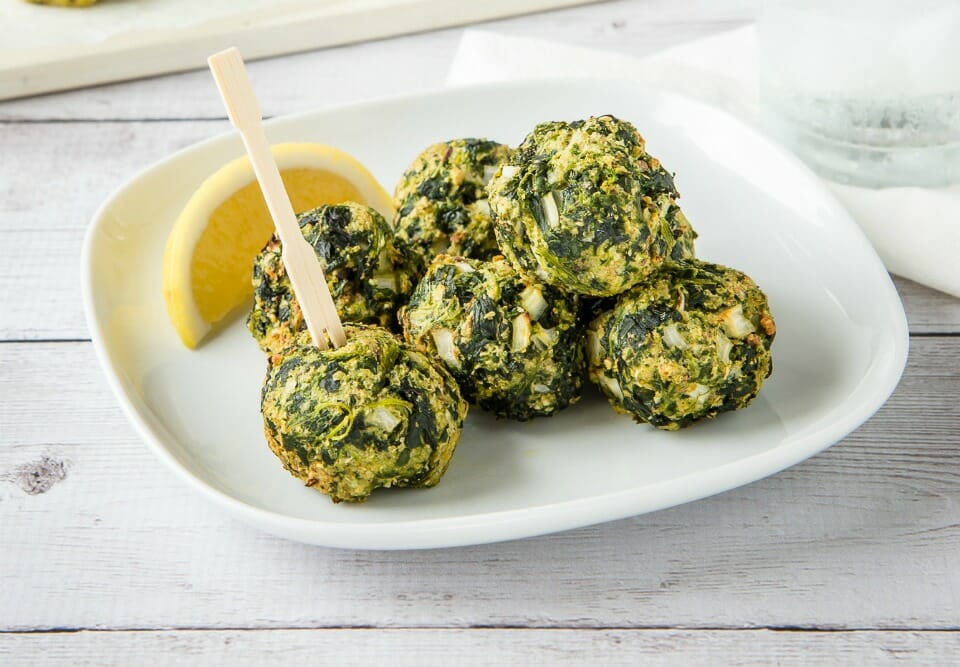 267 calories per serve
This savoury snack keeps well in the fridge, just heat when ready to eat. Get the Baked Spinach And Parmesan Balls recipe here.
3.Caramel Cheesecake Bliss Balls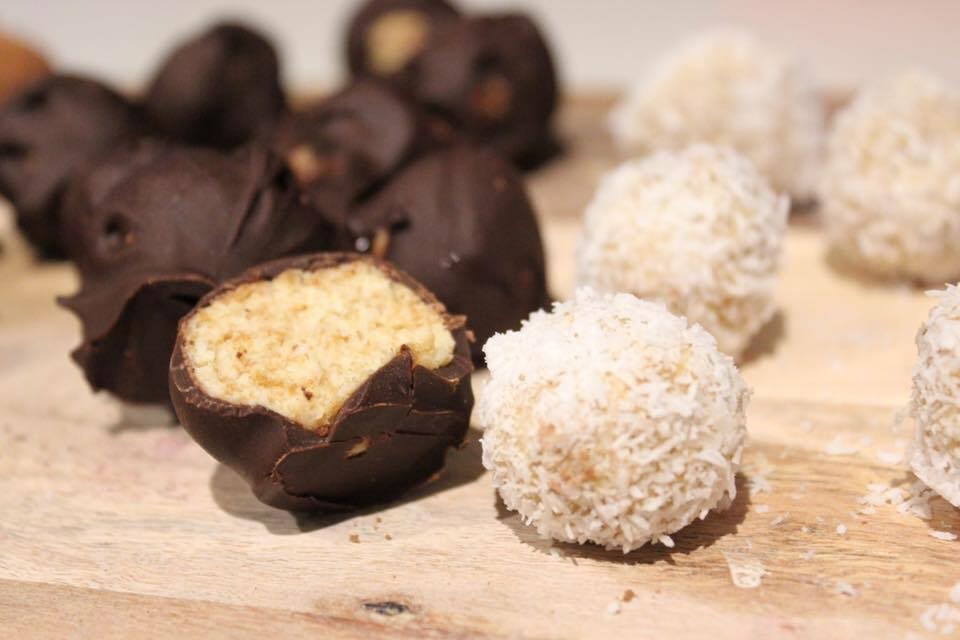 57 calories per serve
If you love cheesecake, you HAVE TO try these delicious Caramel Cheesecake Bliss Balls and see what all the fuss is about.
4. Peanut Bubble Crunch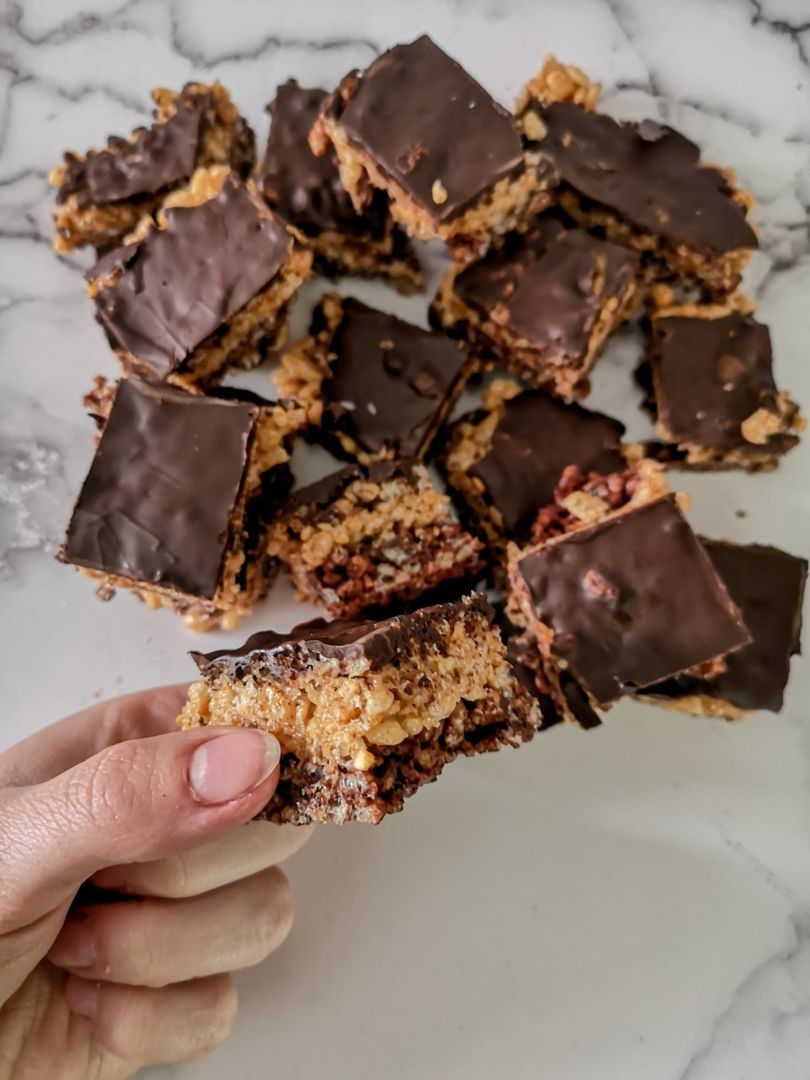 134 calories per serve
You may have seen this recipe mentioned about a trillion times on the community pages. And with good reason! With rice bubbles, peanut butter and chocolate, you and the kids will absolutely adore this scrumptious slice. Try it and see why it's one of the most popular recipes on the 28 Day Weight Loss Challenge.
Get the Peanut Bubble Crunch recipe here.
5. Cheesy Broccoli Bites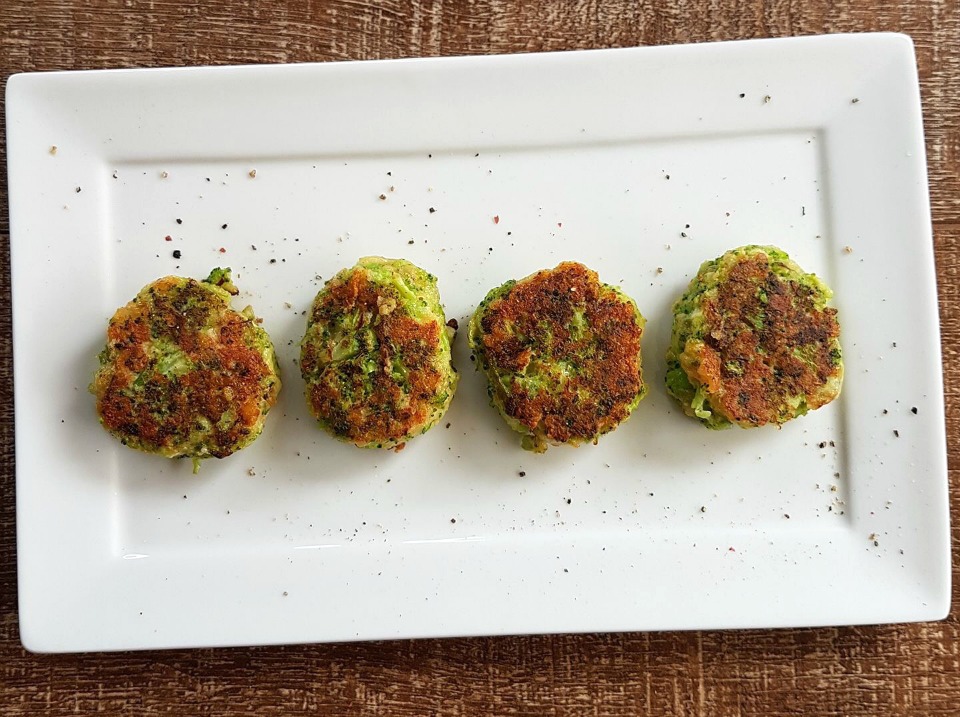 154 calories per serve
The cheesy nugget-style of these Broccoli Bites will appeal to the whole family. Serve them up hot as a healthy snack, or pop them in the lunchbox to enjoy cold the next day. Cheesy Broccoli Bites recipe here.
Eleanor's 5 favourite free dinner recipes
1. Cheesy Taco Pasta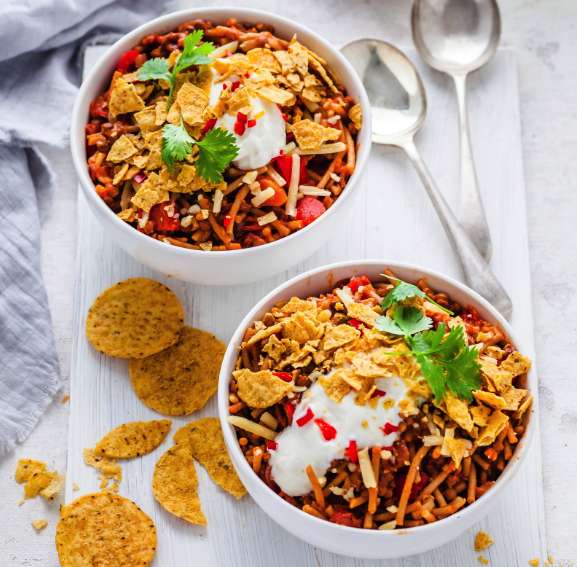 345 calories per serve
Get this 28 Day Weight Loss Challenge meal on the table in less than half an hour. It's Italian meets Mexican!
Get the recipe for Cheesy Taco Pasta here.
2. Two Ingredient Homemade Pizza Dough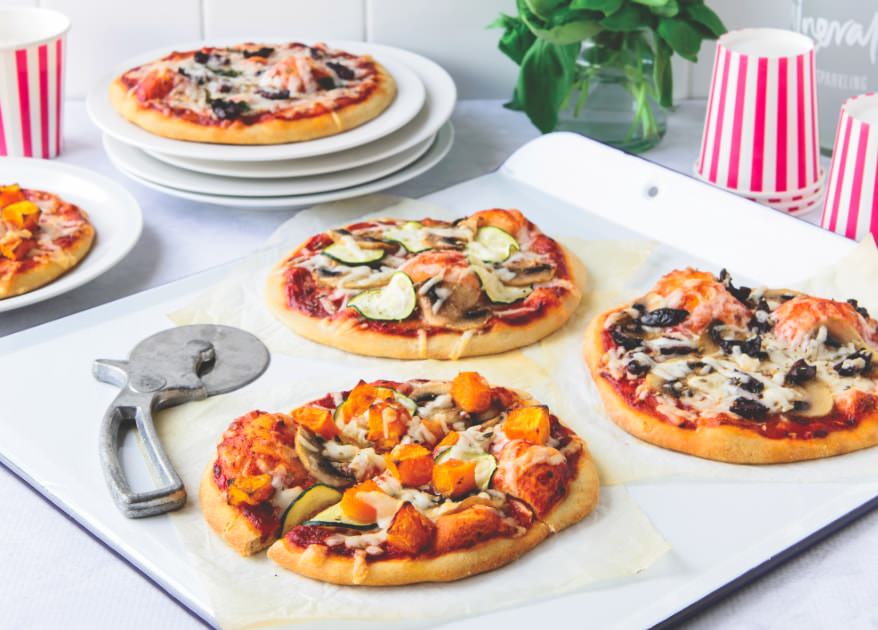 151 calories per serve
When we published this recipe all those years ago, little did we know just how popular it would be! Every night mums across the world are enjoying this TWO INGREDIENT Pizza Dough recipe.
3. One Pot Spaghetti Bolognese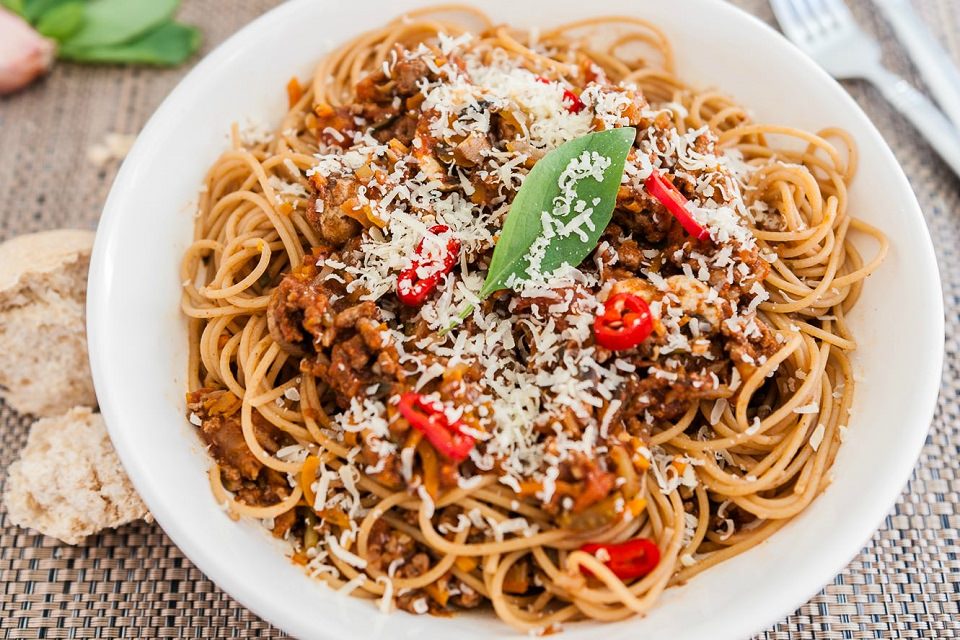 493 calories per serve
One pot?! Yes, with this recipe, even the pasta is cooked in the same pot! Save time on washing up and mess by creating this tasty one pot wonder in around 30 minutes. Get the One Pot Spaghetti Bolognese recipe here.
4. Easy Chicken Nachos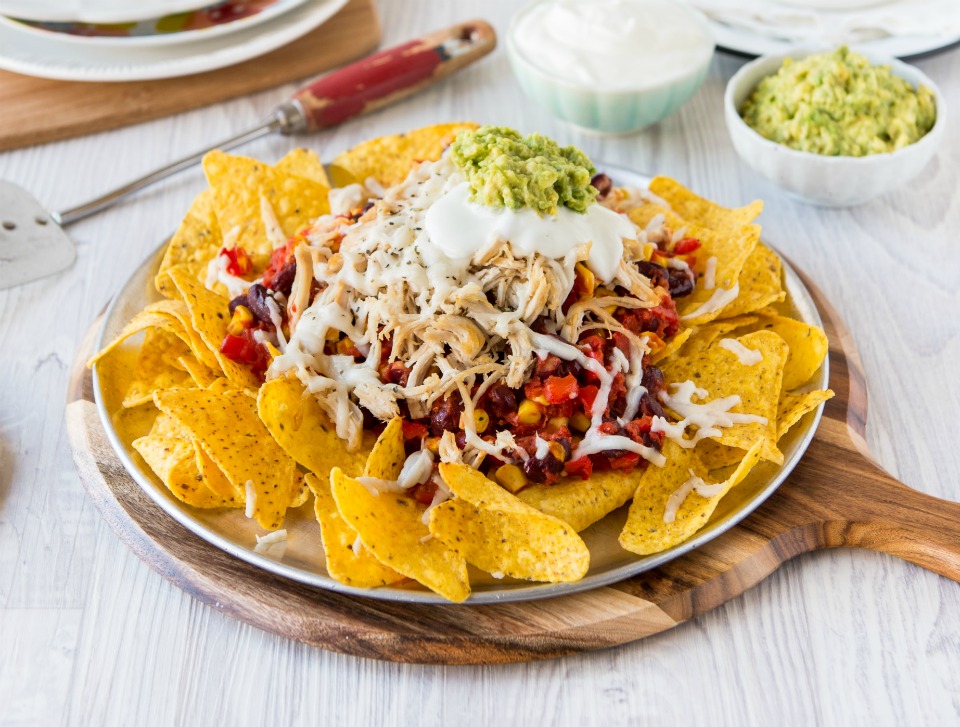 376 calories per serve
We had you at 'easy' didn't we? For a fun Mexican style dinner that's sure to tempt even the fussiest of eaters, try these customisable Easy Chicken Nachos.
5. Stovetop Lasagne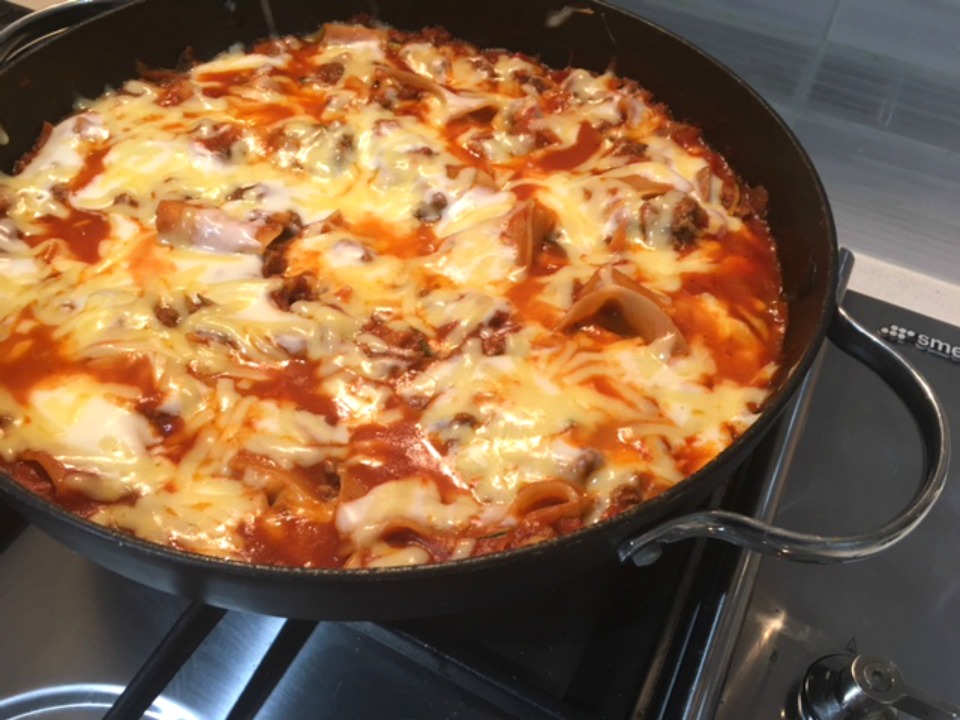 280 calories per serve
Another go-to recipe for busy nights, this stovetop method for lasagne is perfect. Get the Stovetop Lasagne recipe here.
If you're not a part of our family yet, you can join the Healthy Mummy Community for free here.
Are you ready to become a Healthy Mummy?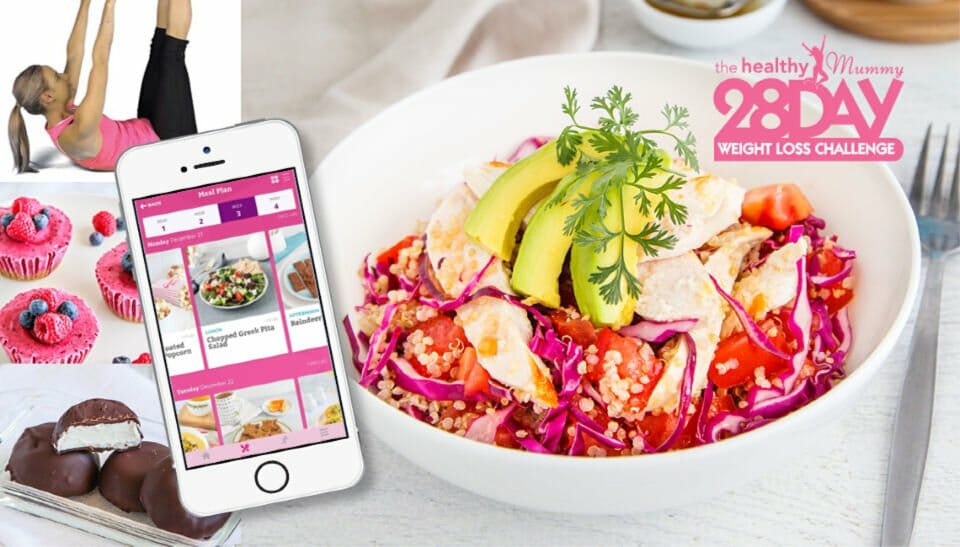 If you are wanting to lose weight and improve your energy – not to mention – help improve your overall health and wellbeing – our 28 Day Weight Loss Challenge is an awesome program to check out.
Our 28 Day Weight Loss Challenge includes:
28 days of at home exercise routines (no gym needed) – with video instruction
Customisable and breastfeeding friendly meal plans (including 7 Day Cleanse)
Time-efficient exercises for busy mums – under 30 mins
Challenge combines Pilates exercises with interval and circuit training (HIIT)
Suitable for basic to advanced fitness levels
Home to thousands of EASY-TO-MAKE recipes!
To learn more about our 28 DAY WEIGHT LOSS CHALLENGE CLICK HERE or purchase our Smoothies.