ONE weeks' worth of HEALTHY homemade lunch box treats
Struggling to think of nut free, healthy ideas for your little one's lunch box?
Then look no further, as Meal Prep Queen Kaitie Purssell has made a HEAP of yummy recipes from our Healthy Kids Lunch Boxes Cookbook ebook.
And if that wasn't good enough, she spent UNDER $60 for a week's worth of healthy homemade food for her two daughters!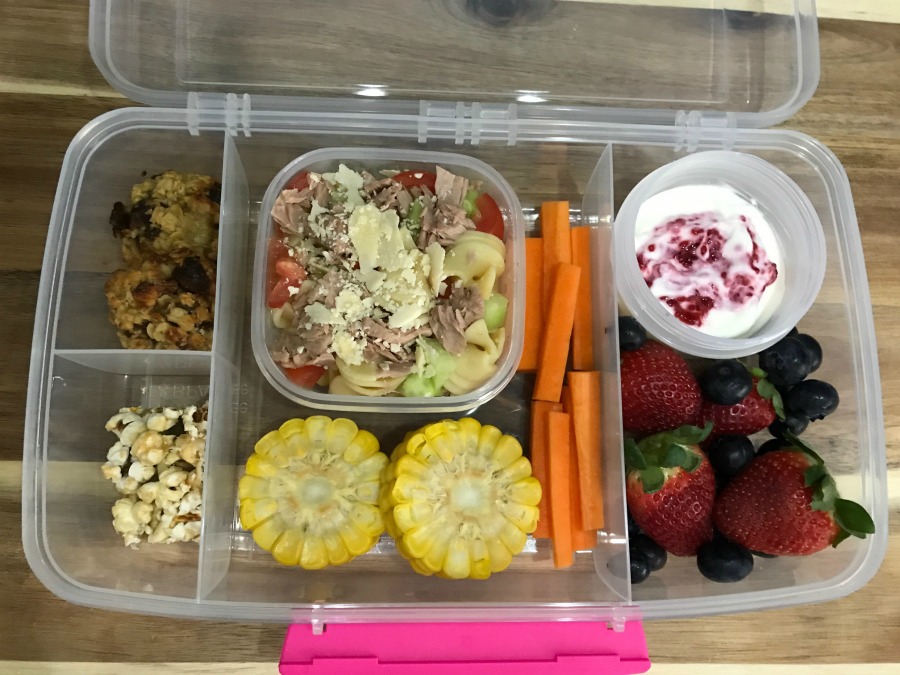 Healthy HOMEMADE lunch box treats
"I have two gorgeous little girls and packing lunch boxes can be a tough task for kids these days," says Kaitie.
"Nut free, dairy free, egg free, gluten free. The list goes on! My eldest will not eat anything GREEN except for grapes. Plus the school she goes to is NUT free, which makes it tough at times – well, it did until I got this book! 
"Now I can make one week worth of HEALTHY, homemade packed lunch boxes for under $60 with lots of options to mix and match and have loads of leftovers."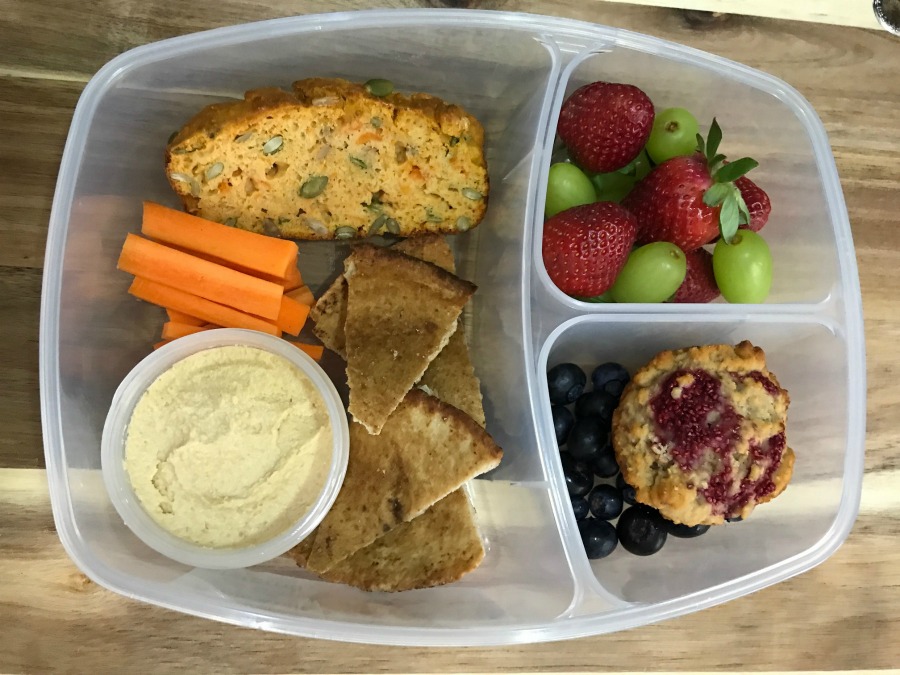 For two little one's lunches, this works out at $6 per lunch box for a variety of delicious treats!
What Kaitie made:
Pesto Pasta Cups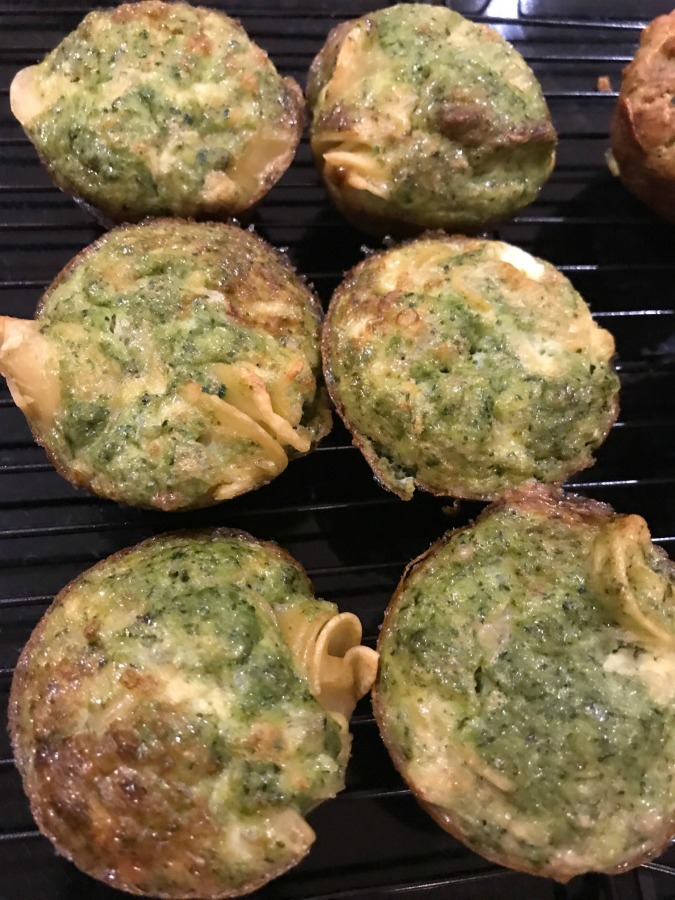 These pasta cups combine pesto, pasta and egg. They're easy to make and delicious to eat.
Tuna Pasta Salad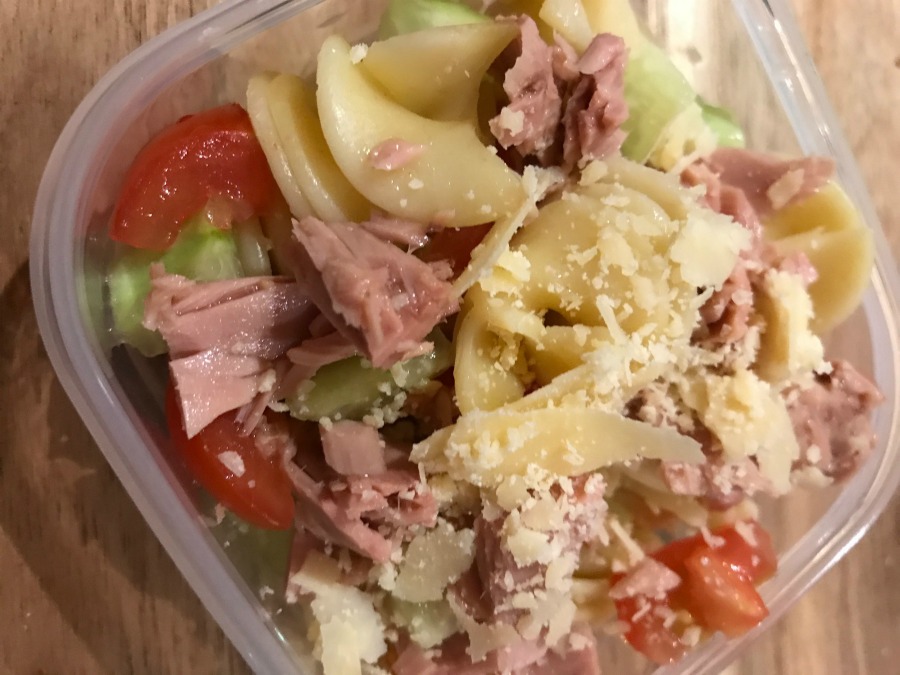 Tuna is a fabulous source of protein and omega-3 fatty acids. Canned tuna does contain mercury, so you don't want to over do it, but once a week is fine.
Zucchini & Super Green Pesto Muffins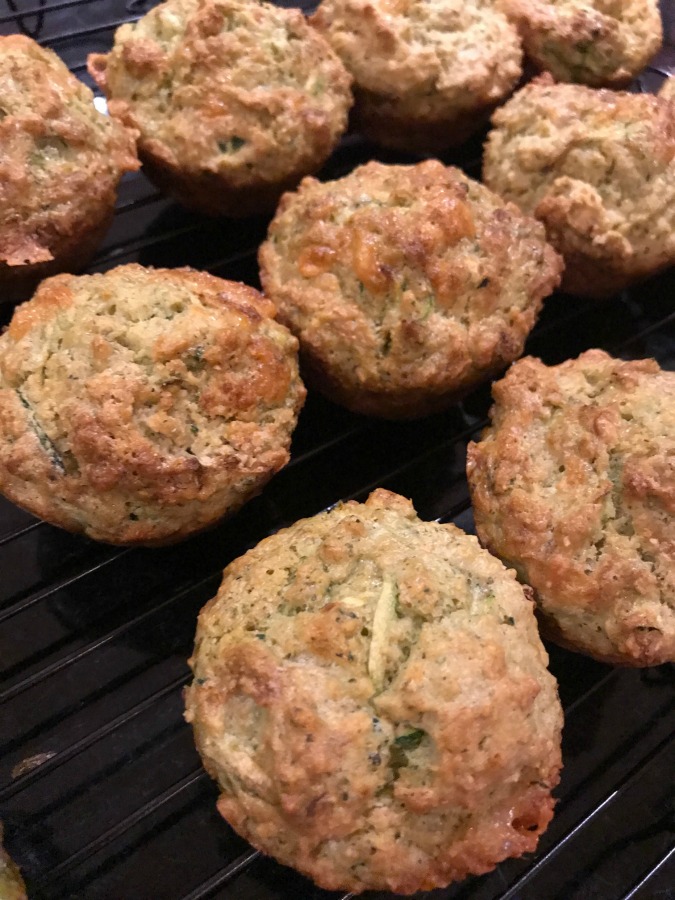 These savoury muffins are full of flavour and are packed with veggies, which is great for reluctant veg eaters.
Sweet Potato & Seed Bread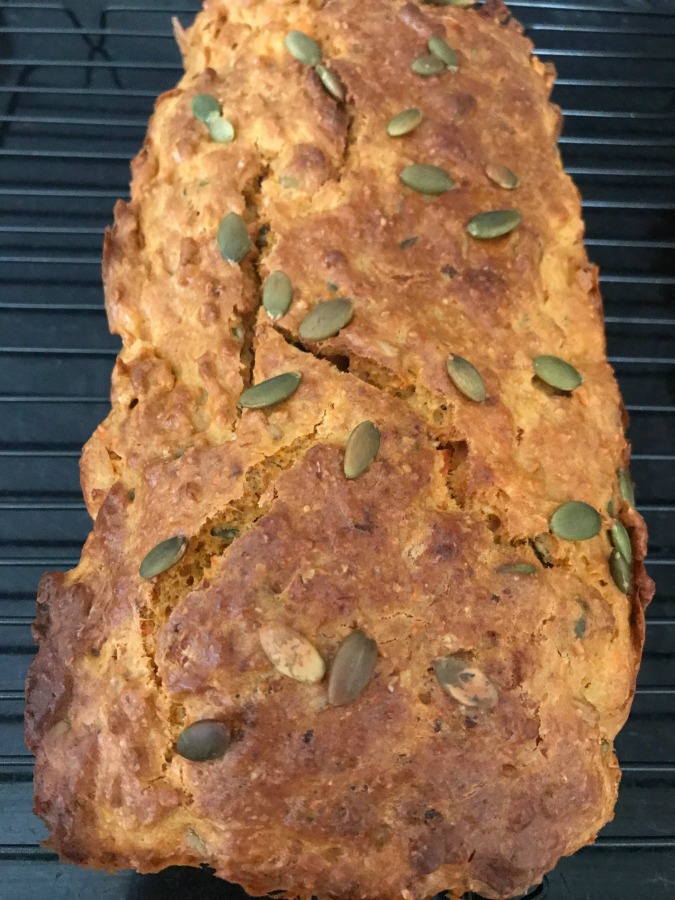 Savoury loaves are nutritious and wholesome energy food for little ones, filling them up and keeping them strong until dinner.
Oat Biscuits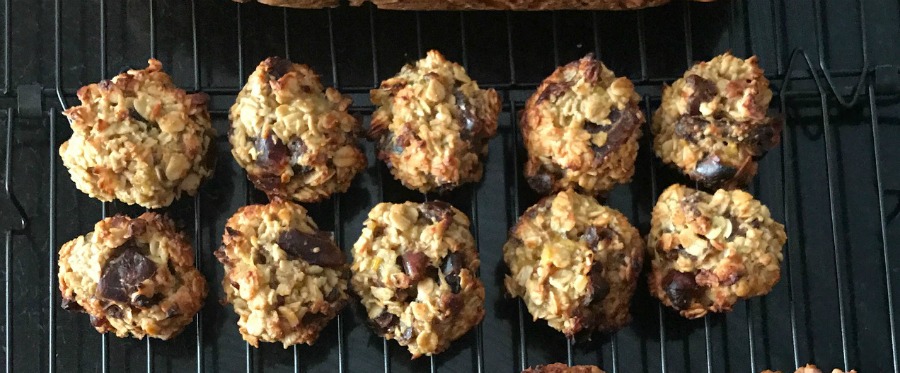 Oat biscuits make a great snack for the kids especially as you know exactly what is going in them and you can reduce the sugar, fats and preservatives.
Popcorn Slice
Packed with wholefood ingredients and nothing artificial, this high-fibre delight has great health benefits, but is tasty enough that the kids will never know!
Pikelets with delicious homemade toppings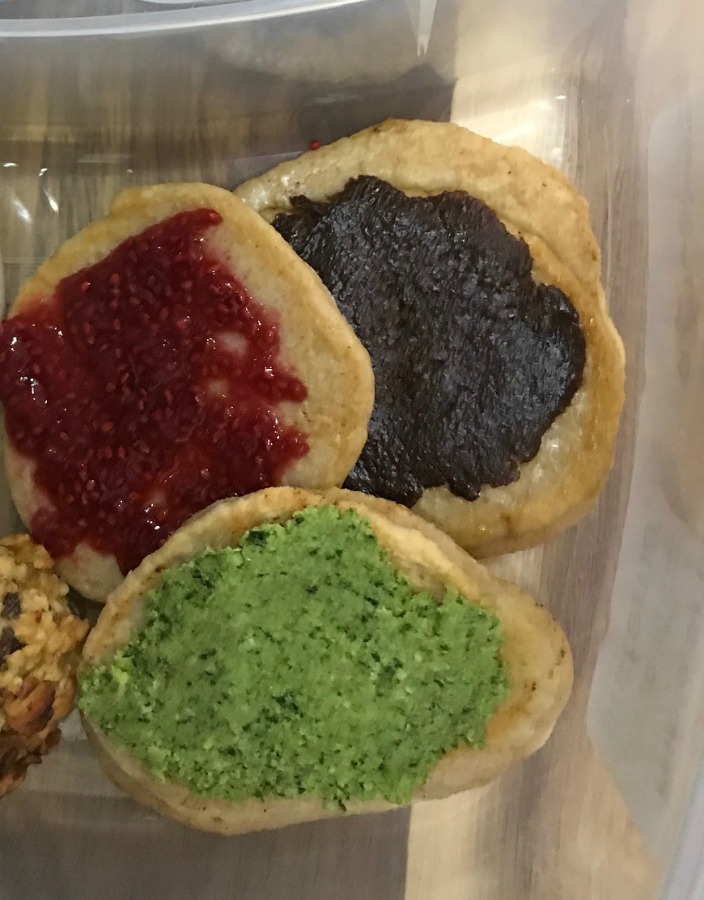 Pikelets are the perfect platform for savoury or sweet combinations and make a great breakfast or lunch box snack. Kaitie's toppings included chocolate spread, Super Green Pesto and Raspberry Swirl Sauce.
Raspberry Swirl Muffins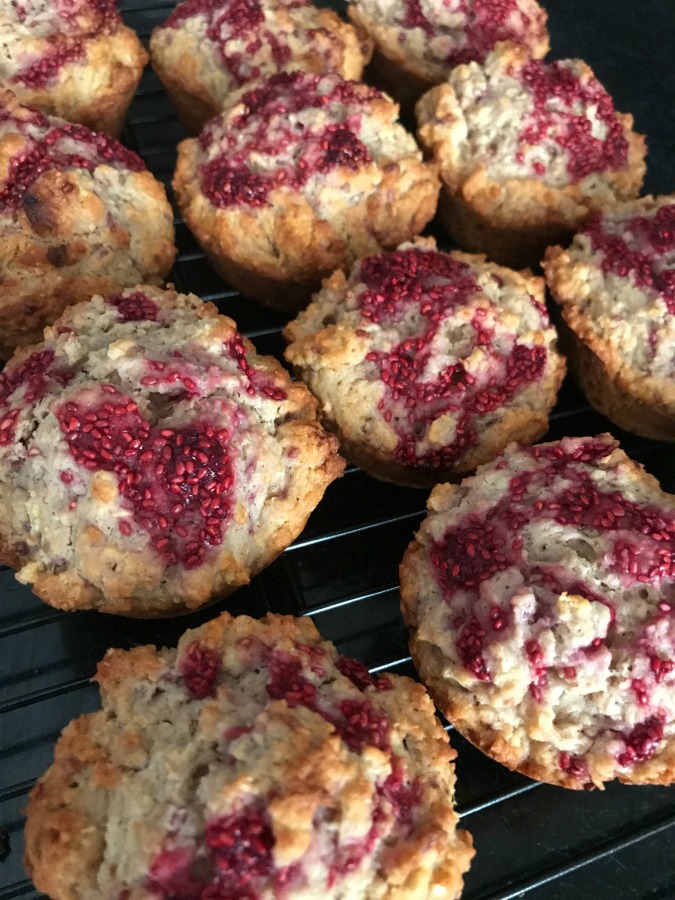 Relatively low in sugar and made with wholemeal flour, these muffins make a nutritious snack for morning tea or lunch.
Corn Wheels
Corn is such an easy addition to a lunch box. It can be served cold with an array of dips. Steam the corn the night before and refridgerate, ready to be popped into a lunch box the next morning.
Greek Yoghurt with Raspberry Swirl Sauce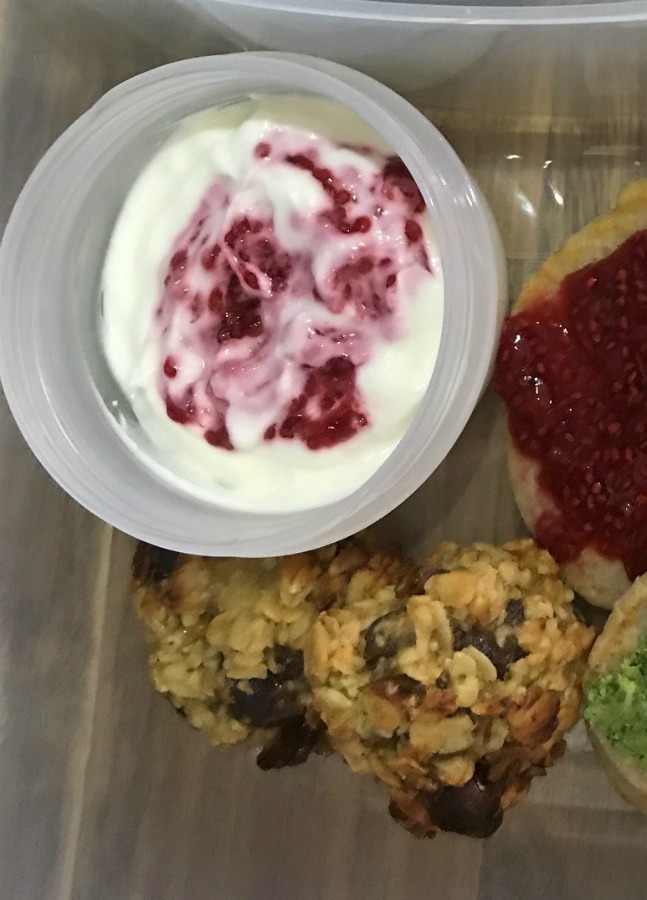 Salt and Vinegar Pita Chips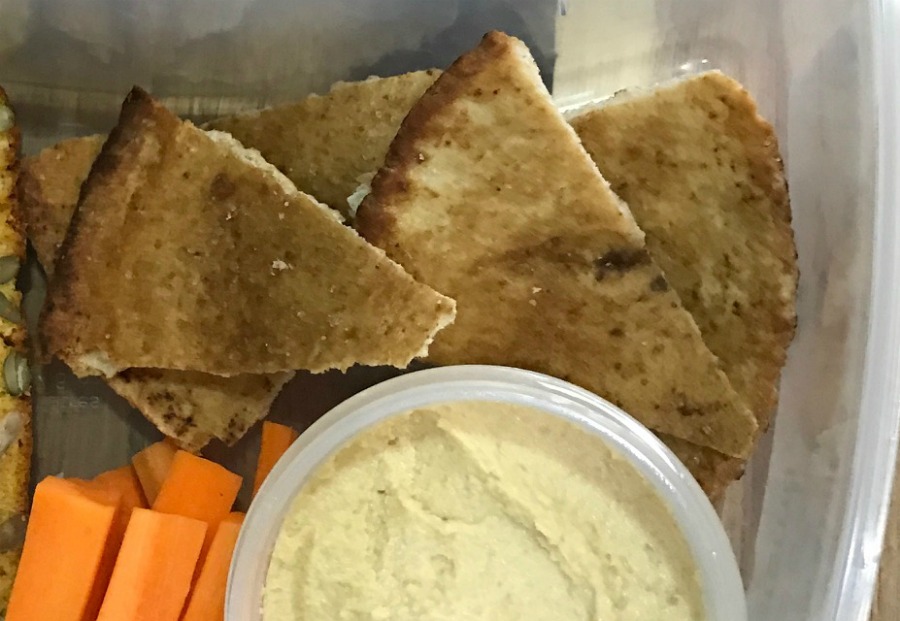 These pita chips are a fun and healthy way to enjoy a crunch snack. You can whip them u in a flash and serve on their own or with a veggie dip.
Kaitie also included fruit and vegetable sticks in the lunch boxes.
And it seemed Kaitie's creations went down a treat with her daughters!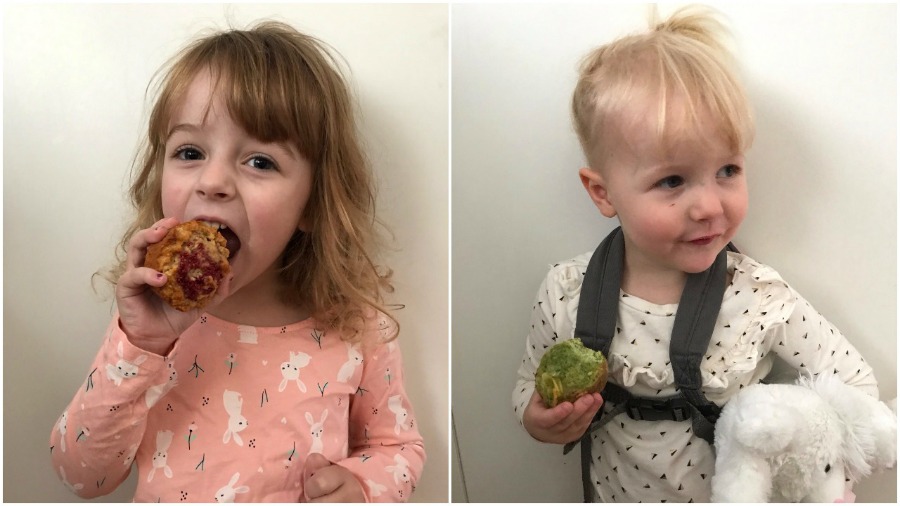 "They love the recipes and can't get enough of them," she says. "I feel great knowing EXACTLY what's my girls are eating."
All the above recipes are available in The Healthy Kids Lunch Box Book.  For more Homemade recipes try our delicious homemade sausage rolls recipe!
The Healthy Kids Lunch Boxes Cookbook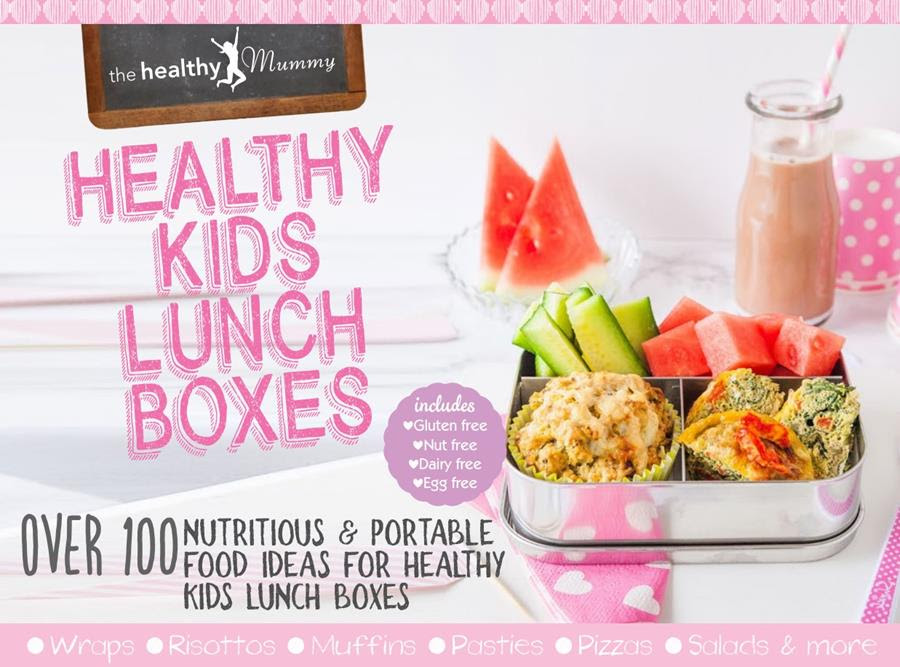 Ensuring our children's lunch boxes are filled with healthy, easy to prepare foods that the kids will actually eat is really important.  A school lunch box can potentially make up to 30-50% of our child's daily food intake so, we want to make them count.
Our Healthy Kids Lunch Boxes eCookbook makes preparing lunch boxes a breeze.
The recipes are quick and easy to make, offering maximum nourishment and delicious flavours that the kids will actually enjoy. Plus, many of the recipes use leftovers, to save time and money.
The cookbook contains over 100 ideas/recipes from snacks, meals, smoothies and afternoon treats! You will never be stuck for ideas again!