Running low on supplies? How to make your own basic ingredients
At The Healthy Mummy we are doing our best to ensure you are still able to follow your 28 Day Weight Loss Challenge as best you can despite the struggle to purchase some of the basic ingredients at the moment.
With a few staples that you have in the pantry, you can still manage to make your favourite recipes despite some supermarkets running out of some of the basics.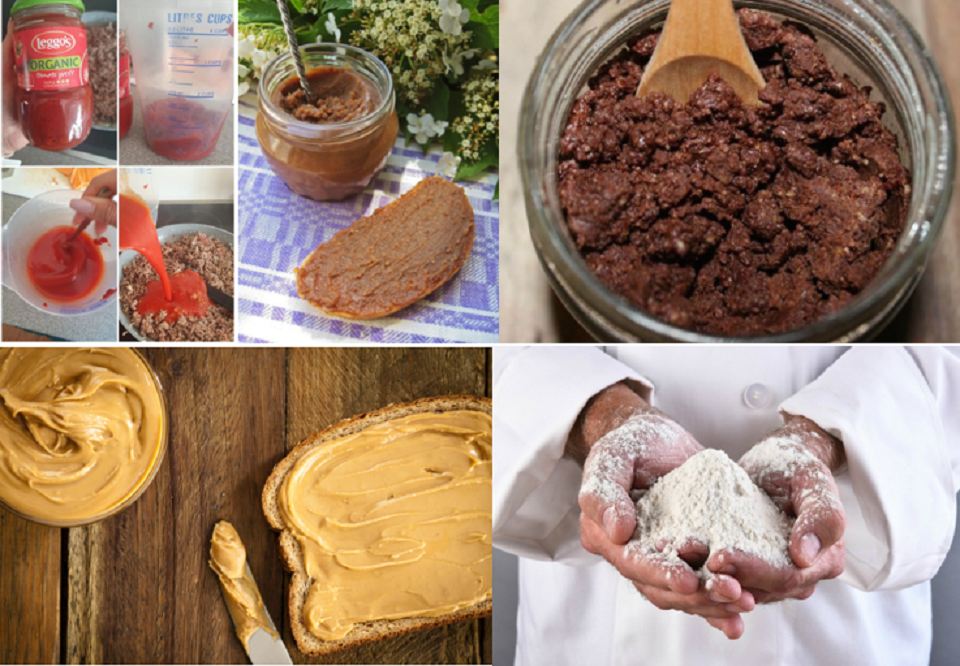 Make your own basic ingredients
Turn plain flour into self-raising flour with baking soda
No self-raising flour? Try using plain with some baking soda or even a pinch of bicarbonate side. Self-raising flour often has a combination of these ingredients in it already.
You can add 1 teaspoon of baking powder to 2 cups of plain flour.
DIY breadcrumbs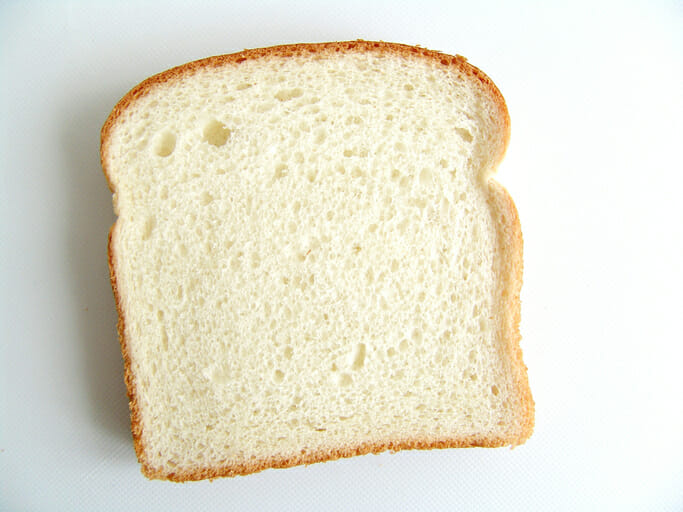 No pre-made breadcrumbs but have some bread? Try toasting some actual bread and blending it in the mixmaster or roast it in the oven at 120 degrees celsius for 10 minutes.
If you are making crumbed chicken or fish you could also use ground nuts or cornflakes!
Make your own buttermilk
No buttermilk in the fridge? The closest substitute would be another dairy product with a spoonful of lemon juice or white vinegar.
Make your own passata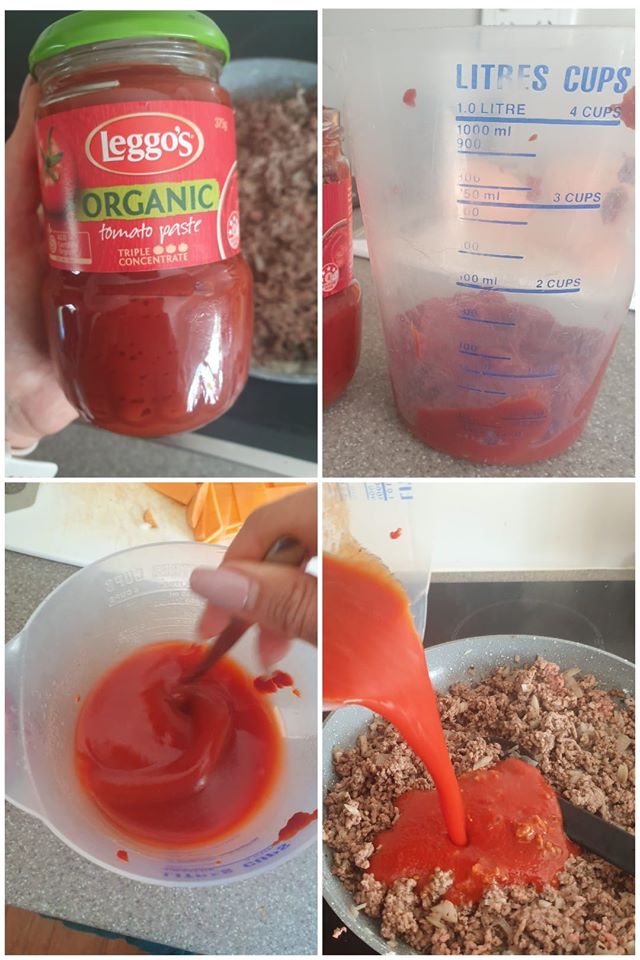 No tomato passata? The best substitution is tomato purée or tomato paste or even canned or fresh tomatoes blended with a little water. Tin of tomato soup will also do the trick!
Cassie shares, "I thought I'd share this little tip for anyone not able to find tomato passata or tinned tomatoes for recipes- you can use tomato paste!
Last night's dinner called for 2 cups of passata. I mixed just under one cup of tomato paste well with water to make a tomato sauce for the recipe.
Even with buying organic (as that was all that was left) I can get around 1L of passata for around $3.20."
Get some inspiration from our Homemade tomato pasta sauce here. Swap out for any ingredients you are struggling to stock up on.
Make your own Peanut butter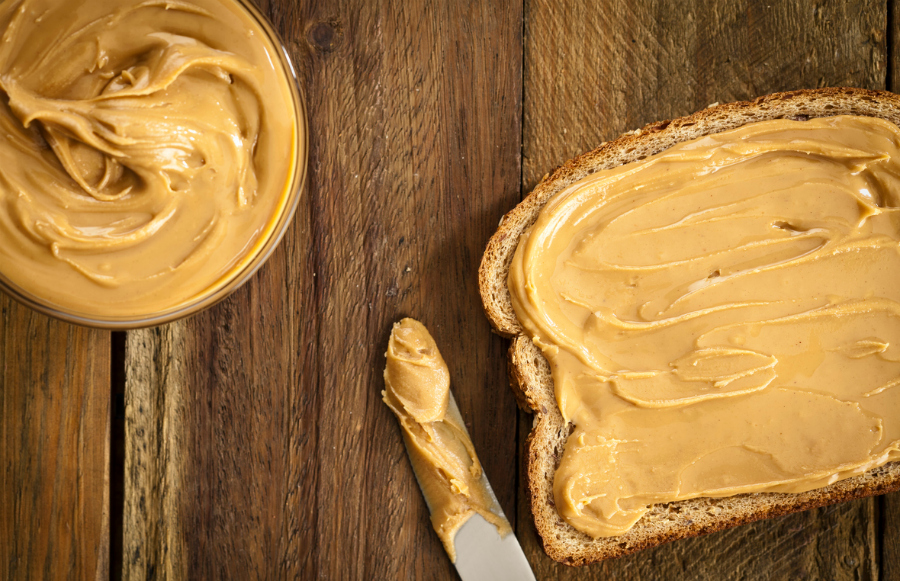 Can't find any of your favourite peanut butter on the supermarket shelf? Make your own with this simple recipe right HERE.
Make your own Pizza dough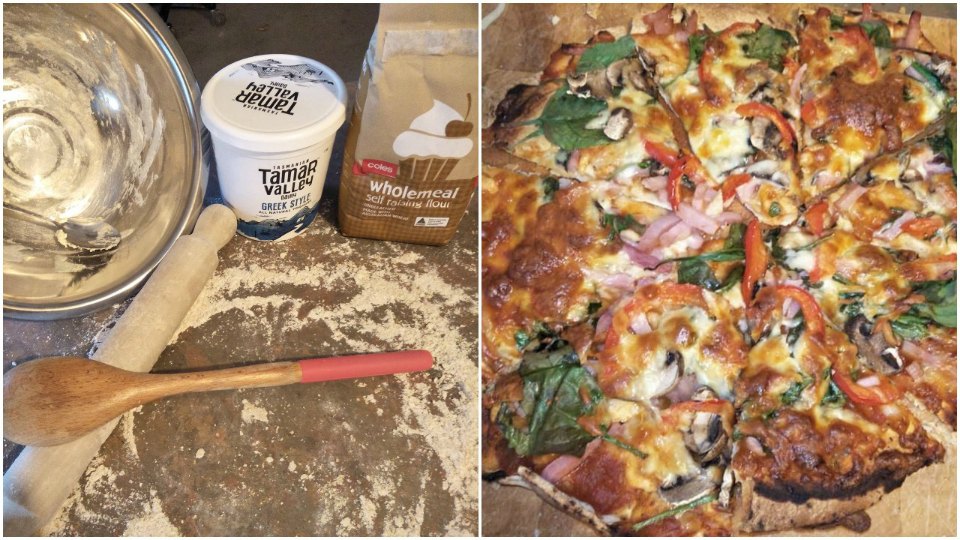 The best pizza is a homemade one!  You can make your own with this simple two ingredient pizza dough recipe here and then add your preferred topping of choice.
Make your own Naan bread with a couple of simple additions to the pizza dough recipe. Find out how HERE.
Make your own baked beans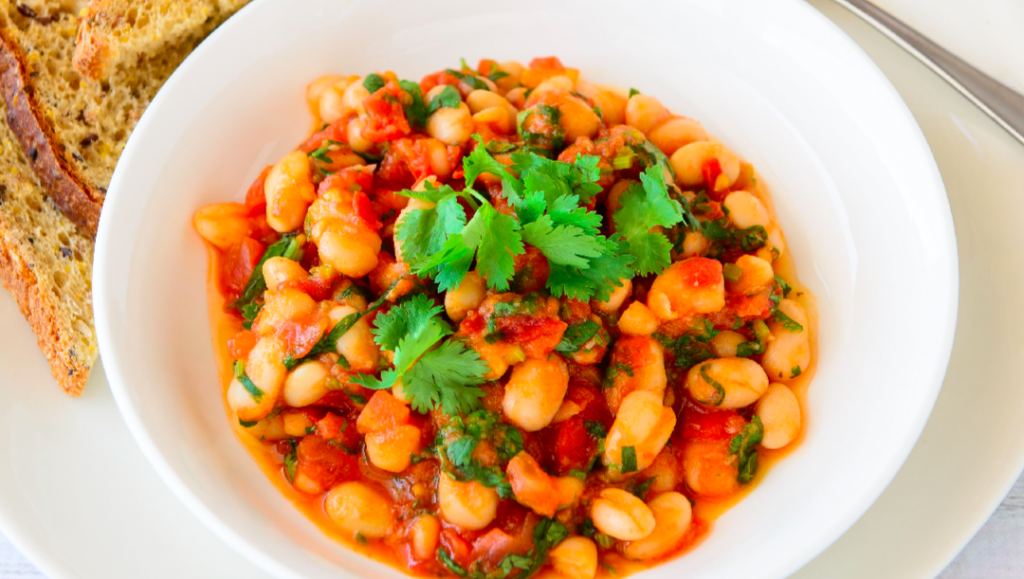 While baked beans originally had a bit of a reputation for their high levels of salt, the options available on shelves these days include reduced salt versions. Making your own however is a great way to ensure that you're eating a product with the least amount of sodium possible. Get the recipe here.
Check out our 15 recipes to use up that cupboard full of beans HERE.
Homemade hummus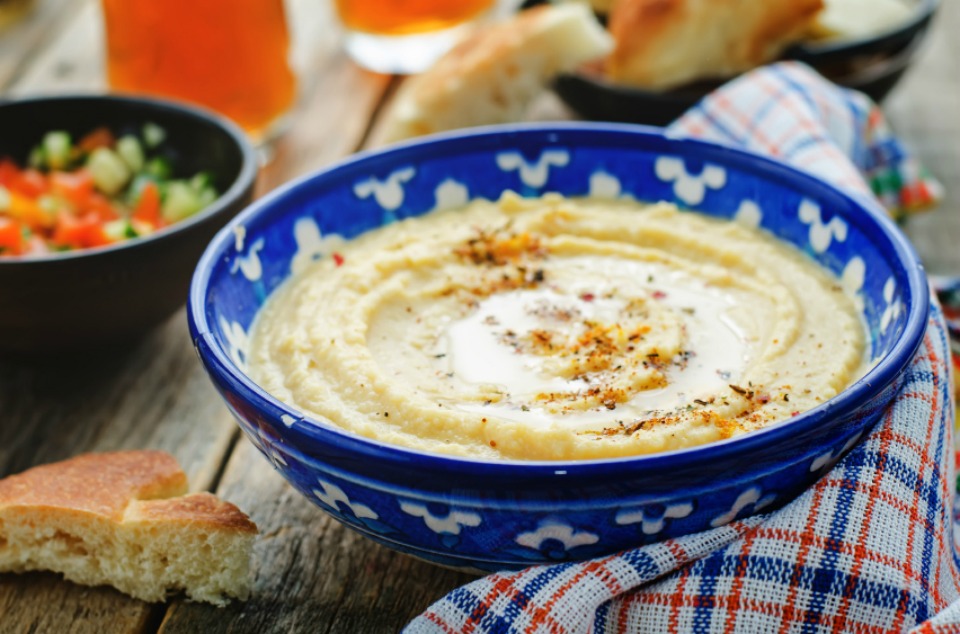 Making your own dips is a great option for a healthy snack as you know exactly what's gone into the recipe.
Make a batch to keep on hand in the refrigerator to snack on over a few days. Get the recipe HERE.
Homemade Milo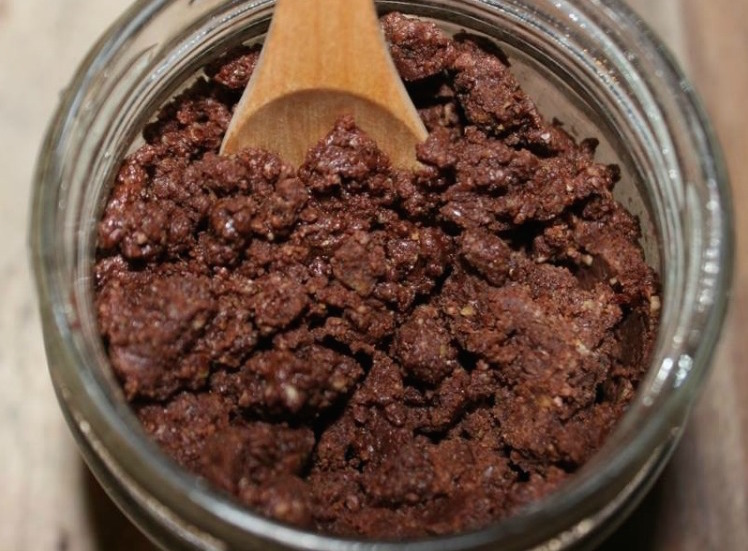 This is a great recipe to make and store in the cupboard to use as needed. Use it to make a cold drink for afternoon tea, to add to your Healthy Mummy Smoothie or even for a hot drink for the kids. Get the recipe HERE. 
Homemade Jelly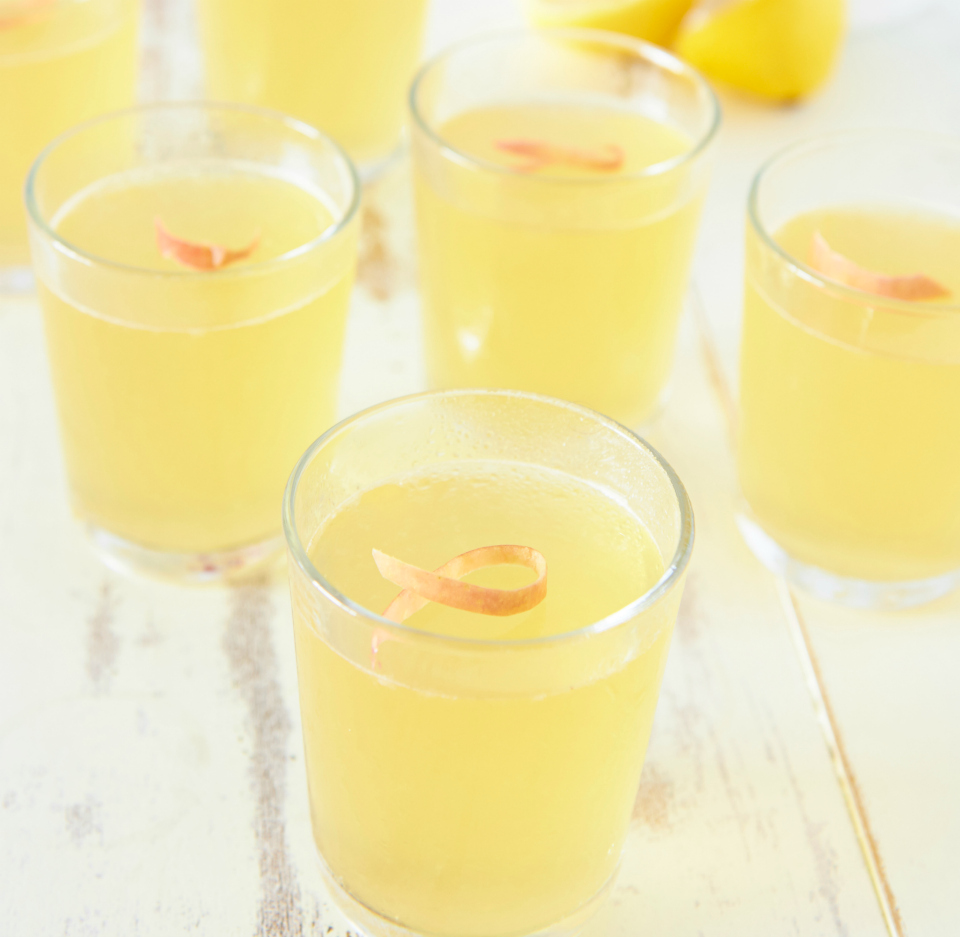 Just four ingredients are all you need to prepare this healthier version of a family favourite.
Use fresh store-bought juice (any flavour will work) to create your dessert that is sure to get the thumbs up. Get the recipe HERE.
Homemade Hazelnut Spread (aka Nutella!)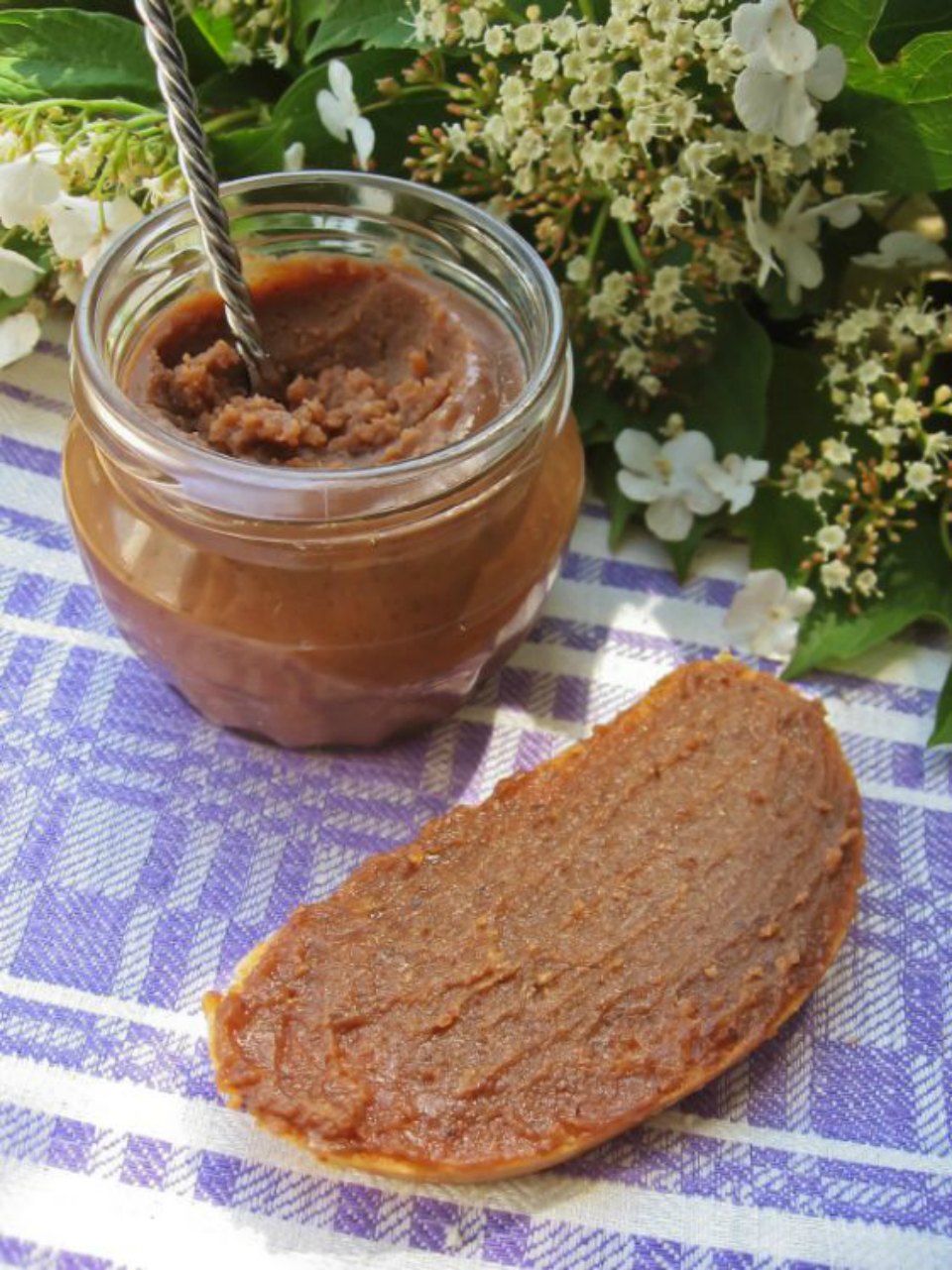 Here is a Healthy HOMEMADE Chocolate Hazelnut Spread recipe loved by both kids and adults.We think it's much tastier than the store bought hazelnut spread, and it's much better for you too. Get the recipe HERE. 
Homemade Chicken Nuggets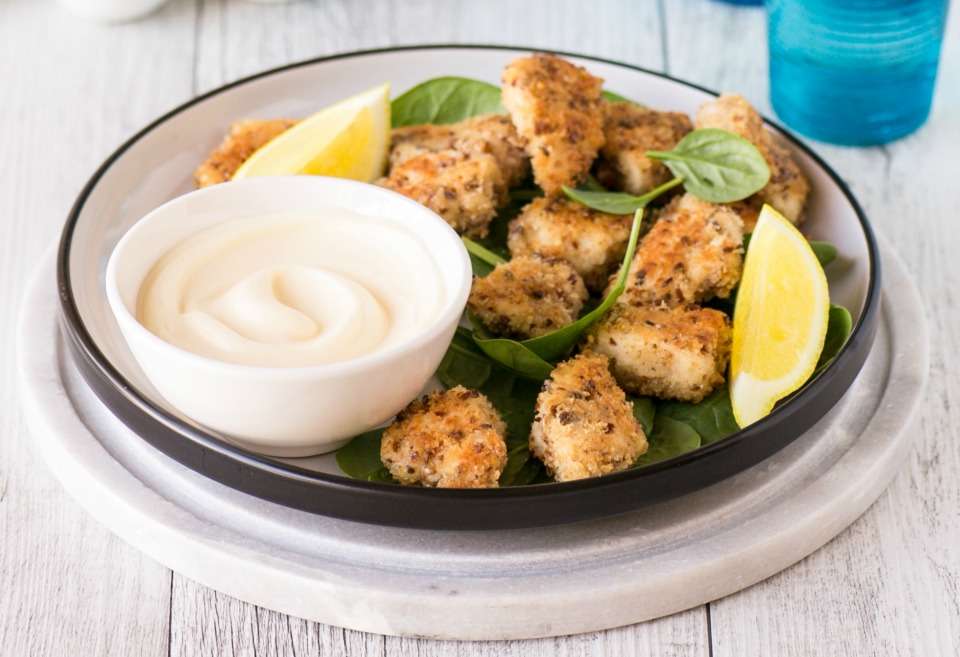 Make your own healthy, delicious alternative to fast food chicken nuggets with this quick and easy recipe from the 28 Day Weight Loss Challenge! Get the recipe HERE.
Don't forget in times like this substituting ingredients is often a must!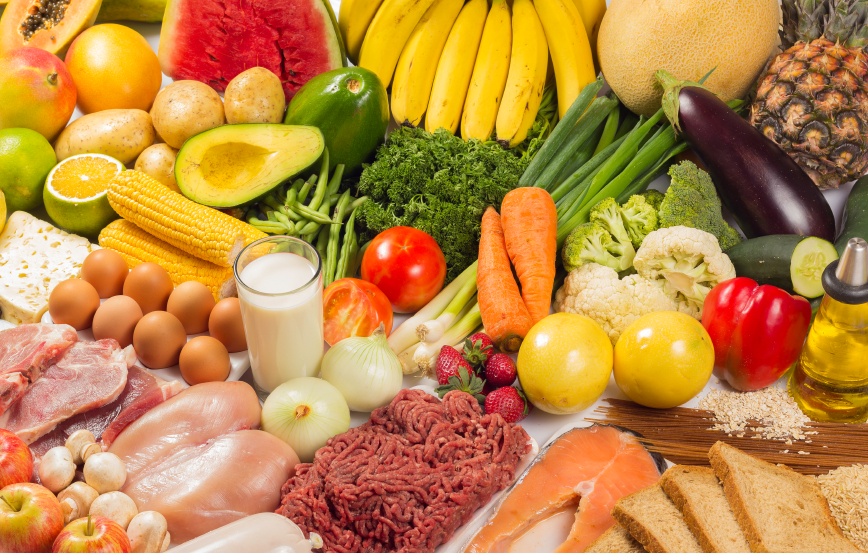 Struggling to get tins of tomatoes for pasta sauce – use fresh tomatoes as there doesn't seem to be any shortage of those yet.
Substitute macaroni and rice for risoni if you can't get any other pasta? For example try our Healthy Mac n Cheese recipe with risoni.
Substitute pasta with quinoa. Check out Healthy Mummy, Kerrie's suggestions HERE. 
Can't find any eggs?  Swap for Chia Seeds. Find out how HERE. 
Check out these easy ingredient swap ideas HERE.
Living on tinned food, lentils, and beans? We have got you covered with these 15 tasty recipes
Empty pantry? Don't panic! Here are 9 snacks you can pull together with just two ingredients
Take Part in The Healthy Mummy 28 Day Weight Loss Challenge now!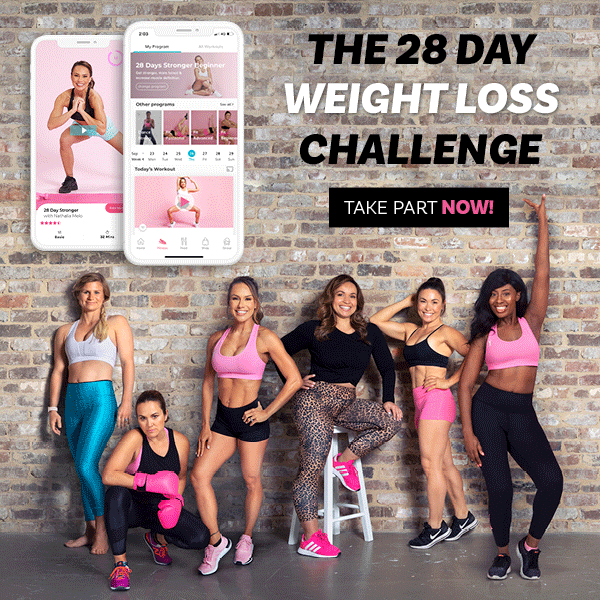 Get unrestricted access to :
● Over 350 AT HOME WORKOUTS
● Nutritionist designed weekly meal plans
● Personal Trainer crafted at-home workouts
● Daily Motivation from My Coach
● Personalised Shopping lists to make life easy
● Over 4,000 healthy and delicious recipes at your fingertips
● We WILL help you SMASH your 2020 goals and give you MORE energy and body confidence
The only program made for Busy Mums! Make 2020 Your Year!