Meal prep queen Kaitie shares her top 6 BUDGET meal prep tips
Check out Kaitie's top 6 tips that will help YOU meal plan like a pro and achieve your weight loss goals on a budget too!
Meal Prep Queen Kaitie Purssell knows a thing or two about SAVING money by meal prepping!
She has been following the 28 Day Weight Loss Challenges since 2015 and uses the meal plans and recipes to prep which she says saves her heaps off her weekly grocery bill.
Kaitie has perfected the art of meal prepping and getting organised which she believes has been a major part of her 21 kg weight loss success.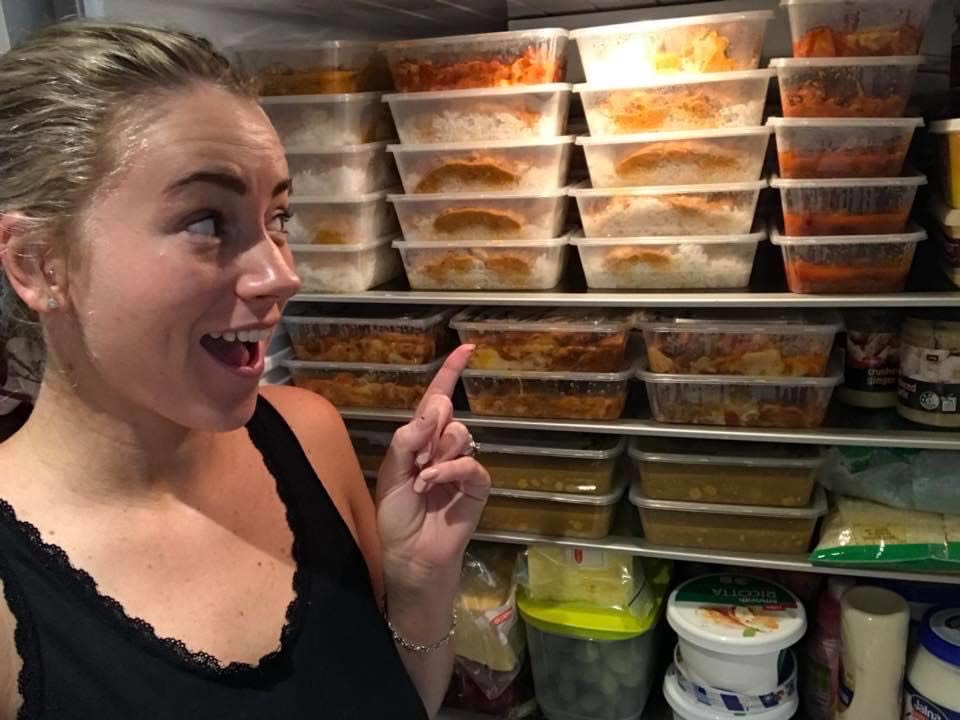 "Getting organised and meal prepping has helped so much in my weight loss journey! I am a busy mum of two on a tight budget and always having a freezer full of meals and snacks saves me from skipping meals or grabbing a takeaway on nights that time is limited!
Check out Kaitie's top 6 tips that will help YOU meal plan like a pro and achieve your weight loss goals on a budget!
1. Utilise your appliances!!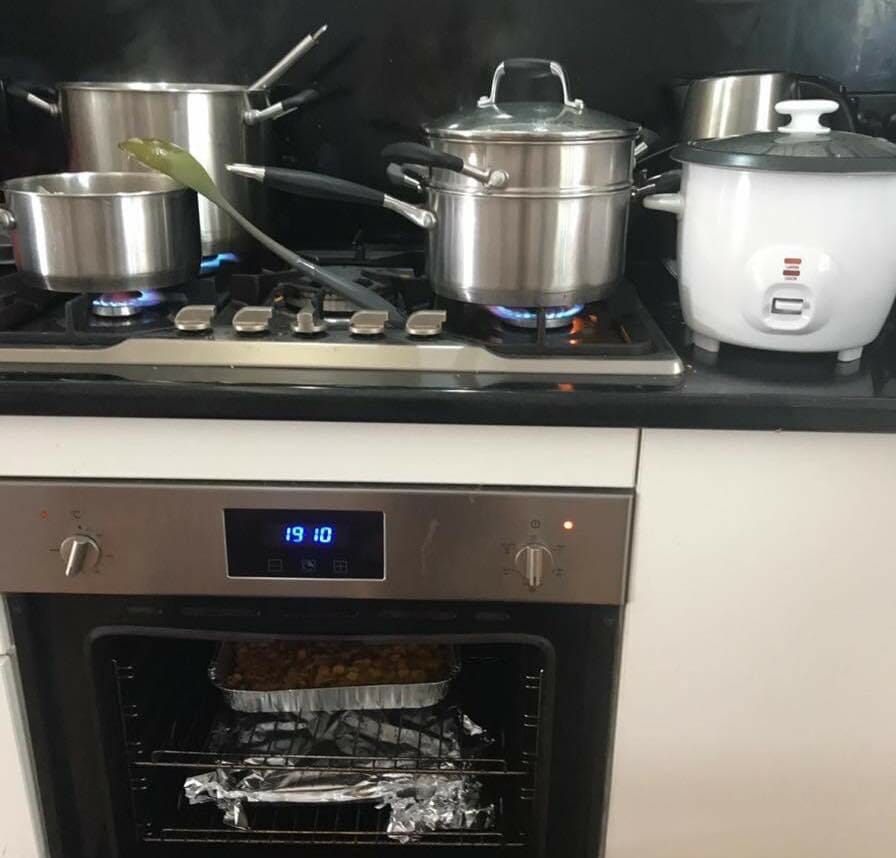 Slow cooker, rice cooker, electric frying pan, stovetop, oven. When doing a bulk cook up I always pre-plan how I can get the most out of my appliances!
2. Bulk dishes out with veggies and lentils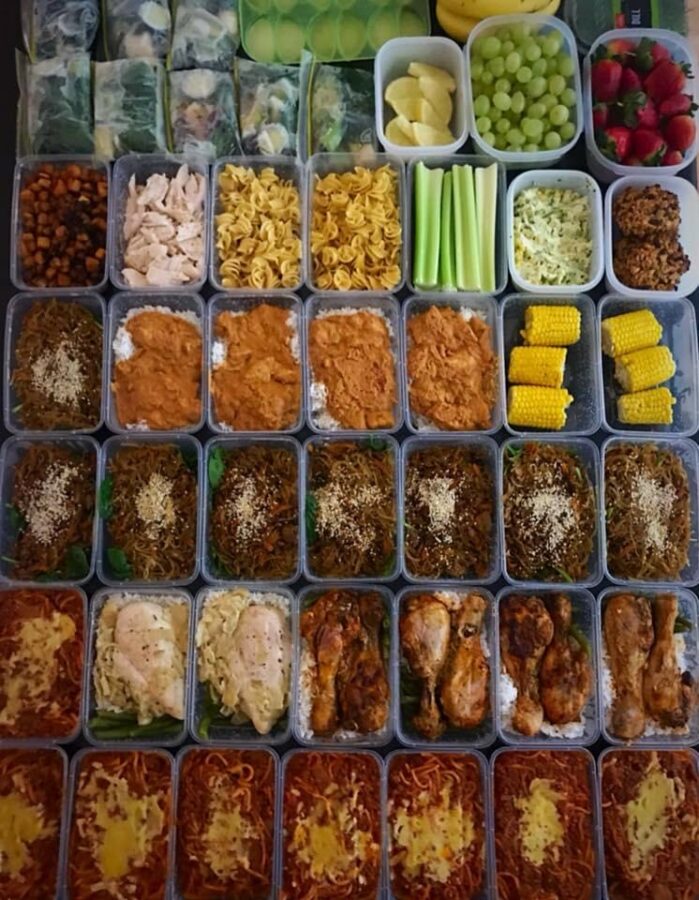 I add lentils and grated vegetables to most meals, this helps to bulk out meals at a small cost. I also love that I am squeezing more nutrients into my family's meals.
3. Shop online and look at sales!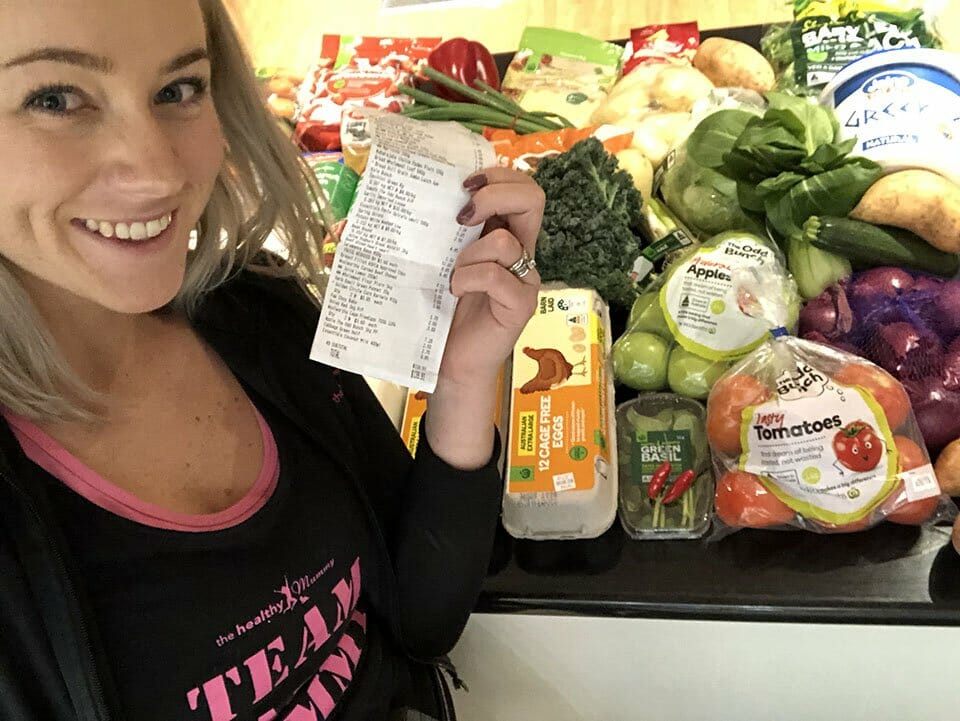 I love planning my meal prep around the current shop sales to get the most bang for my buck!If on a strict budget shopping online can be a game changer! You can always see the total before reaching the checkout, you can easily compare prices and you can limit impulse shopping!
4. Freeze all your leftovers
Freeze EVERYTHING!!! All leftovers – curry paste, tomato paste and liquid stock, place in an ice cube tray and transfer into labeled ziplock bags to reduce wastage. Freeze herbs in an ice cube tray with a little olive oil, bananas going bad? FREEZE them, perfect for smoothies or defrost when you are making banana bread next time!
Always label and date food you are freezing, whether it is uncooked meat, curry paste, bananas, meals or prepared snacks. All containers should be labelled with the date and you should make sure you rotate if you are adding extras to the freezer regularly.
5. Use the ingredients you have on hand and make a plan to cook a variety of meals that use similar ingredients
Pick recipes from the Healthy Mummy App which use the same ingredients so you can buy in bulk and save money that way, this will also make your meal prep day a lot easier. If mince is on sale you could make:
You could add lentils to bulk these out and use the same grated veg for each recipe – carrot, onion, zucchini and capsicum.
6. Make a plan!
Planning is key when it comes to meal prep and weight loss! It helps you set yourself up with the correct ingredients and it helps you get the most out of your time in the kitchen. Having a weekly meal plan and sticking to it really helps with smashing weight loss goals but it also helps with weekly budgeting.
See some more of Kaitie's AMAZING Meal Preps!
Mum makes 34 Winter Freezable meals for under $100 – that $2.90 per meal!
This Mum makes feeding a family of four for under $160 look easy!