Meal Prep Queen Kaitie Shares her 6 FAVE family friendly Meals to Meal Prep!
To celebrate the 6th Birthday of the 28 Day Weight Loss Challenge, Healthy Mummy Meal Prep Queen Kaitie shares her 6 family friendly meals to meal prep.
Hi, I'm Kaitie Purssell one of the Healthy Mummy's Meal Prep Queens!
I love everything about the Healthy Mummy and am so excited to celebrate the 6th birthday of The 28 Day Weight Loss Challenge.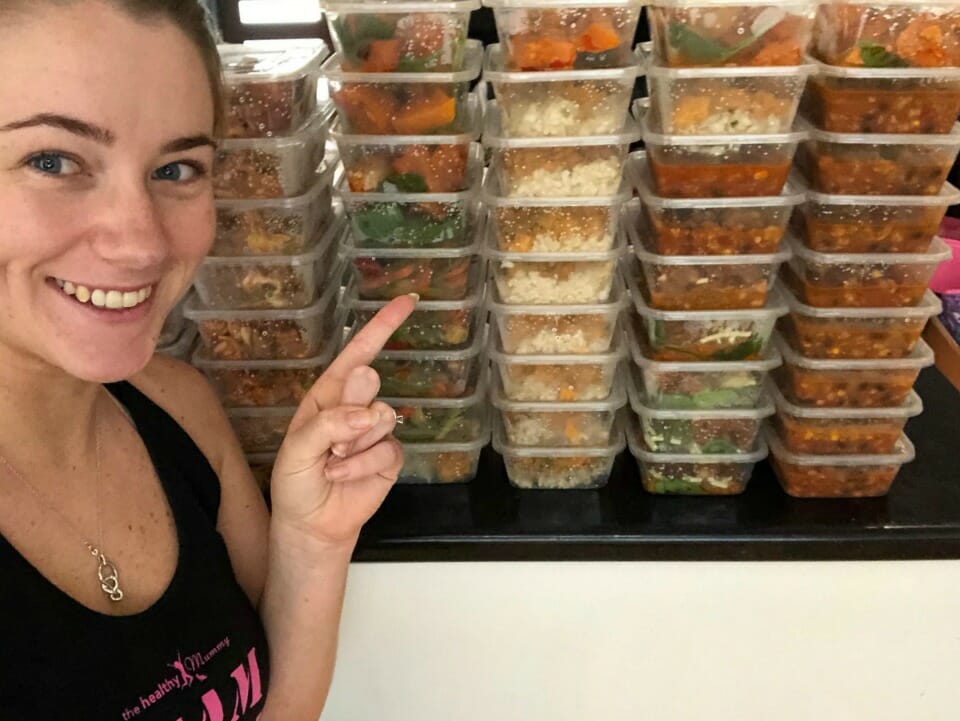 I have been a challenge member for 5 years now and I am still in love with it. The meals are family friendly, the snacks are indulgent so I never feel like I'm missing out. There are filters in the Healthy Mummy App to suit individual dietary needs dairy free, gluten free, vegan and more!
I love that even though I have been a member for over 5 years I still get excited when I see new recipes each month and The Healthy Mummy is always adding new and exciting features to the Healthy Mummy App!
Kaitie Shares her Top 6 Family Meals to Meal Prep
1.Beef San Choy Bow
This is a really simple recipe to double or cook in bulk to store in the fridge or freezer for another day. Just defrost, assemble in the lettuce cups and you're good to go! It's a family favourite in my house!
2.Mexican Lasagna
There's a reason this is one of the most popular recipes in the Healthy Mummy Community! It's absolutely delicious! Everyone who makes it raves about it and it's perfect to make in advance. My rule for Mexican Lasange, one for dinner, one for the freezer!
3. Pesto, Spinach, Ricotta Rolls
My kids go absolutely nuts for these! I like to cook up a  big batch and store them in the freezer then fridge for the kids to grab as a snack after school. I like to add a salad and enjoy them as a light lunch.
4. Slow Cooked Asian Chicken
I love my slow cooker for meal prepping. This set and forget recipe is ideal to double and portion up for another day.
5. Slow Cooked Lasagne Soup
This is another awesome recipe for a slow cooker, or you can cook it on the stovetop. Soup is a great one to prepare in advance – I actually think this soup tastes better the next day!
6. One Pot Spaghetti Bolognese
One of my all time favourite recipes in the Healthy Mummy Challenge App. Everything goes into the one pot, making it super easy to meal prep in advance. My freezer is never without portions of this family favourite.
For more on Kaitie's amazing meal prepping read this article!
Mum makes 34 winter freezable meals for under $100! That's $2.90 per serve!
For more recipes like these join the 28 Day Weight Loss Challenge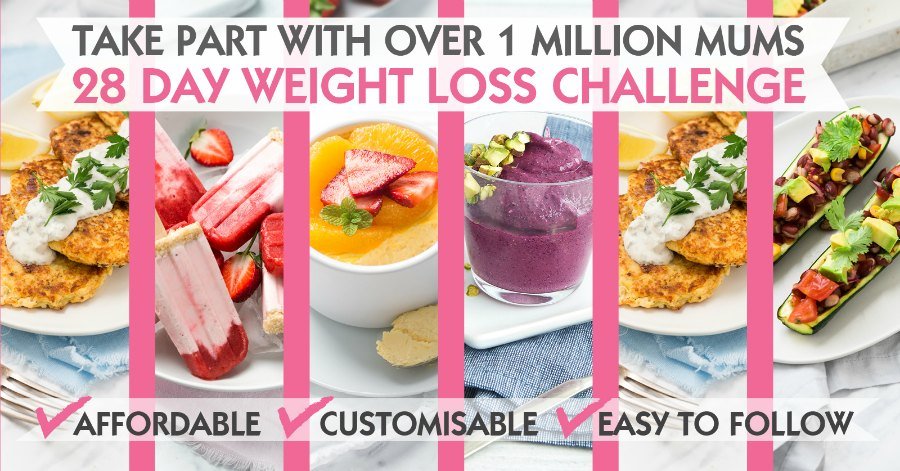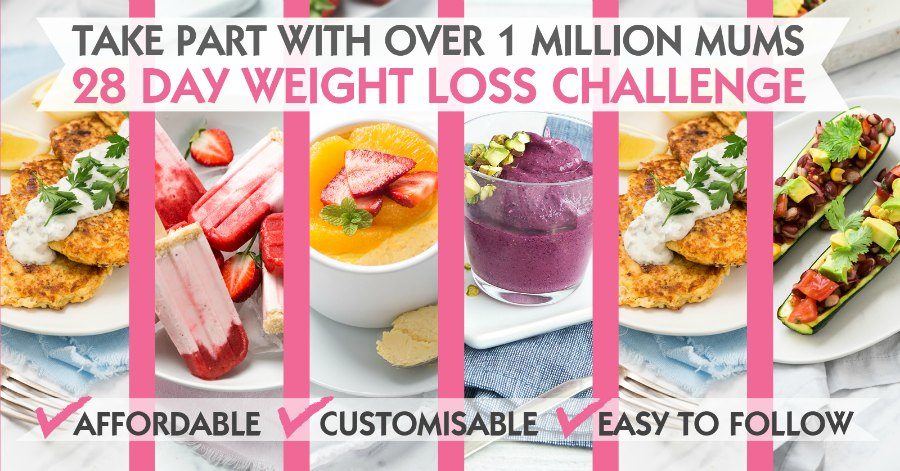 If you are wanting to lose weight and improve your energy – not to mention – help improve your overall health and wellbeing – our 28 Day Weight Loss Challenge is an awesome program to check out. 
Our 28 Day Weight Loss Challenge includes:
28 days of at home exercise routines (no gym needed) – with video instruction
Customisable and breastfeeding friendly meal plans
Time-efficient exercises for busy mums – under 30 mins
Challenge combines Pilates exercises with interval and circuit training (HIIT)
Suitable for basic to advanced fitness levels
Home to thousands of EASY-TO-MAKE recipes!
To learn more about our 28 DAY WEIGHT LOSS CHALLENGE CLICK HERE.