Mum's incredible results in just 6 months!
Apart from losing 20 kilos in just 6 months (Go you!), Healthy Mummy, Rebecca, has noticed lots of other health benefits since starting the 28 Day Weight Loss Challange including more energy and better sleep. PLUS she now has so much more choice for her wardrobe!  Find out more about how it can help you change your life!
Mum's incredible results in just 6 months!
Rebecca Dean, 33, from Metford NSW is a mum of two boys aged 5 and 7. Since September 2019 she has lost over 20kgs on the 28 Day Weight Loss Challenge. 
Rebecca shares, "I was a watcher since early 2018 and then became a Healthy Mummy member in August 2018 but struggled for a long time to get going. In September 2019 I became a lifetime member when I separated from my husband and really began my journey.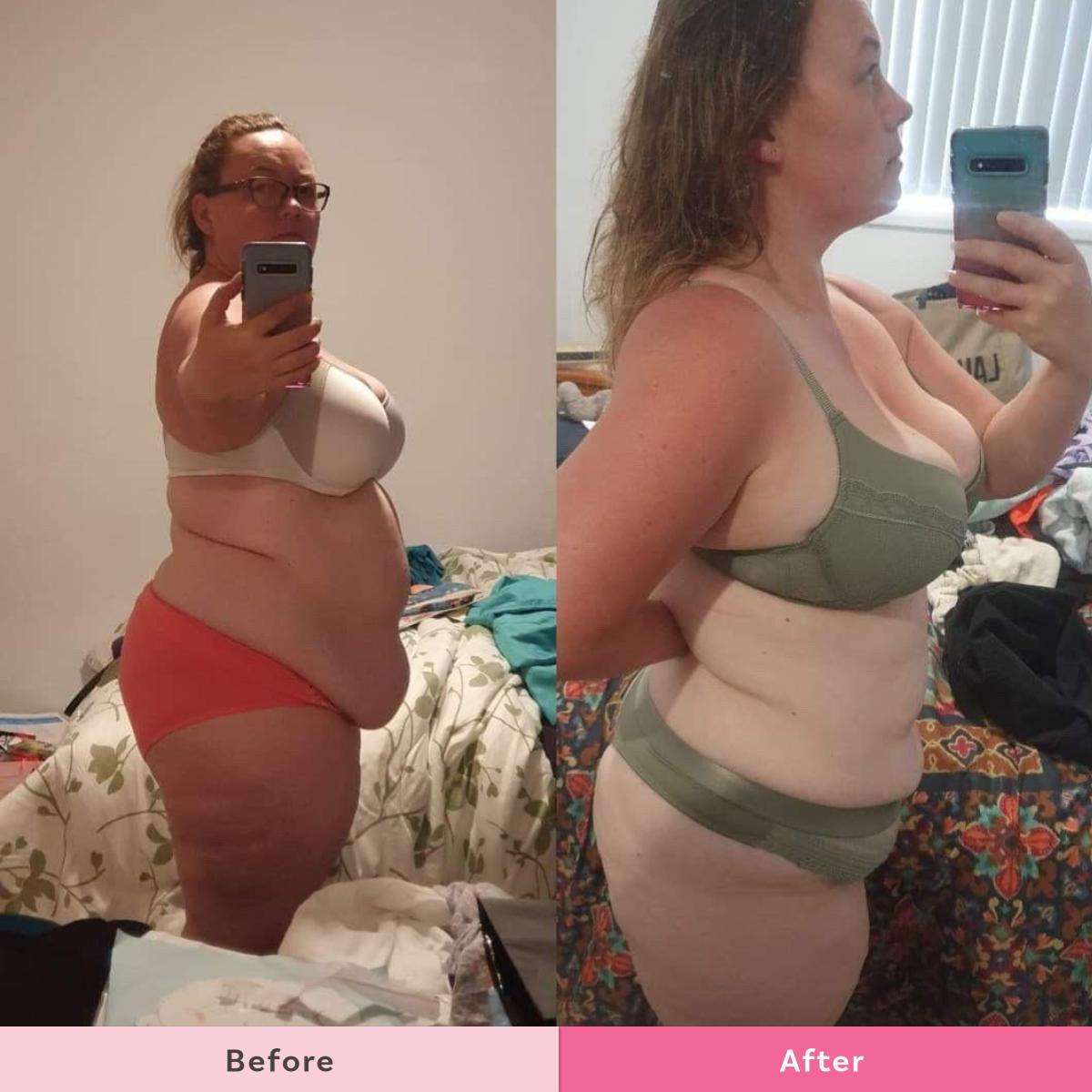 Rebecca's health benefits
Rebecca has noticed lots of health benefits since starting the 28 Day Weight Loss Challange including more energy and better sleep.
"I am not getting tired as quickly, I am sleeping better (when my eczema suffering 5yr old sleeps). I also don't snap at my kids nearly as much which has made for a happier household.
I'm now starting to find I can take advantage of sales in almost any store as I can now wear a wider range of clothes.
Rebecca's favourite Healthy Mummy Smoothie and recipes
I love Healthy Mummy Smoothies, my favourite are the Vanilla Latte Smoothie bowl turned into a Smoothie, Cellulite reducing Smoothie and Mango passion fruit Smoothie.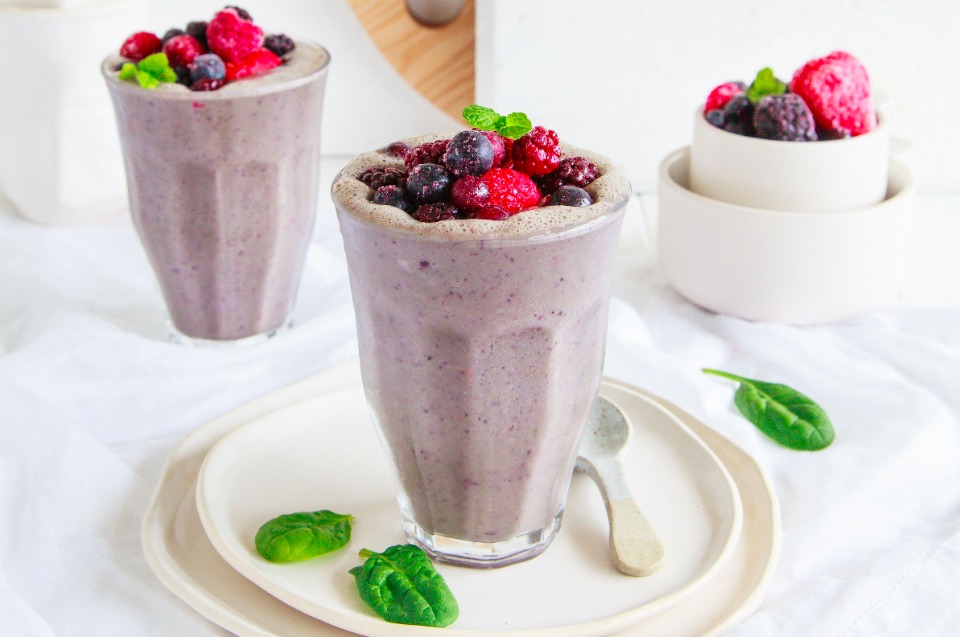 My absolute favourite snacks are Peanut bubble crunch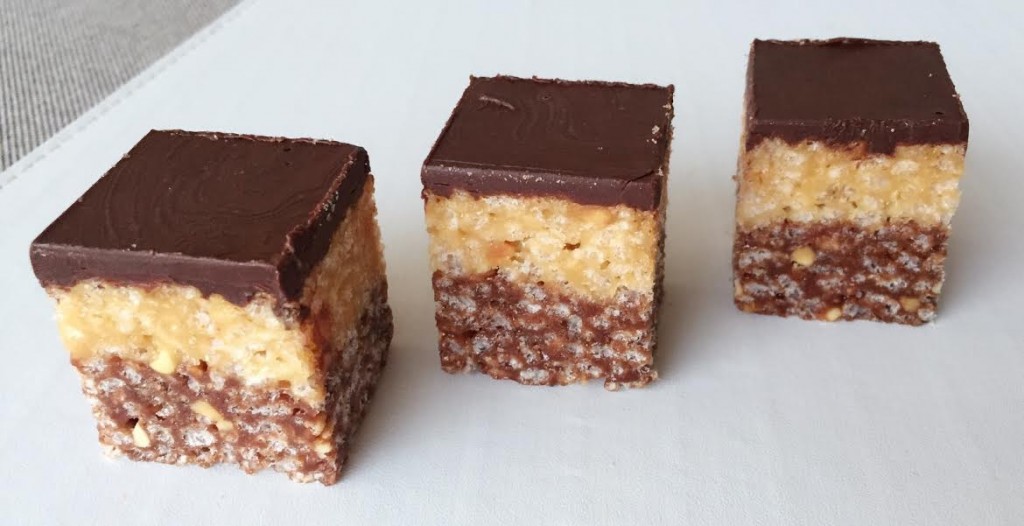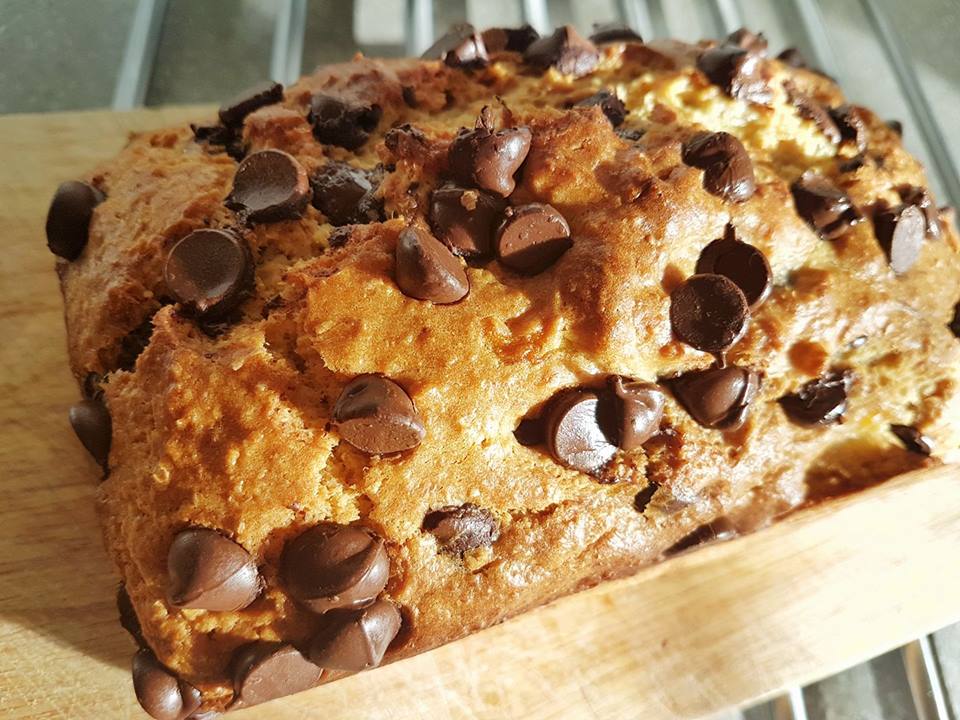 My personal favorite meals are the Spiced chickpea nourish bowl and Cleansing green coconut soup which I meal prep for lunches.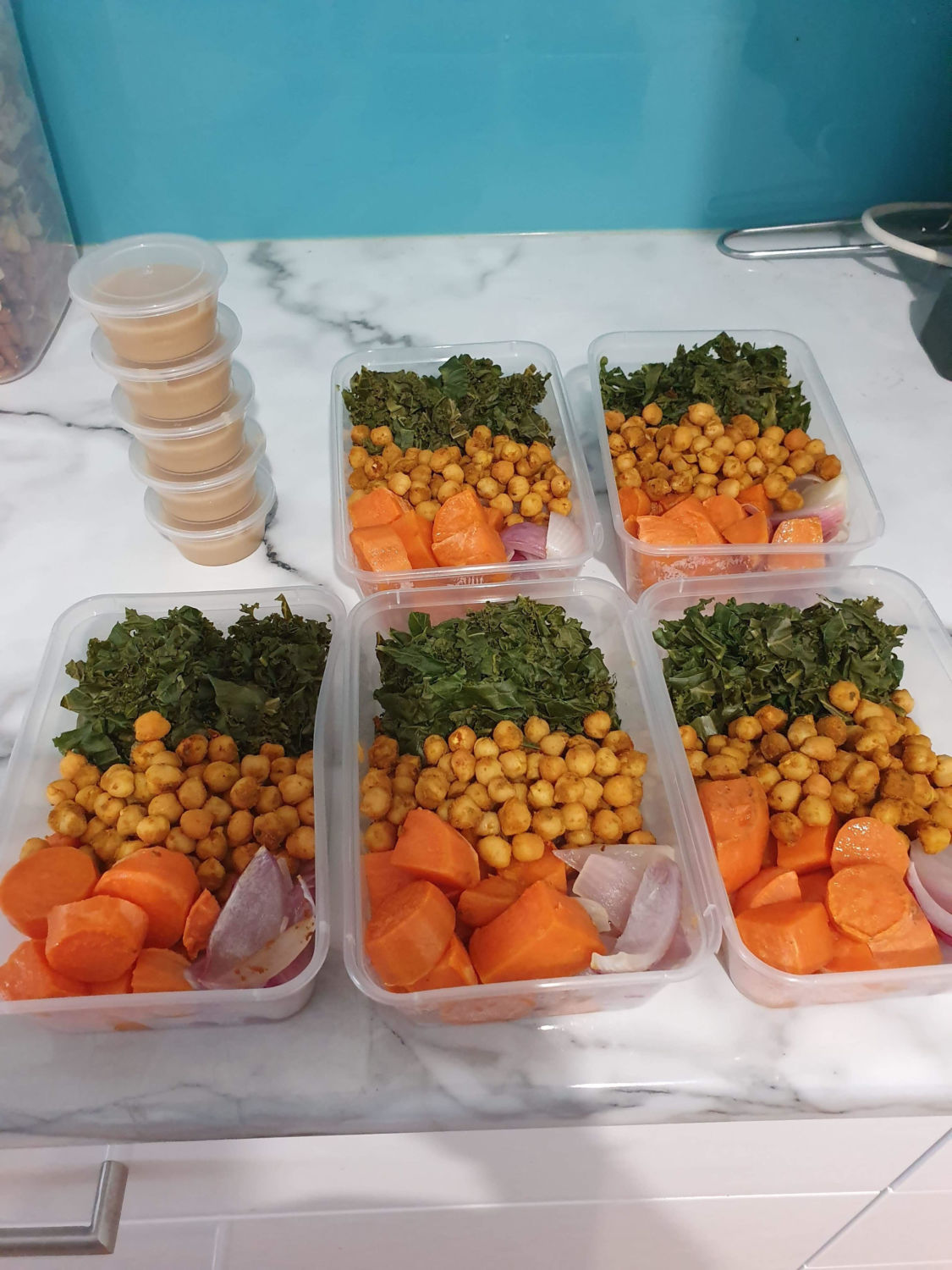 For the family we have gluten and dairy-free members to accommodate so I change a couple of ingredients to suit, we love the Greek Chicken burger, Devilled sausages, and sweet potato mash.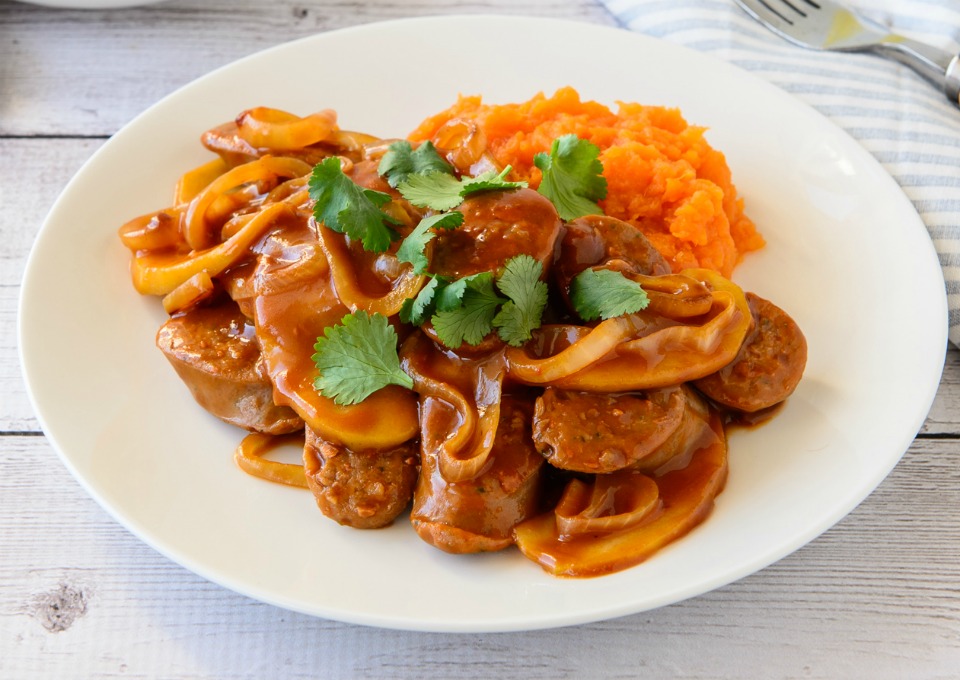 Chicken and pineapple fried rice.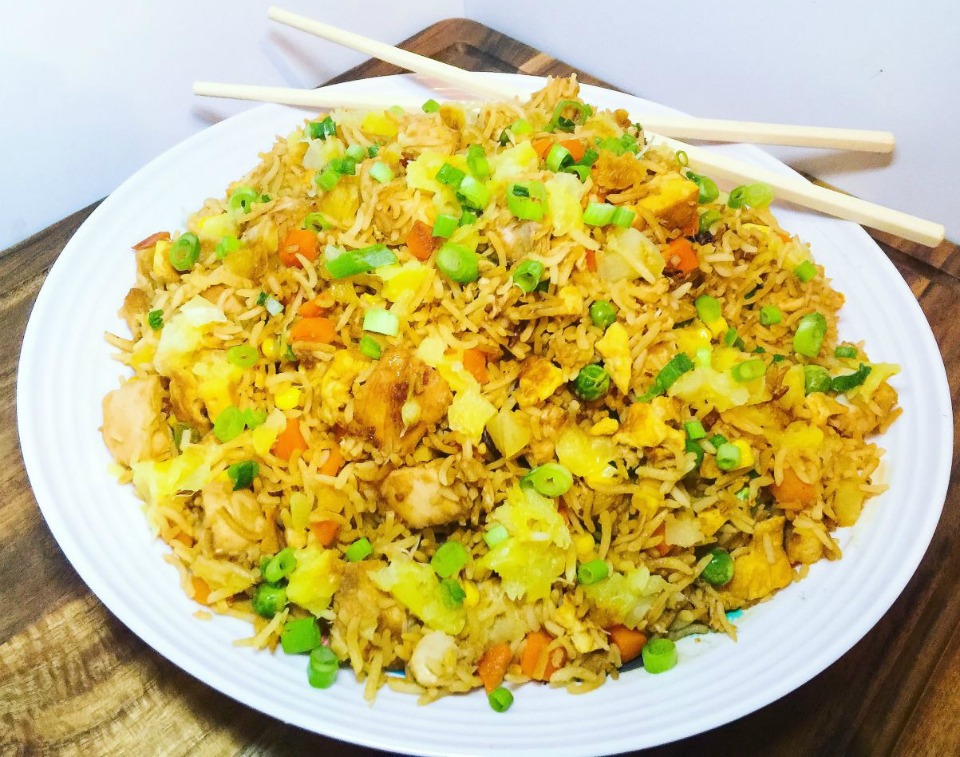 Can't beat Creme brulee or Snickers mousse for dessert.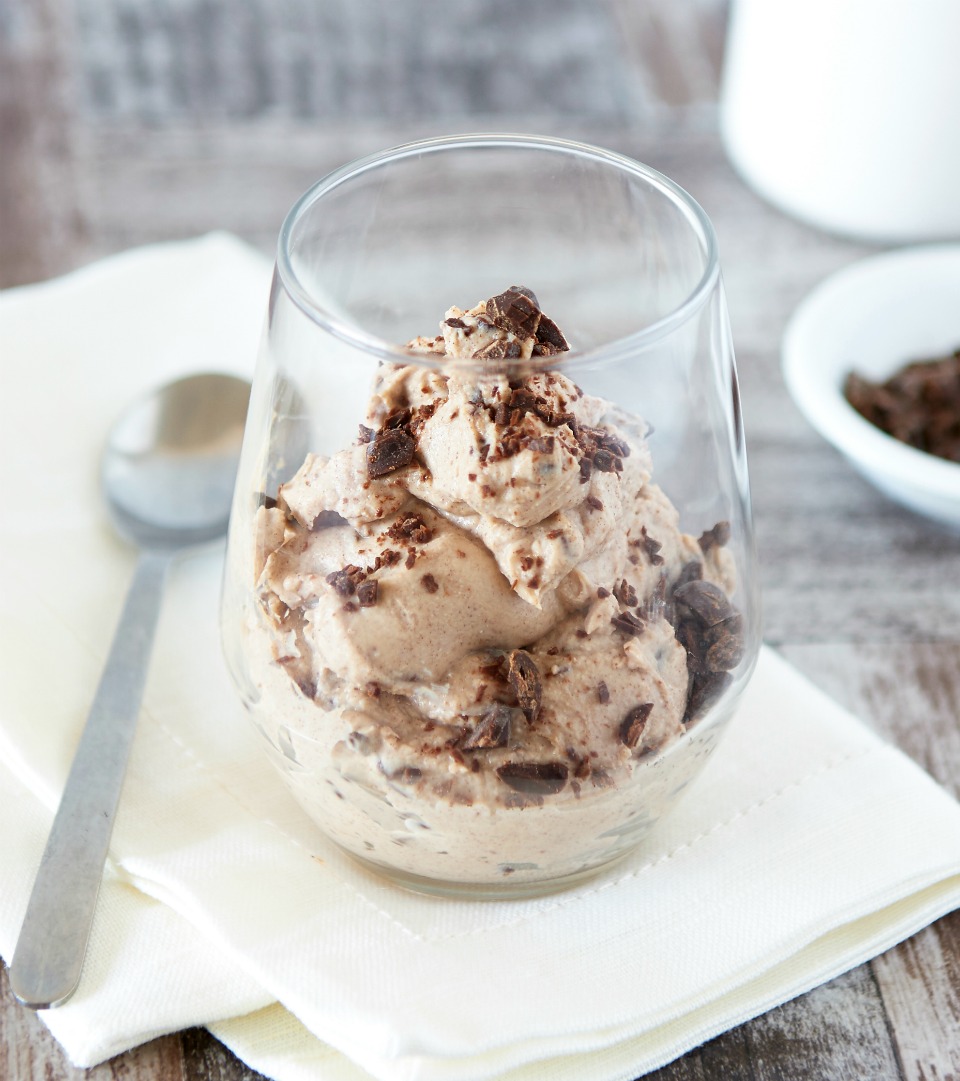 Rebecca's tips for success:
Meal Prep! It makes life so much easier especially when plans change and you find yourself caught out. At least your meal/snack is done and you don't have to think about it.
Watch your water consumption. If you find drinking plain water not possible try adding some lemon juice or freshly squeezed juice into an ice cube tray and add a couple to your water. Coldwater infused tea also adds flavour while keeping up your water intake.
Don't let one bad choice ruin your progress! If it's a single choice or a bad day use that as motivation to ensure your next choice is better.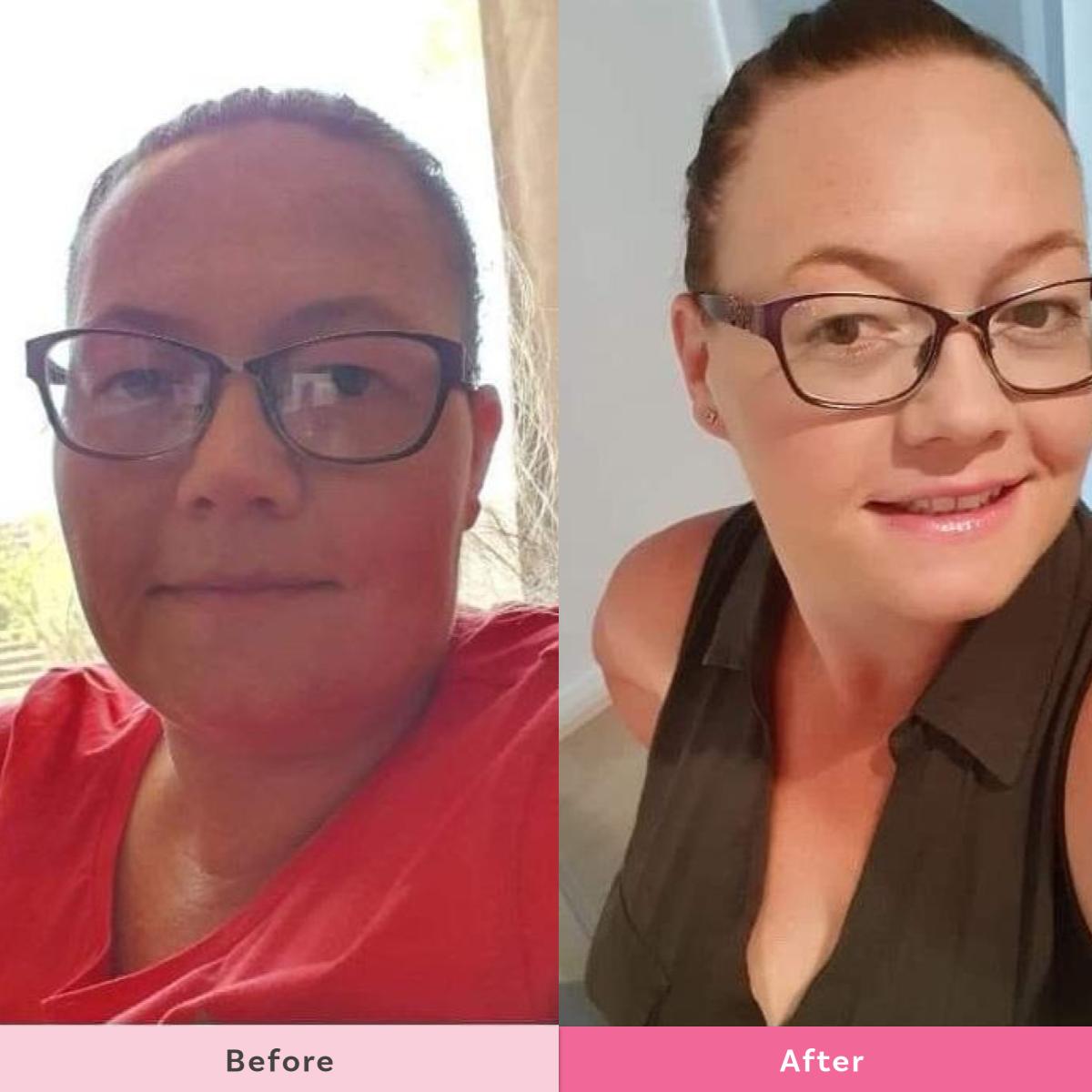 Rebecca's motivation advice:
Rebecca says, "We all go through times when we feel like giving up, kids are being monsters, life is super busy, plans keep changing or you just can't seem to catch a break?? Lean on family and friends to watch the kids for an hour or 2 and focus on YOU, if that means you go and have a quiet coffee or get your nails done do it. Whatever is needed to regroup yourself!
Meal Prep is a lifesaver, but don't feel like it needs to be an entire week of meals, snacks, etc. Start with one meal prep for a few days and work your way up. Do it while the kids are asleep OR better still get them to help get things from the fridge/pantry, peel veggies, etc.
Join the Healthy Mummy Community!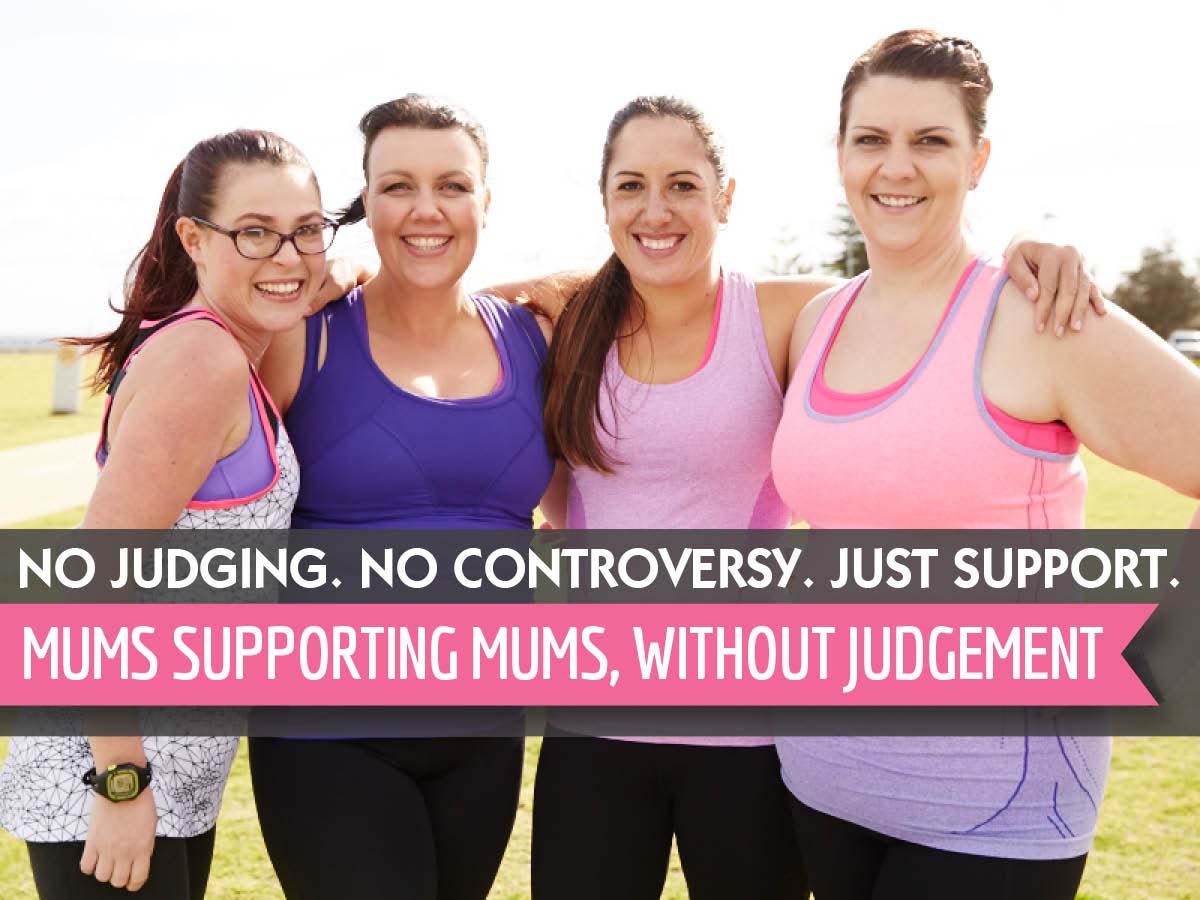 The Healthy Mummy community is such an amazing pillar of strength and support when you need that extra boost or are just feeling a bit flat. If your new to an area it's also a great way to meet mums and form friendships. JOIN HERE! 
Join the 28 Day Weight Loss Challenge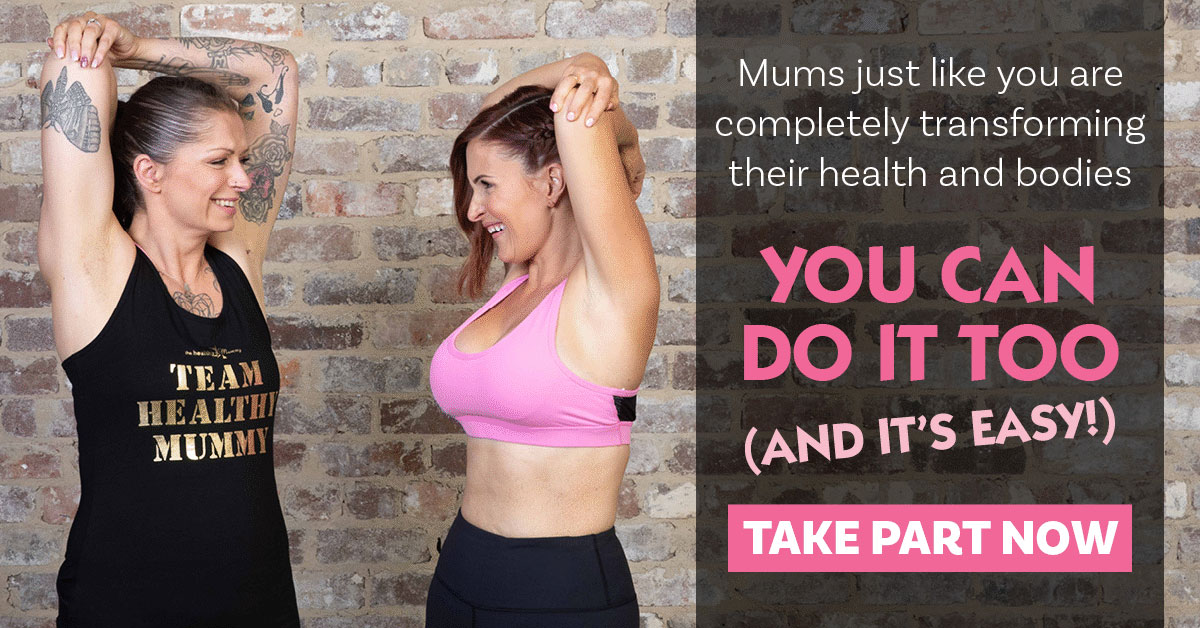 The MUMS ONLY program which has helped mums lose over 3 million kg.
Today MILLIONS of mums use The Healthy Mummy and we pride ourselves in UNDERSTANDING mums and putting them first.
Get unrestricted access to :
● Over 350 AT HOME WORKOUTS
● Nutritionist designed weekly meal plans
● Personal Trainer crafted at-home workouts
● Daily Motivation from My Coach
● Personalised Shopping lists to make life easy
● Over 4,000 healthy and delicious recipes at your fingertips
● We WILL help you SMASH your 2020 goals and give you MORE energy and body confidence
Make 2020 Your Year!
What are you waiting for? CLICK HERE to join over 200,000+ mums today!