Our Healthy Mummy smoothies are so easy to make, you will never skip breakfast again!
Breakfast is the most important meal of the day – so they say. But as busy mums we often find ourselves becoming a serial breakfast skipper.
Skipping breakfast might not be the best way for you to start the day and can be associated with a higher BMI as well as lower energy levels throughout the day.
The Healthy Mummy Smoothies are so delicious and simple to make that it makes it easier for you to get back onto the breakfast wagon.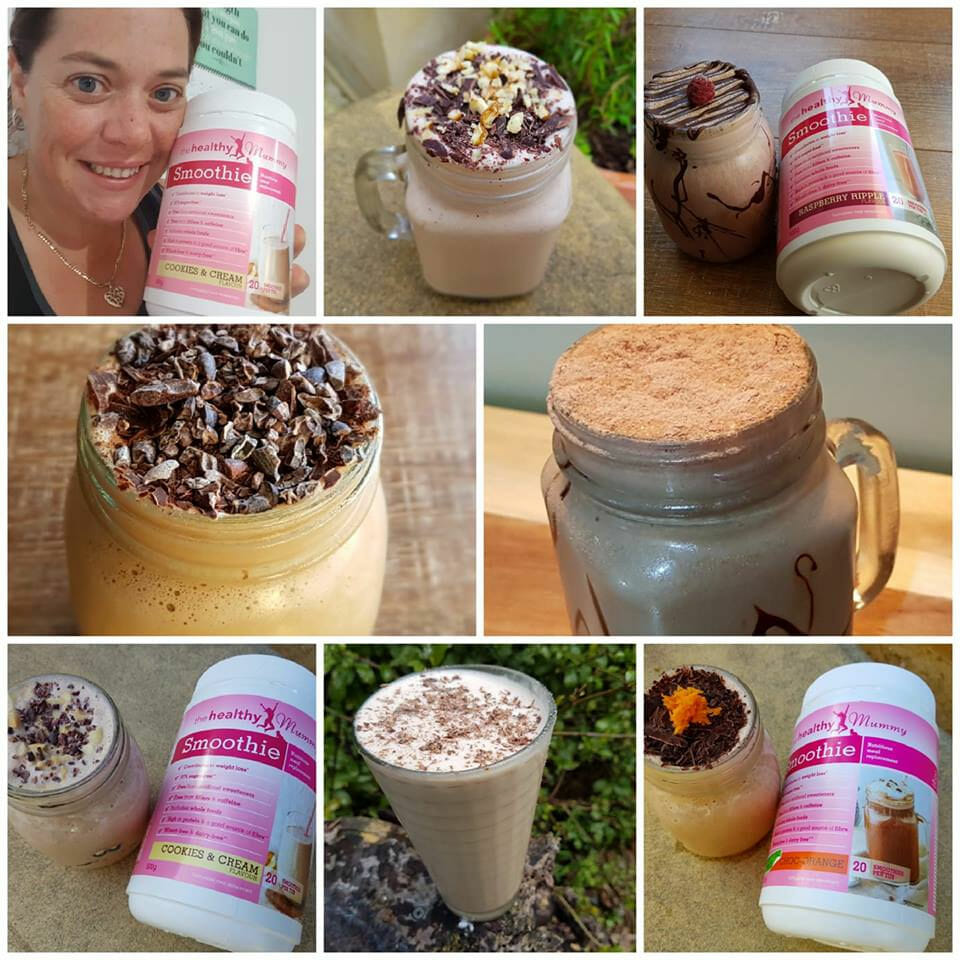 Grabbing a smoothie for breakfast
Grabbing a quick and easy Healthy Mummy Smoothie will provide you with all the necessary nutrients to get you through your day.
The Healthy Mummy Smoothies
The Healthy Mummy conducted a study with Bub Hub with over 1,200 mums outlining the current trend of mums who skip breakfast, it showed that 50% of mums skip breakfast.
Beginning the journey with Healthy Mummy Smoothies
Our 28 Day Weight Loss Challenge mum, Clare Poole says she started her Healthy Mummy journey nearly three years ago with The Healthy Mummy Smoothies.
She says that back then there were only three flavours chocolate, strawberry and vanilla.
After trying the three pack, she says she was hooked. "These smoothies helped me change my life, my habits and have been a fundamental part of my journey to healthy," she explains.
Clare says that she was a serial breakfast skipper. "I would skip breakfast then be starving by 10.30am and would eat whatever I could find that was quick and easy. Usually biscuits with a cup of tea."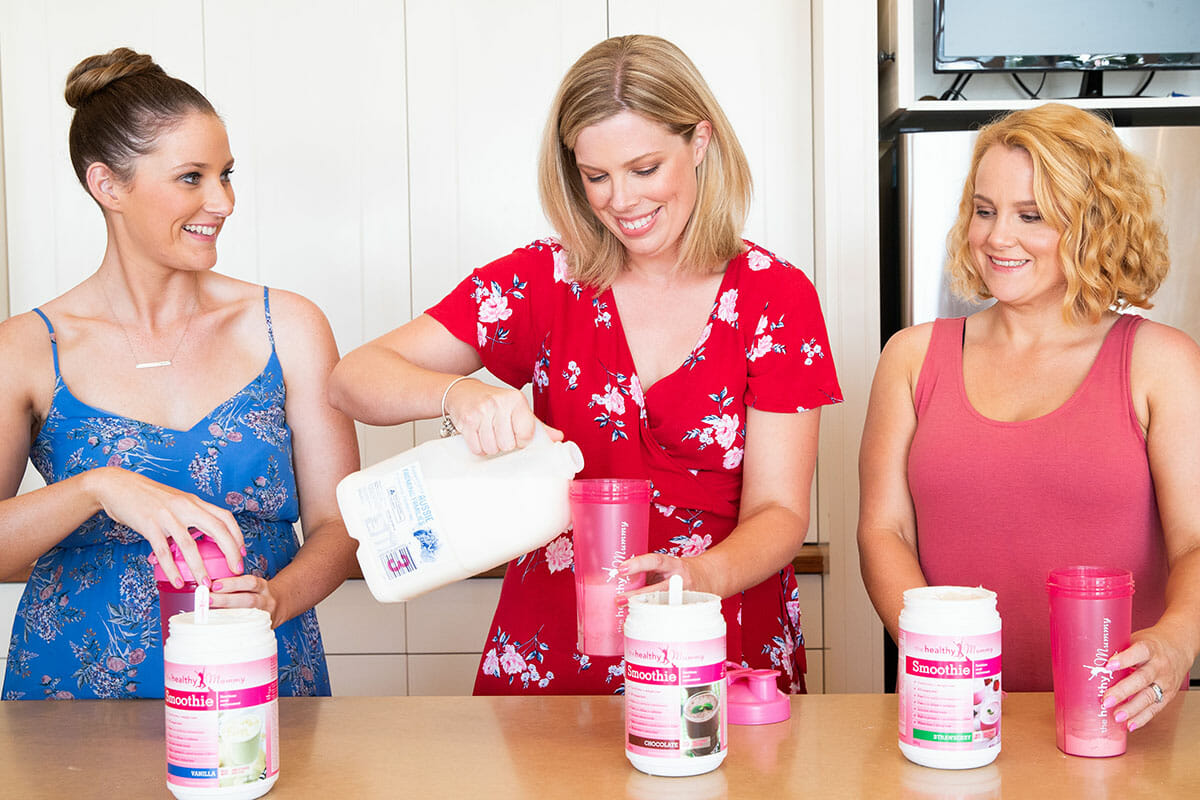 No longer skipping breakfast
Since discovering The Healthy Mummy Smoothies, Clare is no longer skipping breakfast. "The smoothies turned that all around," she admits. "For me, they are an addiction of the best possible kind. I no longer skip breakfast, so many smoothie recipes are like dessert in a cup so they help me manage my sweet tooth too."
One of the reasons Clare is no longer skipping breakfast is because the smoothies are so easy to make. They are a great breakfast option as they will give you a hit of energy with minimum effort.
Clare started using the smoothies when her youngest was just six weeks old. "They are a breastfeeding mum's best friend," she says. "So many times where I just didn't have time to make lunch, I had a quick smoothie instead."
The smoothies have helped Clare to lose 27 kgs. She is now 34 weeks pregnant and uses The Healthy Mummy Pregnancy Smoothie. "They still give me much needed nutrition found in the pregnancy smoothie. I use both the normal smoothie and pregnancy smoothie."
"With so many flavours the combinations to try are endless!" she says. "The Healthy Mummy Smoothies are my favourite way to start the day."
Enjoying The Healthy Mummy smoothie recipes
There are many ways for you to enjoy The Healthy Mummy Smoothies. These are designed for convenience and ease as well as taste and nutrition.
The Healthy Mummy breakfast smoothie recipes are delicious, easy to make and ready to take on the go. With recipes from our Healthy Mummy Community and team, you'll enjoy sensational smoothie combinations perfect for breakfast.
Four of our favourite Healthy Mummy breakfast smoothie recipes
1. Strawberry Crush Smoothie
Our lovely Healthy Mummy mum, Amy Atkinson shared her latest smoothie creation with us.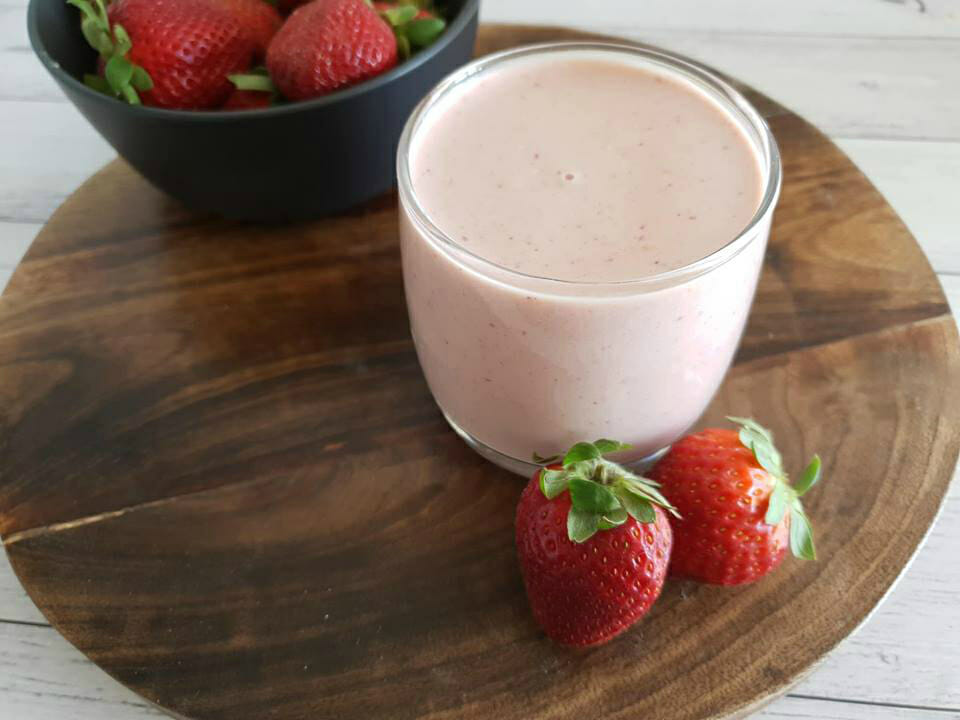 The delicious recipe can be found here.
2. Rocky Road Smoothie
A very special breakfast treat, Jessica Magill loves the Rocky Road Smoothie. "I love it because it tastes super naughty without the extra calories – and so easy to make!" she says.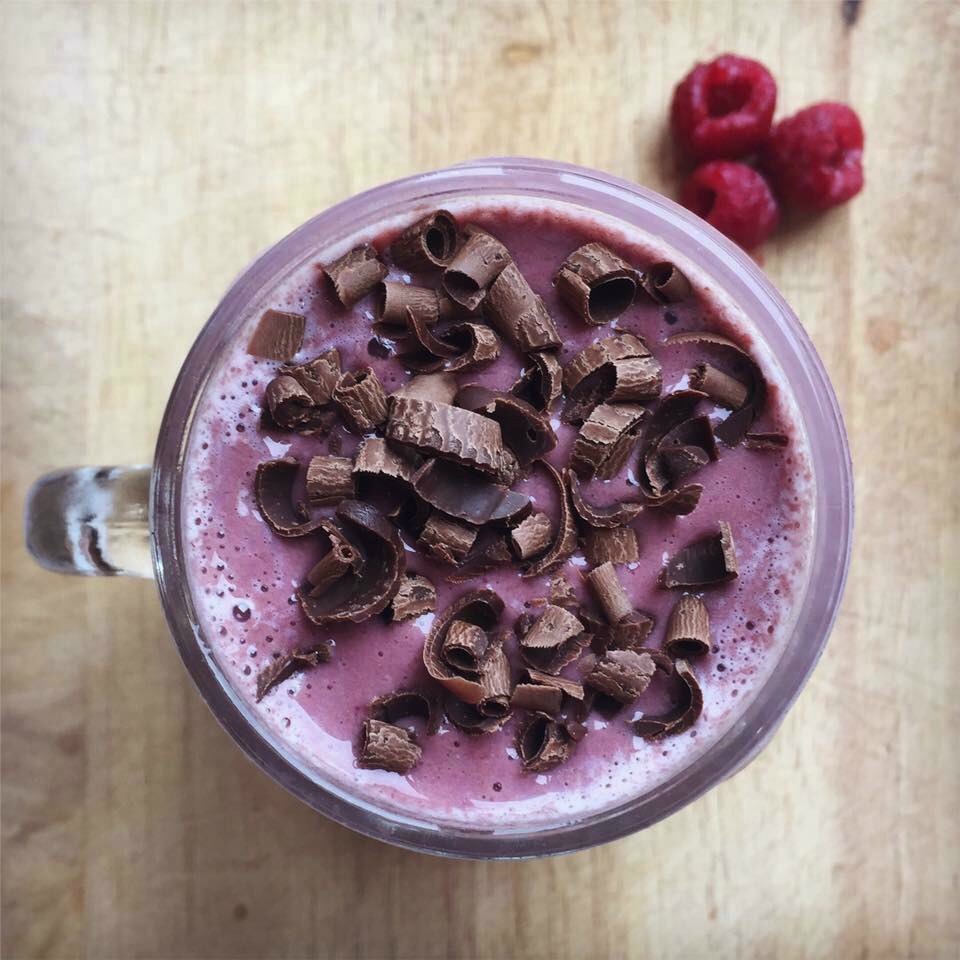 You can find the recipe here.
3. Citrus Bang Smoothie
Natasha Behm is a fan of the vanilla Healthy Mummy Smoothie mix and goes for the Citrus Bang Smoothie every time. "A perfect wake me up smoothie. I love the zingy freshness," she says.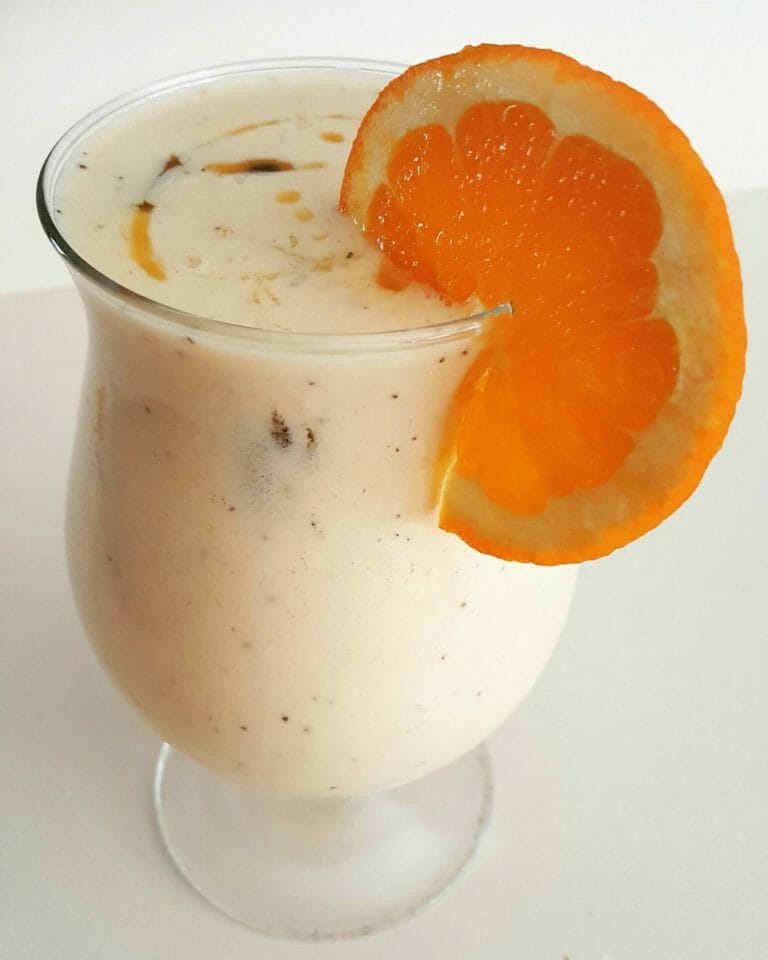 You can find the recipe here.
4. Banana Mocha Smoothie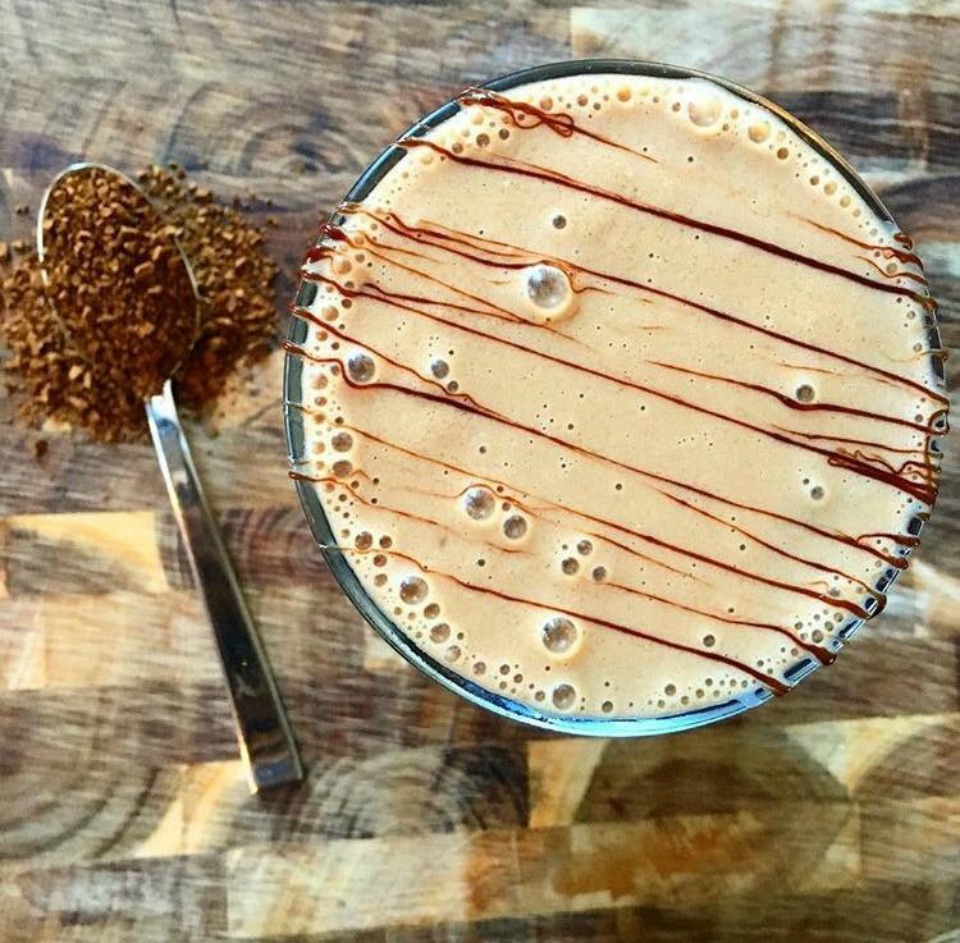 Samara Syed loves the Banana Mocha Smoothie mix and enjoys the coffee kick! "The Chocolate Healthy Mummy Smoothie mix makes everything better," she says.
You can find the recipe here.
More on The Healthy Mummy Smoothies
Our meal-replacement Smoothies have been formulated by leading nutritionists to be the perfect companion to a busy mum's life when trying to lose weight. They're breastfeeding-friendly.
See some of the amazing results Mums have achieved by drinking our Smoothies here.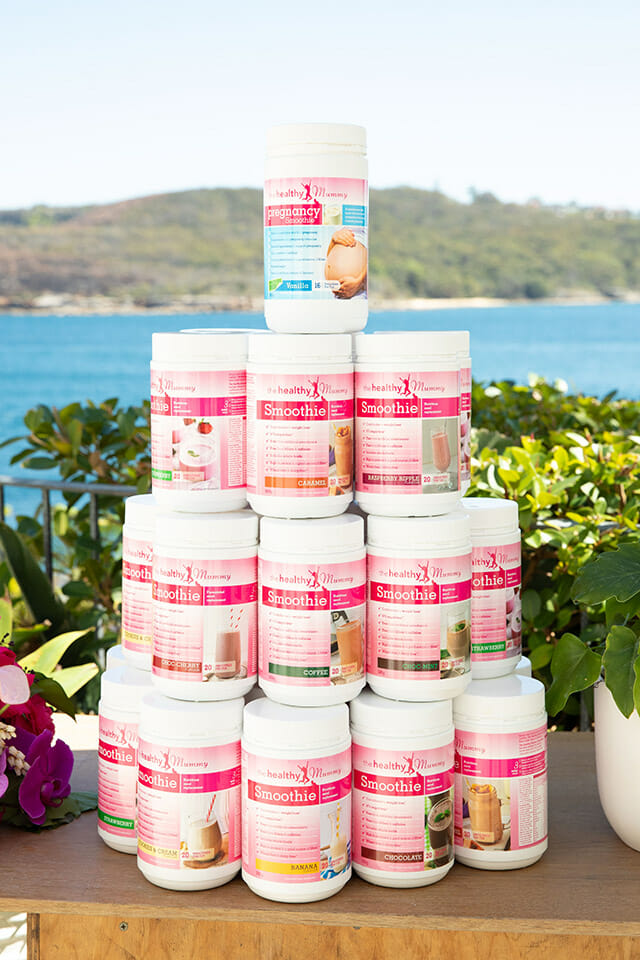 How can Healthy Mummy Smoothies benefit you?
Healthy Mummy Smoothies are an excellent source of essential vitamins, minerals, nutrients & important antioxidants
They don't contain weight loss accelerants, caffeine, gluten and are dairy-free. They are also a non-Genetically Modified product.
They can help with weight management when used as part of a diet and exercise plan
They provide the best possible nutrition for energy
They're breastfeeding-safe and are designed to help to support milk supply
They're 96% sugar-free and 100% fructose free
They're low GI & high fibre which helps you feel fuller for longer and aids digestion
They're quick and easy to prepare and taste delicious
They're high in protein & lower in sugar than any other product on the market – see a comparison table.
To learn more about our Smoothies and or to purchase yours CLICK HERE.