6 Ways To Save Time When Making Your Morning Smoothies
Our Healthy Mummy Smoothies are a great option for breakfast as they will give you a hit of energy with minimum effort.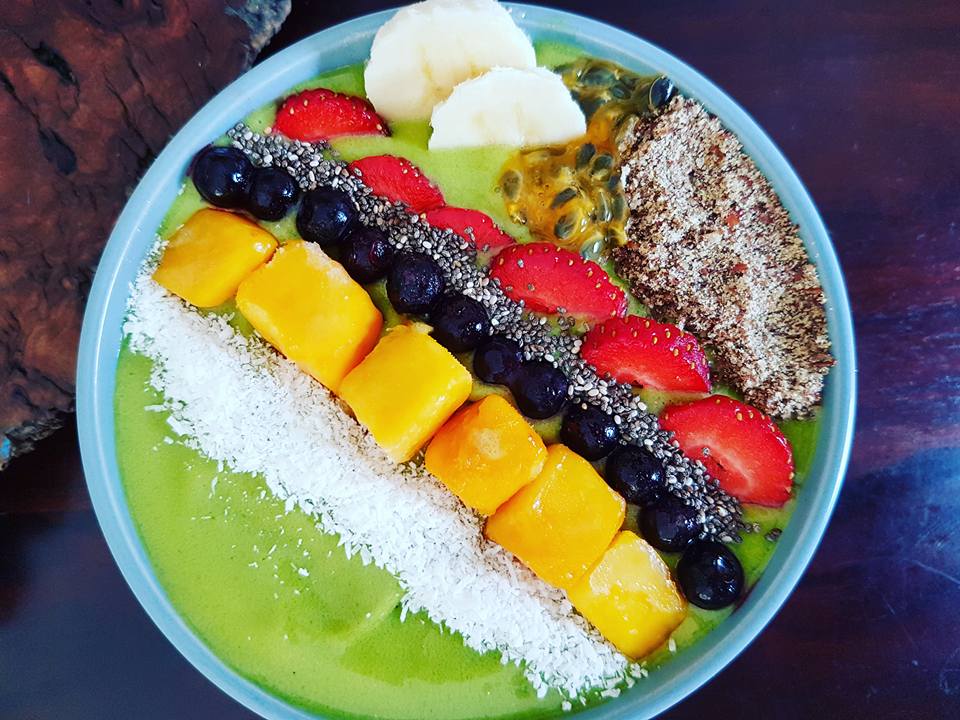 But we understand that mornings can be a stressful time. So today we want to share some tips that will save you precious minutes in the busy rush.
Get your Healthy Mummy Smoothie prepared faster so that you can get on with your day, save washing up, and reduce the effort.
1. Put your ice cube trays to work
There are so many great things you can freeze in ice cube trays and then just toss into your smoothie.
Think yoghurt, coconut milk, coconut water, pureed fruit, freshly squeezed orange juice, even herbal tea.
That way you can just grab them from a zip lock bag and throw them in your smoothie.
2. Pre-freeze chunks of fresh fruit
 
You can add some serious creaminess to your smoothie with frozen fruit. All you need to do is keep an eye on the fruit bowl for bananas, pears, kiwis or stone fruits that are looking over ripe.
Then just chop fruit into chunks and freeze on a plastic tray. Once frozen, place in a zip lock bag.
Try this: Sunrise Smoothie 
3. Make a mix-in jar
If you find yourself opening fiddly packets in the morning to add some oats, LSA or chia seeds – why not make up one big jar instead?
Then you can just scoop out what you need in one go.
4. Make a fruit tub for smoothies
At the start of the week, chop up a load of fresh fruit that you can use in your smoothies. Store in an air tight container in the fridge so that you can just grab what you need each day.
Think watermelon chunks, rockmelon, apple, kiwi fruit and grapes.
5. Prepare some smoothie bags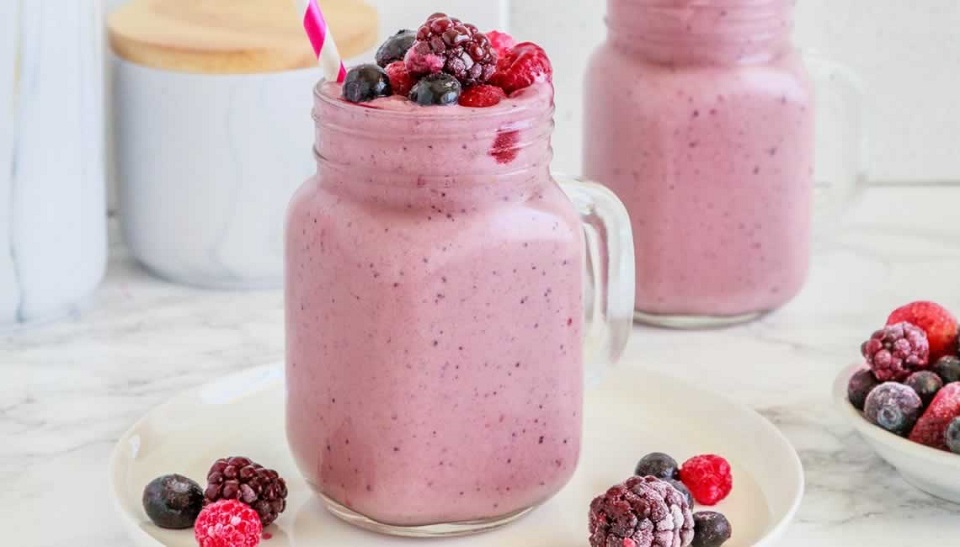 If you want to get super organised, why not grab 7 zip lock bags and pour everything you need (except the milk) for your smoothie inside?
Then just freeze them, and pull out individually to dump into your blender in the morning. Add milk and blend, then enjoy.
Try this: Berry Smoothie 
6. Clean your blender as soon as you finish
There is nothing like a dirty blender in the sink to turn you off the idea of preparing a healthy smoothie. As soon as you finish blending, give the blender a quick rinse.
Then squirt in some washing up liquid and a cupful of hot water. Put the lid on and turn it on for about ten seconds to get the bubbles going. Then just give it a quick scrub, rinse, and leave on the bench to air dry.
Love our Healthy Mummy Smoothies? You can save loads of cash by becoming a Smoothie Subscriber – find out more here.