From Nikolai To Tatyana: 22 Adorable And Interesting Russian Baby Names We Love!
There is no doubt Russian baby names are cute, exotic and super interesting. That's why we've put together some of our favourite Russian baby monikers.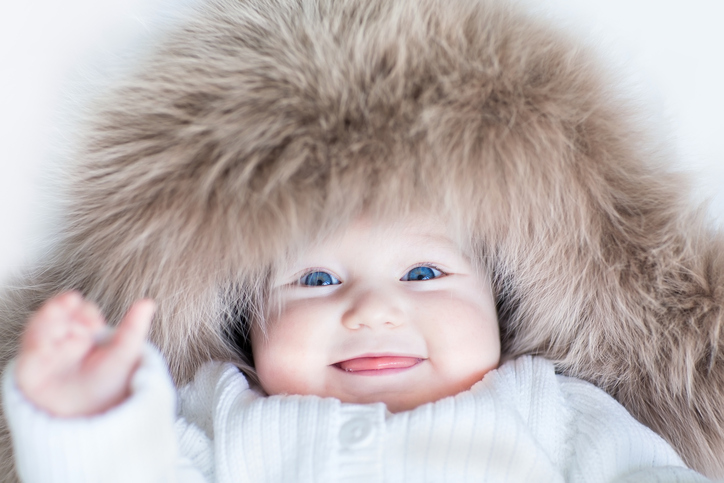 Russian Girl Names
Anya
Meaning: This is the Russian name for Hannah. And means favour, grace.
Anastasia
Meaning: 'Resurrection'.
Arina
Meaning: 'Peace'.
Katya
Meaning: 'Pure'.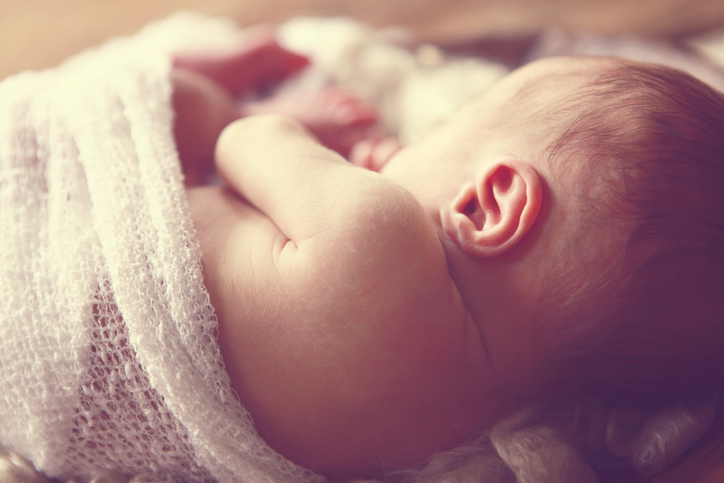 Lyonya
Meaning: This name means 'lion'.
Mischa
Meaning: This is a variant of the name Michelle and Michaela. It means 'who is like the Lord'.
Natalya
Meaning: This means 'Birthday' or 'birthday of Christ'.
Nikita
Meaning: 'Victory of the people'.
Nina
Meaning: This is the female version of Nino. It may also originate from the old Slavic word Ninati, which means 'dreamer' or 'dream'.
Tatyana
Meaning: This is the Russian and female version of Sabine. Other spellings include Tatjana. It means 'the queen of fairies'.
Vanya
Meaning: This is the Russian version of Valentina and means 'God's gift'.
Zoya
Meaning: This is the Russian and Ukranian variation of Zoe and means 'alive'.
Russian Boys Names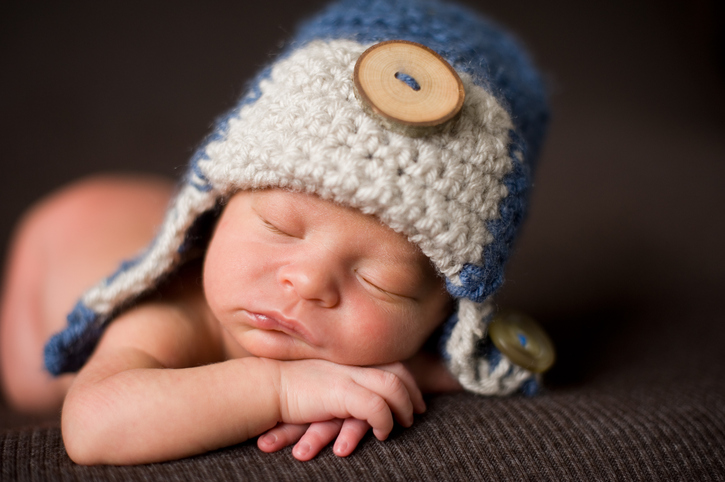 Alek
Meaning: The Russian form of Alexander. It can also be spelt Alec and it means 'defender of man'.
Alexei
Meaning: Like Alek, Alexei comes from the name Alexander. It means 'defender of man'.
Andrei
Meaning: This is a Slavic name which means 'manly, brave'.
Feodor
Meaning: 'God's gift'.
Ivan
Meaning: 'This is the Russian form of John and means 'gracious gift from God'.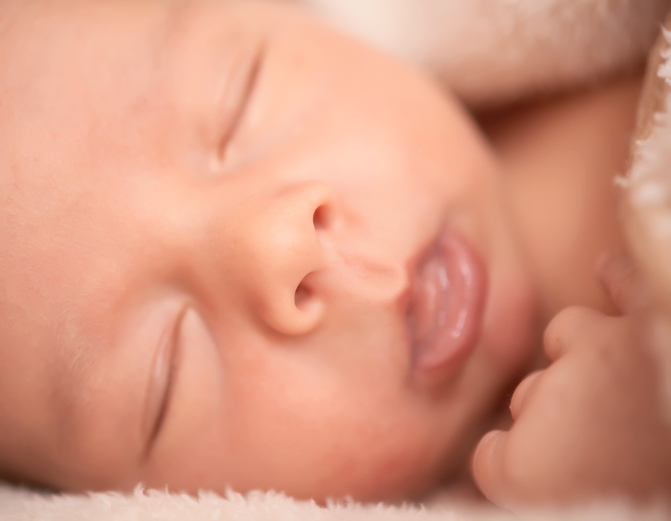 Luka
Meaning: Luka is the Russian spelling of Lucas. Meaning 'man from Lucania', an ancient district in souther Italy.
Mikhail
Meaning: 'God like'.
Nikolai
Meaning: 'Victorious'
Tamryn
Meaning: 'Palm tree'.
Toma
Meaning: 'Date palm tree'.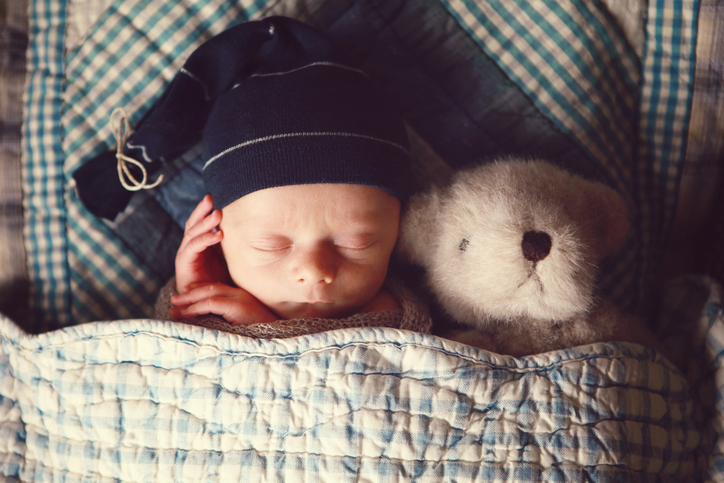 Meanwhile, here are some exotic Spanish baby names. And here are out favourite Greek baby names.
Maybe you would also like to check out some Irish baby names. Here are cute Popular Monikers From Ireland. Or maybe you like French Names?
If you're looking for baby names based on a specific letter of the alphabet, then have a look at The Ultimate Alphabetical List Of Adorable Baby Names.