Popular baby names that are BANNED in other countries
A name you might think is INCREDIBLY popular and common in Australia may actually be BANNED in another country.
In fact, you can't call your little one Ashley in Portugal or Alice in Saudi Arabia.
Here are a heap of popular baby names that are outlawed abroad…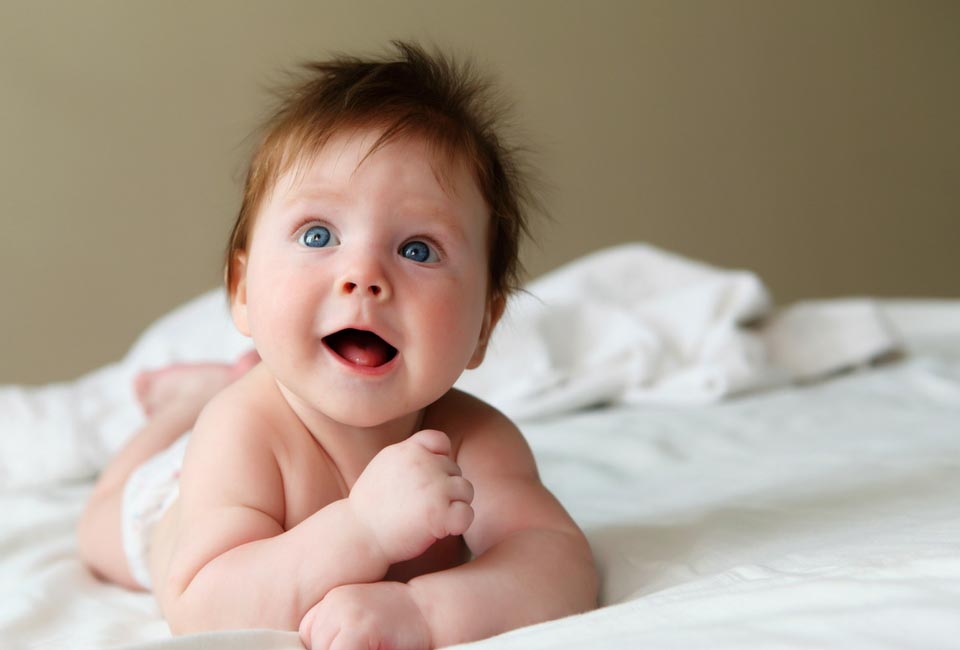 Baby names banned in other countries
Germany and Denmark: No gender neutral names
Unisex names aren't allowed in Germany or Denmark, so names like Taylor, Ashley, Morgan and Jordan are off the table, reports The Sun.
Second names as first names are also banned in Germany.
Portugal: No names that are abbreviated
Portuguese parents can call their son Christopher but not Chris, or Jennifer but not Jenny. This is because shortened names or nicknames aren't allowed.
You're also not allowed to call your child after pop stars such as Rihanna or Kanye or Anglicised versions of names, such as Catherine instead of Caterina.
Saudi Arabia: Names of prophets
Saudi Arabian parents aren't allowed to choose monikers from religious prophets or gods, such as Elaine, Maya, Alice, Lauren and Linda.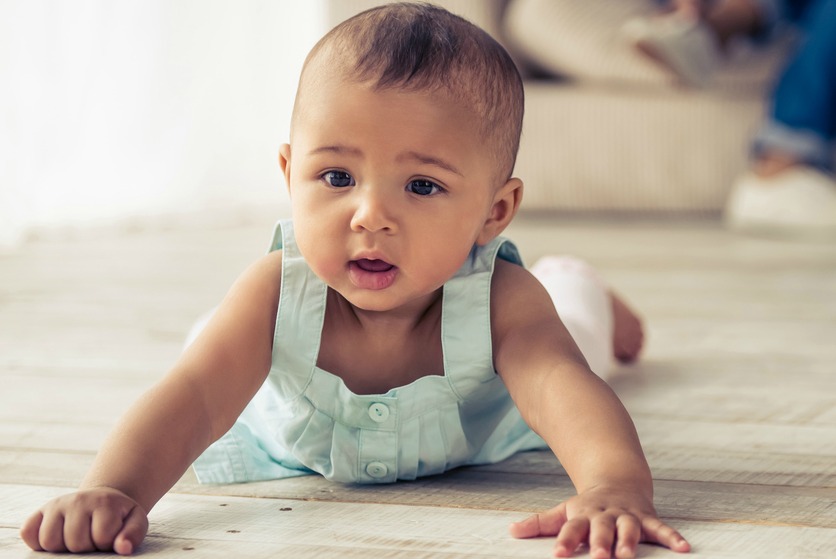 Iceland: All names beginning with C or Q
The Icelandic alphabet doesn't have any C, Q or Ws, so names such as Christina, William and John are all outlawed.
Malaysia: Names inspired by nature
Names such as Bear, Rose or Daisy are forbidden in Malaysia. Monikers that have anything to do with plants and animals aren't allowed.
Thankfully, Australia allows most of these names. However, monikers that resemble official ranks or titles aren't recognised in Australia. To be called prince or princess in this country, you need to actually be one!
In Australia, the Registrar can refuse to register a birth name in circumstances including any of the following:
It is obscene or offensive 

It cannot be established by repute or usage because it's too long or contains symbols (such as an exclamation mark).

It is displayed in the form of initials or acronyms

It creates confusion in the community

It contains an official title or rank recognised in Australia

It may be considered reasonably likely to insult, humiliate, offend or intimidate a person or group.
Interesting stuff!
The Healthy Mummy Pregnancy Smoothies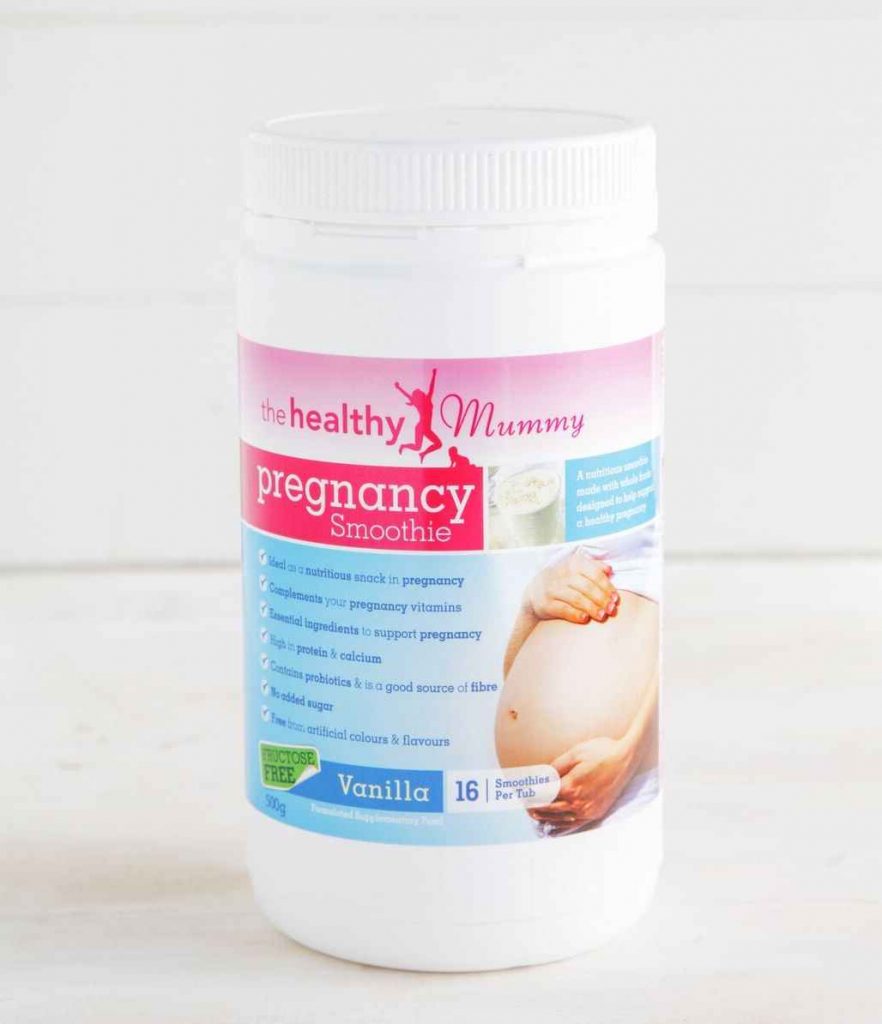 The Healthy Mummy Pregnancy Smoothie is formulated with high-quality ingredients, and is free of fructose, sucrose, artificial colours and flavours.
The smoothies contain protein sourced from milks; plant fibres such as psyllium husk; and naturally occurring probiotics. Vitamins and minerals are in low concentrations, which reflect the natural levels found in foods.
Get our Pregnancy Smoothie factsheet HERE.