The most extreme posh baby names in the history of ever
These names are even posher than Posh Spice, Grace Kelly and Audrey Hepburn combined. Here are our top picks for chic, classy and ultra-cute posh baby names for your little lady or gentleman.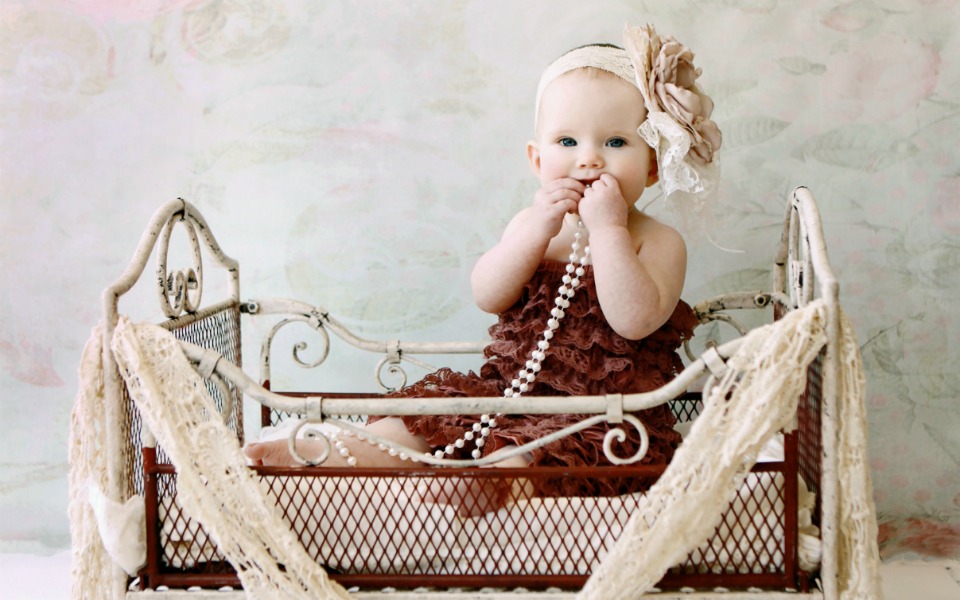 Some names are just designed to turn heads
We've done the hard work for you and rounded up the ultra-edgy, extra-charming, uber-graceful names of 2017. They are pretty much the epitome of elegance. These names all made Tatler's annual Posh Baby Name list and are pretty much the epitome of over-the-top elegance. The high-end magazine believes that these 52 names, rich in history, mythology and culture, should return to the baby name charts.
What do you think of the selection? Would you be game to give any of these opulent names a go?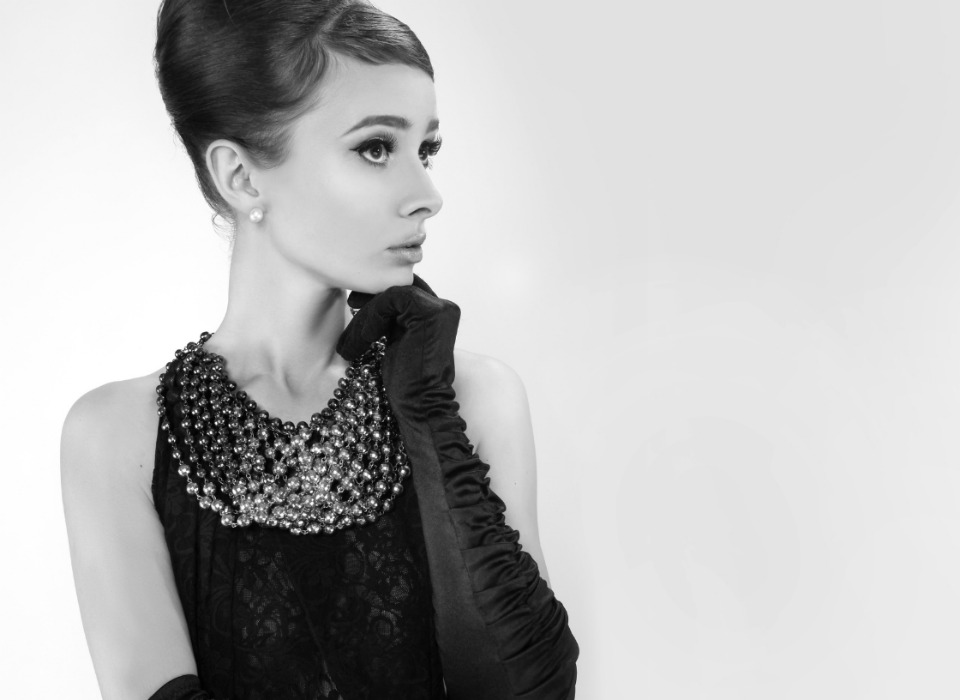 Grand and gorgeous girls' names
In addition to the classic baby names that ooze with elegance (think Charlotte, Elizabeth, Grace, Audrey and Victoria), Tatler's choice of posh baby names for this year include some interesting finds.
Some are certainly sweet (I adore Jori, Idabelle and Zenia), while others are a little too unique even for the most extreme baby namers out there (Koala and Hum, for example). But, hey, to each their own. Here are the 26 girl's name that made the infamous list:
Alfreda
Blanche
Czar-Czar
Debonaire
Estonia
Figgy
Gethsemane
Hum
Idabelle
Jori
Koala
Lark
Monaveen
Nancy
Opal
Power
Queenie
Rara
Scar
Tansy
Una
Vervain
Wendy
Xanthe
Yellow
Zenia
The extreme in ultra-edgy boys' names
What about the boys? While a few classic contenders made the list (John, Kenneth and David, for example), you will also find some seriously interesting choices as well. Naming your baby Yak, Hickman and Wigbert is certainly going to start a conversation. Here are Tatler's top boys' names:
Aubyn
Barclay
Cassar
David
Euripides
Fenston
Gustav
Hickman
Innsbruck
John
Kenneth
Ludlow
Mao
Npeter (the 'N' is silent)
Ormerod
Prince (Check out why Prince is actually banned in Australia as a baby name)
Quail
Ra
Stourton
Titus
Uxorious
Victory
Wigbert
Xman
Yak
Zebedee
Our picks for posh baby names
As much as we enjoy Tatler's choice of names, we couldn't help but include a few of our own favourite posh names for 2017. They may not be as extreme, but they certainly are cute. Here are a few more for you to wrap your head around:
Girls
Avri
Skya
Jovi
Juniper
Nila
Rowe
Monroe
Wren
Yves
Xali
Boys
Auden
Aries
Cannon
Dante
Grae
Laurent
Valor
Wynn
York
Zion
Have a look at our ultra-edgy chart toppers right here for dozens more ideas. And check out our extensive baby name section for thousands of great name ideas.
The Healthy Mummy Pregnancy Smoothies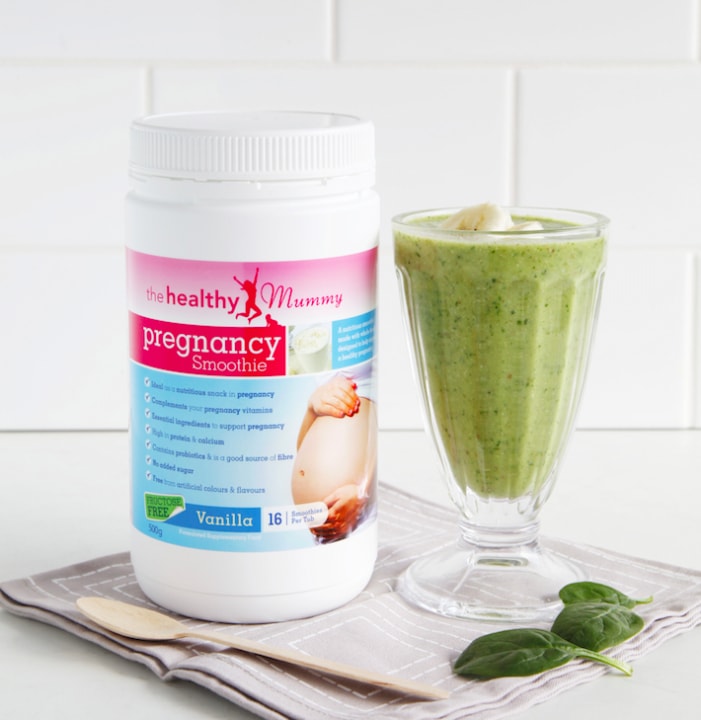 Are you currently pregnant? Then you should try our yummy Healthy Mummy Pregnancy smoothie.
The Healthy Mummy Pregnancy Smoothie is designed to complement, not replace, your prenatal vitamin intake. Our nutritionists ensured that the vitamins and minerals in the smoothie are at a low level so there is no risk of doubling up on any pregnancy vitamins.
It is ideal as a high-protein, high-calcium snack in pregnancy. You can download the Pregnancy Smoothie Label here.
To purchase yours, click here.
*Please note that The Healthy Mummy Pregnancy range promotes healthy weight gain in pregnancy*