RESEARCH: Can Snacking On Dark Chocolate Help IMPROVE Your Workouts?
We already know there are many benefits to eating dark chocolate (in moderation of course), such as improved mood and cardiovascular health, but now a new study has revealed it can help give you a boost during your workout.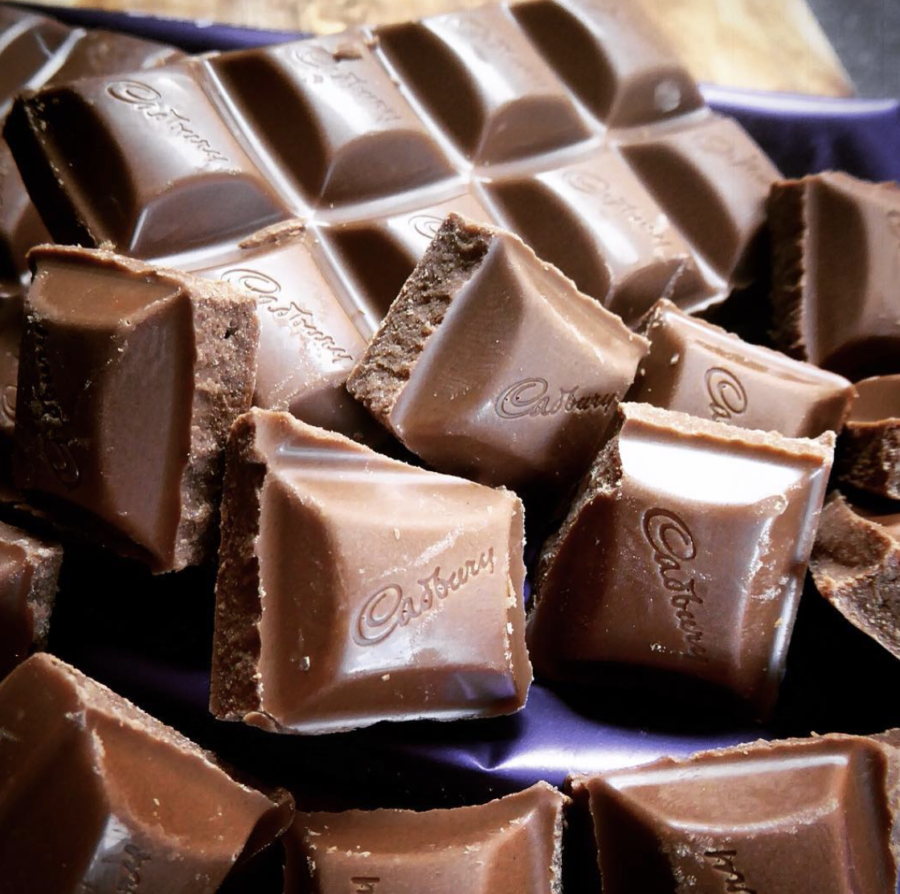 Dark Chocolate Can Improve Your Workout
A study which was conducted by research students at London's Kingston University looked at the benefits of the chocolate-treat to see whether it could improve fitness performance.
Amateur cyclists were split into two groups. The first group was asked to replace their normal daily snacks with 40g of dark chocolate. You see, dark chocolate is known to be rich in flavanols (found in the cacao bean) which is thought to increase nitric oxide production in the body.
The others were asked to snack on white chocolate.
The  athletes were then asked to take part in a series of cycling exercise tests to measure their performance, as well as having their oxygen consumption levels and heart rates monitored.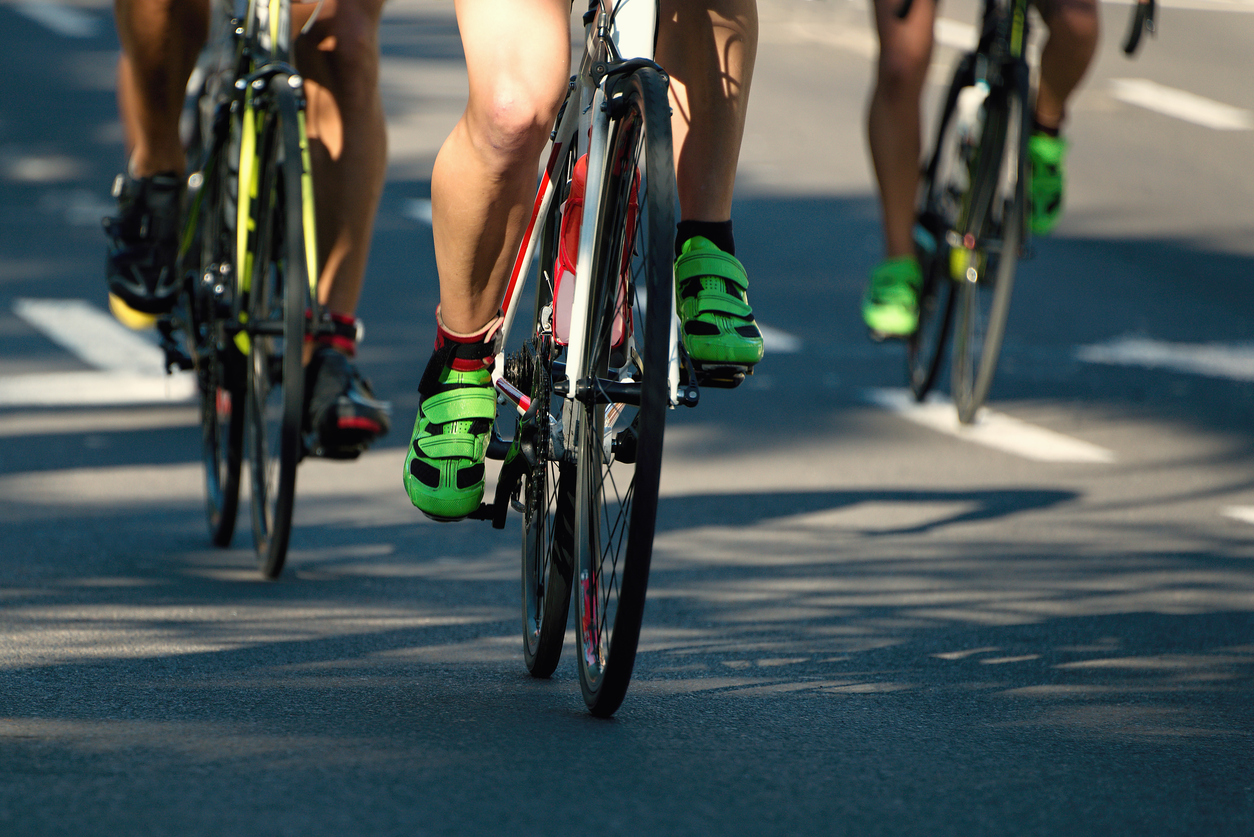 After a seven day interval, the groups then switched the chocolates they snacked on, and were tested again.
The study found that the riders who had snacked on dark chocolate used less oxygen when cycling at a moderate pace and also covered more distance during the trial tests.
Experts believe dark chocolate may have similar benefits to beetroot juice.
"Beetroot juice is rich in nitrates, which are converted to nitric oxide in the body. This dilates blood vessels and reduces oxygen consumption – allowing athletes to go further for longer," research student Rishikesh Kankesh Patel said in the report, which was published in the Journal of the International Society of Sports Nutrition. For more delicious beetroot salad recipes try this healthy beetroot and feta salad recipe!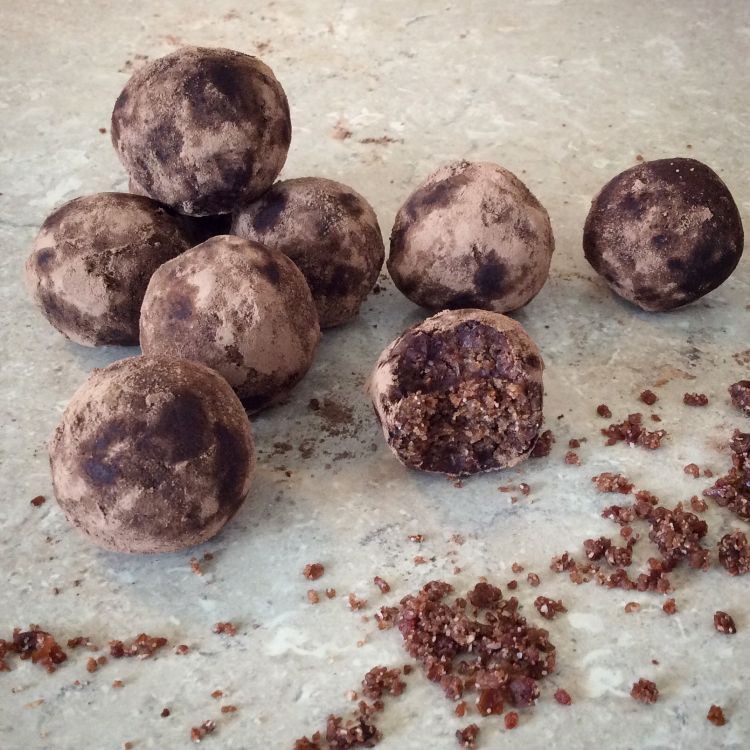 Check out our amazing dark chocolate protein balls, click here for the recipe.
"Both dark chocolate and beetroot juice are known to increase nitric oxide, which is the major mechanism we believe is behind these results.
"We found that people could effectively exercise for longer after eating dark chocolate -something that's not been established before in this way."
"We want to see whether the boost in performance is a short term effect — you eat a bar and within a day it works -or whether it takes slightly longer, which is what the initial research is showing.
"We are also investigating the optimal level of flavanols. At the moment there is not a lot of consistency in flavanol levels in commercially-available chocolate.
"Once we've found the optimal chocolate dose and duration, we'll compare its effects to those of beetroot juice, and also test the influence of combining consumption of both, as they produce an increase in nitric oxide in slightly different ways."
There you have it! Dark chocolate helps your workout!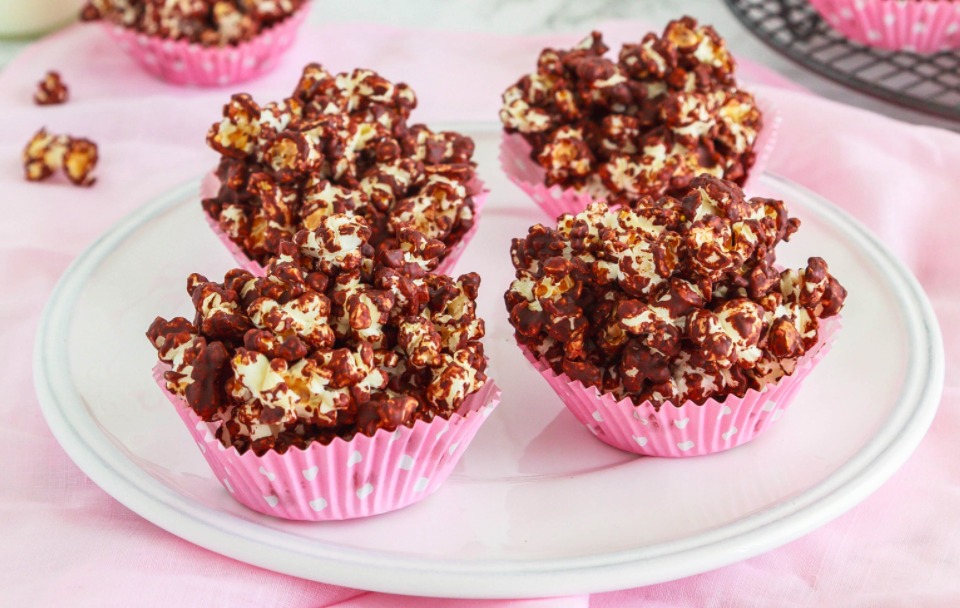 Make sure you try these dark chocolate-using delicious recipes: Healthy Gooey Chocolate Brownies, Chocolate And Raspberry Bark, Delicious Chocolate Truffles Only 30 Calories Each. 
For the Dark Chocolate Salted Popcorn recipe (pictured above), click here.
For more AMAZING recipes, join our 28 Day Weight Loss Challenge!
Healthy Mummy Chocolate Smoothie!
ATTENTION CHOCOLATE LOVING MUMS – Have you tried our Healthy Mummy Chocolate Smoothie?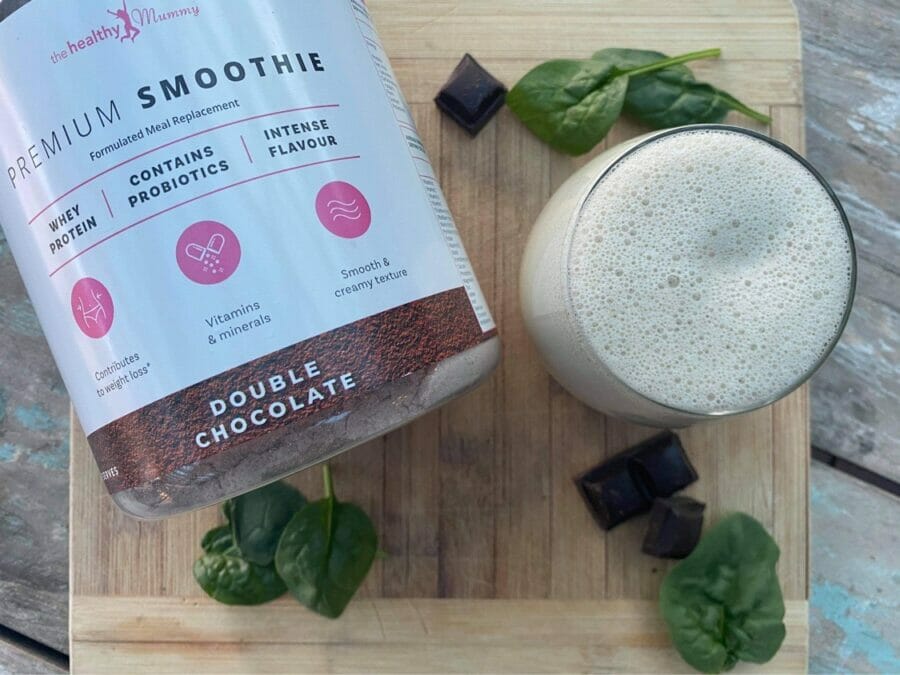 The Healthy Mummy Smoothies offers an excellent source of essential vitamins, minerals, nutrients & important antioxidants. It does not contain any weight loss accelerants, caffeine, no gluten and is dairy free. It is also a non Genetically Modified product!
Added bonus? It is 96% sugar free and 100% fructose free!
Be sure to download our smoothie information fact sheet here. You can also Download the smoothie label and ingredient list here.
PURCHASE YOUR CHOCOLATE SMOOTHIE HERE.
With Easter just around the corner, be sure to check out our Healthy Easter Cookbook eBook.
Available now, it contains 57 delicious recipes to feed your friends and family over Easter. Check out the book in our shop HERE.