Do you have a wriggling child on your hands? This is how to decrease falls from the change table
All parents will know that taking your eyes off your little one for a 5th of a second, can mean trouble!
Whether it be your toddler taking your makeup and drawing on the wall in lipstick or something more serious like falling from a high surface.
Every parent's worst nightmare is their baby rolling off the change table and hitting their head. Ensuring you purchase the right change table can make a the difference to your baby's safety and your nappy changing experience.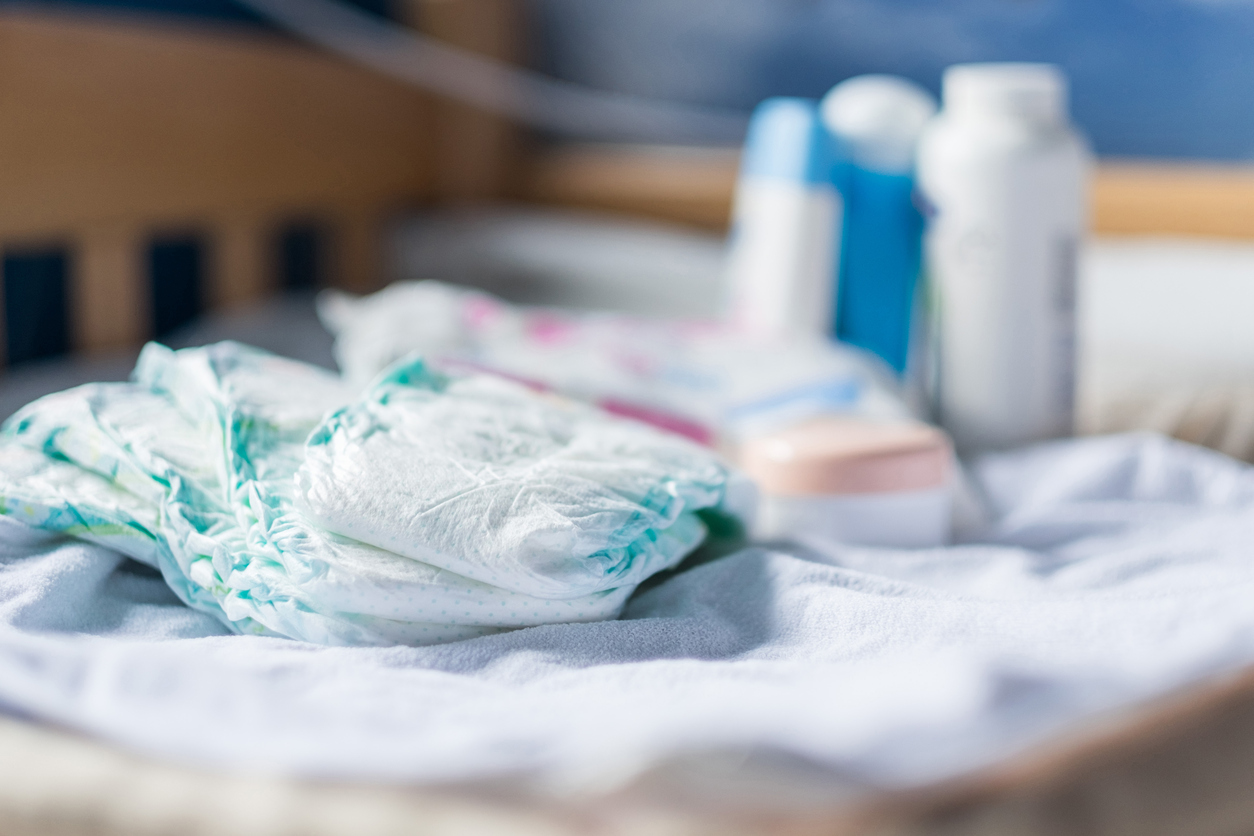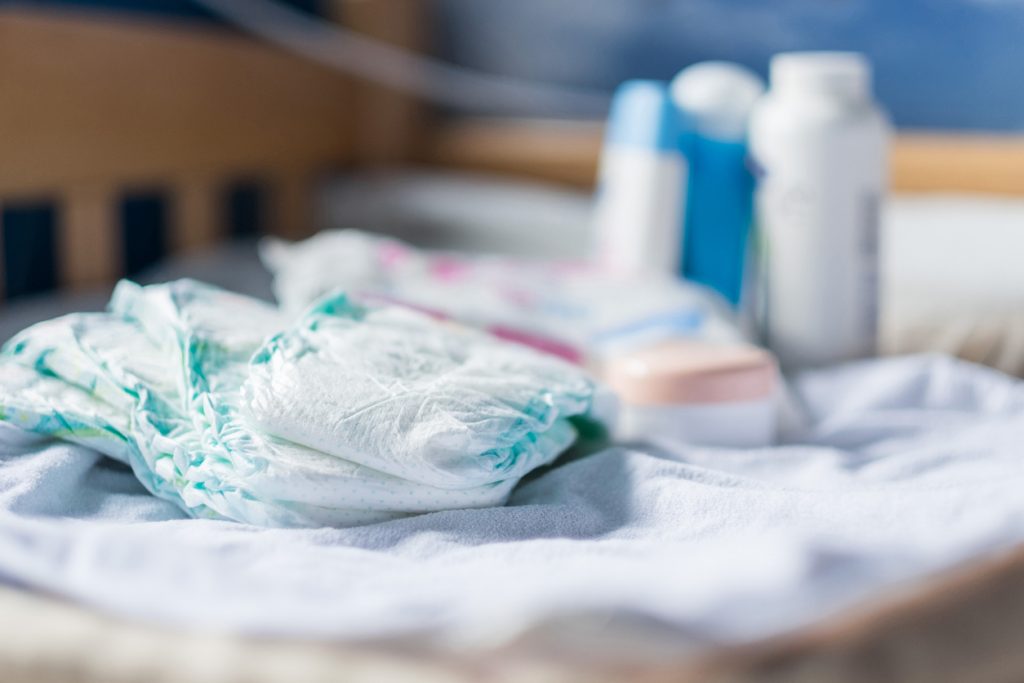 Safety first
According to Kids Safe NSW, it turns out that falling off a change table is the cause of most injuries to children under 5 years old at 65%. Baby head injuries are most commonly caused by children rolling off the side of the changing table.
Health care professionals advise that parents get their baby checked over if their little one fall more than twice their height, even if they seem fine.
The surest way to ensure safety when your child is on the change table is constant adult supervision. However, we all know that life happens, a nappy falls to the ground or your child won't stop wriggling, so here is how to secure the safest change table.
Leading consumer advocacy group in Australia, Choice states that here are three main types of change tables you'll find in shops:
Wooden tables with two or three tiers or drawers.
Portable folding tables with a metal frame and fabric body.
Tables that include a baby bath under the change surface.
Things to look out for when buying
Safety
A strong and sturdy change table is probably the number one thing to look out for. Particularly raised sides so if your baby wriggles around, which it will, they only have a certain amount of room to move within.
Choice encourages the raised sides be at least 100mm (10cm/about 3 inches).
Storage space
Drawers are a great thing to look out for while purchasing your change table – as you end up only being an arms length way from nappies, lotion, and a change of clothes, so you don't have to take your eye or hands off your baby.
Height
Did you know that you will hunch down over 6000 times in your baby's nappy changing life? Therefore, the height of your change table is essential to both you and your baby's safety. Make sure you are comfortable while using the changing table.
Castors
Check whether the change table has castors at the bottom.
What are castors? A swivelling wheel used to move your change table around which means your active baby could move this themselves and cause danger. When purchasing your change table make sure the castors have brakes!
Here are two of Choice's favourite change tables:
This change table is simple and functional, enough storage space and side barriers to ensure safety.
Love N Care Omega Change Table
We love this one too for the removable bath tub function and the more than enough storage space!
If you have a little and want to read more health and safety articles relating to their health, scroll through our kids health archives. 
Are you a breastfeeding mama? Are you looking for a nutritious snack loaded with essential vitamins and minerals that is not only breastfeeding friendly but could actually help increase your breast milk supply? Look into our Healthy Mummy smoothies and discover why they are great for breastfeeding mums.
Or you can purchase yours here.