AMAZING TIP: This AWESOME nappy bag hack is going VIRAL
Want a compact contraption that you can keep your baby wipes, nappies, changing cover and spare clothes all neatly together?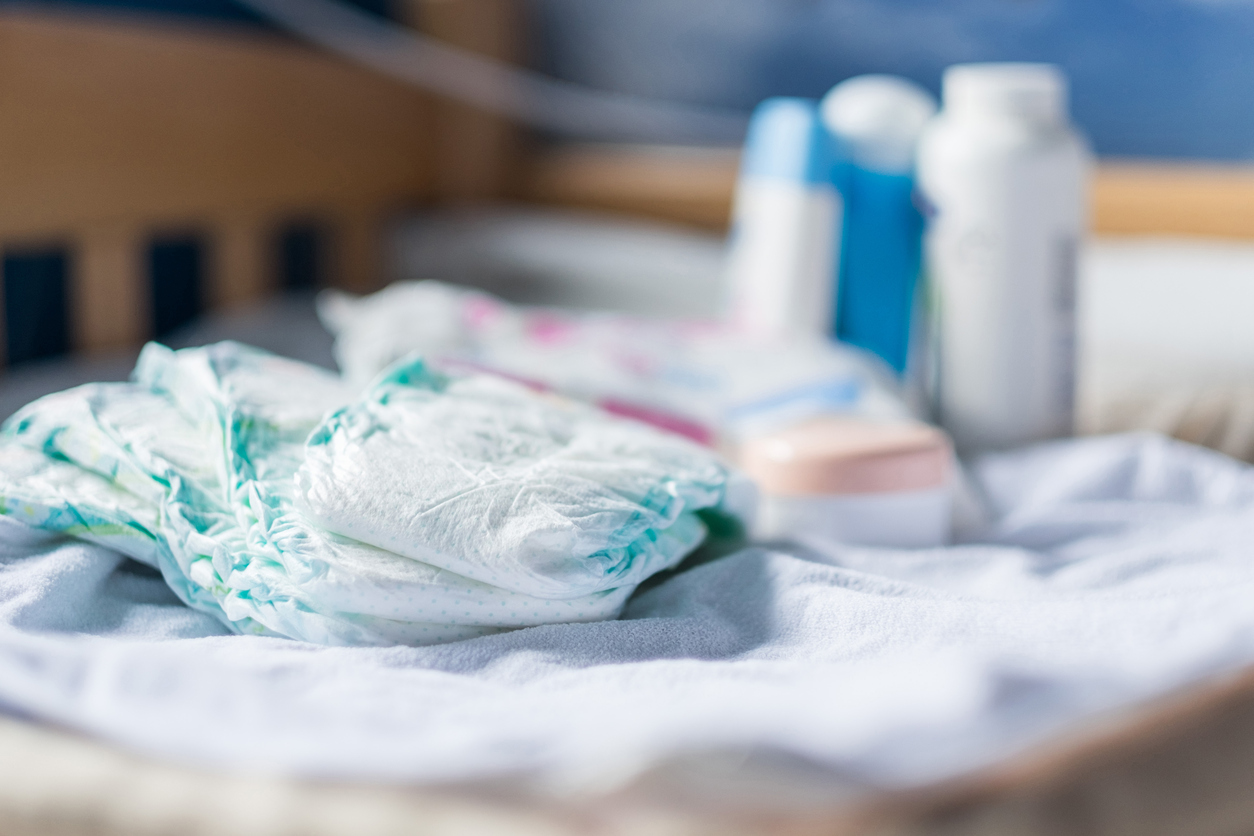 AMAZING TIP: This AWESOME nappy bag hack is going VIRAL
It's the thing of dreams, right? WRONG!
This clever mum says she "accidentally discovered" this awesome nappy bag hack for parents to use – and it's SO simple!
Elizabeth Rasco shared a series of snaps of her invention on her Facebook page and since then it's had more than 1,000 shares.
"I have to share this really cool bag hack I accidentally discovered as I'm pretty sure I have a few mums following that could use this," she revealed.
"Inconspicuous large baby wipes box right? Open her up and NOPE! The regular sized wipes are held up there with a headband from the dollar tree. On top there, you see a disposable changing table cover. Unroll them and you have a onesie and a pair of pants!
"My little one is still in 0-3m, so this wont work as well when she gets older, but I'm pretty sure it should work for diapers of most sizes for quite a while."
Elizabeth has since updated the hack and shared how she made it.
"I dotted the knots with super glue so they would hold for longer," Elizabeth adds.
"If the rubber band breaks or gets too old, it can be easily replaced with a new one by cutting the strings."


Facebook users couldn't get enough of the awesome, simple yet effective tip.
"Good idea for in the car as a backup!" one social media follower posted.
Another added: "This is brilliant, and with summer coming up and being out and about, you could do one for the van and one for the stroller!"
Wow! What a brilliant invention. Thanks so much for giving us permission to share your story Elizabeth!
Love clever hacks? You could also try these 12 clever kitchen hacks to save time. Meanwhile, here's how you can save money on nappies.
Join The 28 Day Weight Loss Challenge – This Month Is The Sugar Detox Round!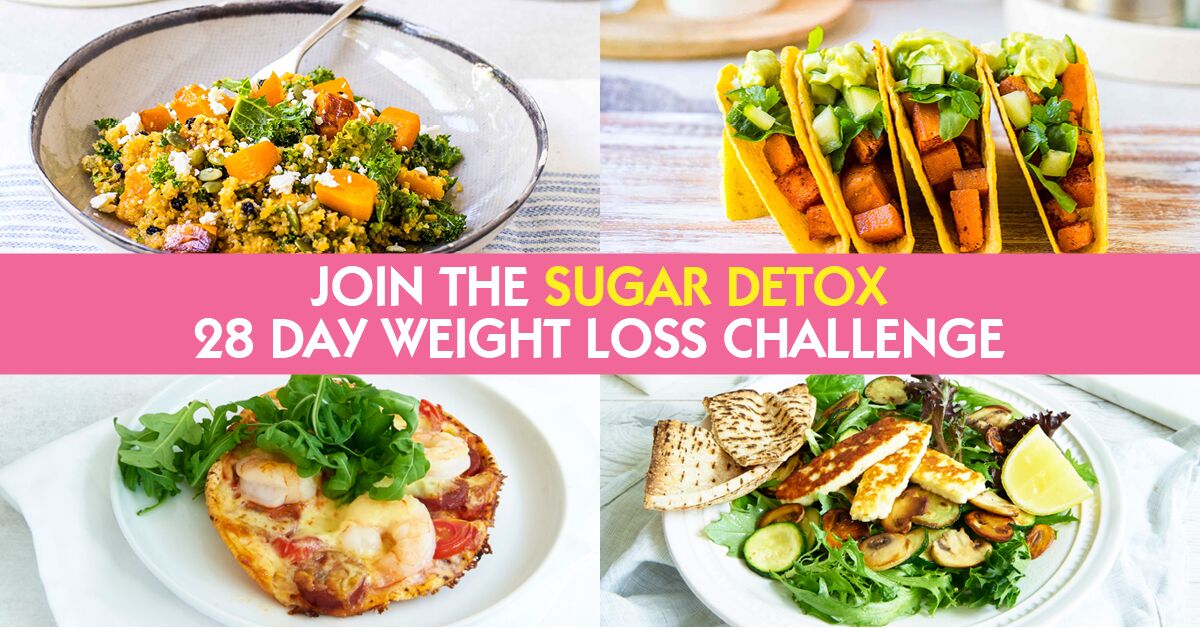 Reducing your added sugar intake is one of the FASTEST ways to lose tummy fat, reduce calories,increase energy, improve your skin and lose excess kilos.
But today, there are added sugars EVERYWHERE and we can be addicted to the white stuff.
BUT never fear – we run SUGAR DETOX Challenges that run for 28 Days and the next SUGAR DETOX starts NOW so if sugar is your issue and you need to detox.
And you can also get your FREE Sugar Detox guide and recipes here.