Do you like the names Maddux and Halle? These names are becoming harder to make unique
Unique names are so popular right now they could become common. A new study has analysed data showing that these names are on the rise!
Unique names are on the rise!
Think Banks Violet (Hilary Duff's daughter), True (Khloe Kardashian's baby girl), and Alby Zeke and Kenzie Louise (Tania Zaetta's twins).
A new report has revealed that "increased forename diversity"(meaning: there are more unique names than ever before) is trending and looking to not slow down anytime soon.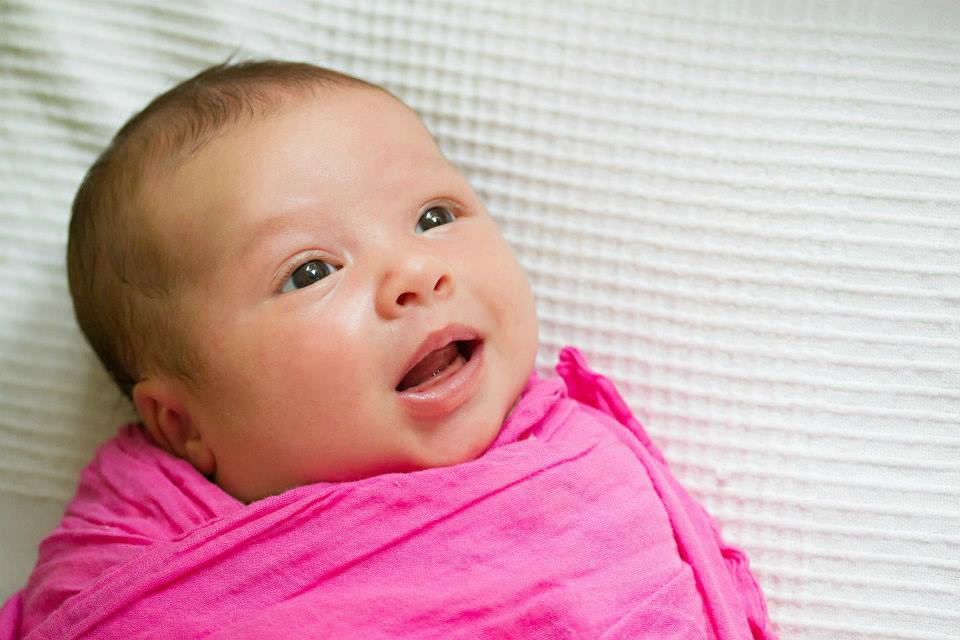 Unique baby names are more popular than ever
The report analysed the first and middle names of around 22 million people born in England and Wales between 1838 and 2014 along with data from the UK Office for National Statistics between 1996 and 2016, to come up with these interesting insights.
Why have unique names become so popular over the years?
The researchers suggest it may have something to do with a growing ethnic diversity, plus 'novel coinages' (derivatives of existing names) and hyphenated monikers.
Think, changing the spelling of a 'common' name to make it more unique, such as the most popular girl's name in the world spelt Sofia.
If you want to jump on the unique train before they become less unique, here are 30 uncommon boys' names and 30 uncommon girls' names.
Are you currently pregnant?
Did you know you can also download our FREE Birth Plan and Healthy Pregnancy Eating and Exercise Guide? Get it here.
After all, a birth plan is a simple way of communicating your wishes to your caregiver about the kind of labour you would like to have, and what you definitely hope to avoid.