This is the most popular girls name in the world (and no it isn't Charlotte)
Expecting a bub any minute? Well, the good news is the most popular girls name in the world has been revealed (and no it isn't Charlotte).
This adorable little name ranked number one in NINE COUNTRIES. It also ranked top three in an additional 20 countries and made the top 25 list in two-thirds of all countries that report baby name statistics.
Baby naming expert Laura Wattenburg found that the dominance of this name was overwhelming around the entire world!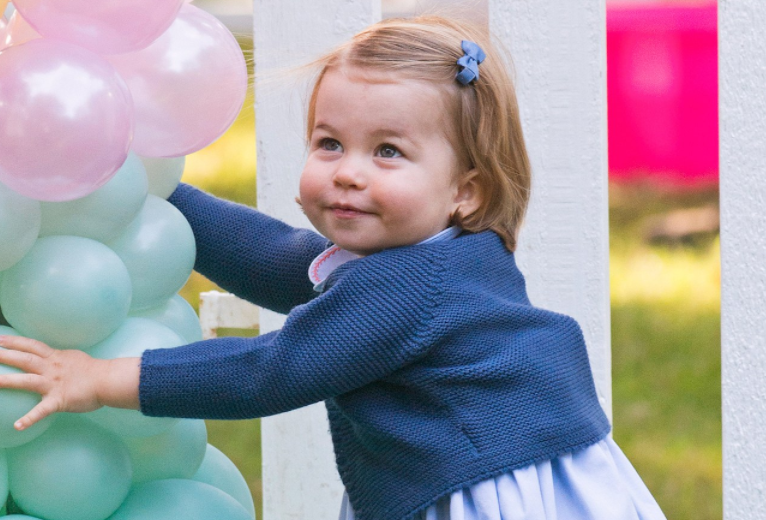 This is the most popular girls name in the world right now
It has made the top of the female baby name lists in 9 of the countries Wattenburg analysed – including Italy, Russia and Mexico.
Introducing…..SOFIA.
A Greek name that means "wisdom", Sophia is a name that is given to royalty and can be chopped and changed into many variations such as Sophia, Soph, Sofia.
Spelt in any way you desire, Sofia is no average name. It was the most popular baby name for a girl in Australia last year and number 5 this year.
So what's driving the trend?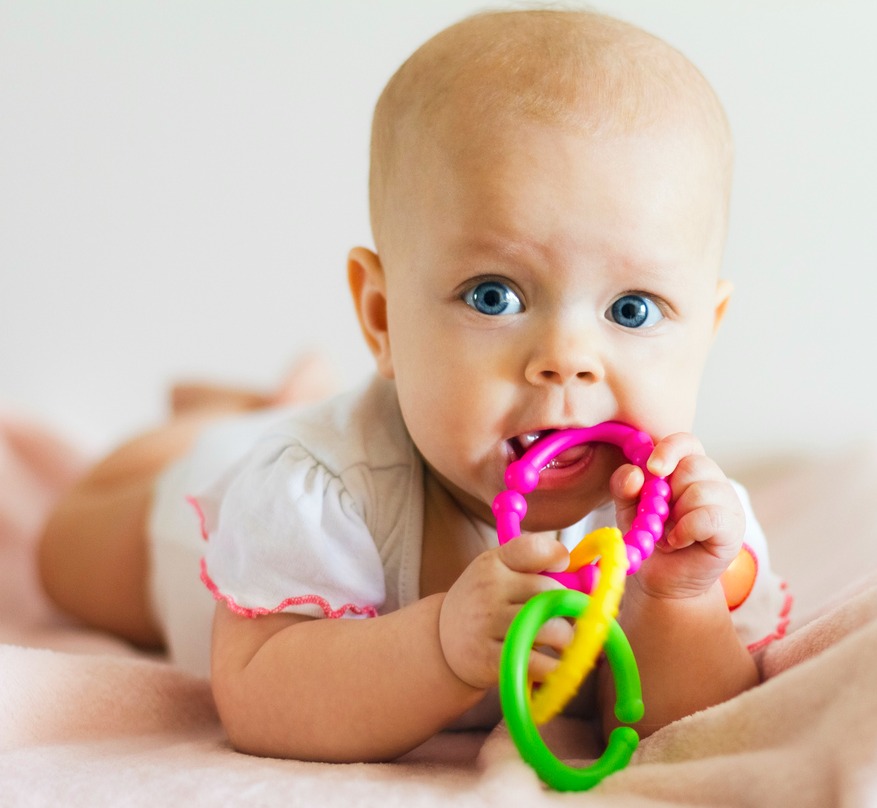 Wattenburg found that the name is instantly recognisable as a classic, yet it was uncommon in every spelling from the 1930s through the 1980s. That means today's parents didn't grow up surrounded by Sophias, so it doesn't sound tired or over-familiar to them.
"For 33 countries to all share the same fashion trend in baby names means that they're all naming based on style; discovering that we're more alike than we ever imagined," Wattenburg adds.
What do you think of the number one name in the world right now?
Check out these baby names inspired by IKEA furniture that are actually cute!
Pregnant and looking for a healthy routine to get into? Check out our Healthy Pregnancy Eating & Exercise Plan created to take some of the confusion out of pregnancy.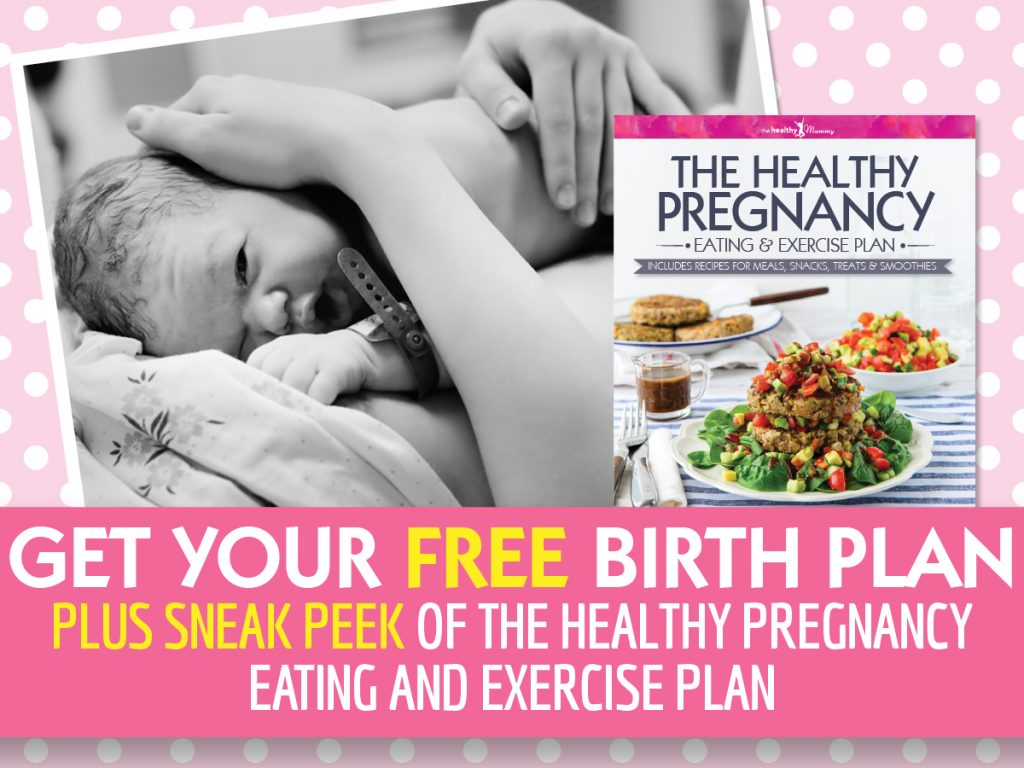 Giving clear guidelines on how to stay in your best possible health: what to eat, how to move and how to tackle some of the challenges of pregnancy, such as cravings and nausea. Download your FREE sampler PLUS birth plan here.