Hilary Duff and partner show off their new baby girl Banks!
We broke the news that Hilary Duff has (finally) welcomed her baby girl last week!
See little Banks below in her new photos!
Hilary's partner Matthew Koma shared some adorable photos of his first daughter who he is clearly smitten with, captioning the Instagram, "Leaving here never. See ya in 2025."



View this post on Instagram
Hilary was next to post!



View this post on Instagram
Protective of his little girl, Matthew then said, "She said she didn't want a serious boyfriend lol."



View this post on Instagram
Congratulations Hilary and Matthew, they have also revealed the name of their little princess, see below!
Welcome Banks Violet Bair!
Hilary announced the news and wrote on her Instagram, "Banks Violet Bair❤️ this little bit has fully stolen our hearts! She joined our world at home on Thursday afternoon and is absolute magic."
This is Hilary's first daughter, as she welcomes a little sister for her son, Luca!
Hilary documented a lot of her pregnancy and how difficult the reality of pregnancy can be.
We can't wait to see more of little Banks! In the meantime Hilary you may want to check out our breastfeeding-friendly smoothies!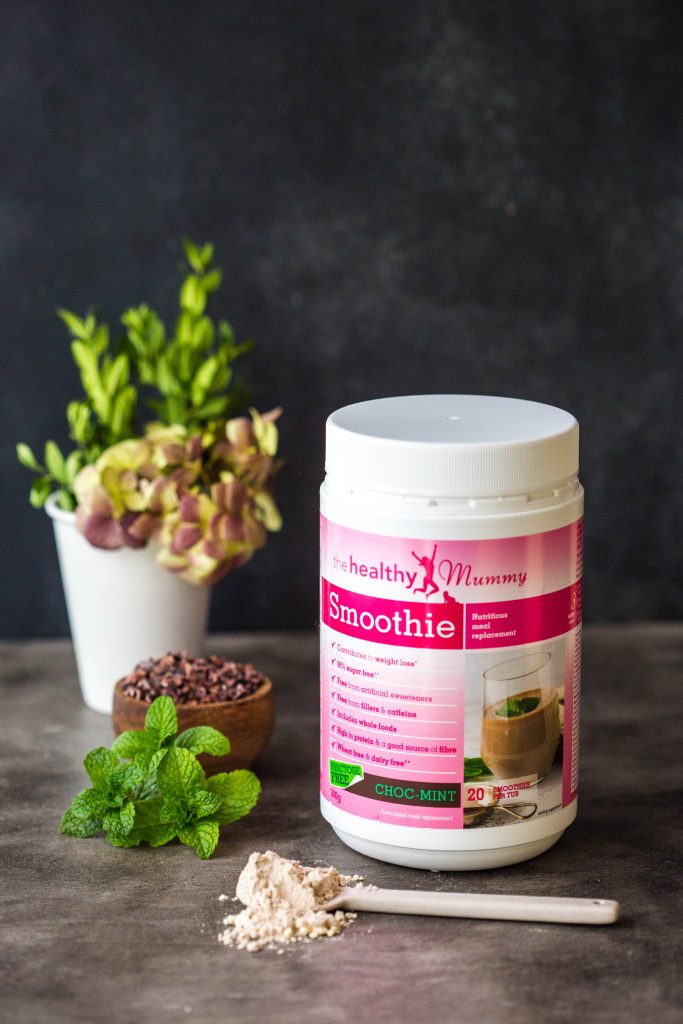 Hilary Duff announces she's pregnant
If you're a fan of the hit TV show Younger, you're going to love this news!
Hilary Duff surprised her fans with this extremely cute news on Saturday. "Guess what guys! @matthewkoma and I made a little princess of our own and we couldn't be more excited!"
Hilary is already a mum to a son, Luca who is 6 years old, confirmed the news by posting a sweet photo of her and boyfriend on her Instagram.
Hilary Duff announces second pregnancy!
Hilary's boyfriend, Matthew Koma shared the same news on his Instagram account, calling out Hilary as beautiful and sweet! "We made a baby girl! She will be as beautiful and sweet as her mother… @hilaryduff another incredible chapter begins."
Absolutely adorable!
Hilary's older sister Haylie, recently gave birth to her second child, (a girl called Lulu Gray).
Do we detect two future besties!?
Are you too expecting a baby girl? Try these 50 baby girl names that are quite unusual yet CUTE!
Not sure how or where to start to stay healthy during your pregnancy?
The Healthy Mummy Healthy Pregnancy Eating & Exercise Plan has been created to take some of the confusion out of pregnancy, giving clear guidelines on how to stay in your best possible health. What to eat, how to move and how to tackle some of the challenges of pregnancy, such as cravings and nausea.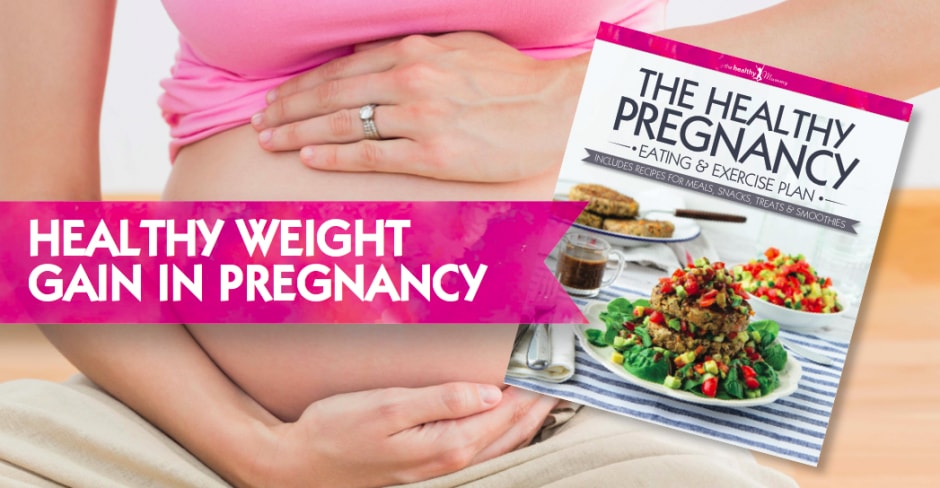 Post-pregnancy you may want to sing up to our 28 Day Weight Loss Challenge and kick winters butt! The Winter Challenge is on now!