Depending on the time of year, different fruits and vegetables are harvested and available in different seasons in Australia.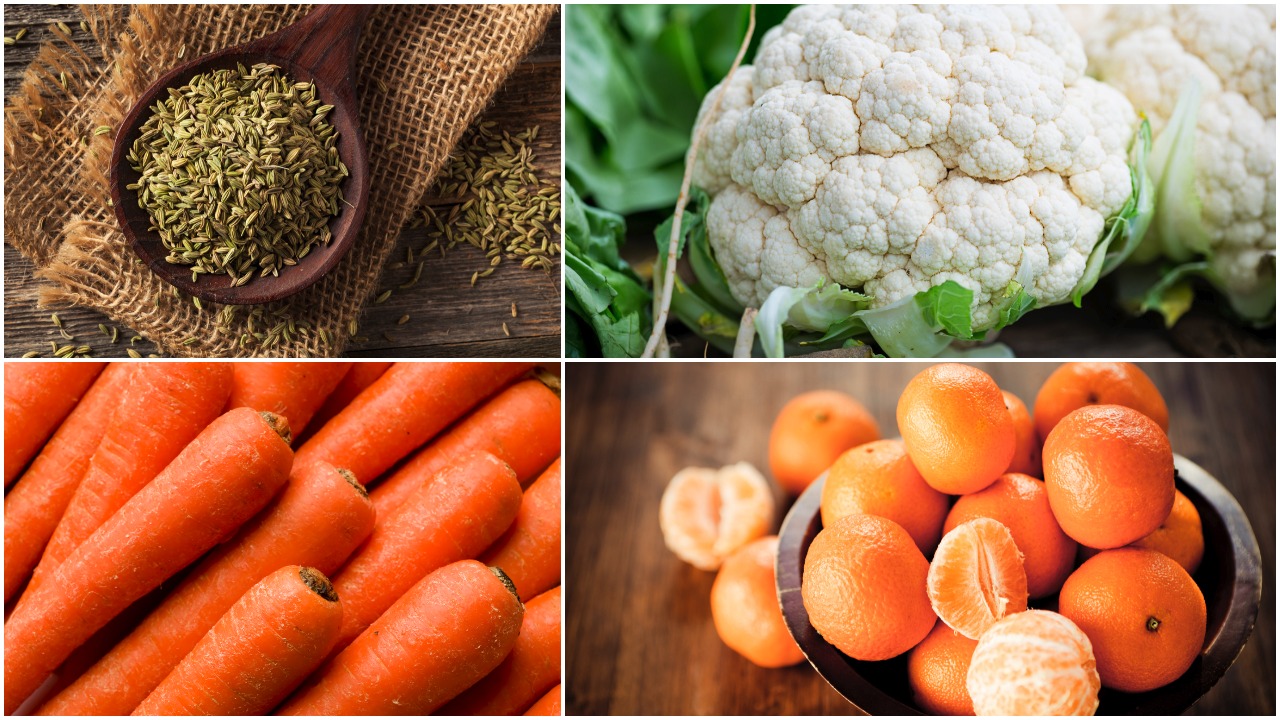 These foods which we call 'in season' are often cheaper, tastier and more nutritious.
According to the Seasonal Food Guide, food we associate with Winter such as brussel sprouts and broccoli are available in the cooler months.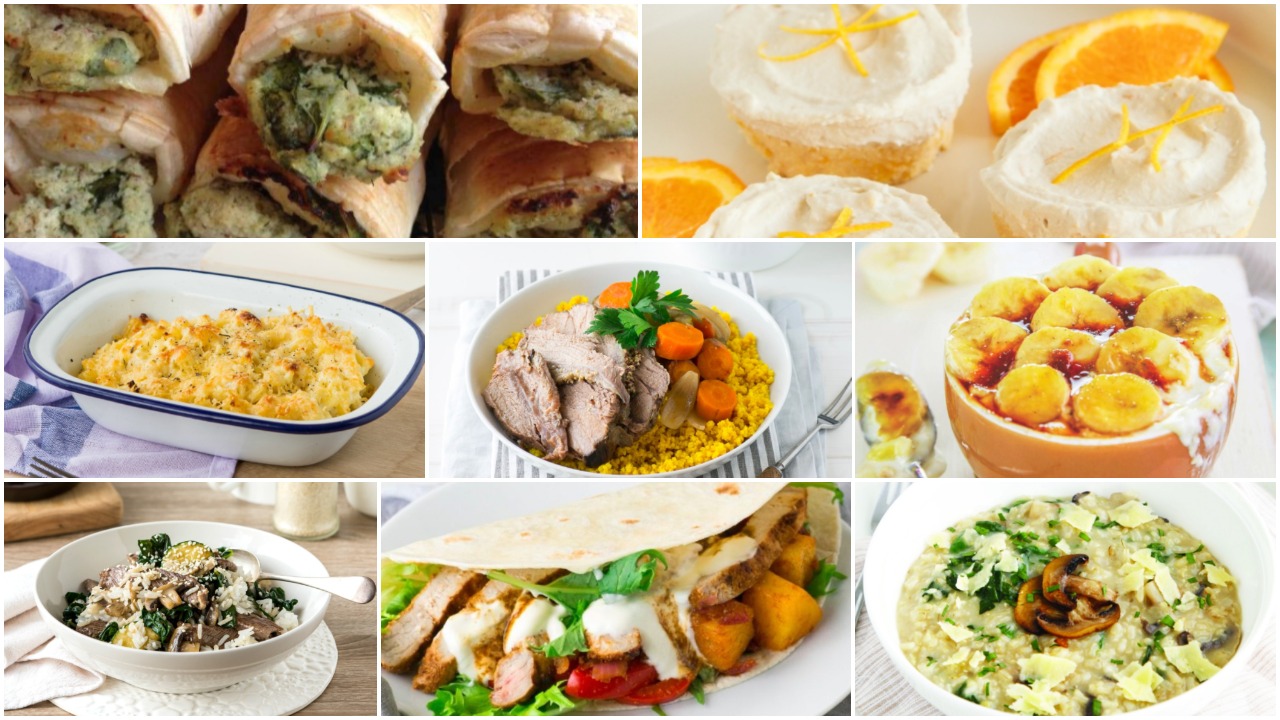 You can make all these delicious Healthy Mummy recipes using Winter foods and veg!
Fruit In Season This Winter
Bananas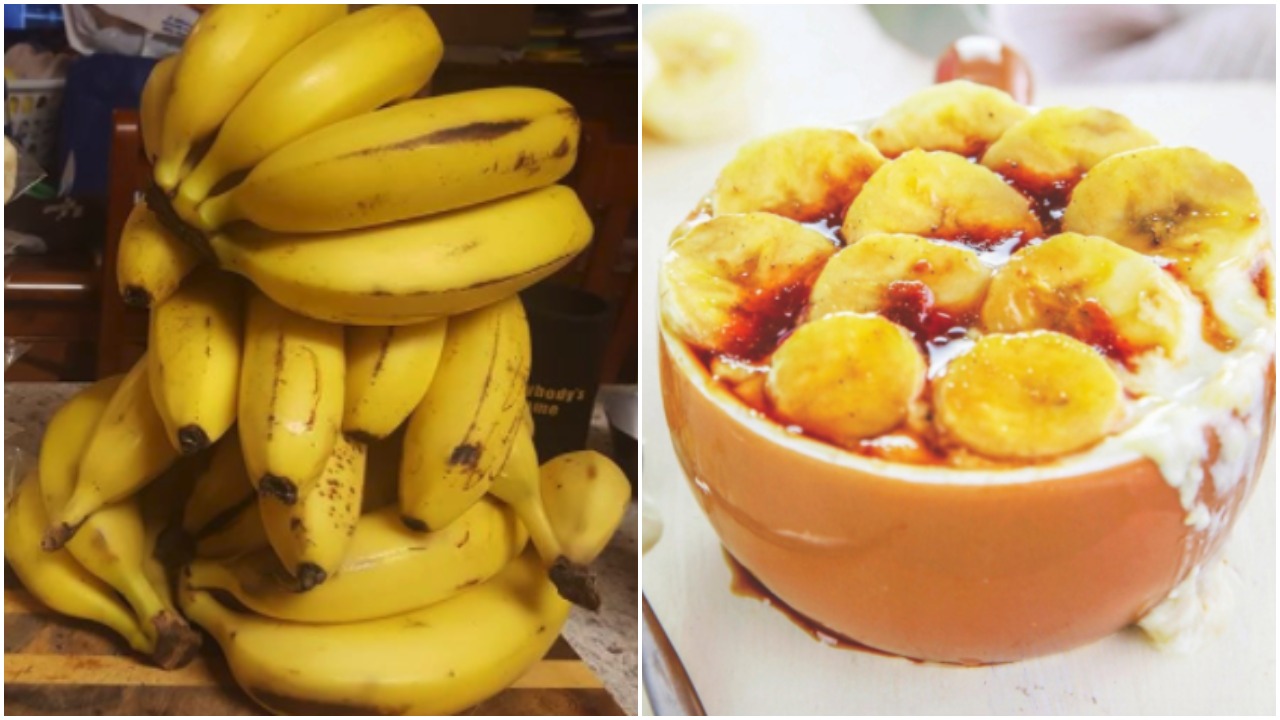 Include bananas into your diet with our warm and yummy Hot Caramel Banana Creams this winter.
Get the RECIPE HERE.
Grapefruit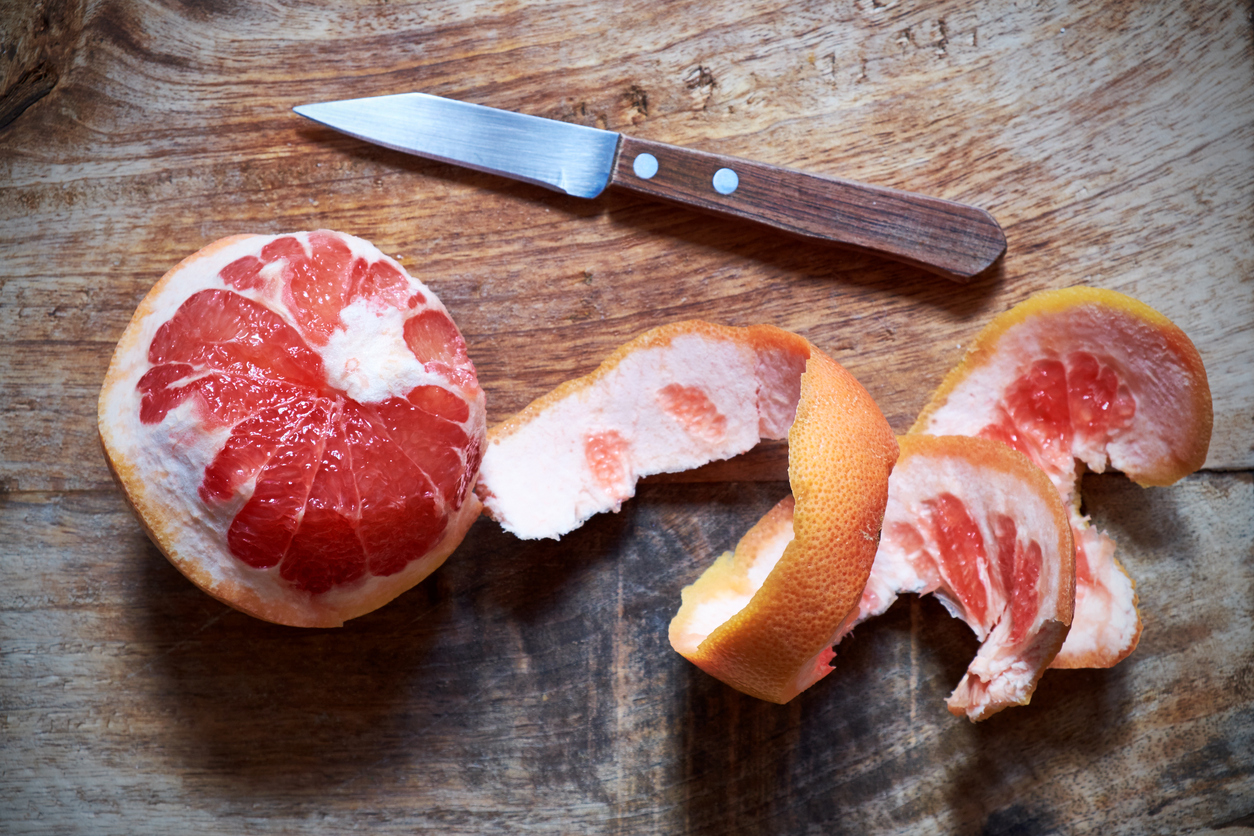 Swap your usual after dinner desserts for a slice of fruit salad that contains bananas, grapefruit and other fruit. That way you're still having your sweet fix but without the extra calories!
Kiwi fruit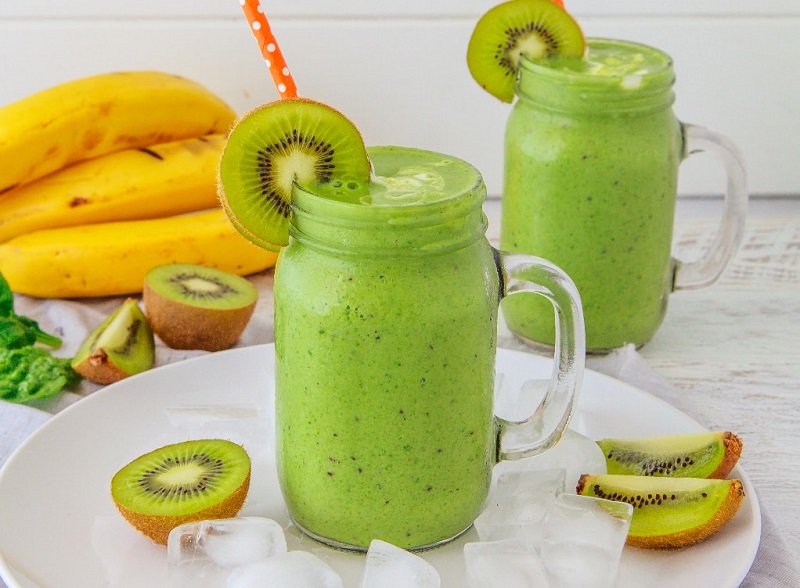 Our Supergreen Smoothie recipe contains kiwi fruit. It is high in vitamin C so it will keep you energised all day. A perfect addition to a weight loss diet!
See FULL RECIPE here.
Lemons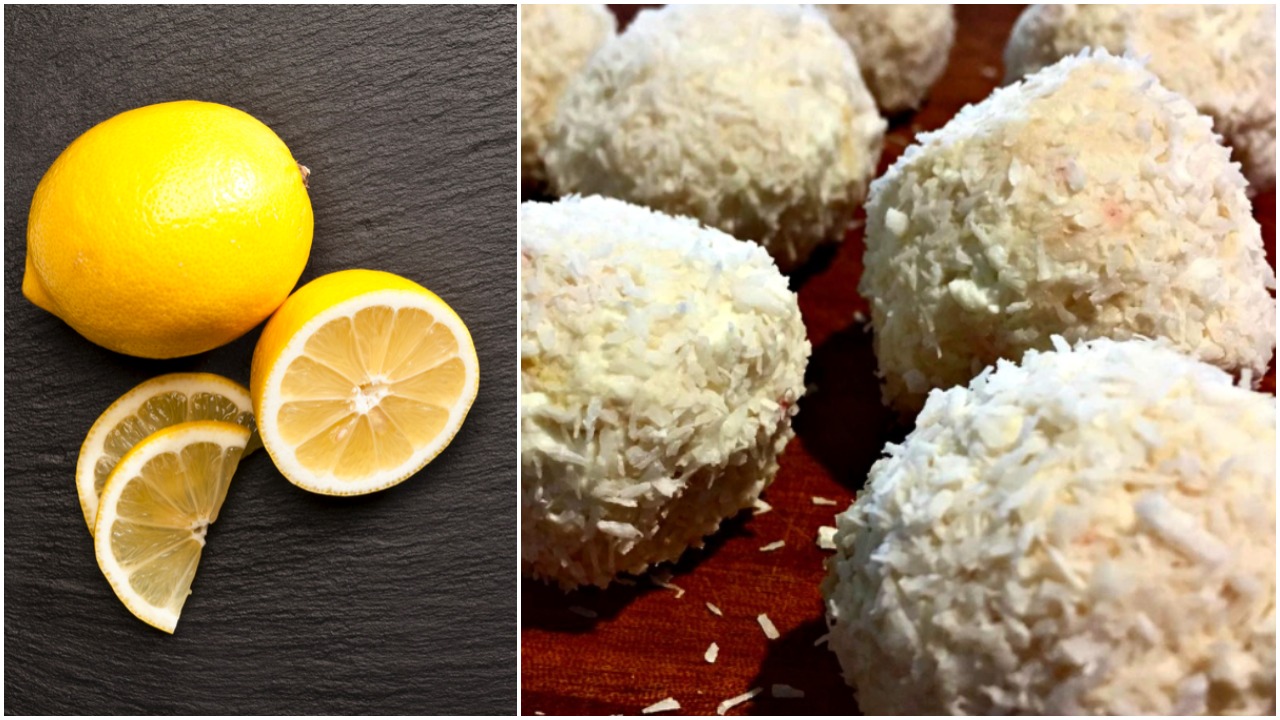 Our Lemon And Coconut Bliss Balls are DIRECT from the 28 Day Weight Loss Challenge and are a fun healthy eating snack idea that is packed with lemons, heart healthy coconut and the goodness of almonds.
To make these Lemon and Coconut Bliss Balls, click here.
Mandarins and Oranges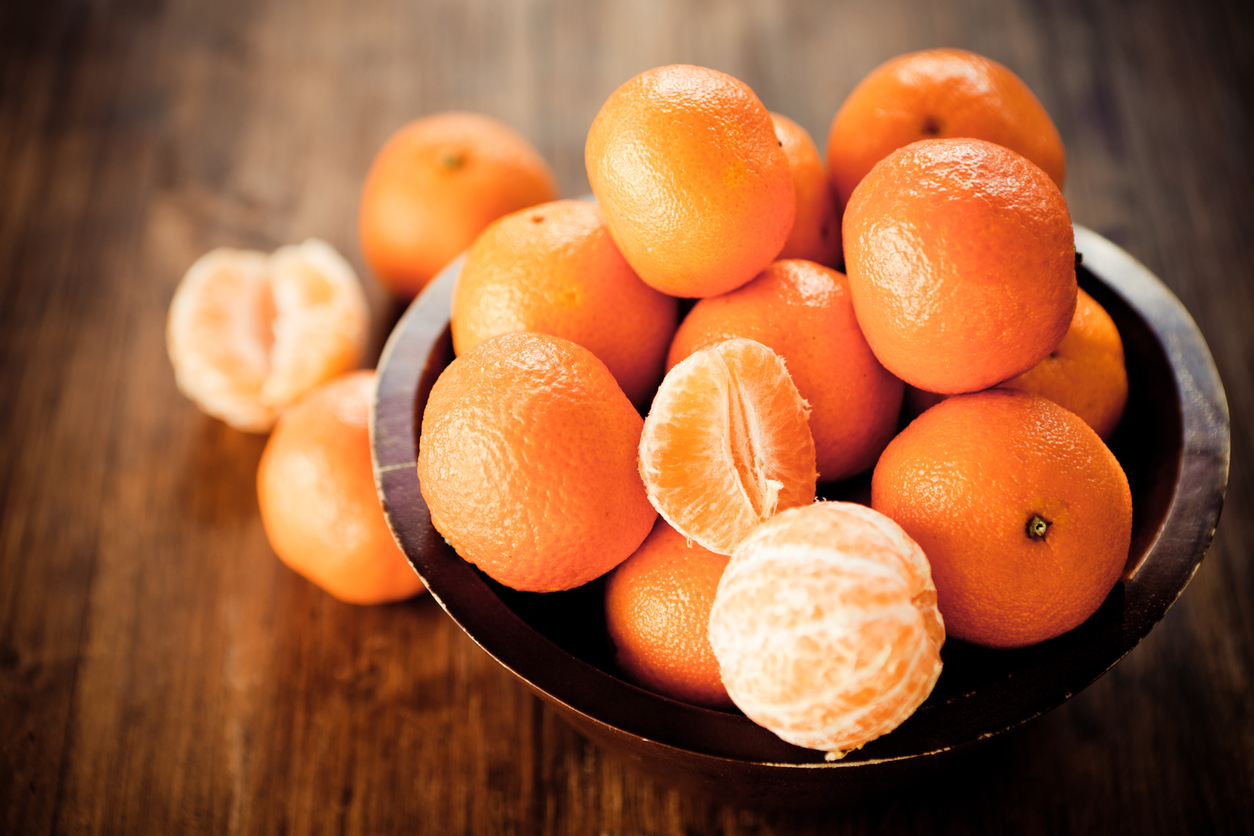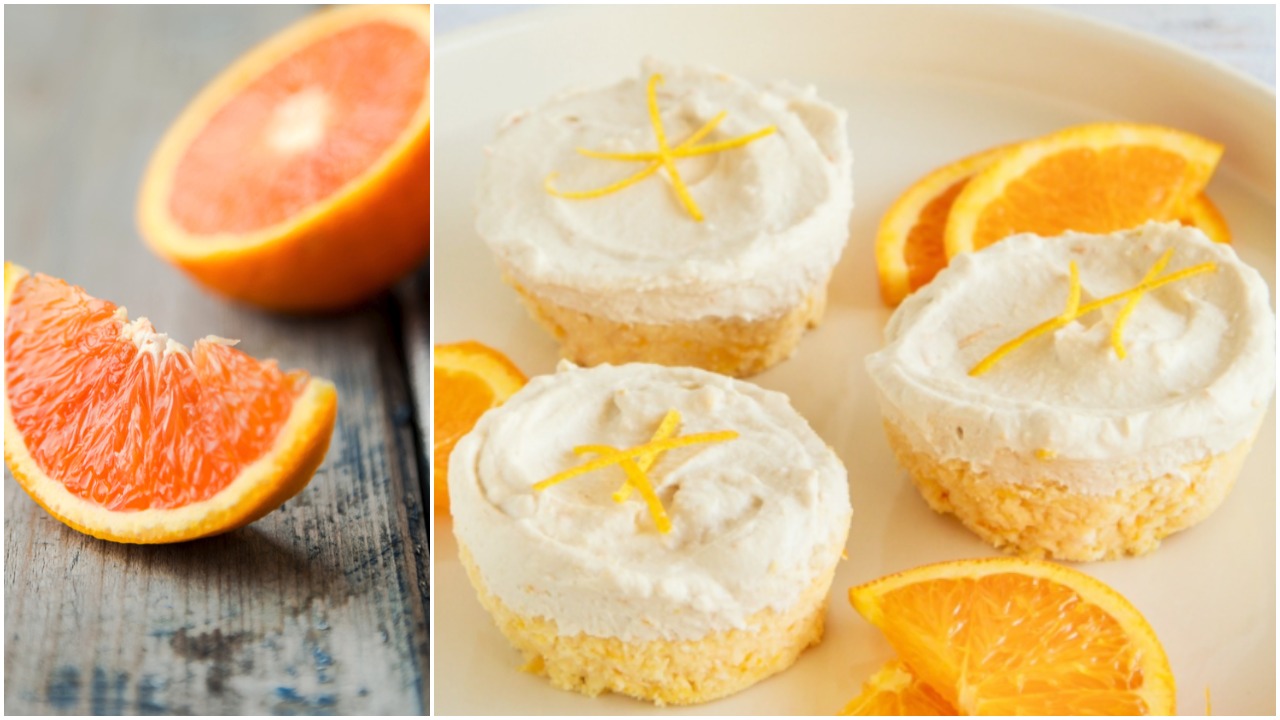 Here's a yummy healthy recipe for our Orange & Coconut Cremes – you will LOVE IT!
For FULL RECIPE, click here.
Vegetables In Season In Winter
Beansprouts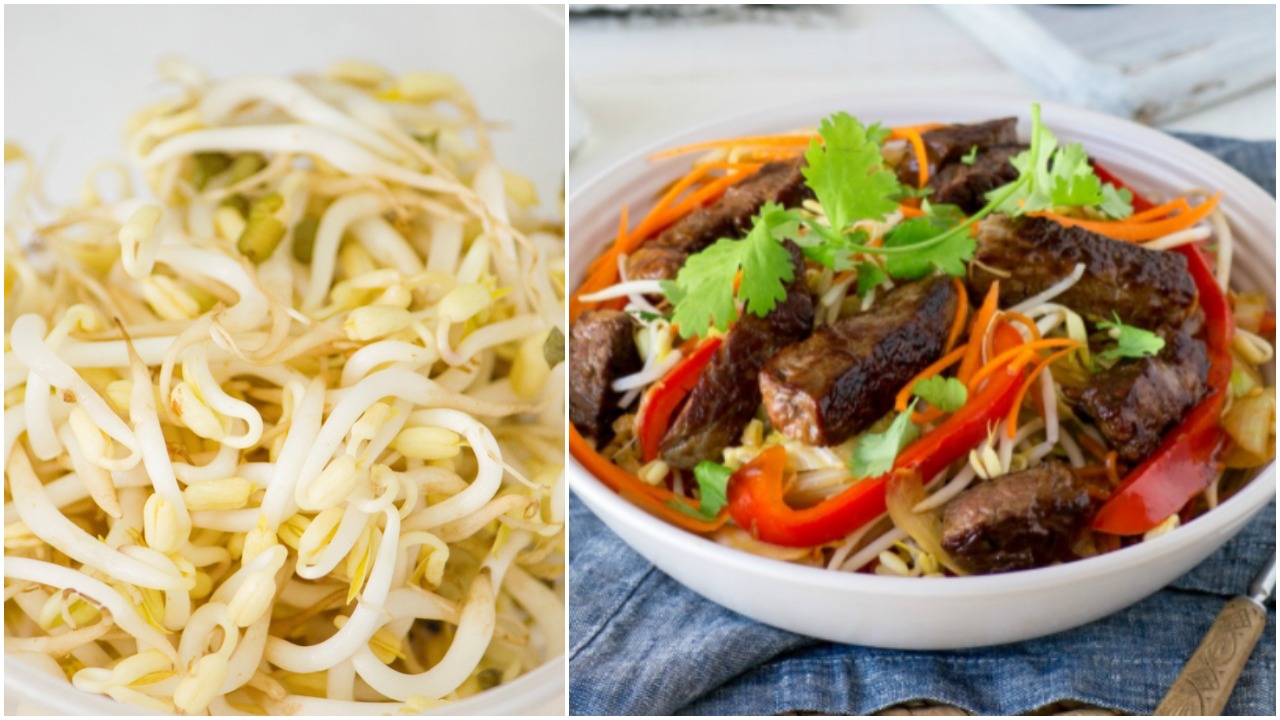 If you want a healthy meal that's packed with beansprouts and takes just 15 minutes to prepare, this  Speedy Beef Stir Fry is for you. Super quick, super tasty and super healthy.
Check out this RECIPE here.
Broccoli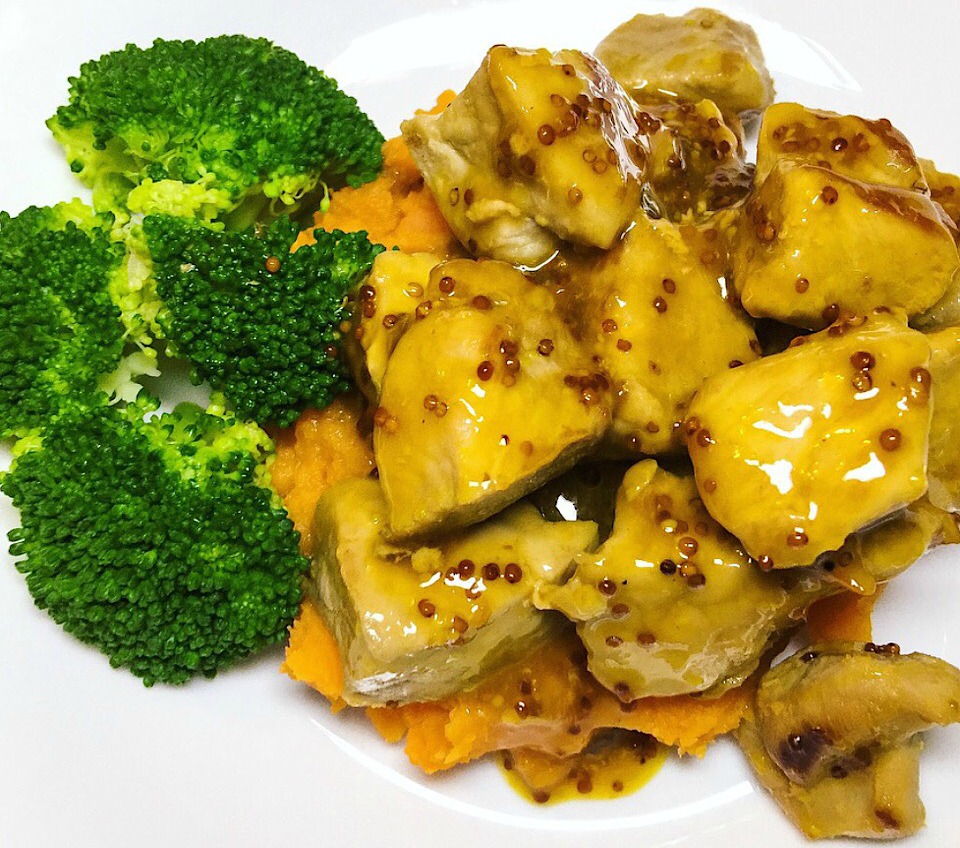 For a sweet, tangy and hearty meal idea to warm you this winter, our simple orange and mustard marinade is ideal – and it goes perfectly with broccoli.
See FULL RECIPE here.
Brussel sprouts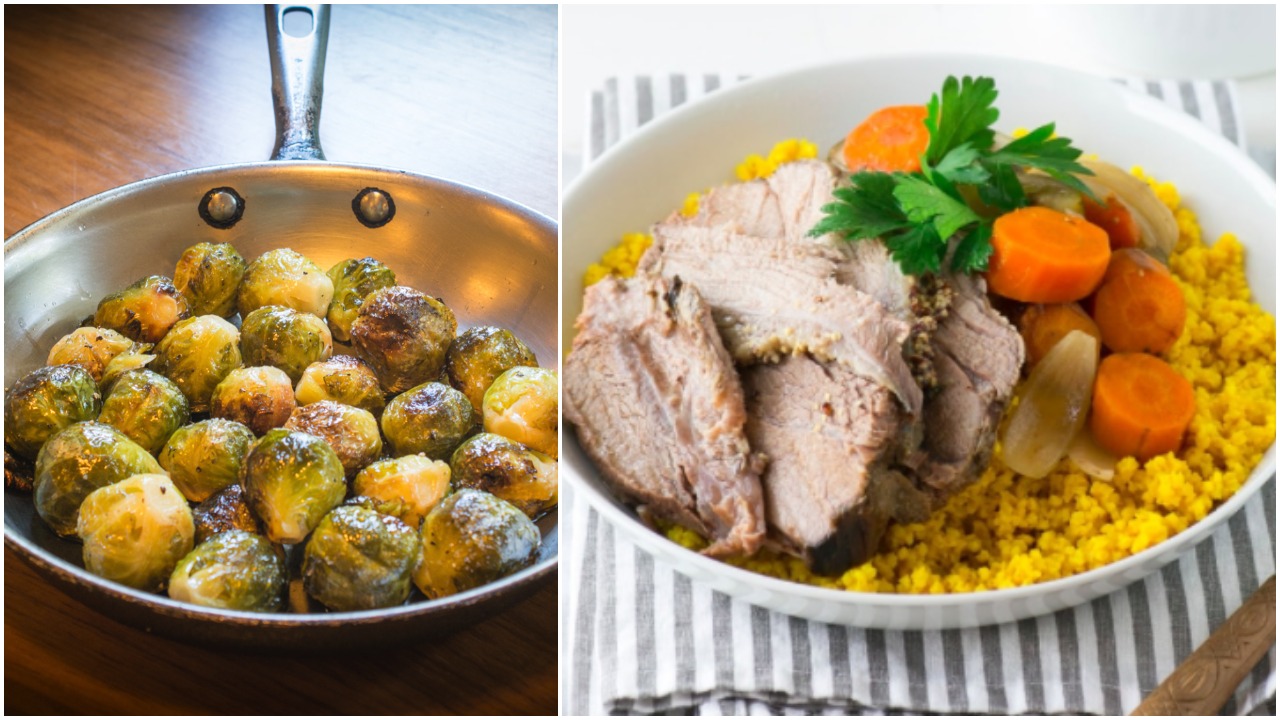 If you've got a hungry family to feed, or friends coming over for dinner – this is a great recipe to have up your sleeve. It's also nice to have some fresh greens on the side, so why not prepare some peas, green beans, snow peas or Brussels sprouts to go with it.
Get the RECIPE here.
Carrots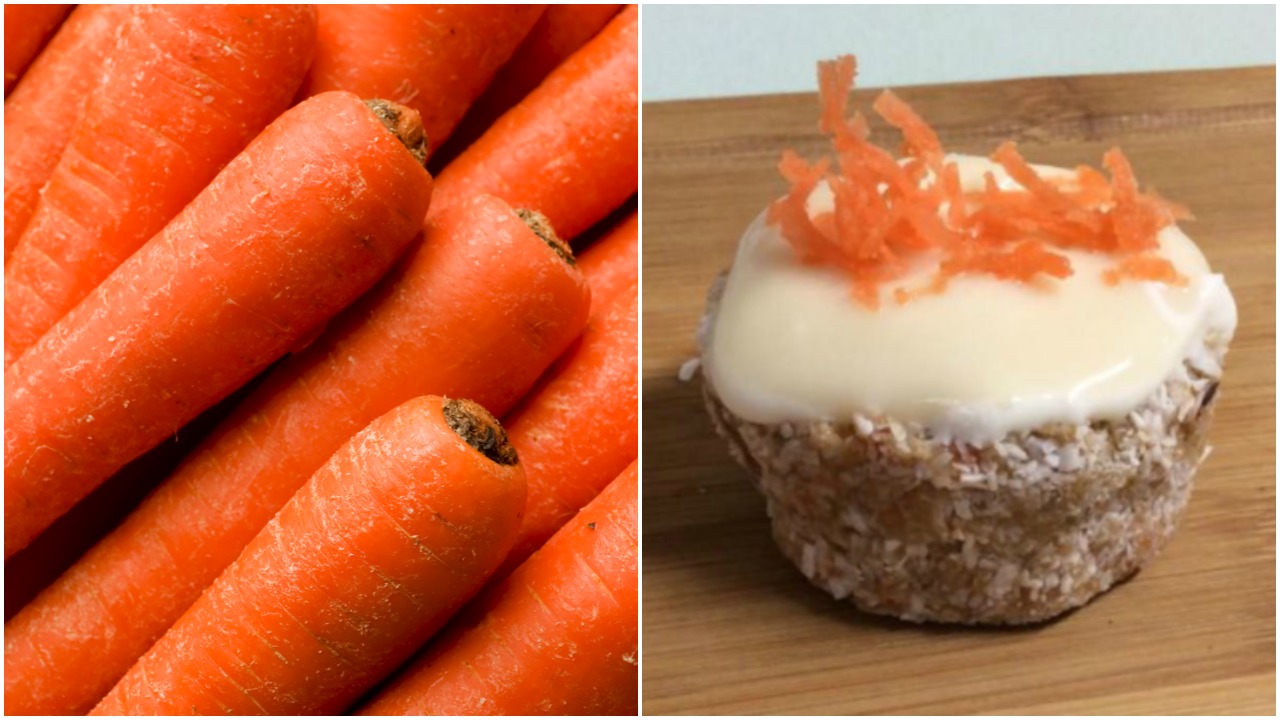 Our Mini Raw Carrot Cakes With Cream Cheese Frosting are a great option for an afternoon snack with your well-deserved cup of tea and they won't ruin your healthy eating plan either.
Full RECIPE here.
Cauliflower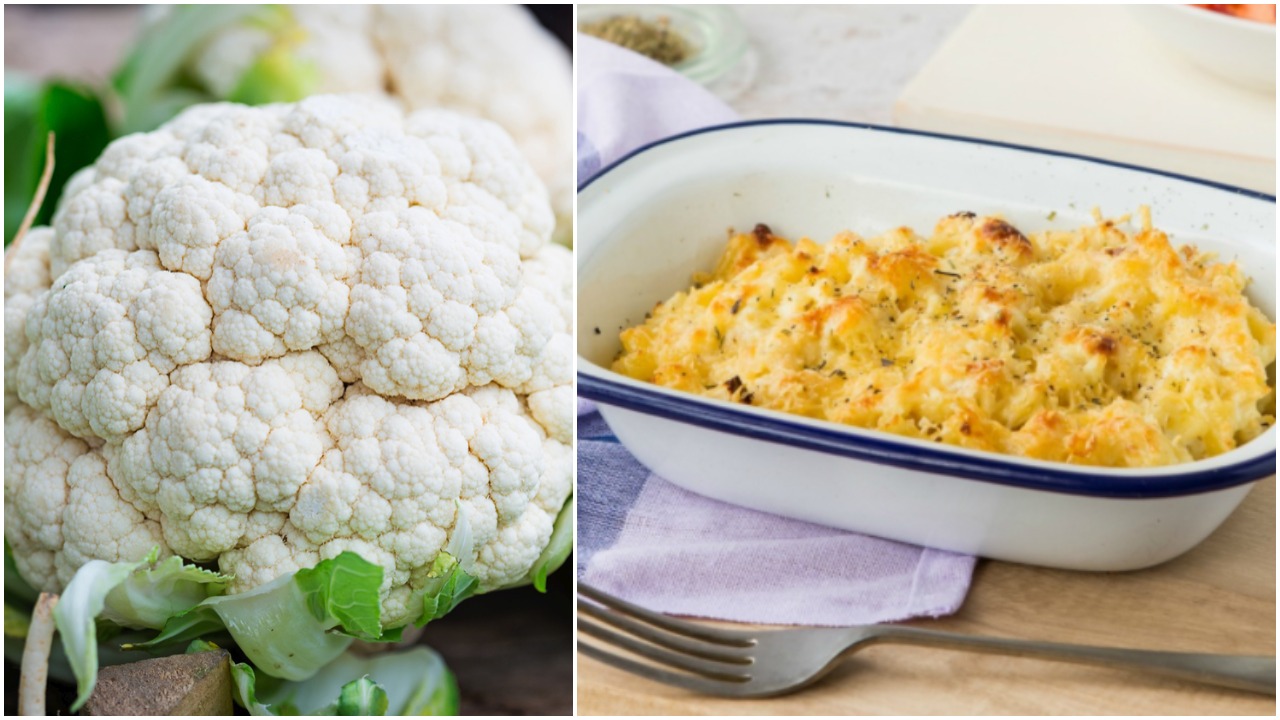 This is comfort food at its very best. A healthy take on a classic Mac & Cheese that even the fussiest of the fussy will be happy to tuck into – and instead of pasta it contains cauliflowers instead!
Click here for MORE on this recipe.
Fennel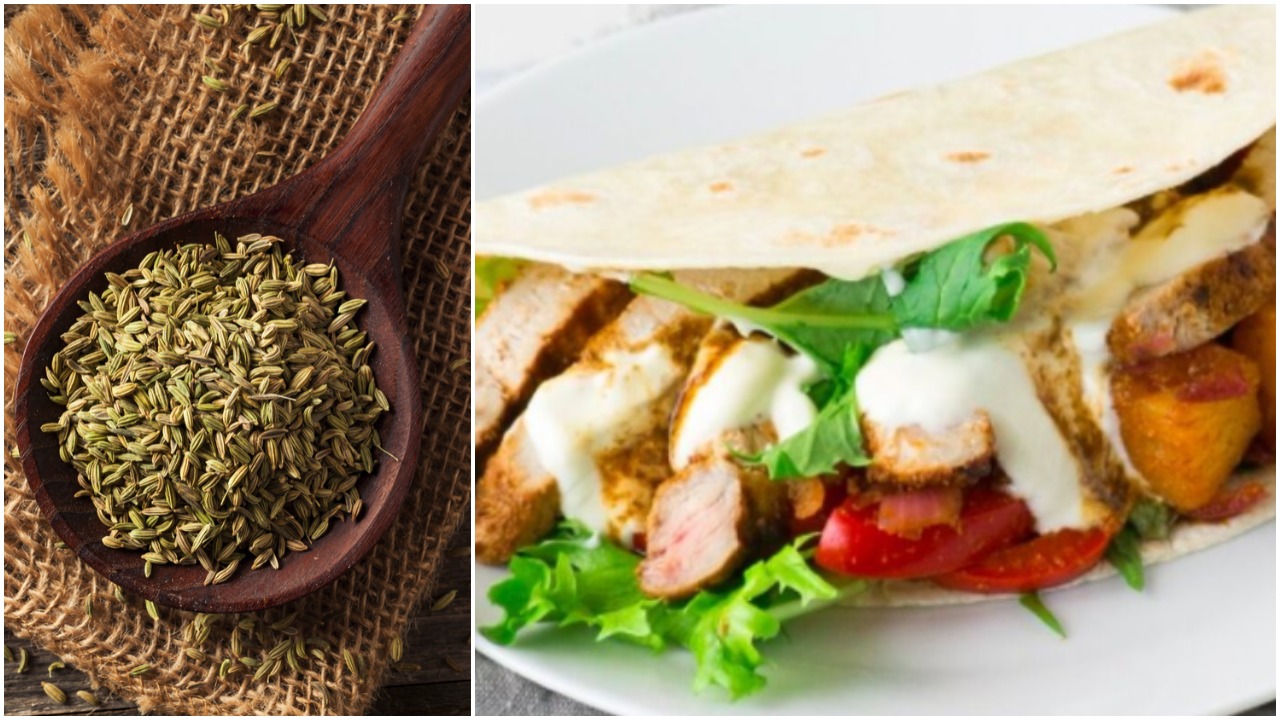 This tasty pork recipe is super simple to make and contains lots of yummy ingredients including lean pork escalopes and fennel seeds.
For RECIPE, click here.
Mushrooms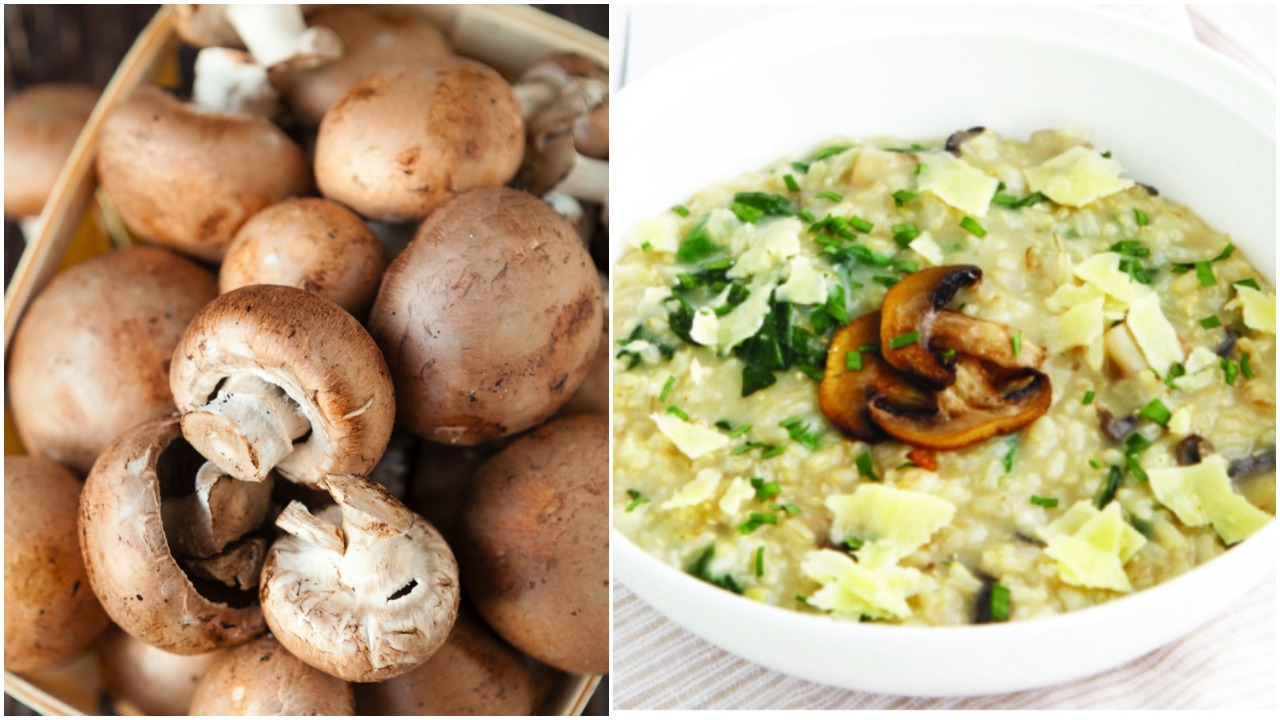 This risotto uses mushrooms but you can also add any meat if you want to bulk it up – it is also great for adding in extra veggies if you have them in the fridge too.
For the Mushroom Risotto, click here.
Potatoes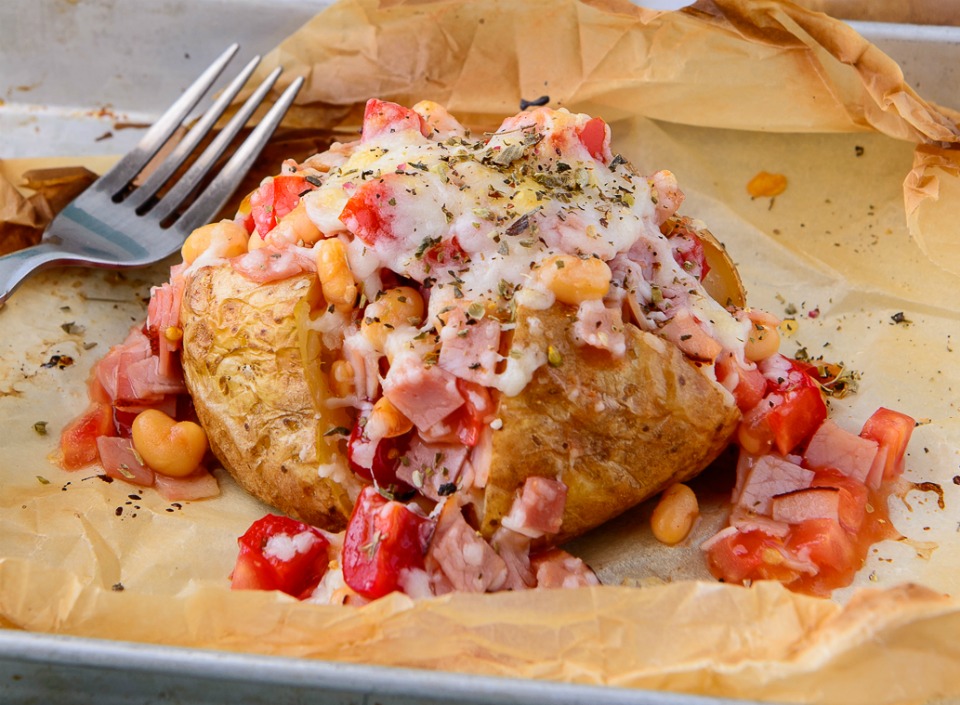 Here's a really nourishing lunch or dinner that you can easily prepare with your own favourite toppings.
For full recipe for the Ultimate 5 Ingredients Ham & Cheese Baked Potato, click here.
Silverbeet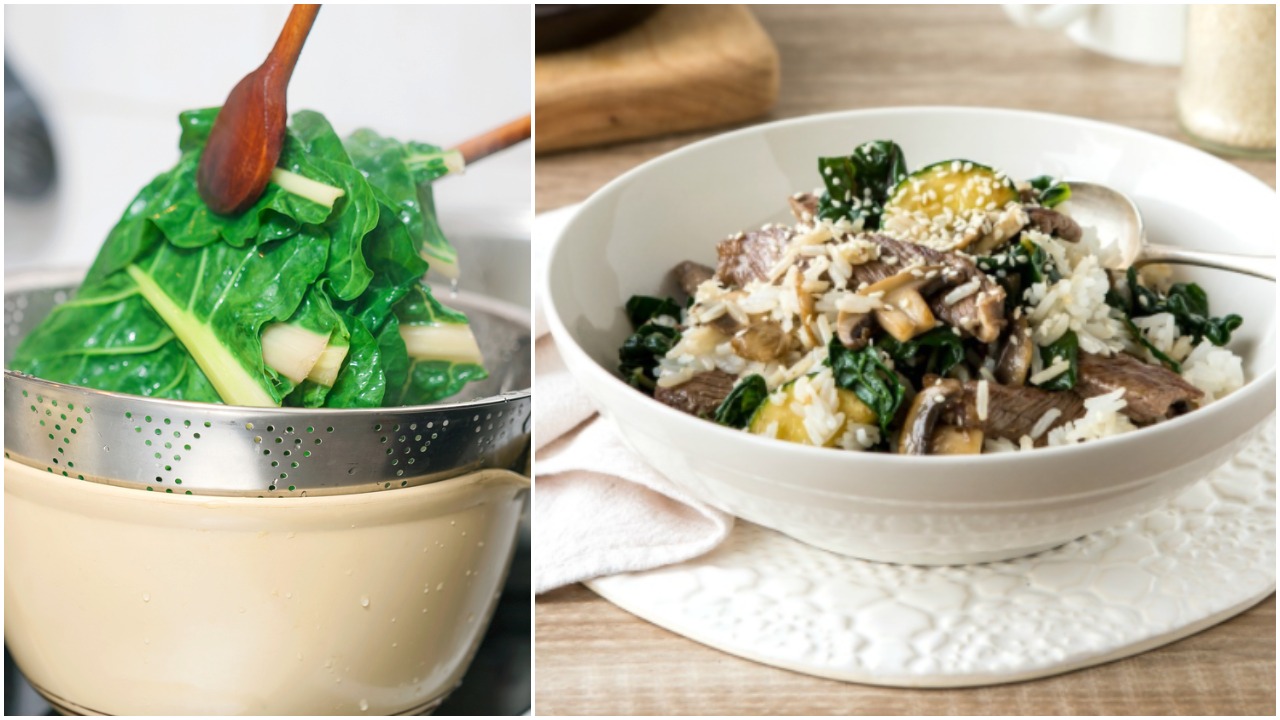 Our Speedy Brekky Beef Stir-Fry is a great way to include silverbeet into your diet.
See FULL RECIPE.
Spinach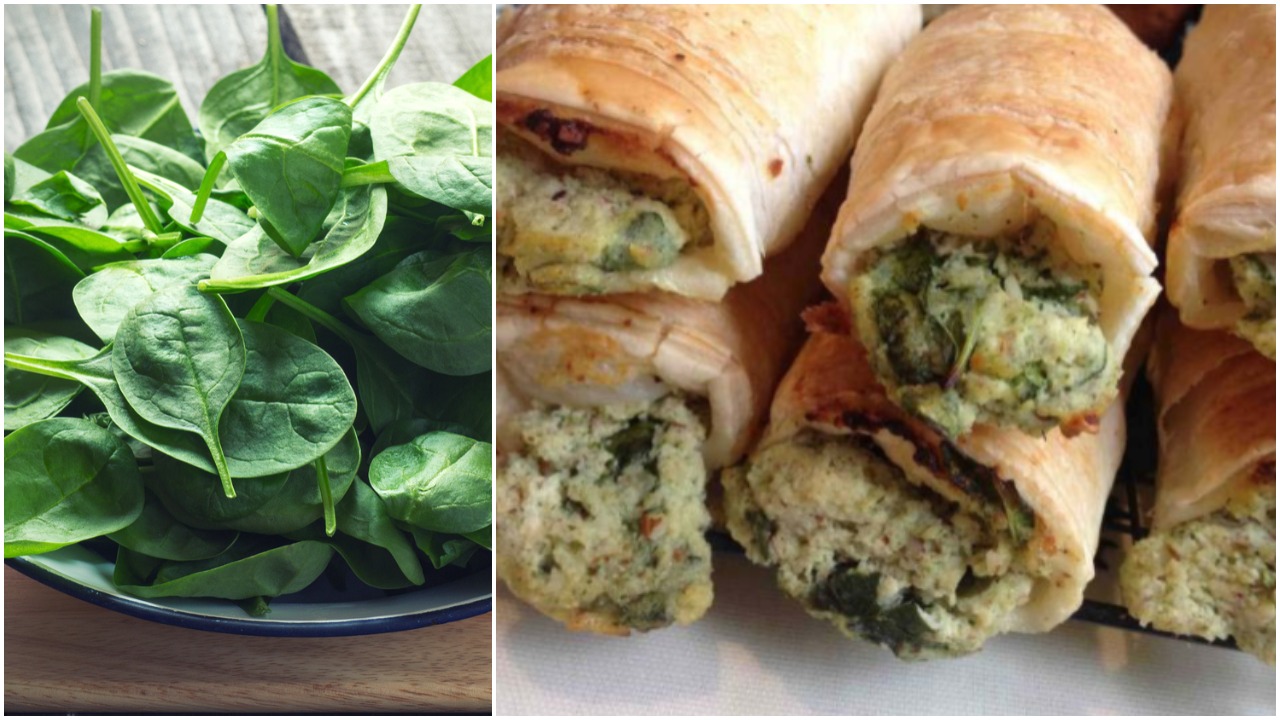 Read our delicious recipe for Pesto, Spinach and Ricotta Rolls, is just 230 calories per roll! Get RECIPE here.
You can find most of these recipes HERE and on our 28 Day Weight Loss Challenge.
Our Super Greens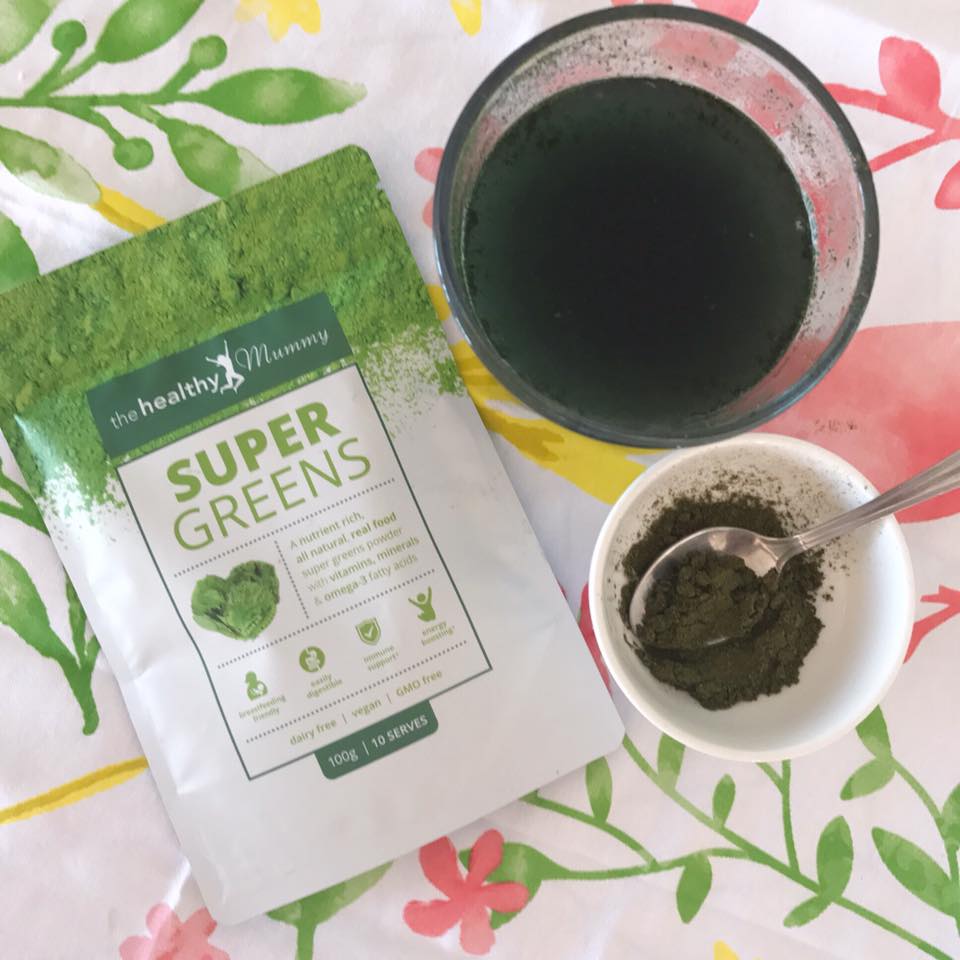 Did you know our Super Greens contain more IRON than 12 cups of Spinach, the Vitamin C equivalent of 1.4 kilograms of Oranges. 56 x more Vitamin B12 than a beef steak and the calcium equivalent to one litre of milk? AND it TASTES delicious!
Join The 28 Day Weight Loss Challenge This Winter!
Eager to reach your weight loss goals this Winter? Then jump on board with The Healthy Mummy and join the 28 Day Winter Weight Loss Challenge!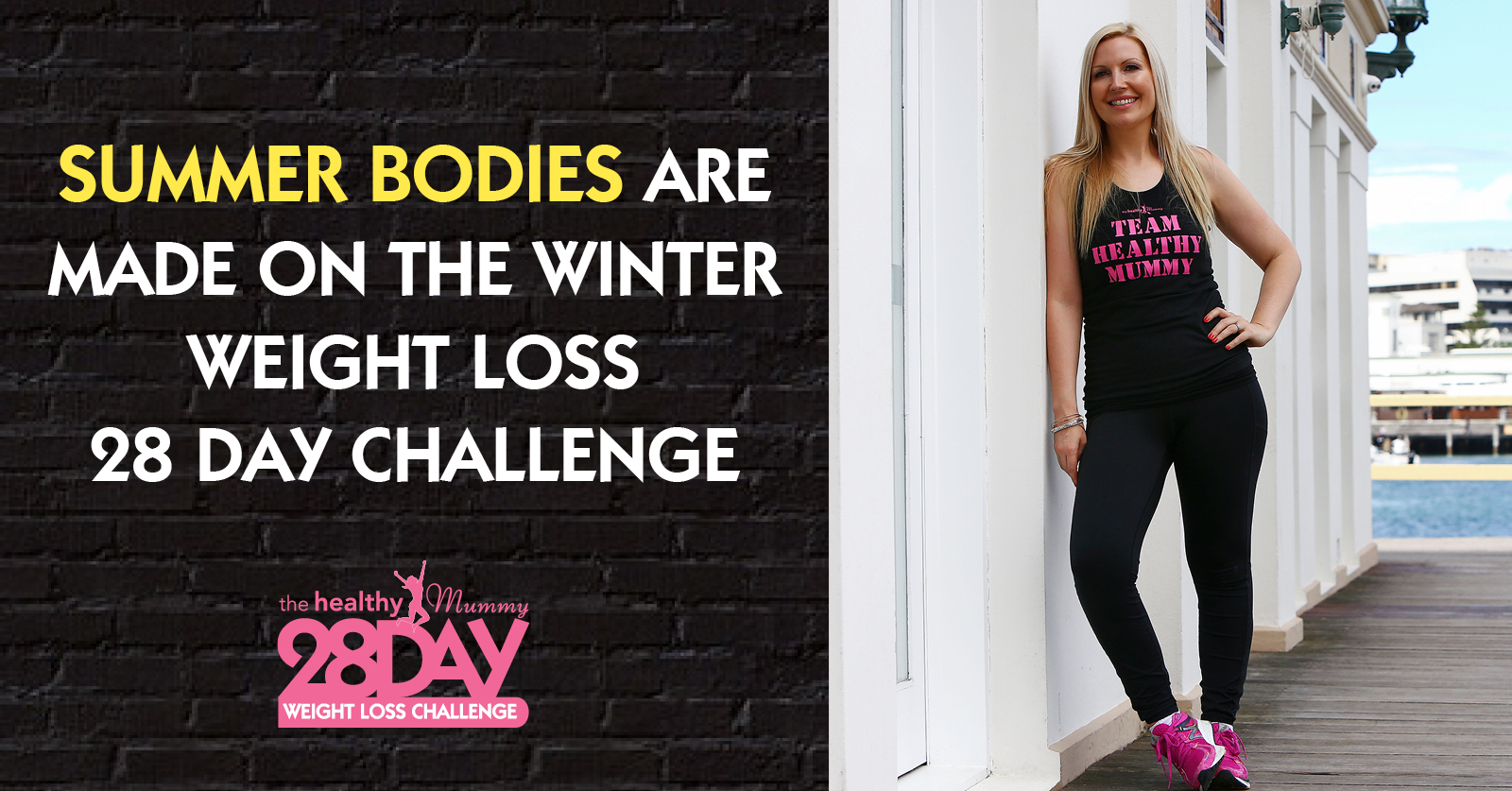 Our Challenge is designed by mums FOR MUMS – to help them reach their goal weight and tackle their health and fitness.
The Challenge is home to customisable meal plans, 24/7 social support and realistic exercises mums can do AT HOME.
Our Challenge entails:
28 days of at home exercise routines (no gym needed) – with video instruction
Customisable and breastfeeding friendly meal plans
Time-efficient exercises for busy mums – under 30 mins
Challenge combines Pilates exercises with interval and circuit training (HIIT)
Suitable for basic to advanced fitness levels.
Home to thousands of EASY-TO-MAKE recipes.
NEXT 28 DAY WEIGHT LOSS CHALLENGE STARTS SOON!
To find out more on the 28 Day Weight Loss Challenge click here.
Amazing Results From Mums On The 28 Day Weight Loss Challenge
1.Rae Willingham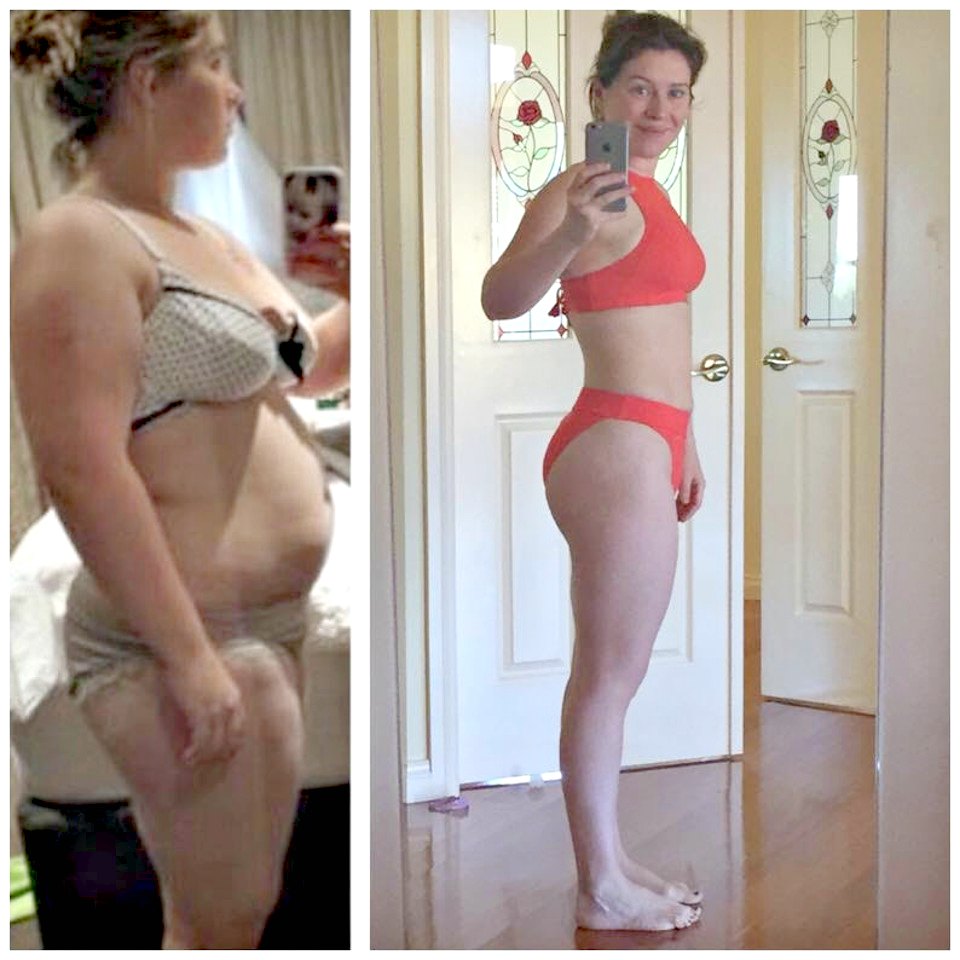 Mum of three children young children, Rae, has overcome negative self belief in the face of  some very big obstacles. After losing 25kgs* and maintaining her goal weight with The Healthy Mummy 28 Day Weight Loss challenges she says:
"I am no longer the girl who suffered debilitating anxiety and regular panic attacks. The one full of excuses not to go out and enjoy life. I am now this amazing butterfly who loves her life and lives it with no worries (well far fewer, I am still a woman after all!)".
2. Jo Hart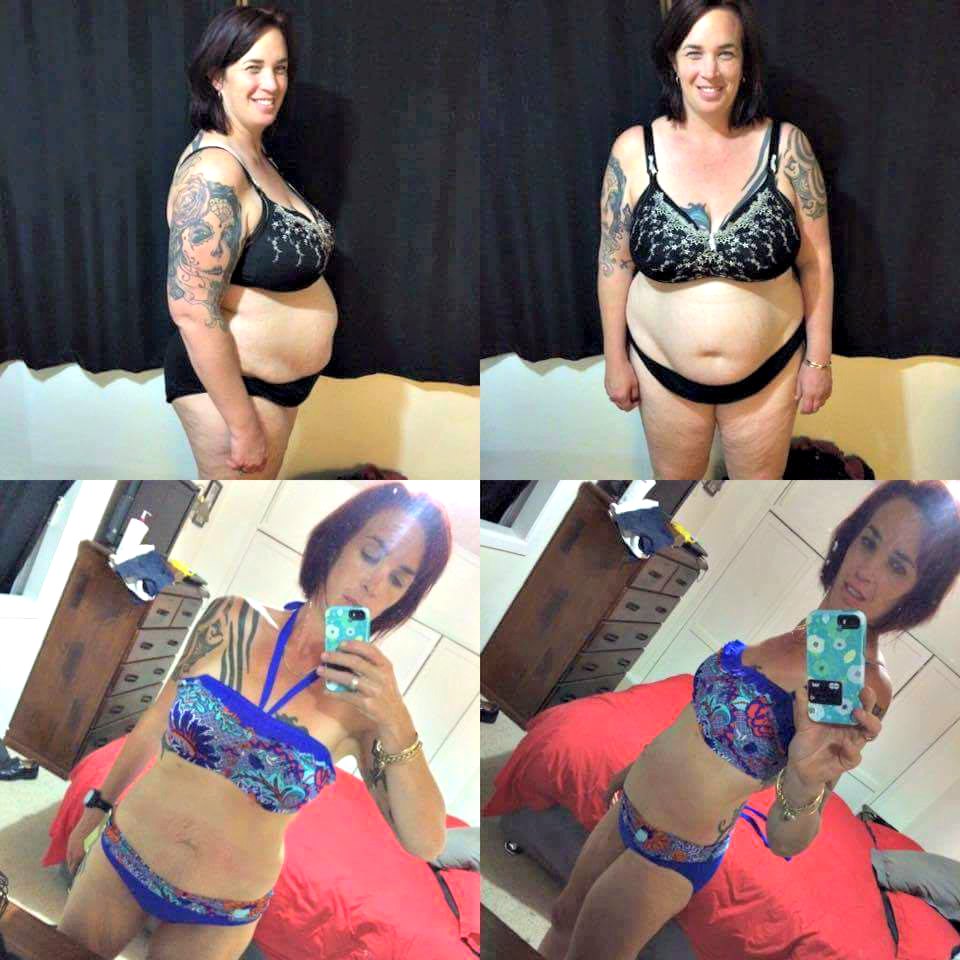 Jo Hart not only rocks her new bikini, she has lost 38kg* with The Healthy Mummy 28 Day Weight Loss Challenges.
She says:  "I am proud of the change I have made for not only me but for my family too".
3. Renee Harrison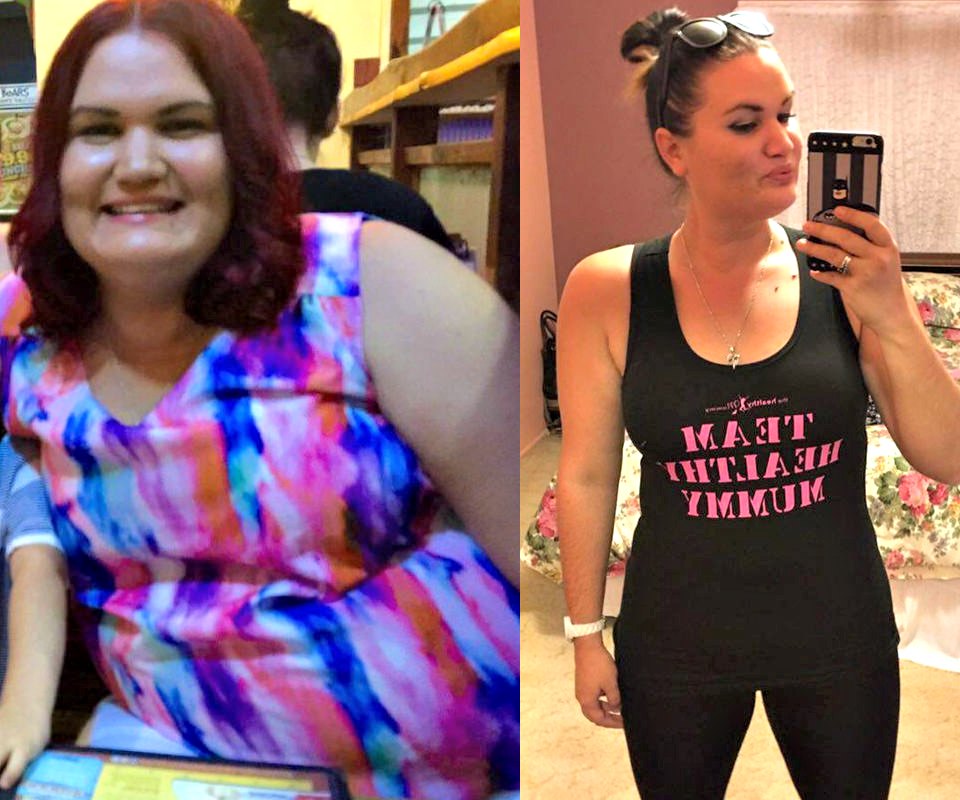 Mum Renee, from Central Queensland, has overcome depression and anxiety stemming from an abusive relationship and transformed her body losing 41kgs* (from 115kgs to 74kgs) with The Healthy Mummy Smoothies, free snack recipes and portion controlled high protein meals.
She says: "Previously I lived day by day, but now I embrace life as it were my last day on the earth!".
For more on the 28 Day Weight Loss Challenge click here.