13 fruits and vegetables that are in season for Spring – plus great recipes to use them!
Here at The Healthy Mummy we are all about nutrition, saving money and simplicity of cooking, as we know what it's like to be a busy mum!
Planning meals around seasonal fruits and vegetables is a great way to save money, get maximum nutrition and even help the environment as most produce tends to be sourced locally.
Whats more, we are spoilt in the Australian with an abundance of wonderful fresh spring produce for pasta sauces, salads and sweet treats.
Whether you buy your fruit and veg from the supermarket, a local famers market or from the corner shop, buying 'in season' are cheaper, tastier and more nutritious.
For Spring in Australia we are so lucky to have the most amazing produce to chose from!
Check out our fave 13 fruits and vegetables that are in season right now and 13 delicious recipes to use them!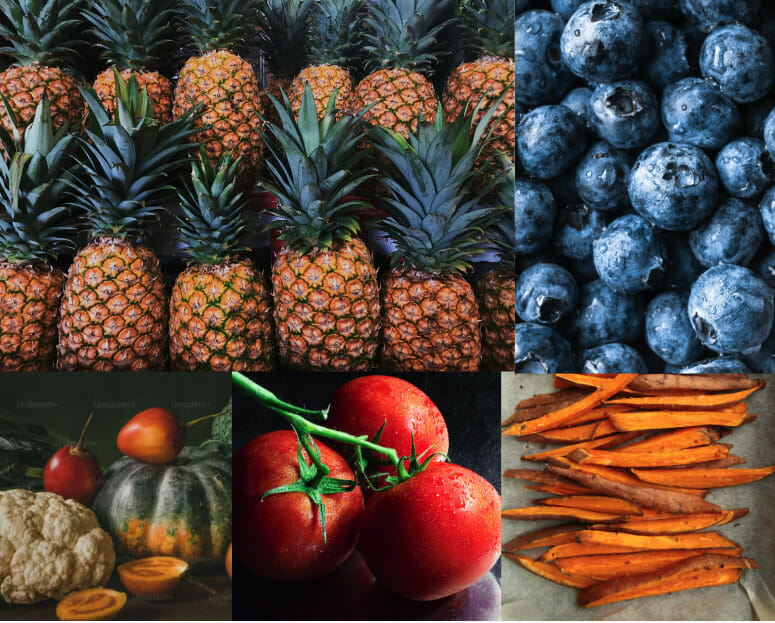 Avocado
A little taste of Thailand with the fresh and delicious Chicken, Avocado, Lime and Coriander Pasta try it using your left over chicken!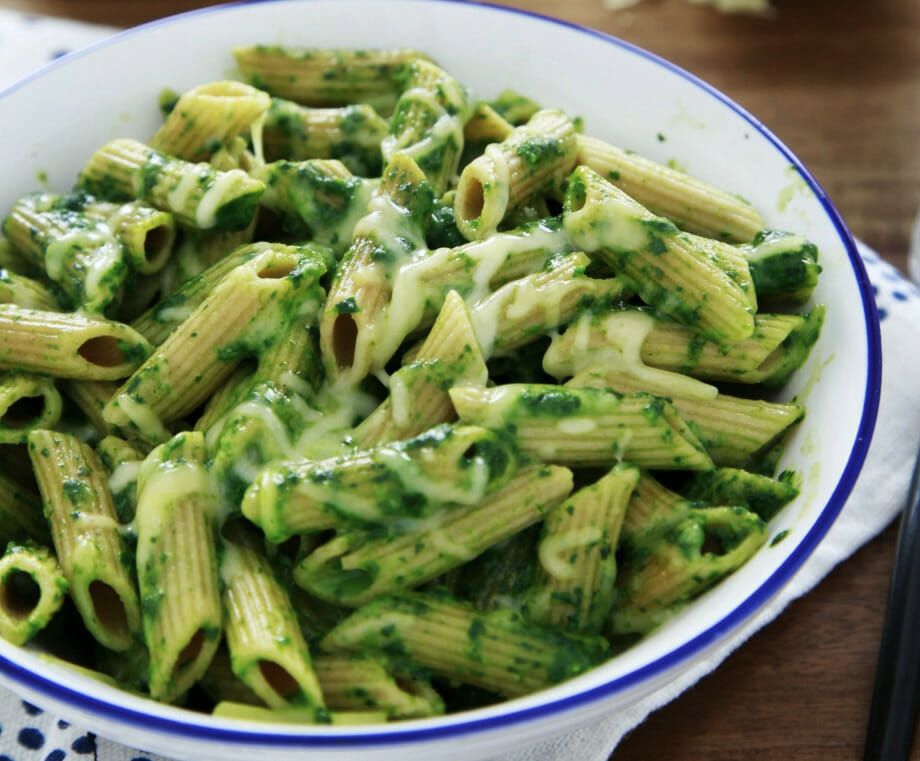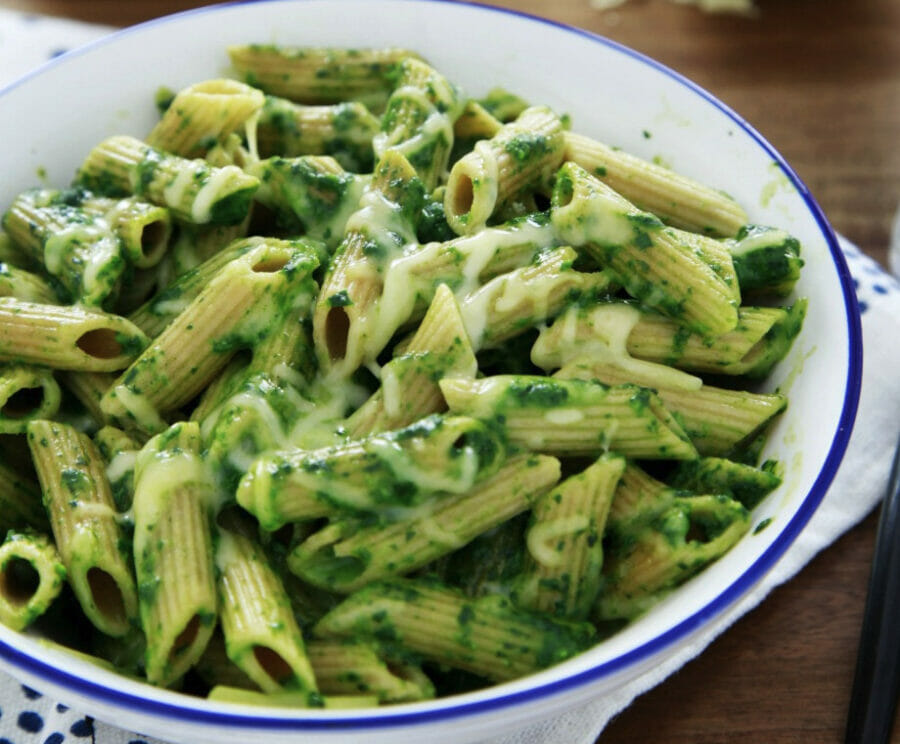 Broccoli
Try our tasty Beef, Broccoli and Pineapple Stir Fry for a quick and easy dinner that's packed full of protein and veg!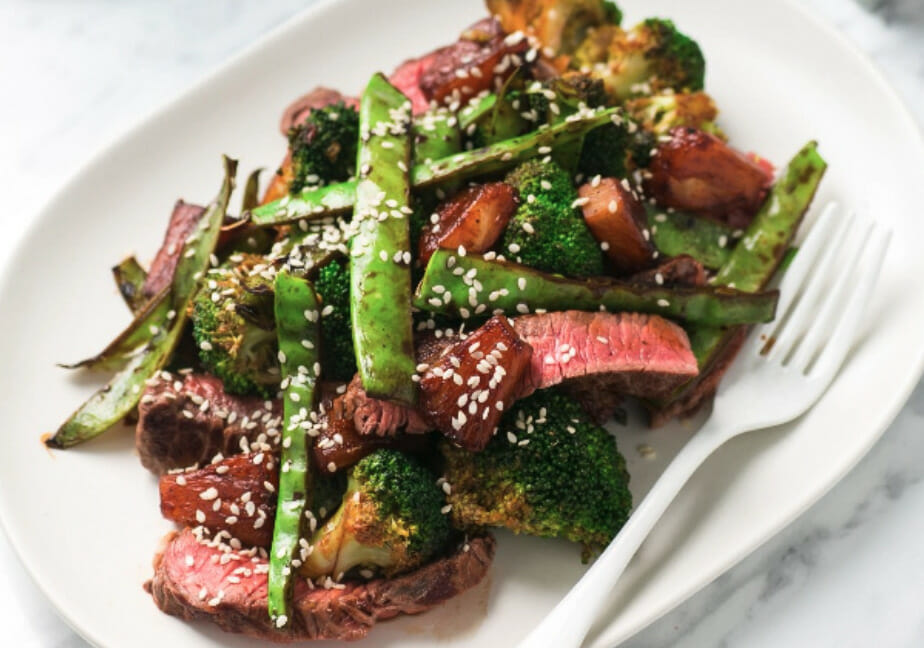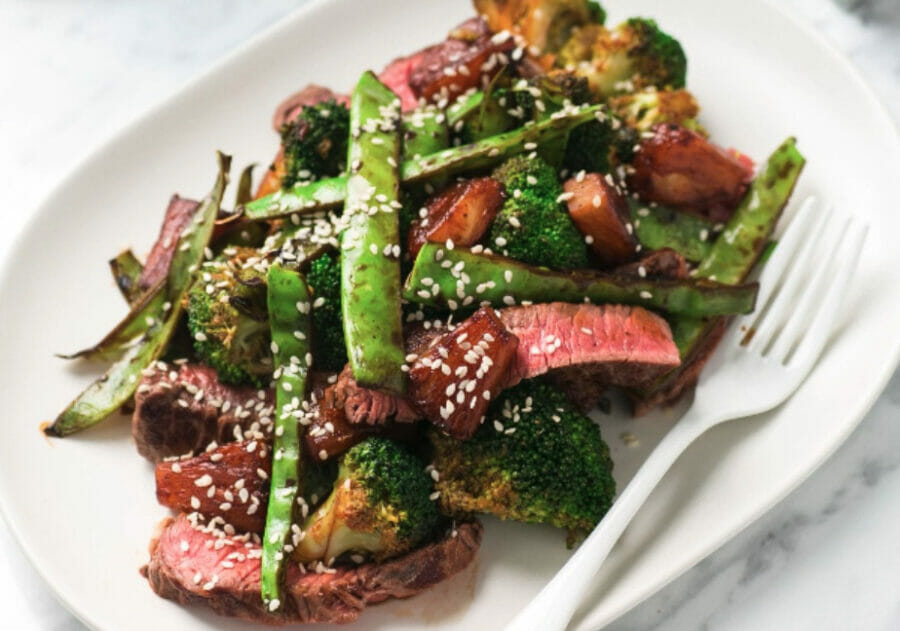 Cauliflower
Let's make this super low carb Cauliflower Pizza Base and top it with amazing fresh ingredients and get more veggies into yourself and the kids!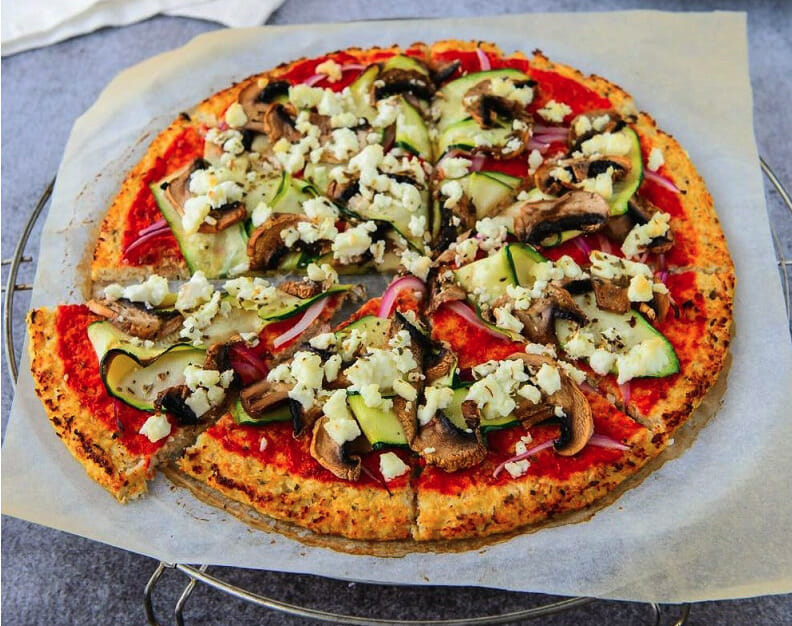 Corn
Make our Kid Friendly Corn Fritters for a great kids meal or snack for you! Try 'in season' fresh corn to pump up the flavour and save money.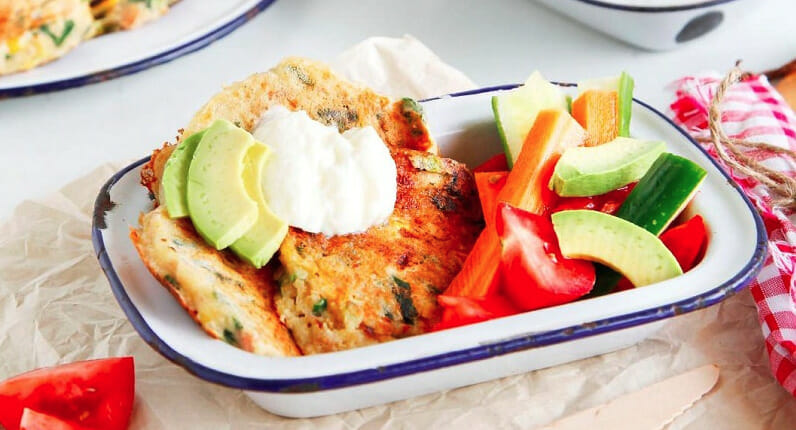 Sweet potato
Try this Budget-Friendly Veggie-Stuffed Mexican Sweet Potato it's our budget friendly, super nutritious, tasty meat free option!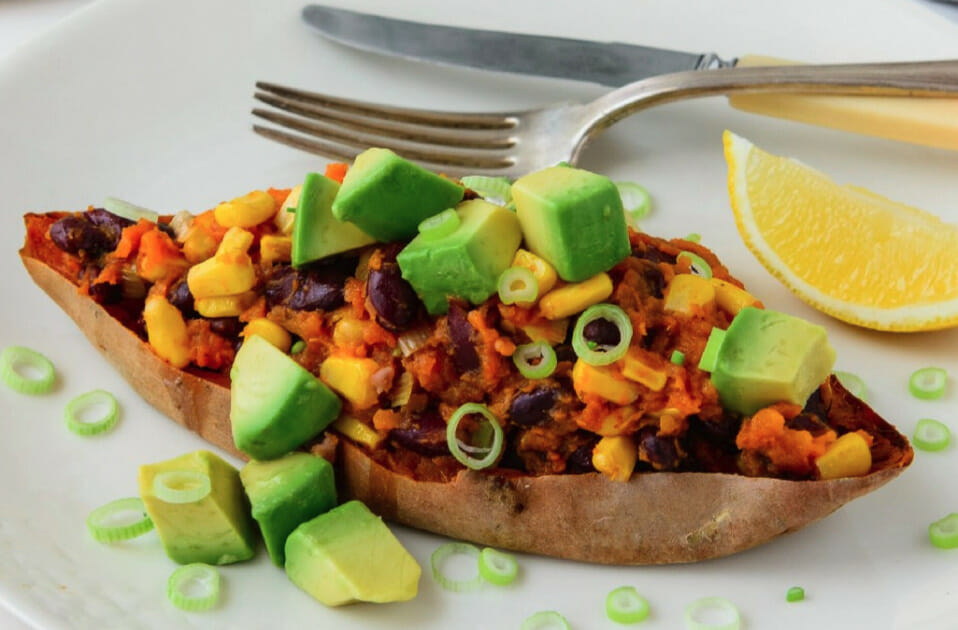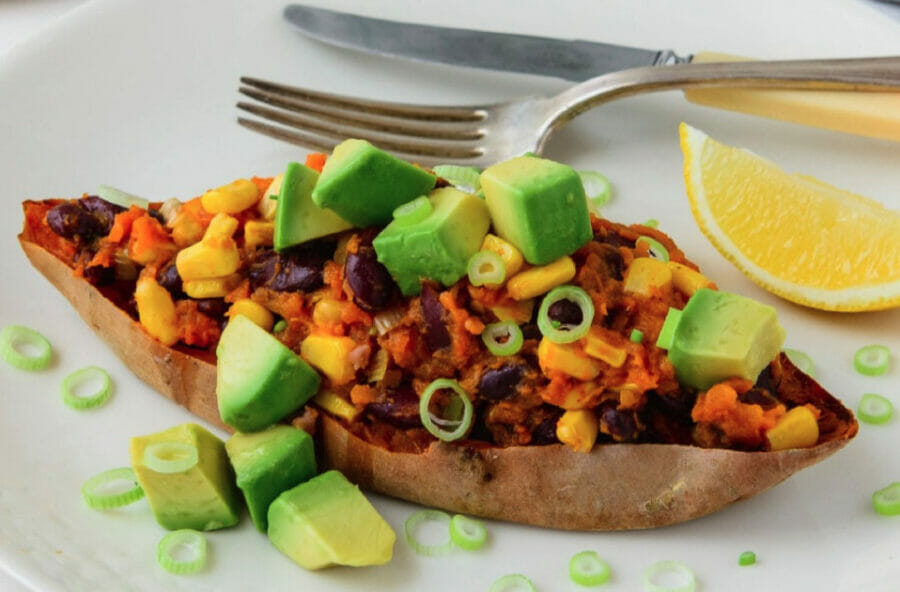 Tomato
Make our super simple, Oven Baked Simple Tomato and Feta Pasta it's a healthy pasta dish using fresh amazing flavoursome seasonal tomatoes and creamy feta, the whole family will love it!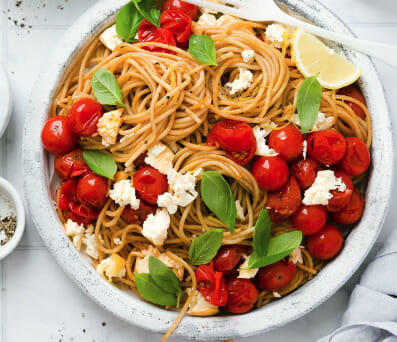 Zucchini
Here's our amazing Zucchini and Haloumi Fritters meat free lunch or dinner that is only 320 calories per serve and full of crisp greens and high in protein.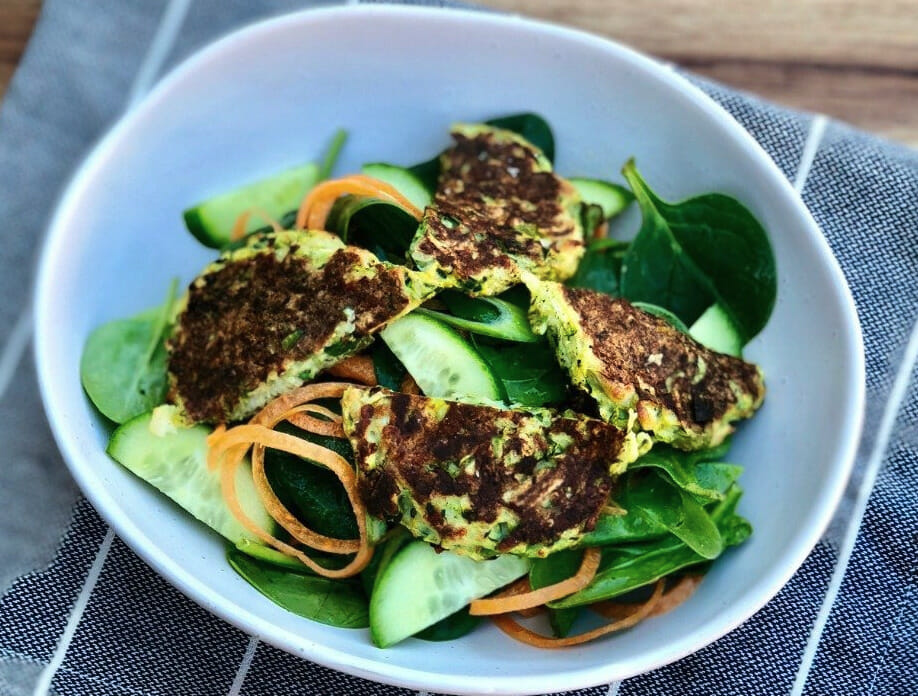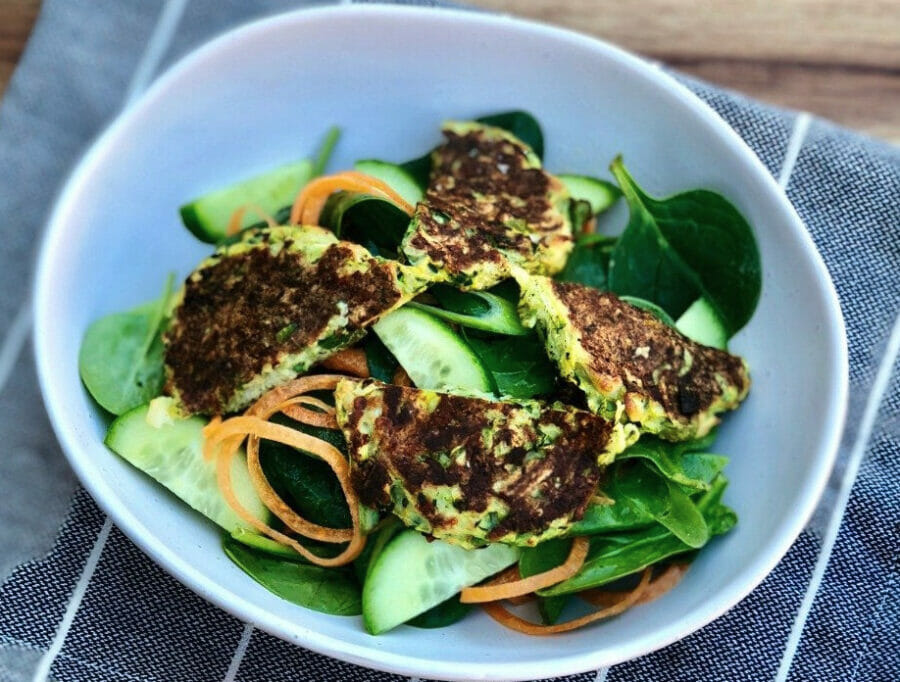 Bananas
One of our community's favourite recipes is Choc Chip and Banana Bread the only problem is stopping at one serve (and keeping it away from the kids!).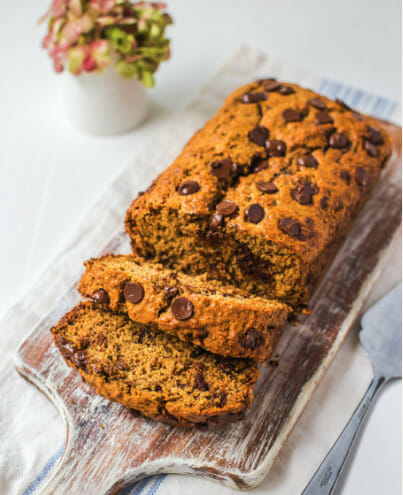 Blueberries
Now is the time for fresh, affordable berries of every kind! Try our amazing Antioxidant Rich Blackberry Blast Smoothie to ramp up your energy and give you a tasty hit of antioxidants.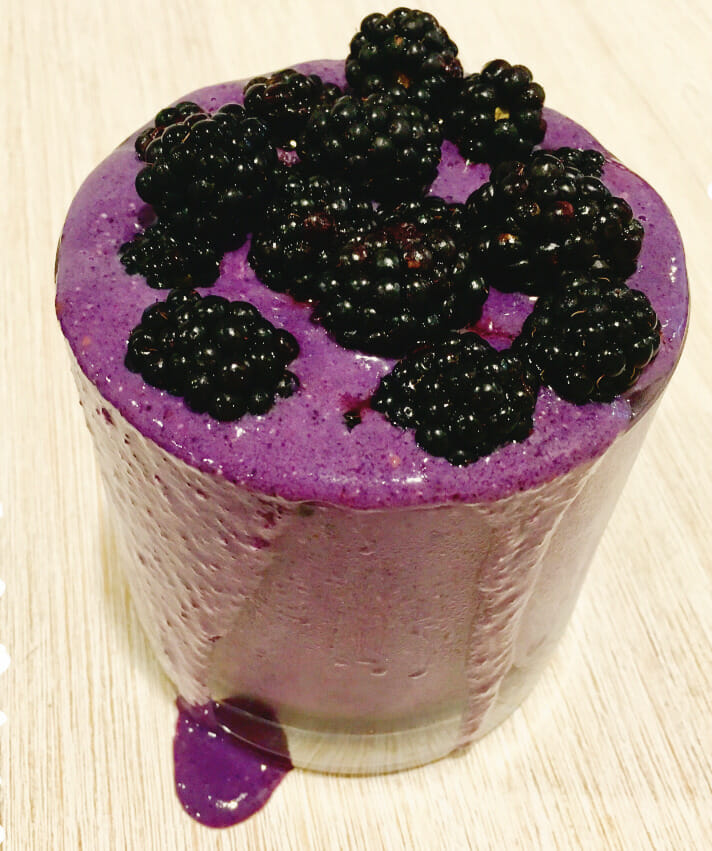 Lemon
Try this easy mid week dinner with our One Pan Chicken and Lemon with Roast Veggies for a hit of great fresh flavour, protein and even add more spring veggies such as zucchini, yellow squash or celery to make it even healthier!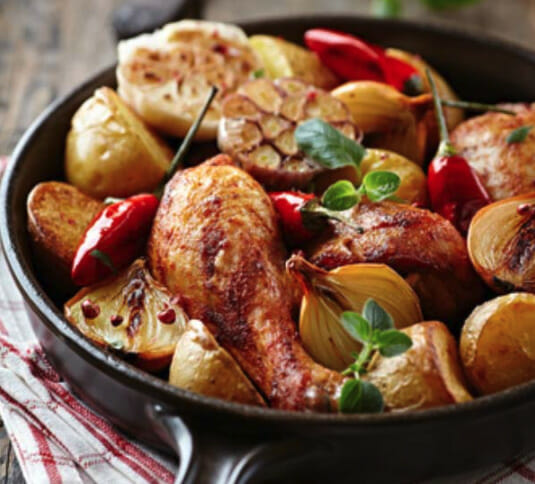 Mango
The amazing mango slice is the perfect healthy snack or after dinner treat! Try our No Bake Mango and Coconut Super Slice simple, fresh, delicious and only 180 calories.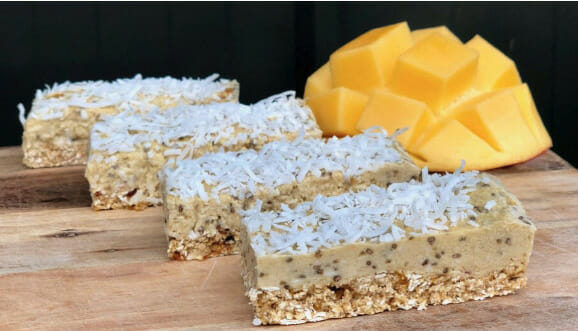 Pineapple
The family will love this super easy, Healthy Hawaiian Enchiladas as it's warm, gooey and full of protein and fibre, and go for sweet fresh pineapple as its 'in season'.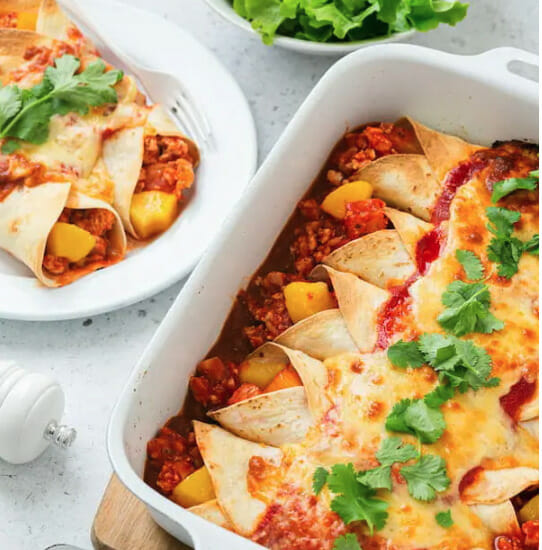 Watermelon
The easiest and most refreshing one ingredient sorbet can be made with many of this seasons fruits but for me the best one is watermelon. Try this amazing Watermelon Sorbet budget and time saving recipe today, YOU and the kids will love it!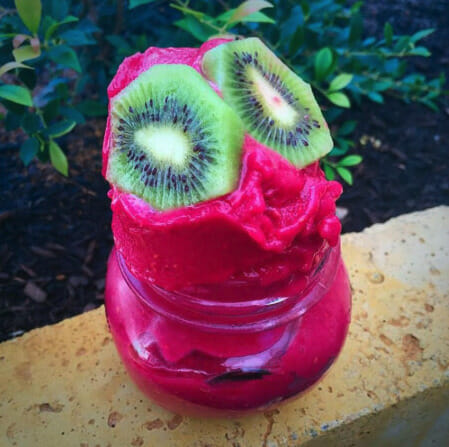 Check out more recipes for these seasonal produce on The Healthy Mummy app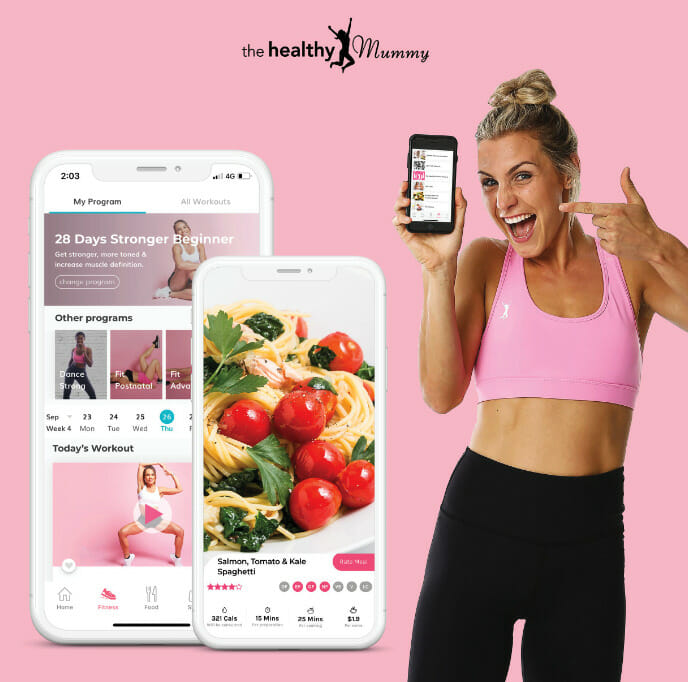 Are you ready to become a Healthy Mummy?
1.Chloe Cox – 40KG weight loss

Chloe Cox knew she needed to change her ways for her health and also so she could be the best mum to her kids. Within 15 months of joining the 28 Day Weight Loss Challenge, Chloe had lost a whopping 40kgs.
" Never in my wildest dreams did I think losing such a large amount of weight, while feeding my bub and exercising, would be possible. I believe I owe it all to The Healthy Mummy.
"It is a hard habit to break but I'm so glad I have done it, and not focusing on the pesky number on the scales feels so liberating."
2.Sascha Farley – 30KG weight loss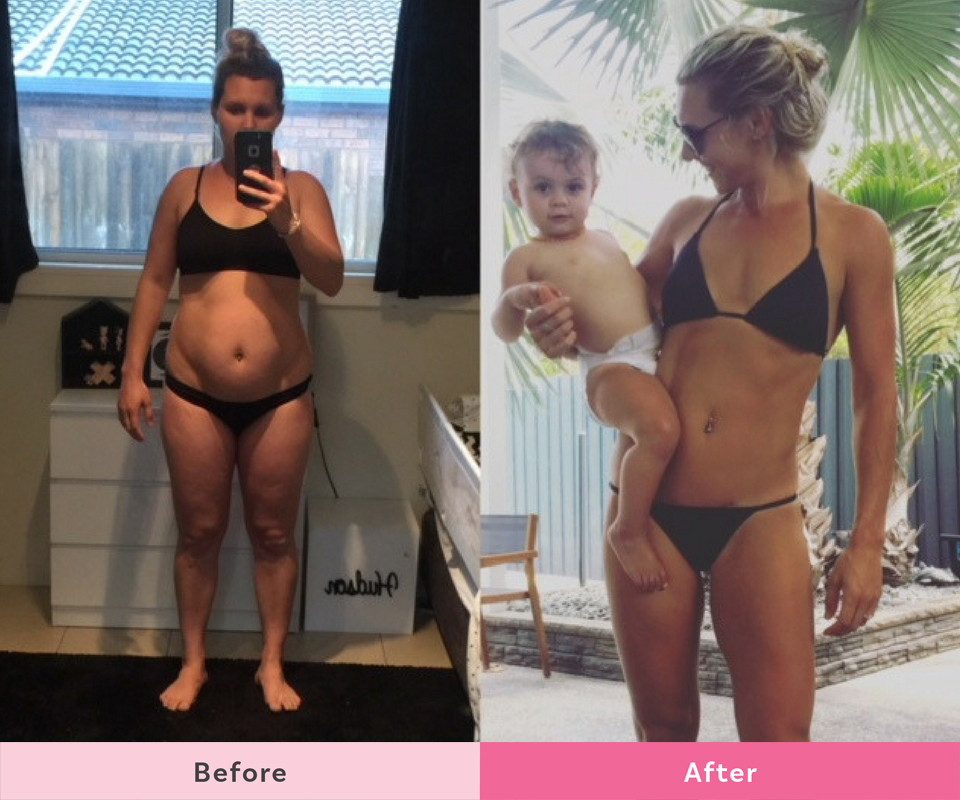 Sascha Farley is a busy mum of 3 kids who has lost over 30kg with The Healthy Mummy as well as having a Healthy Mummy pregnancy for bub number 3!
Sascha credits her healthy lifestyle changes thanks to the 28 Day Weight Loss Challenge for helping to control her PCOS and give her the fertility to conceive baby number 3.
She is a Healthy Mummy convert for life and will never be without The Healthy Mummy app as it helps her and her family eat well and save money.
"I've lost over 30 kilo and I've gained SO much knowledge. I save so much money! I have found balance, energy and self love.
"Our food is simple, easy, delicious and the guess work of portions is non existent! Best thing I have ever done! "
3.Heidi Reynolds – 70 KG weight loss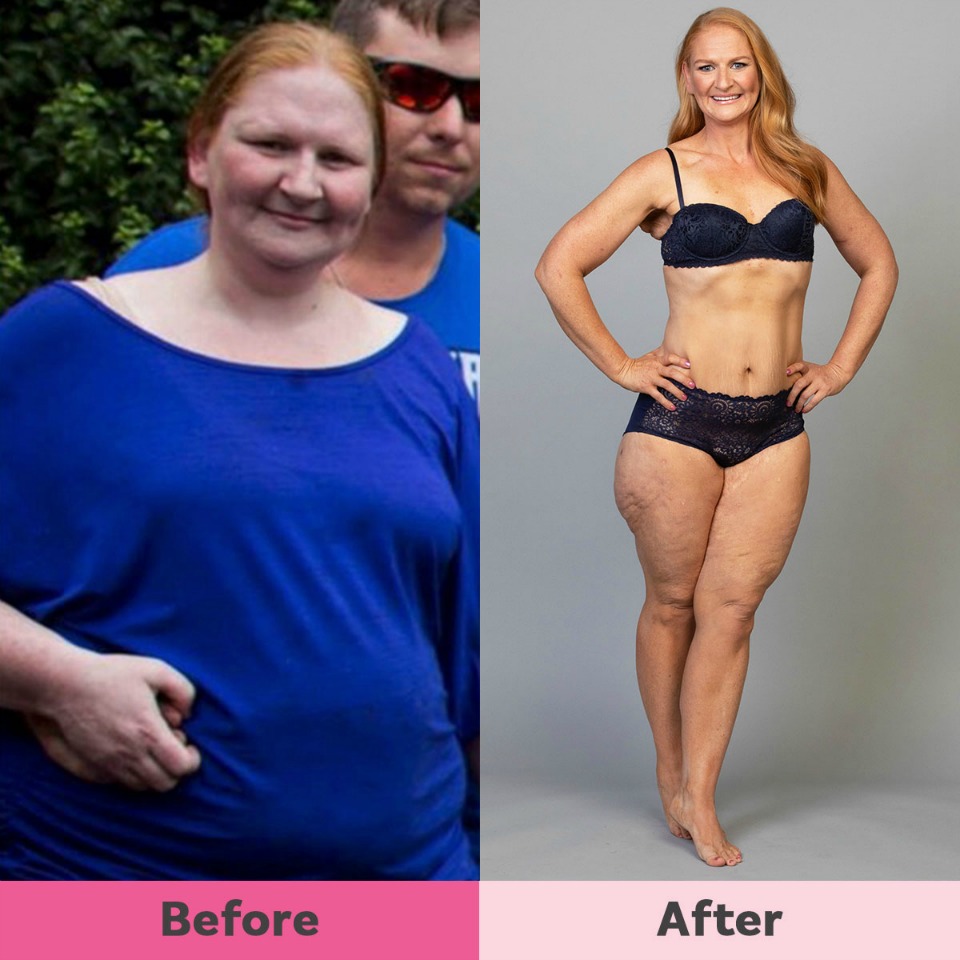 Heidi Reynolds has lost a MASSIVE 70kg and learnt to love her body, scars and all! At her heaviest weight Heidi hated every aspect of her body including the scaring all over her body from many operations she had had to remove sweat glands to remedy a skin condition.
"After I joined the 28 Day Weight Loss Challenge I found a love for good healthy food I had never eaten before.
"I went from a life I didn't want to be in, to a life I LOVE being in! I'm now so happy and love everything about my body, even the scaring."