4 simple and stunning smoothie bowl recipes to start your day
The Healthy Mummy community has been turning breakfast into an art form with their beautifully presented smoothie bowl creations.
Not only are these smoothie bowl recipes quick to make, but they also have all the right balance of flavours and nutrients, to kick-start your day.
Create your own variations, snap and send to your instagram account and watch it explode!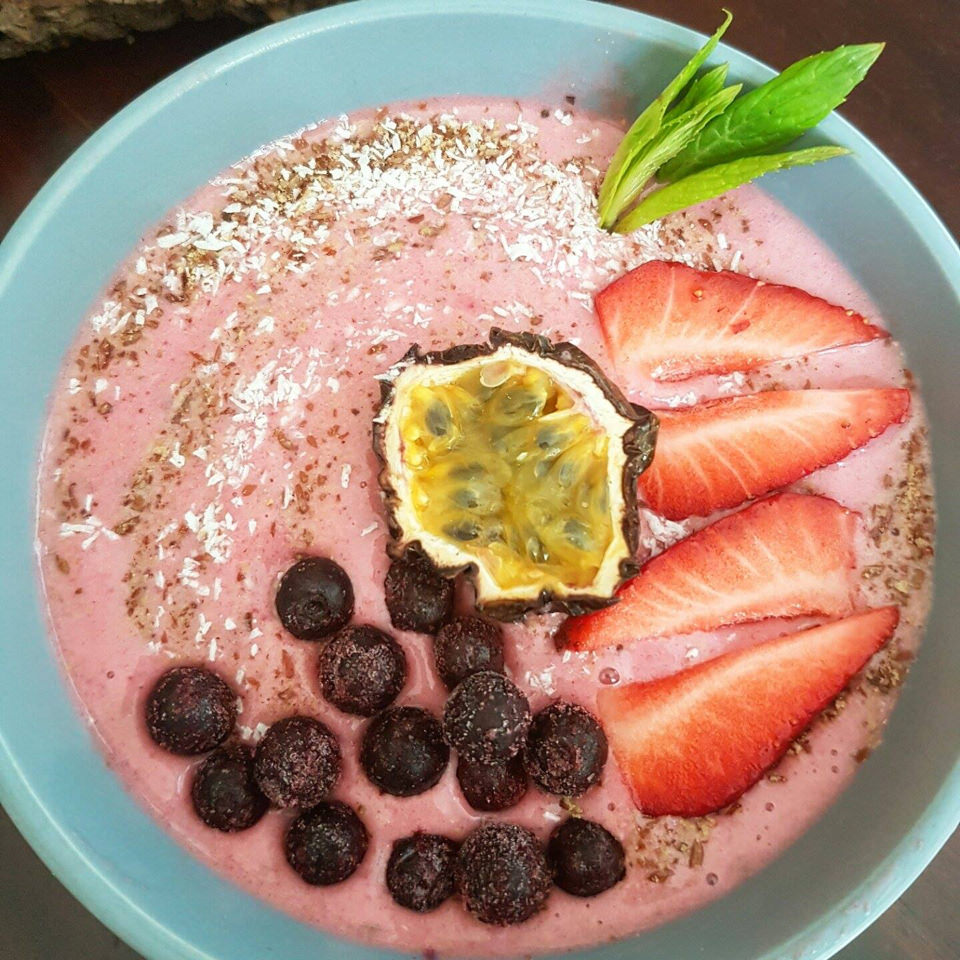 4 smoothie bowl recipes for your weight loss meal plan
If you are trying to lose weight, and enjoy delicious food but find mornings hectic, a smoothie bowl breakfast is a perfect choice.
You can whip these up in just a few minutes. Then use a little of your creative flair to decorate them with fresh fruit and seeds. This is art and food in one!
Healthy Mummy community member Lauren Kolstad shares her delicious recipe with us.
1. Strawberry Banana Smoothie Bowl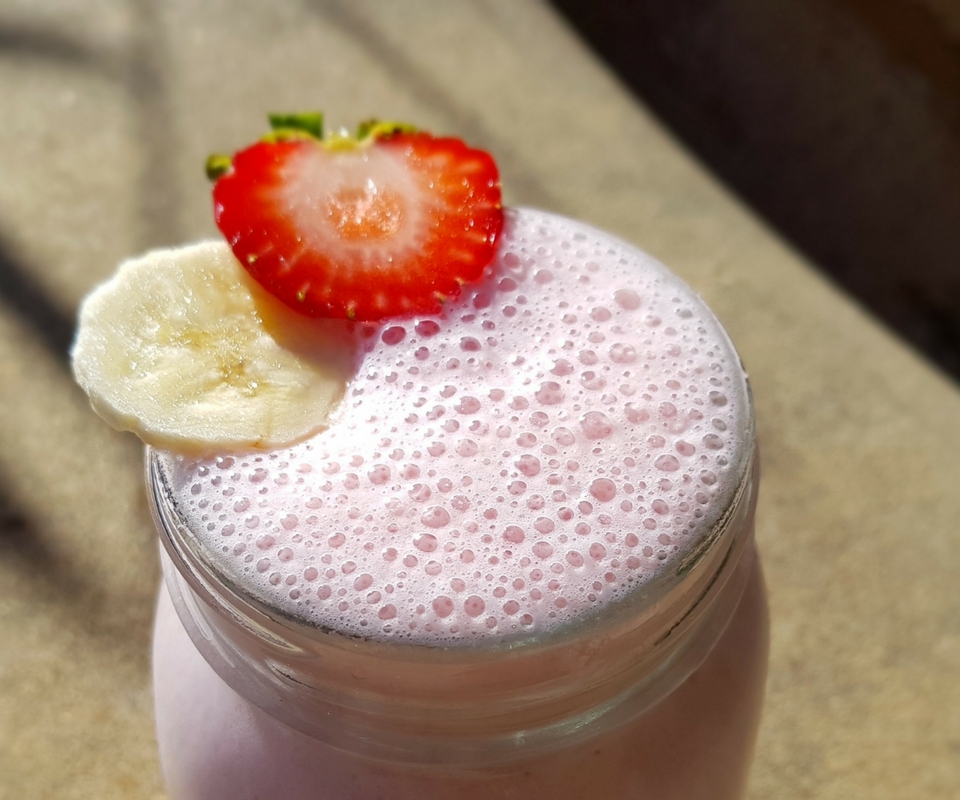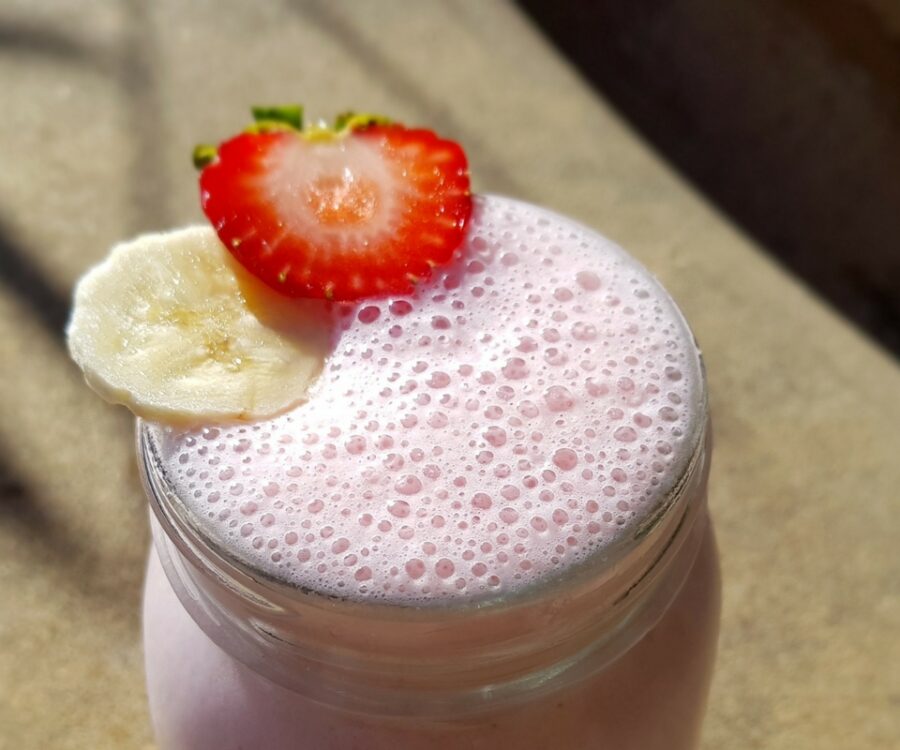 Ingredients:
100ml coconut water
1 serve Vanilla Healthy Mummy Smoothie Mix
1 baby beetroot
1/2 frozen banana
3 fresh strawberries
6 cubes ice
METHOD: Mix together in a blender and top with fresh or frozen fruits, coconut and LSA.
2. Sneaky Snickers Smoothie Bowl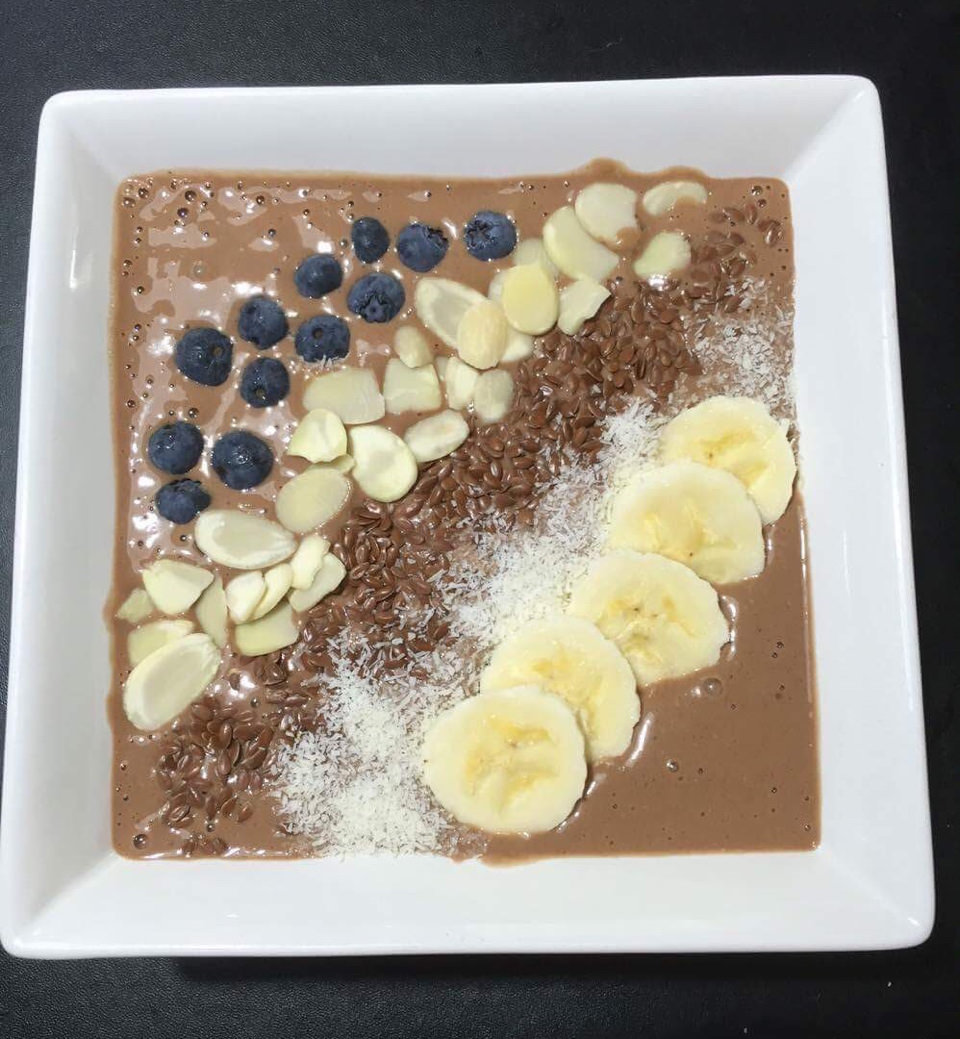 Doesn't this bowl of chocolatey goodness make you want to jump right in?
Healthy Mummy community member Gen Parham whips this up as a delicious breakfast and adds her artistic flair with banana slices and sprinkles of coconut, almond slithers and flax seeds.
Grab this Sneaky Snickers Smoothie Bowl recipe from the Healthy Mummy 28 Day Weight Loss Challenge. 
3. Green Booster Smoothie Bowl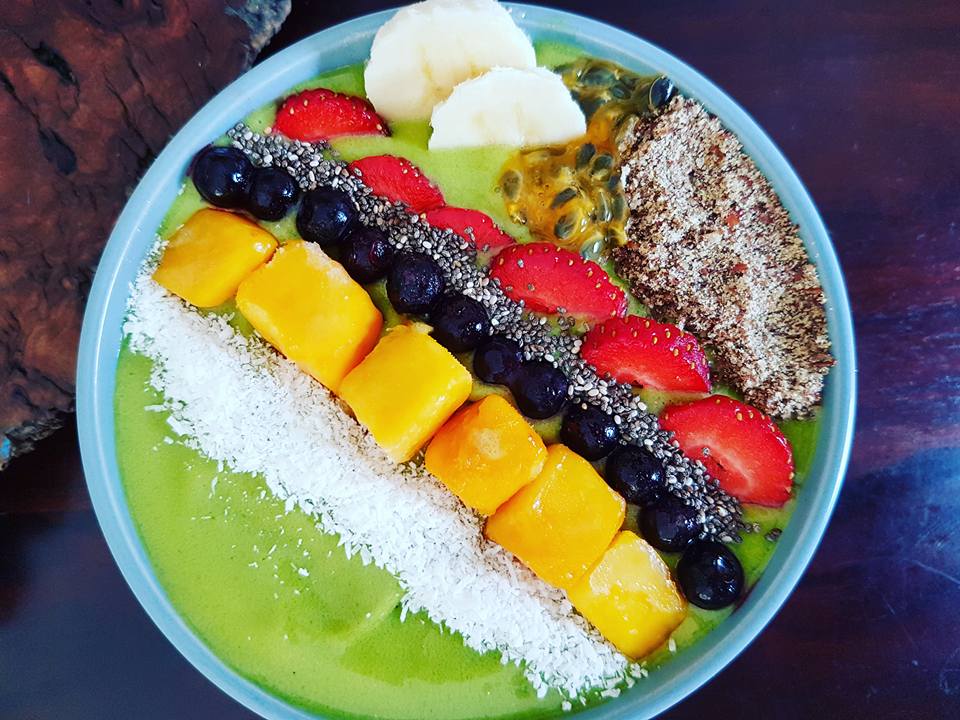 The brighter, the better right? Lauren Kolstad creates a visual feast for the eyes by topping the Healthy Mummy Green Booster Smoothie Bowl Recipe with an assortment of tropical fruits and seeds.
If you would like to see the Green Booster Smoothie Bowl recipe and many more delicious, healthy breakfast options to help you lose weight, sign up for the next 28 Day Weight Loss Challenge .
4. Green Smoothie Bowl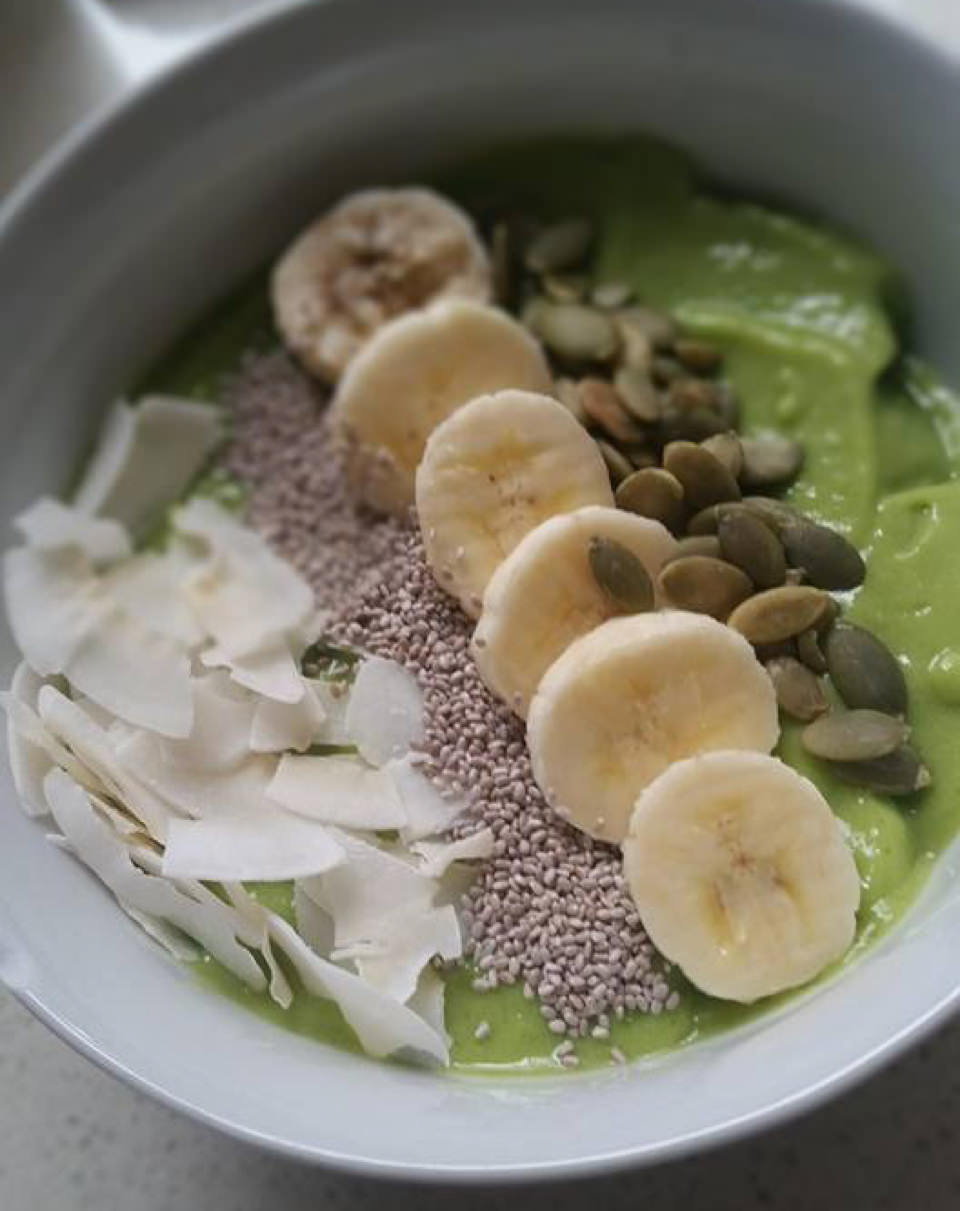 Sawara Madsen's Green Smoothie Bowl recipe looks so fresh and inviting. With mango, pineapple and spinach, we can feel it doing us good before the first mouthful.
Ingredients:
2 tbls hm vanilla smoothie powder
1/2 cup frozen mango
1/4 cup frozen or fresh pineapple
1 cup baby spinach
120 mls coconut milk
1 cup ice (less if using frozen fruit)
METHOD:
Blend for 2 minutes and pour into bowl
Top with 1/2 banana 1 tbls of shredded coconut 1 tsp of chia seeds 1 tbls of pepitas
Nutritional information – 331 calories
For delicious smoothie recipes click HERE and purchase the Healthy Mummy Smoothie Mix.
More about The Healthy Mummy Smoothies
Our meal-replacement Smoothies have been formulated by leading nutritionists to be the perfect companion to a busy mum's life when trying to lose weight. They're breastfeeding-friendly.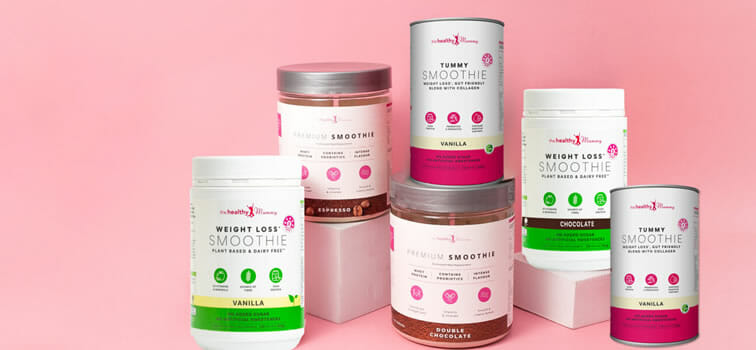 How can Healthy Mummy Smoothies benefit you?
Healthy Mummy Smoothies are an excellent source of essential vitamins, minerals, nutrients and important antioxidants
They don't contain weight loss accelerants, caffeine, gluten and are dairy-free. They are also a non-Genetically Modified product.
They can help with weight management when used as part of a diet & exercise plan
They provide the best possible nutrition for energy
They're breastfeeding-safe and are designed to help to support milk supply
They're 96% sugar-free and 100% fructose free
They're low GI & high fibre which helps you feel fuller for longer and aids digestion
They're quick and easy to prepare and taste delicious
They're high in protein & lower in sugar than any other product on the market – see a comparison table.