Sophie Roberts has lost just over 20kgs in 12 months by following The Healthy Mummy 28 Day Weight Loss Challenges and enjoying a delicious Healthy Mummy Smoothie for breakfast each day.
She says "Combined with my own weight loss efforts before I found The Healthy Mummy, I have lost a total of 45kgs and for the first time in my life, I'm a healthy BMI!"
Sophie appeared on Channel Seven's Weekend Sunrise to share her incredible story!
Watch it here
Sophie credits the Healthy Mummy 28 Day Weight Loss Challenge and the Healthy Mummy App for her success with not only losing the weight but maintaining it. She says, "The App helps with all the planning. It takes out all the thinking for me. Everything is set up so I can customise it and just get on with things!
She also believes that the Healthy Mummy Community has played a huge part in helping her change her lifestyle. "There's a huge Facebook community where everyone is pushing each other along. I really think that's been the key to my success"
Sophie shared her top tips for weight loss.
Sophie's TOP TIPS
Counting Calories – not overly restricting them.
Sophie says getting enough calories and nutrients to fuel your body properly so you can function is really important
Be Consistent – change your lifestyle to create healthy habits.
Motivation is hard to keep up every single day, so Sophie believes if you have healthy habits to fall back on, they will carry you through till your motivation comes back.
Plan Ahead! Meal Prep on a Sunday and get prepared for the week.
Sophie spends 20 minutes on a Sunday customising her meal plans, organising her shopping list so she can get organised and meal prep for the week.
Read more about Sophie's story here.
Congratulations Sophie! Amazing outcome for you and your family.
Want to get in the best shape of your life? Join the 28 Day Weight Loss Challenge TODAY!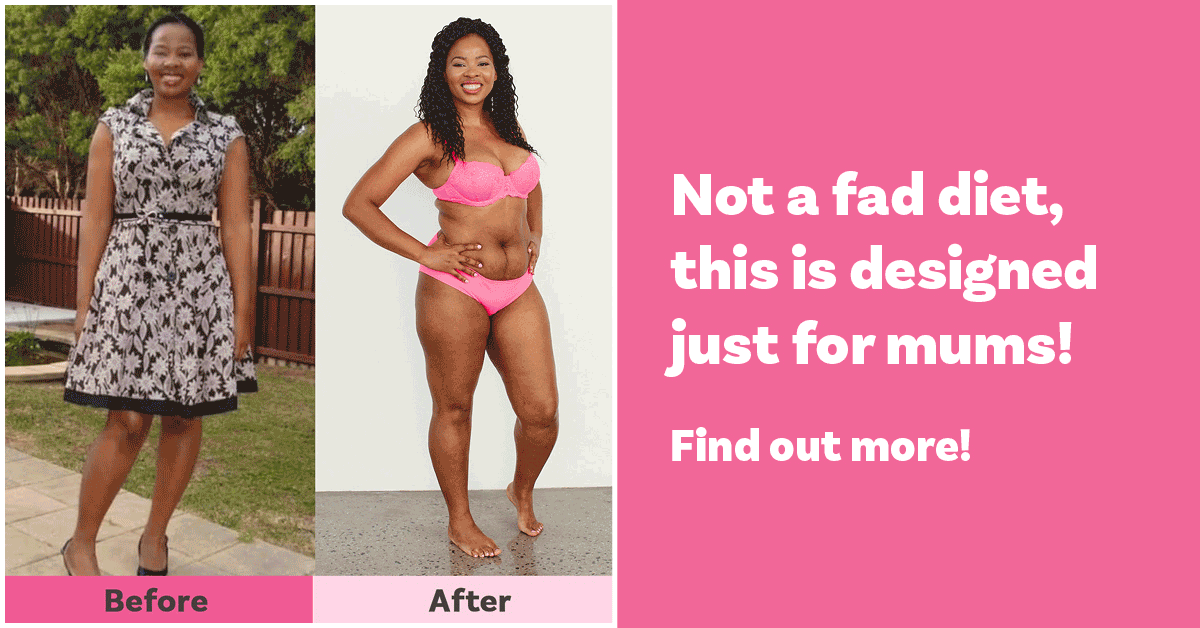 Think of the 28 Day Weight Loss Challenge as the best value personal trainer, dietitian, meal planner, chef and motivational coach with DAILY support – that you have access to every day – without the high cost and all created JUST FOR MUMS.
Each month is DIFFERENT on the 28 Day Weight Loss Challenge. EVERY MONTH you receive NEW 28 Days of FAMILY FRIENDLY customisable meal plans, daily exercise plans with videos and daily support. It's also breastfeeding friendly.
The 28 Day Weight Loss Challenge has been able to help thousands of mums lose more than three million kilograms (combined).