35 baby names inspired by Disney characters
Looking for cute baby names? If you're a huge fan of Disney movies, then why not get some baby-name inspiration from these well-loved classical characters?
Your baby or elder children may thank you for it!
Add a touch of the Magic Kingdom to your bub's life with these 35 baby names inspired by Disney…
Girl names inspired by Disney
1. Anna – Frozen 
2. Ariel – The Little Mermaid
3. Aurora – Sleeping Beauty
4. Alice – Alice in Wonderland
5. Belle – Beauty and the Beast
6. Bianca – The Rescuers
7. Colette – Ratatouille
8. Elsa – Frozen
9. Daisy – Daisy Duck
10. Faline – Bambi
11. Flora – Sleeping Beauty
12. Giselle – Enchanted 
13. Jasmine – Aladdin
14. Jane – Tarzan
15. Lilo – Lilo and Stitch 
16. Marie – The Aristocats
17. Minnie – Minnie Mouse
18. Nala – The Lion King
19. Tiana – The Princess and the Frog
20. Willow – Pocahontas
Boy names inspired by Disney
1. Arthur – The Sword and the Stone
2. Eric – The Little Mermaid
3. Flynn – Tangled
4. Gus – Cinderella 
5. Gideon – Pinocchio 
6. Hermes – Hercules
7. Kristoff – Frozen
8. Louis – The Princess and the Frog
9. Mickey – as in Mickey Mouse, Fantastia
10. Remy – Ratatouille 
11. Rex – Toy story
12. Peter – Peter Pan
13. Sebastian – The Little Mermaid
14. Thomas – The Aristocats
15. Winston – Oliver and Company 
Or perhaps your after a more traditional name? Check out these vintage baby names. Or maybe you are after something with a little more edge? We have just the list for you!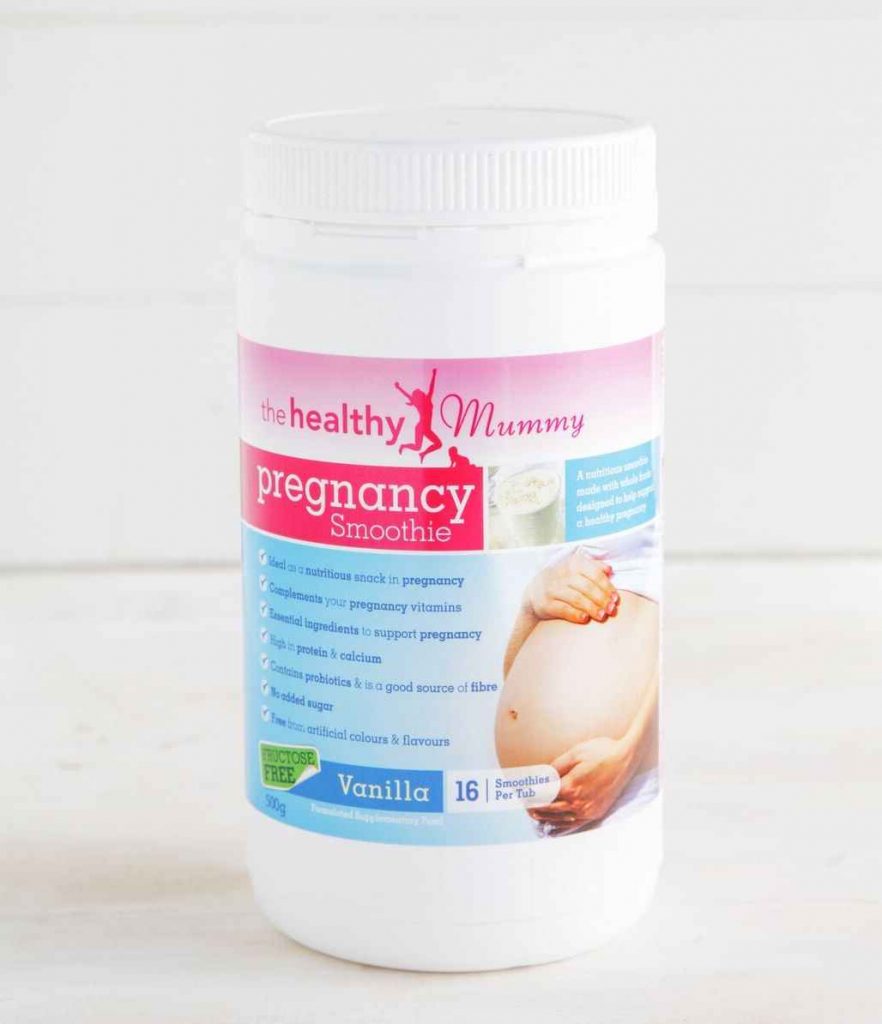 Are you currently pregnant? Are you on the hunt for a high-quality pregnancy snack that is loaded with vitamins and minerals such as folic acid, calcium, iodine, vitamin D, vitamin B6, iron, magnesium and fibre to help support and promote a healthy pregnancy?
Then check out our Healthy Mummy Pregnancy Smoothie.
Our Healthy Mummy Pregnancy Smoothie is designed to compliment, not replace your pregnancy supplementation. It is free of fructose, sucrose, artificial colours and flavours. It's a great snack to whip up when you are hungry and or needing that extra boost when pregnant.
What's more, it contains ingredients such as ginger, to help ease morning sickness.