Diabetic friendly comfort food the whole family will love
If you or someone in your family has diabetes, it can feel overwhelming trying to find meals that everyone can enjoy.
Today we have some tips and advice to make your meal planning easier, thanks to our Healthy Mummy nutritionist Cheree Sheldon.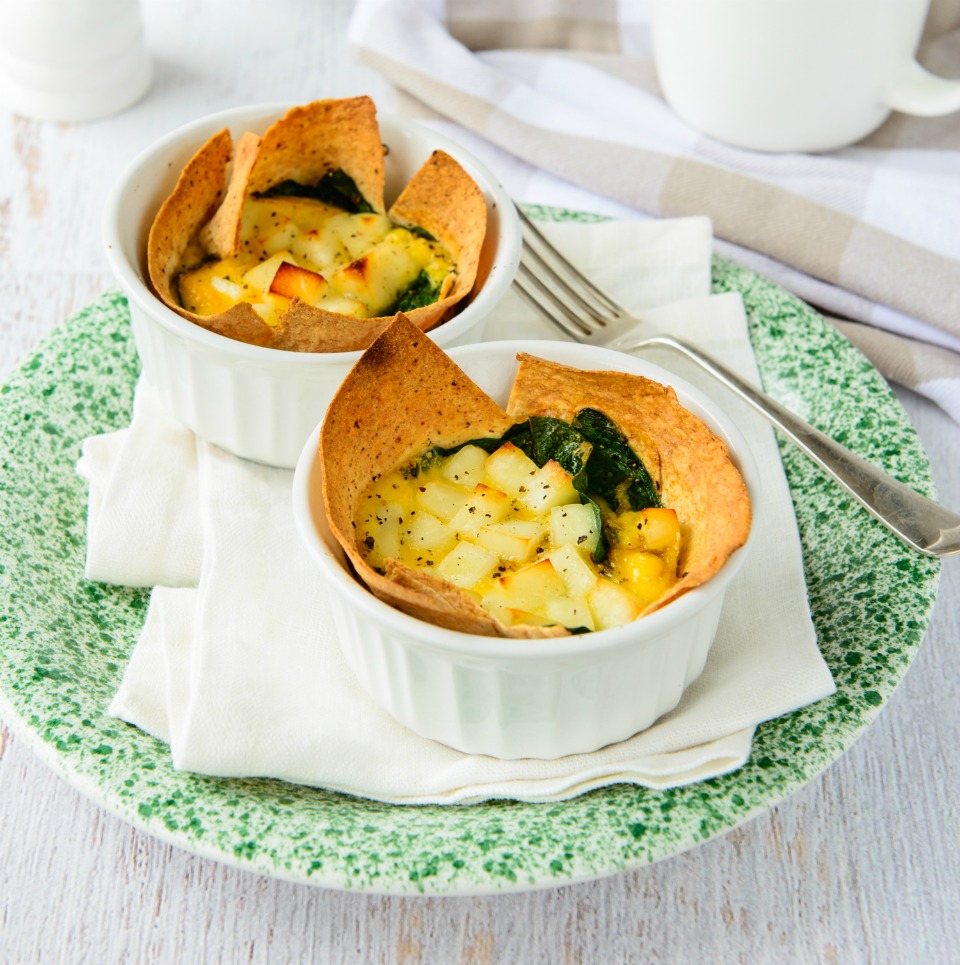 Are there any items to avoid at the supermarket?
To help control or avoid type 2 diabetes, you can pretty much skip most of the packaged foods, as these just don't give you what you need to keep your blood sugar stable.
You want to avoid anything sugary, white, and overly processed such as soft drinks, biscuits, cakes, ice creams, muesli bars etc.
One thing that people don't realise is that having artificially sweetened foods, may not be all that helpful either. They might not spike your blood sugars, but they will keep those sugar cravings happening, and some artificially sweetened foods may cause us to over eat!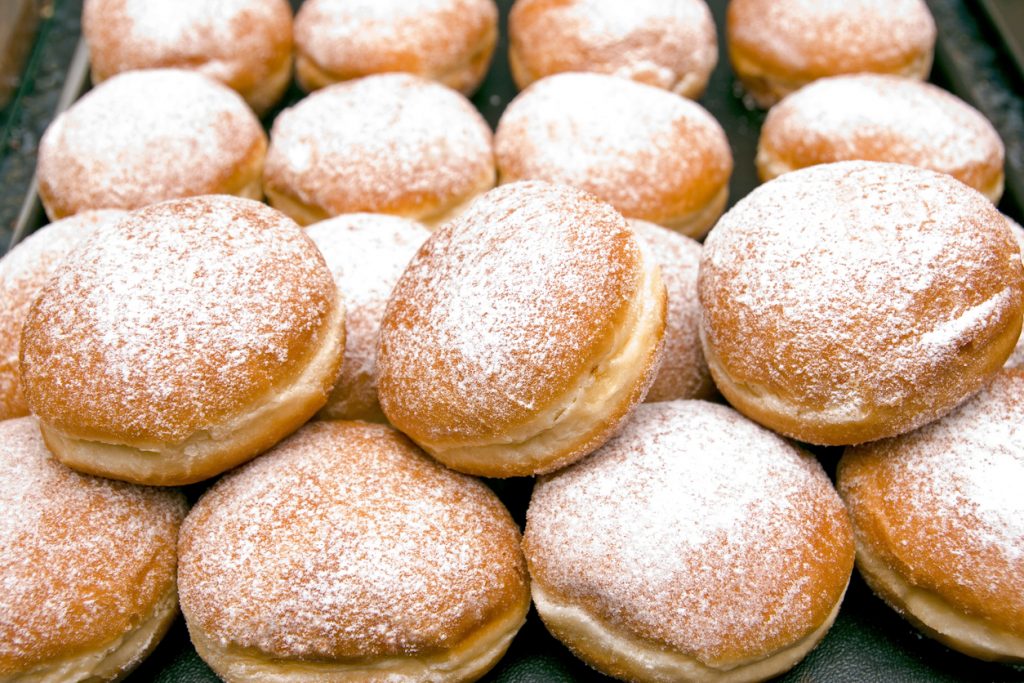 If you are weaning off soft drinks, try kombucha or mineral water flavoured with fresh lime instead.
Anything flavoured is another pitfall, like flavoured yoghurts, they are usually high in sugars, so I suggest buying the natural unflavoured version and flavouring yourself. For instance you could add crushed raspberries for a berry yoghurt.
Which ingredients are best to avoid when cooking for a diabetic?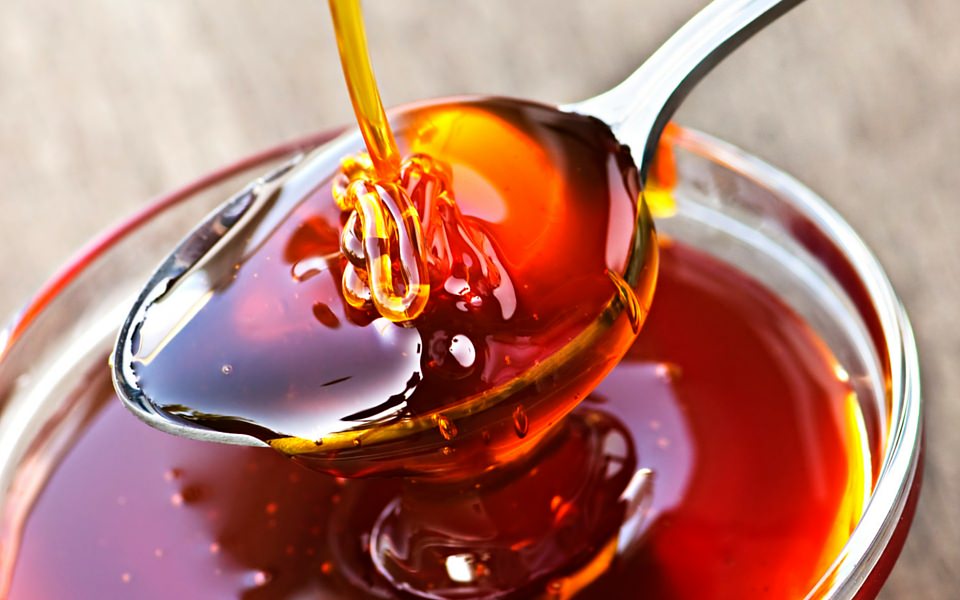 There are specific ingredients you want to avoid using lots of, which are any of the foods that are high GI. These include honey, rice malt syrup, white potato, wheat flour and white instant rice.
However, if you combine small amounts of high GI foods with larger amounts of low GI foods, then it doesn't spike your blood sugar as much. So, a small amount of honey in a recipe may be OK, depending on the other ingredients.
What are some good snacks to choose that are diabetes friendly?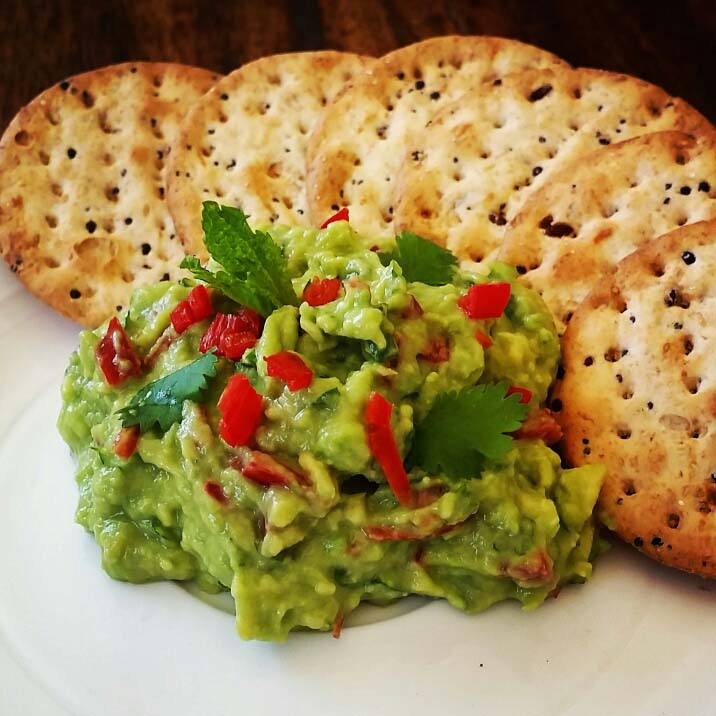 Good snacks are made from real foods. Snacks that are cooked from scratch that are using low to moderate GI foods or small amounts of high GI foods.
Using good fats such as avocado will also help you feel fuller for longer, so a great snack would be whole wheat crackers with guacamole.
High fibre foods are a good choice as well – home made muesli bars with plenty of seeds; bliss balls often have dates which are very high in GI- you can just substitute for raisins or dried apricots; savoury snacks like chick peas and nuts are a good option as well.
How many grams of sugar should I aim for?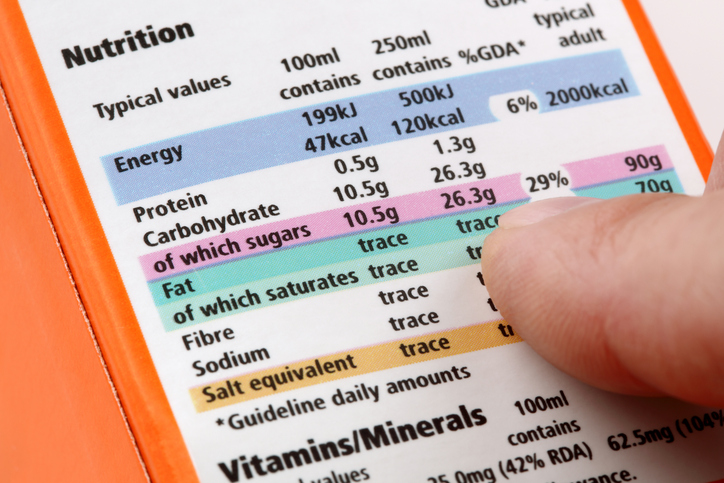 Learning to read labels and getting to know nutrition info about the foods you eat will help you manage or avoid type 2 diabetes.
When you look at the panel, find the per 100g column, go down to sugars and choose that food if it sits at 15g or below (that means it is 15% sugar).
There are always exceptions though! If it is a drink, it needs to be 7.5g/100g or below, and if it is a fruit based dish, then it can be up to 25g per serve.
However, the next step after looking at the numbers, is then looking at the ingredients list. Producers have to put the ingredients in order from largest to smallest, so if your choice has sugar in the first three ingredients, maybe it's not the best option.
If you are newly diagnosed and battling to get your diabetes under control, then it is suggested you look at the total carbohydrates of a food, not just the sugar, and keep this to 10g/100g.
Cheree's top diabetes friendly recipes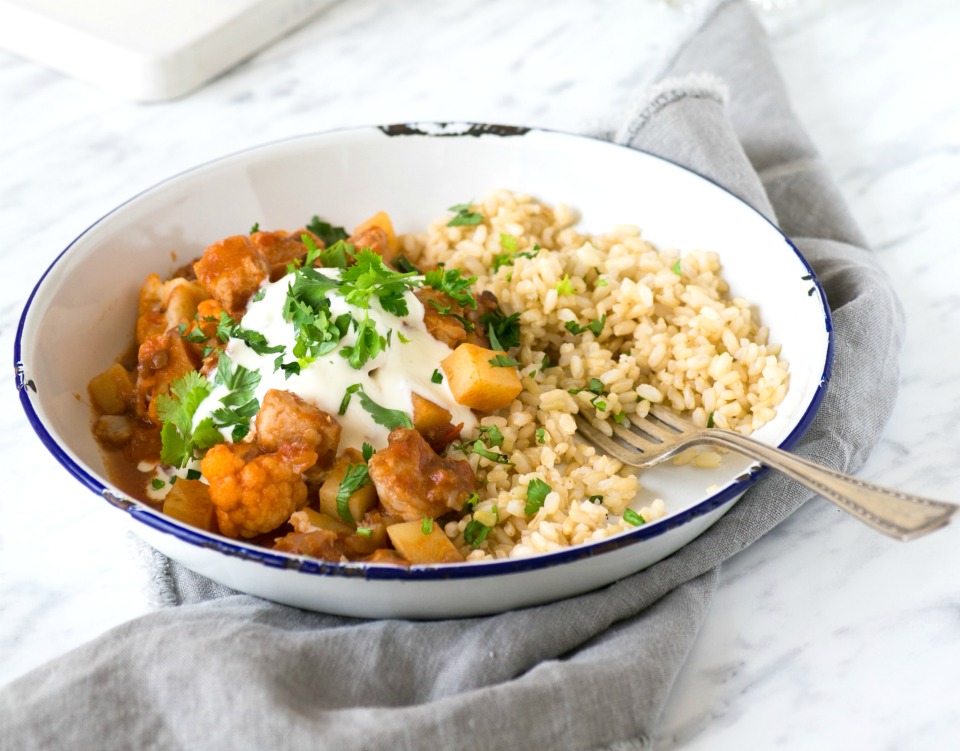 Join us on the 28 Day Weight Loss Challenge!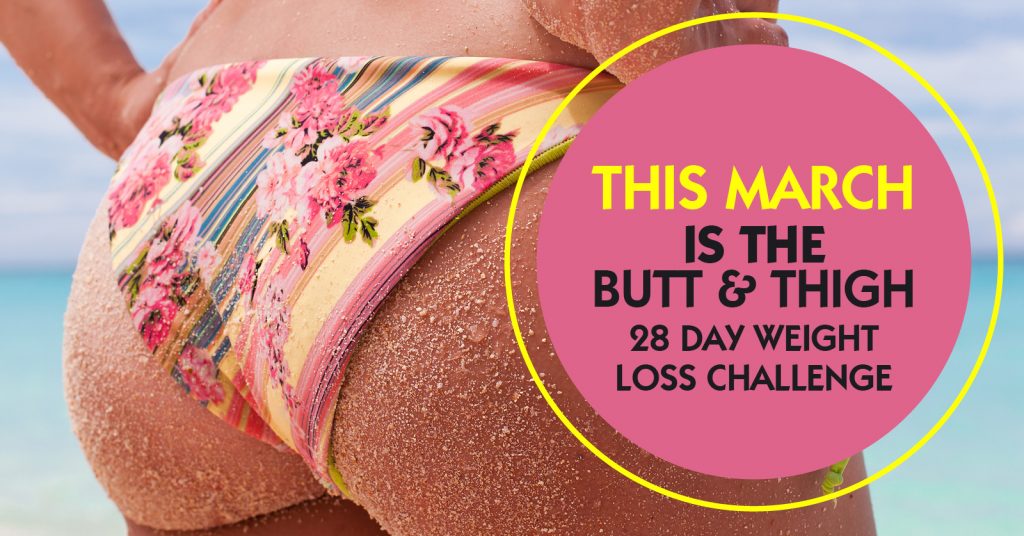 With more than 4,000 delicious (and healthy) recipes, 350 exercises & 24/7 support – the 28 Day Weight Loss Challenge  is designed (and proven) to help busy mums like you lose weight!
To learn more about our challenge OR to join – click here.
To learn more about our products – head to our Healthy Mummy Shop.