You have a great family but without any friends, you can feel lonely? Here are some tips to change!
Having a great family is well, great. But when you feel you're lacking an outside connection with friends, loneliness can arise making us feel isolated.
There is no question that parenthood takes a toll on our relationships with friends. Throw into the mix having to relocate house due to a growing family, financial constraints (kids are expensive!) and change in lifestyle, you suddenly find yourself feeling lonely and without the same social connections, you used to have before kids.
What may feel like a personal issue is actually a universal problem for many mums. You can change this feeling of isolation, in fact, it's the best thing you could do for your mental and physical health.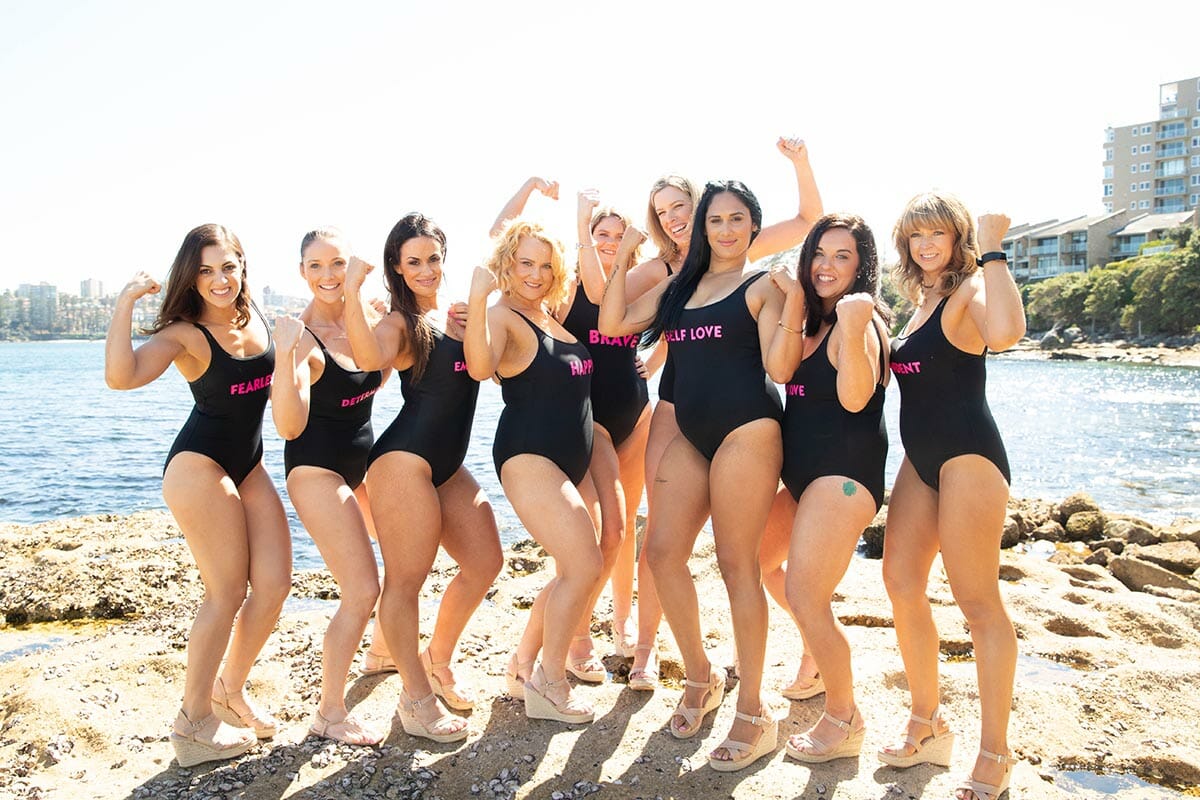 Here are a few tips on how!
3 tips on how to stop feeling isolated
1. Out with the old in with the new
It may sound harsh but the fact is if your connection was superficial, having kids will ensure it's near impossible to maintain any sort of friendship with old friends. Social relationships are based on similarities between two people and while it may feel like you are being left behind, you're just travelling in a different direction to your old friends.
If they made your life better, made the effort to maintain a friendship with you and still bring a smile to your face, then these are the friends to keep in contact with and to make an effort for. If not, it may be time to branch out and make some new connections.
2. Mums are an untapped source

     
You may not feel it right now but mums can be lots of fun and are extremely resourceful! And they 'get it'- the issues you face day to day having a family.
Try to join a local mums group or check community notices boards or facebook groups that have weekly meetups.
A good place to start is Playgroup Australia. If you can't find any of these in your area, try to look for mum's and bub's groups at your local swimming pool or daycare.
This app is like Tinder for finding mum friends!
3. You are in control

   
Instead of waiting for people to come into your life so you can befriend them, try to advertise your own mums & bub's meet-up. Pick a park or local cafe and print a flyer with your number for other mums to call you.
You may get lots, a little or no contact at all but if you put yourself out there, it's more likely you'll be able to make social connections than if you stay at home and continue feeling lonely.
If you feel your loneliness is turning into something more like depression, talk to your partner about your mental health. You can also call Lifeline on 131114 or see your GP for more immediate help.
Are you a stay-at-home mum who feels isolated, read our tips to try and help.
We've been connecting mums for 8 years!
If you didn't know! The Healthy Mummy has been bringing mums together for over 7 years through our HUGE (over 1.5 million) Facebook community.
Whether you're a new mum, pregnant, love to cook, live for fashion, The Healthy Mummy Private Support Groups cater to all!
Make lifelong friends, put call-outs for mums in your area, work out together, bake together or simply have a good chat (whinge).
Connect with other mums through The Healthy Mummy Facebook Private Support Groups below: