Do you low key not like your mothers group? Are you over talking about the pitch of your babys' cry and what it means?
This app is like Tinder for finding mum friends and has launched in Australia after popularity in the U.S and U.K.
The app, suitably named Peanut, is designed for mums to make friends with other mums in your area based on your interests OTHER THAN having babies!
We've been connecting mums for OVER 7 years!
The Daily Mark said about Peanut, "The app lets you create group chats, with the ability to suggest and poll the perfect meet-up times. It also lets you post and comment on photos, send invites and add them straight into users' calendars (because Mum-brain)." 
If you didn't know! The Healthy Mummy has been bringing mums together for over 7 years through our HUGE (over 1.5 million) Facebook community.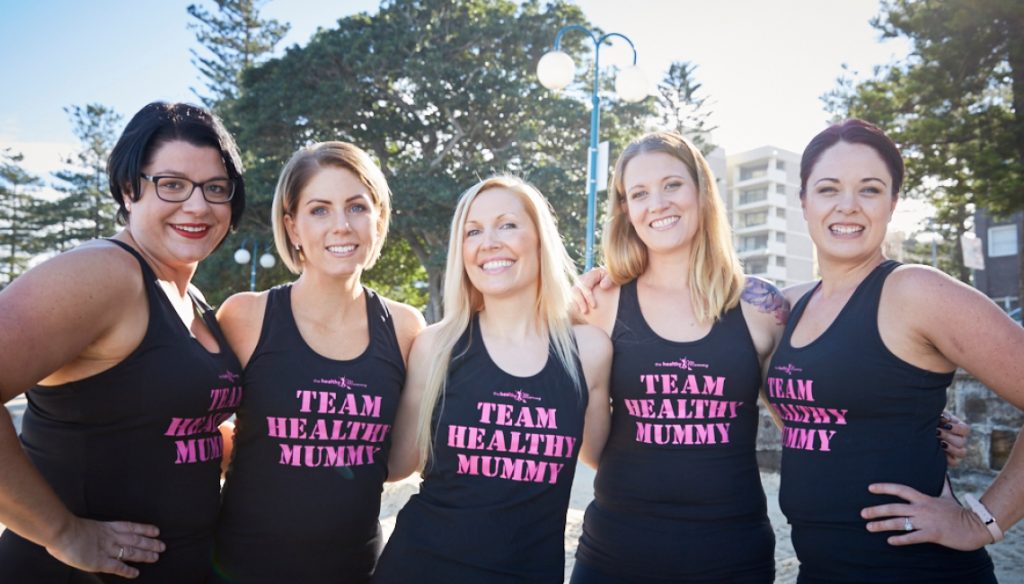 Weather you're a new mum, pregnant, love to cook, live for fashion, The Healthy Mummy Private Support Groups cater to all!
Make lifelong friends, put call outs for mums in your area, work out together, bake together or simply have a good chat (whinge).
These mums became friends through the groups
Healthy Mummy Jodie Lee said, "Before finding The Healthy Mummy I didn't have mum friends and I certainly didn't have the support I do now. So that's a big positive change!"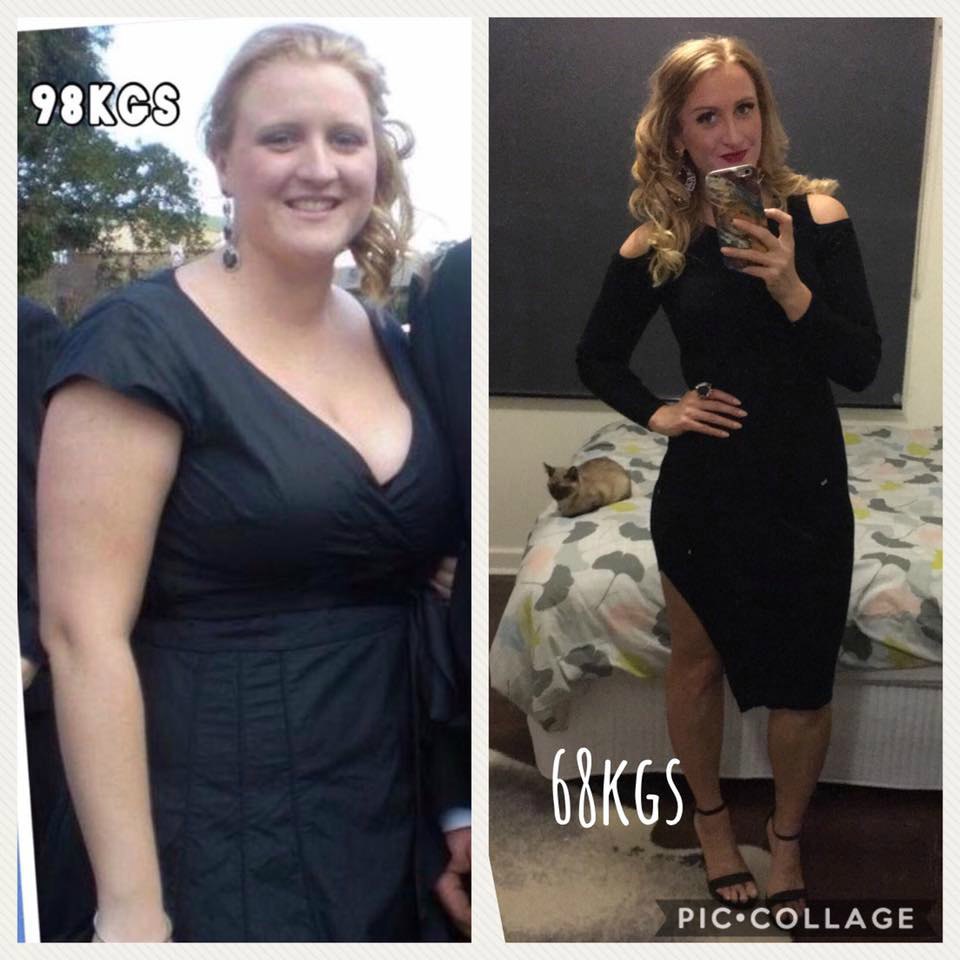 Dusty-Skye Williams also has a success story and she said the Healthy Mummy community helped her achieve her weight loss goals!
She said, "A lot of the women started their weight loss journey as big as I am, and they really helped me relate to them and gave me the confidence that I could achieve great results too."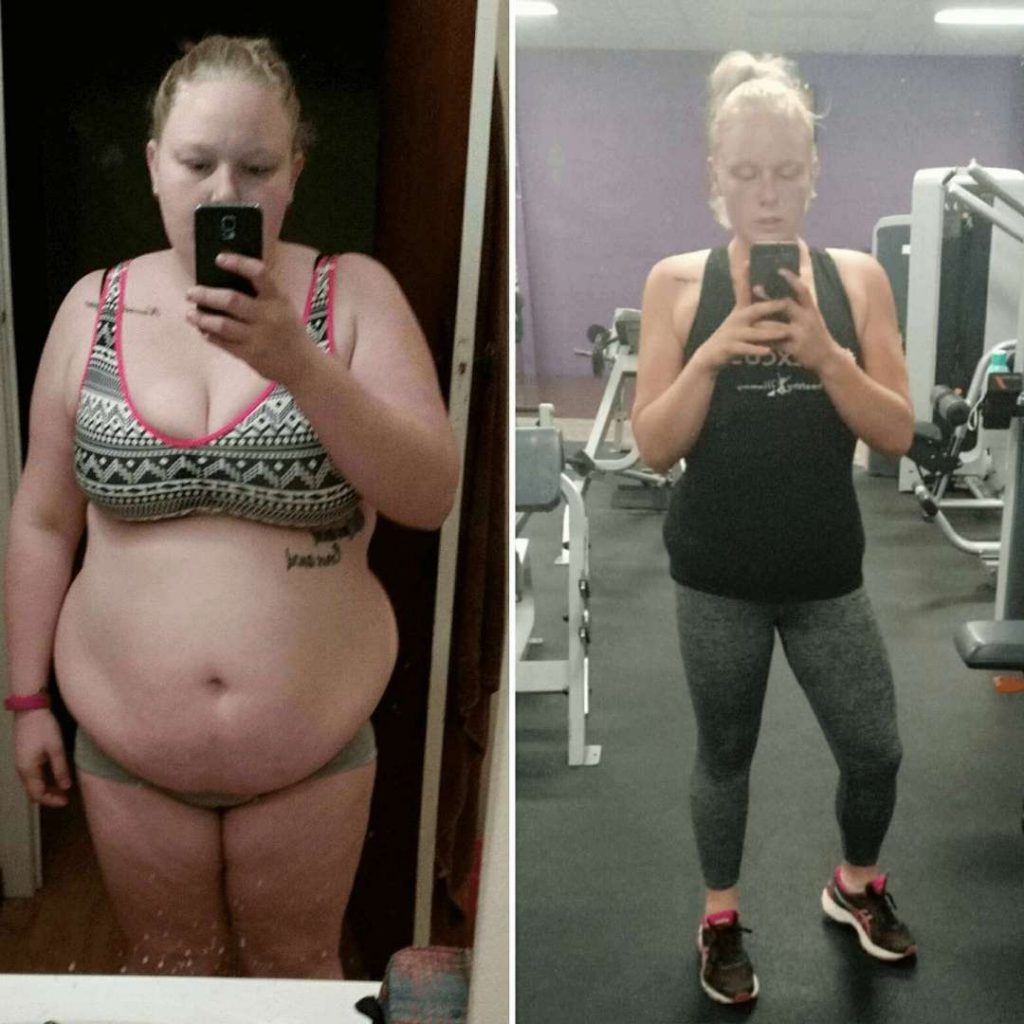 Also, check out how these 5 mums have been each others rock online supporting each other and what happened when they finally me up!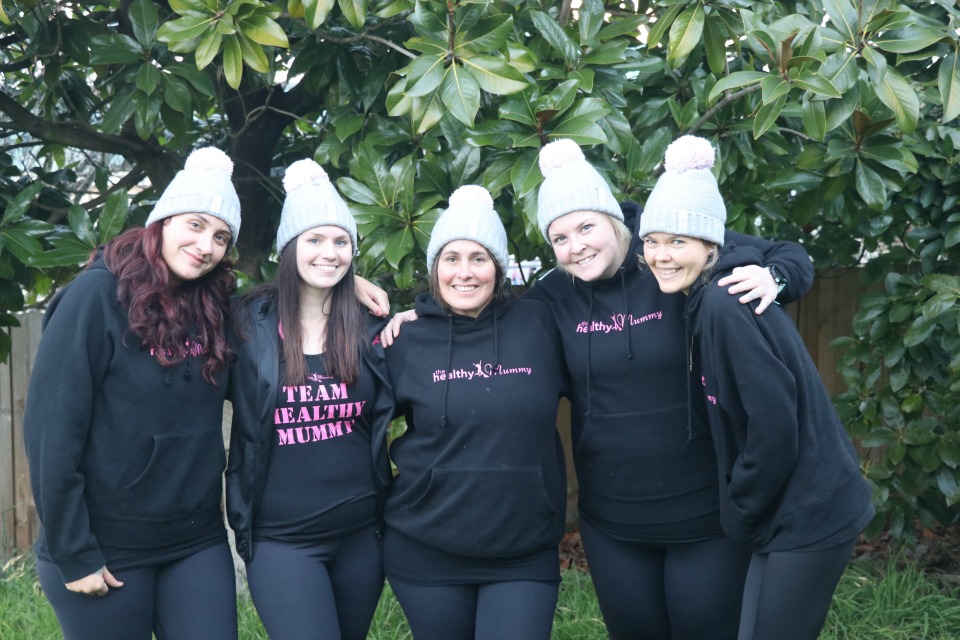 The best part of all of this? All our private groups are moderated every hour by our professional staff, to ensure a safe and non-judgemental environment.
Connect with other mums through The Healthy Mummy Facebook Private Support Groups below: