Zoe is a stay-at-home mum to two little girls. And like many households, Zoe needs an income to keep her family afloat.
But while most parents dream of being able to stay at home with their kids, Zoe is able to!
Thanks to landing a job as a Healthy Mummy Consultant, Zoe has the opportunity to work from home selling our awesome products, and she gets to spend quality time with her daughters too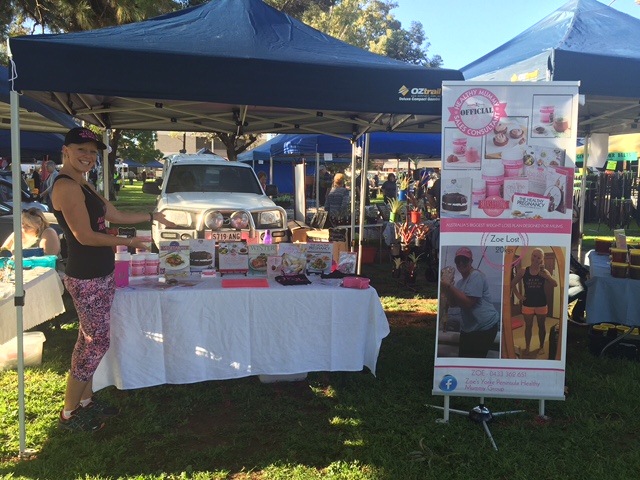 "It's the second best decision I've made" – How stay-at-home mum lost 22kgs
Zoe started her Healthy Mummy journey in 2015 and lost 22kgs. And though she put the weight back on during her second pregnancy, she says she was much healthier during this pregnancy than her first. She is now down to 73kgs!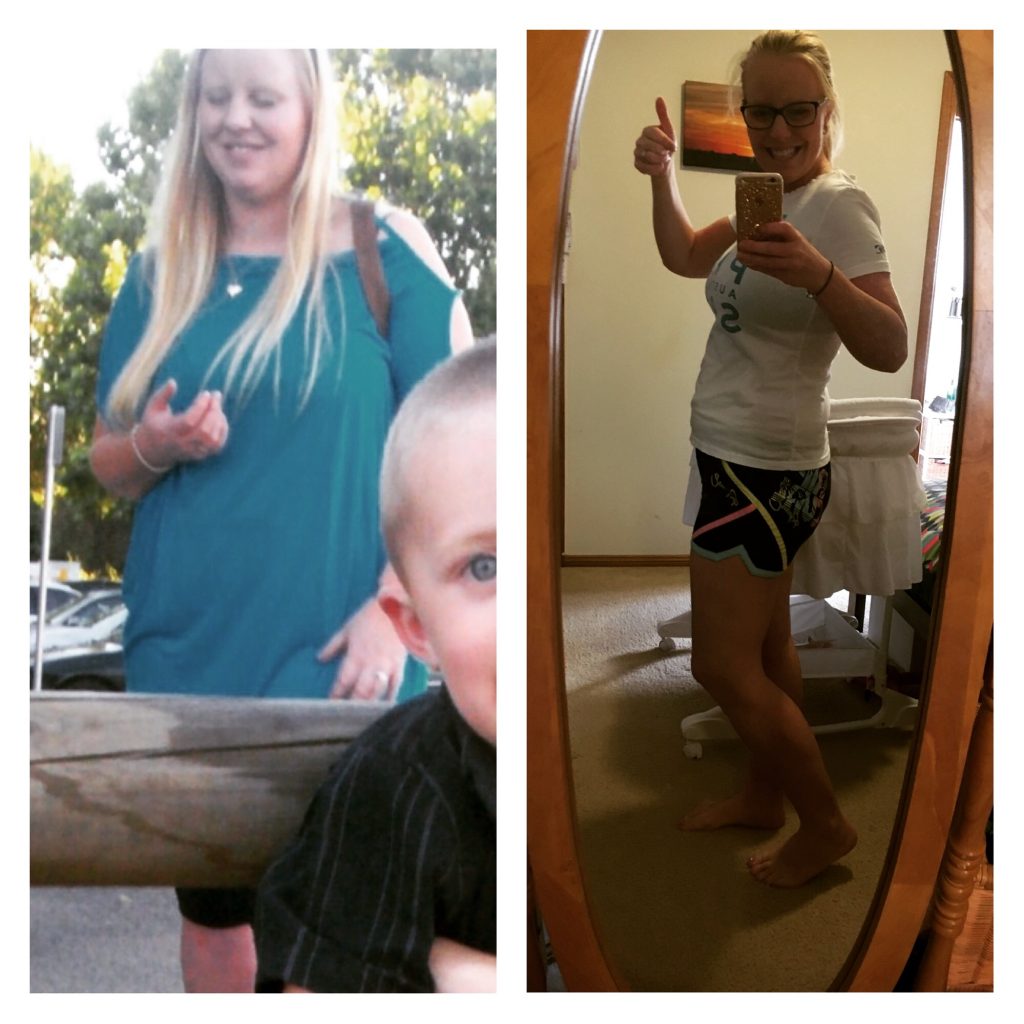 Zoe says, "Having kids was the best thing for me. They have made me realise to be the best mum I can be, I need to look after myself! The Healthy Mummy was the second best decision I ever made, I seriously don't think I could have turned my life around if I hadn't found it! 
"I'm on my second Healthy Mummy journey after having my second daughter five months ago! I will soon be the healthy, fittest and strongest mum I can be too thanks to The Healthy Mummy program and products!!"
Getting started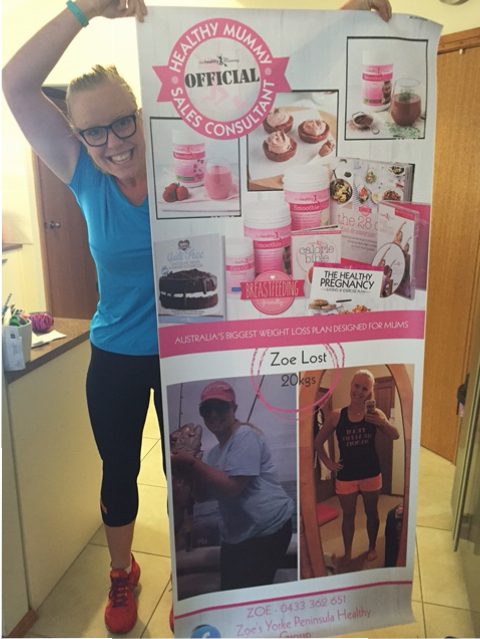 When Zoe found out that you could become a Healthy Mummy Consultant, she pounced at the chance!
"I could only dream of staying at home with my girls before having to return to work due to income.
"I also wanted to share my story with every mum I possibly could so they could feel as amazing as I do and be the mum they have always wanted to by using The Healthy Mummy 28 Day Weight Loss Challenge and products," she says.
"I'll admit I was nervous, I didn't have the money to get started. My own mum knew how much passion I had for The Healthy Mummy, so she leant me the money to get the first stock of products in. I was so so nervous that I would never be able to pay her back.
"Well I did after the first month!"
Life as a Consultant
Working from home definitely has its benefits, and Zoe loves that she can be with her little girls and she also has set times for work and play.
She says: "I get to watch their every step, show them how to be healthy and they get to be around a positive mum who can show them they can reach any dream they desire.
"My three year old knows everything about The Healthy Mummy. When I'm taking a photo of my food, she'll say, 'Is that for the Healthy Mummies mum?'"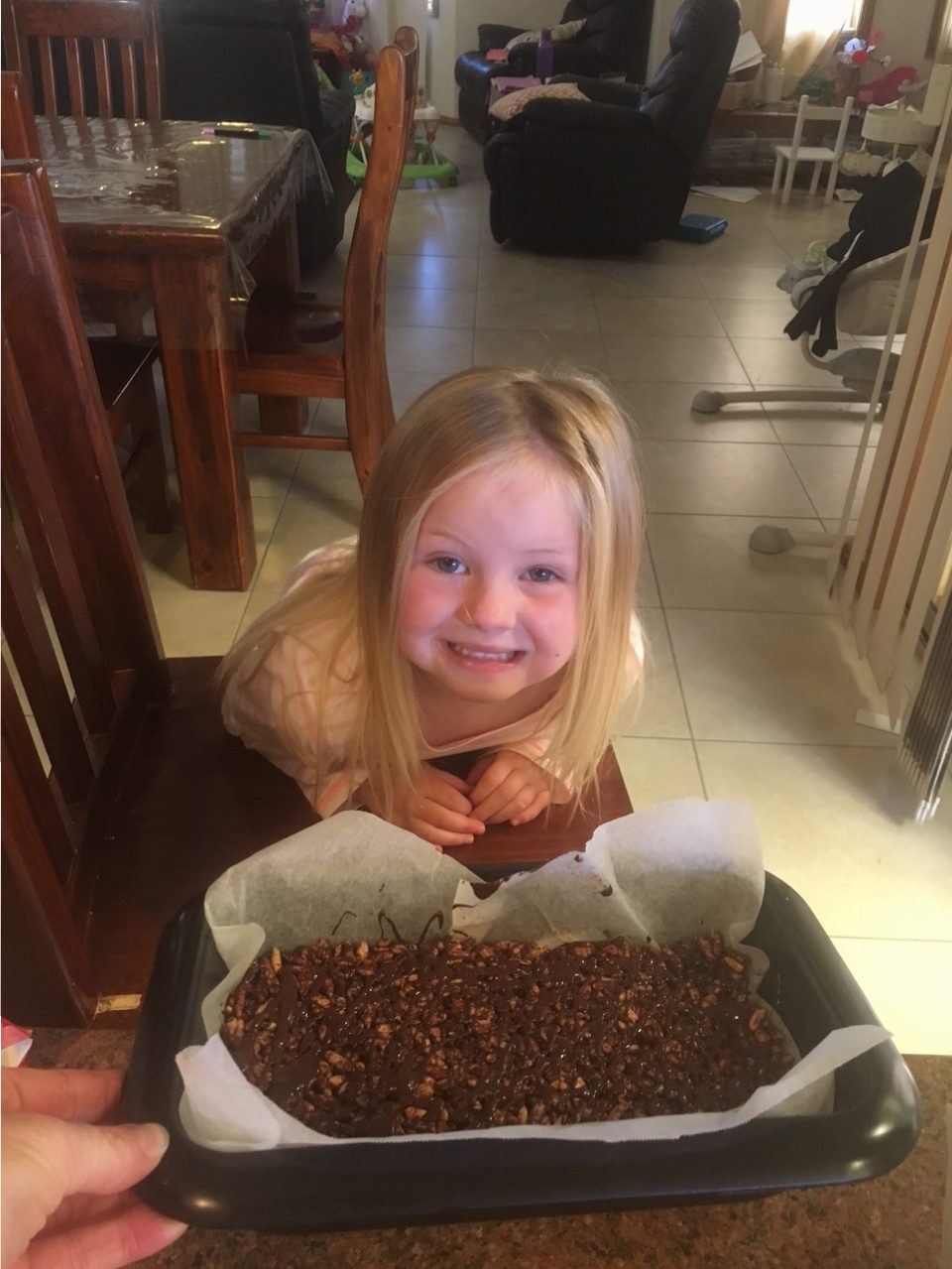 And it's not just about having that flexibility, Zoe also has an income to help her buy countless necessities and treats for her girls.
"It's so nice to be able to see something on special and use my Healthy Mummy income to buy it for them," she says.
"We used [the money] to buy a front fence, which we only ever dreamed about. Also the money goes on phone and internet bills. We also used my income to buy all the Christmas presents last year, which included clothes for the girls, a bike and all summer necessities, shoes that I wouldn't normally buy them as well as Easter eggs and other gifts.
"I'm thankful every day that I found The Healthy Mummy and became a Consultant. The support we get as a consultant is absolutely incredible. Rhian and her team are amazing people that inspire me everyday to reach my goals."
We're so lucky to have you Zoe, thanks for everything you do!
Learn more about Healthy Mummy Consultants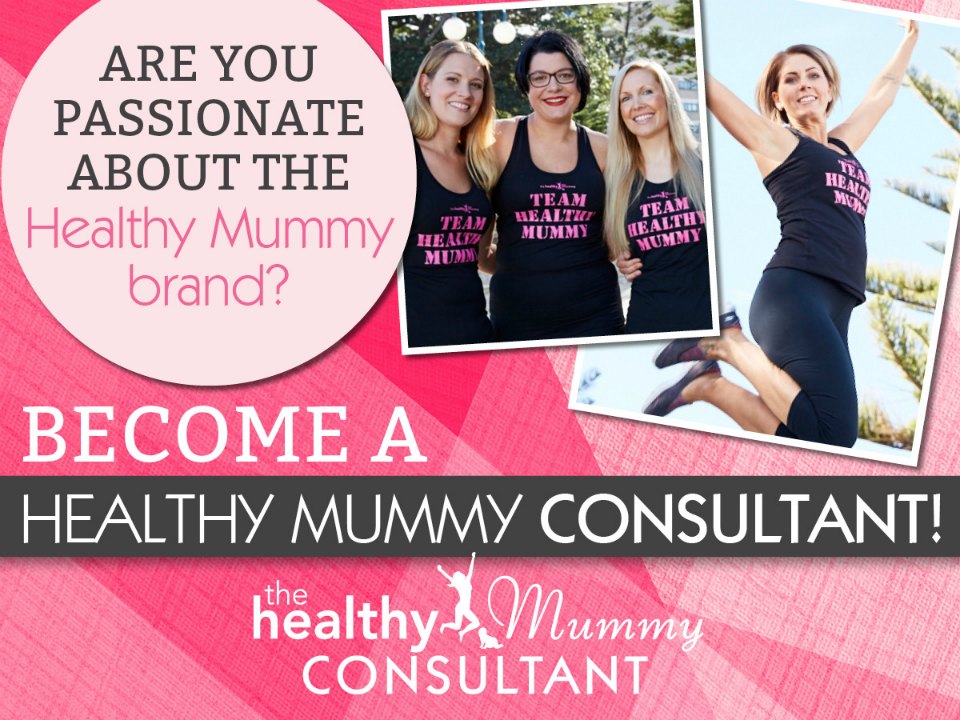 When women support each other incredible things happen. To find a Healthy Mummy Consultant near you, visit: https://www.healthymummy.com/about-us/find-local-consultant/.
To join our Healthy Mummy Consultant community, with hundreds and thousands of mums just like you, visit: https://www.healthymummy.com/about-us/healthy-mummy-consultants/.