Study reveals the 'happiest' and 'unhappiest' baby names for boys and girls
Every parent wants a happy child, but now researchers are claiming that the answer to our general happiness may be in our name.
Every parent ultimately wants a happy child, but researchers claim that the answer to our general happiness may be in our name.
According to a study by pakmag.com, people with these names are typically the most jolly and optimistic people on the planet.
What's more, the research also reveals the most 'unhappy' names. Check them out below…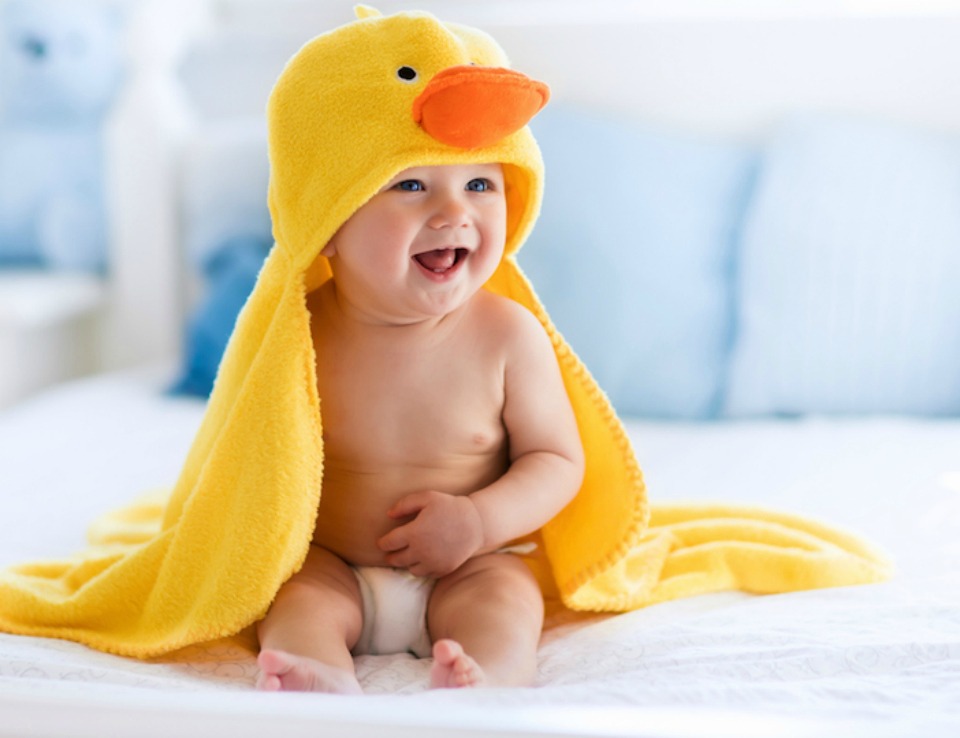 10 of the happiest names for boys
Joshua

Jason

Matthew

Terry

Barry

Stan

Ian

Craig

Nigel

Christopher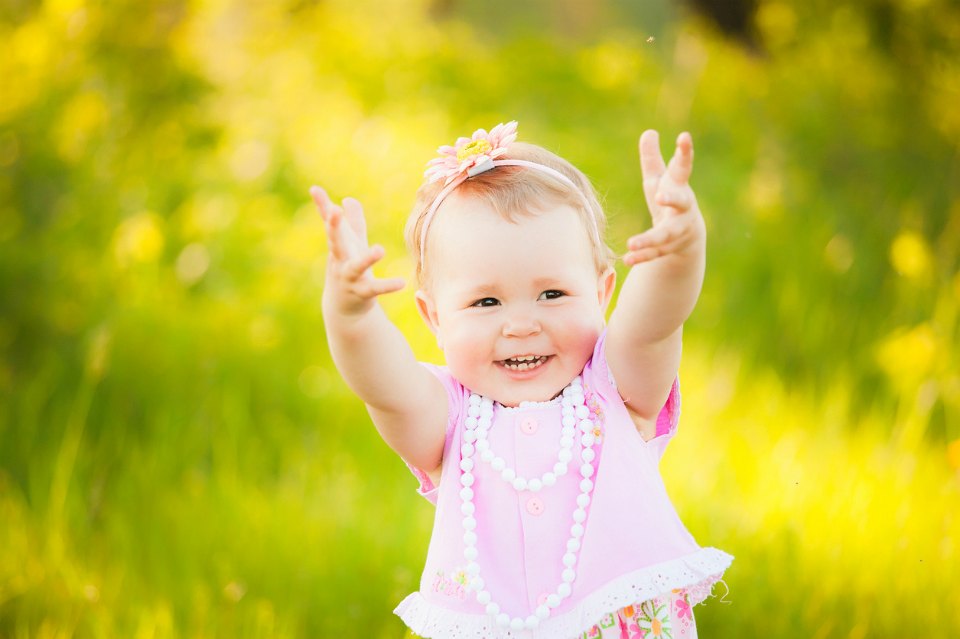 10 of the happiest names for girls
Judy

Stephanie

Linda

Pam

Pat

Fiona

Paula

Susan

Isobel

Vicky
Psychologist Dr David Holmes from the Manchester Metropolitan University revealed the reason that these names appear to be more cheerful may be down to the association that others make with the name.
Hearing the name Judy may make them think of Judi Dench and so on.
"We know from our research that names can influence student marks so it follows that they also affect how we treat those so named," he says.

"The associations we have with certain names, particularly significant namesakes, also shapes how we see ourselves and so may have an effect on our confidence and assumed role in society.
"Names are like product brands in having a powerful effect on attitudes and should therefore be chosen with care."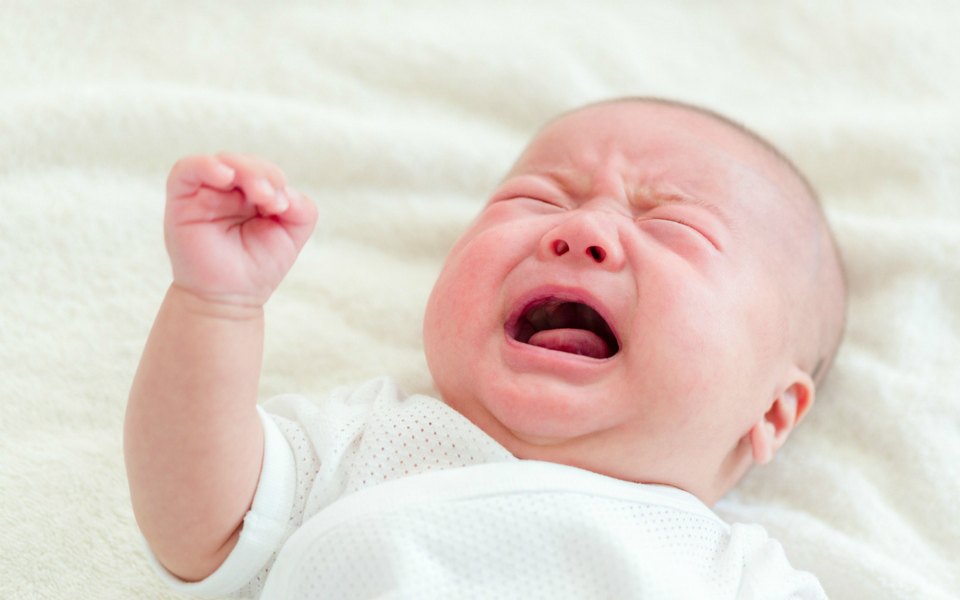 10 of the unhappiest names for boys
1. Ben
2. Andrew
3. Edward
4. Tim
5. Owen
6. Bob
7. Dennis
8. Ray
9. Alfie
10. Jeremy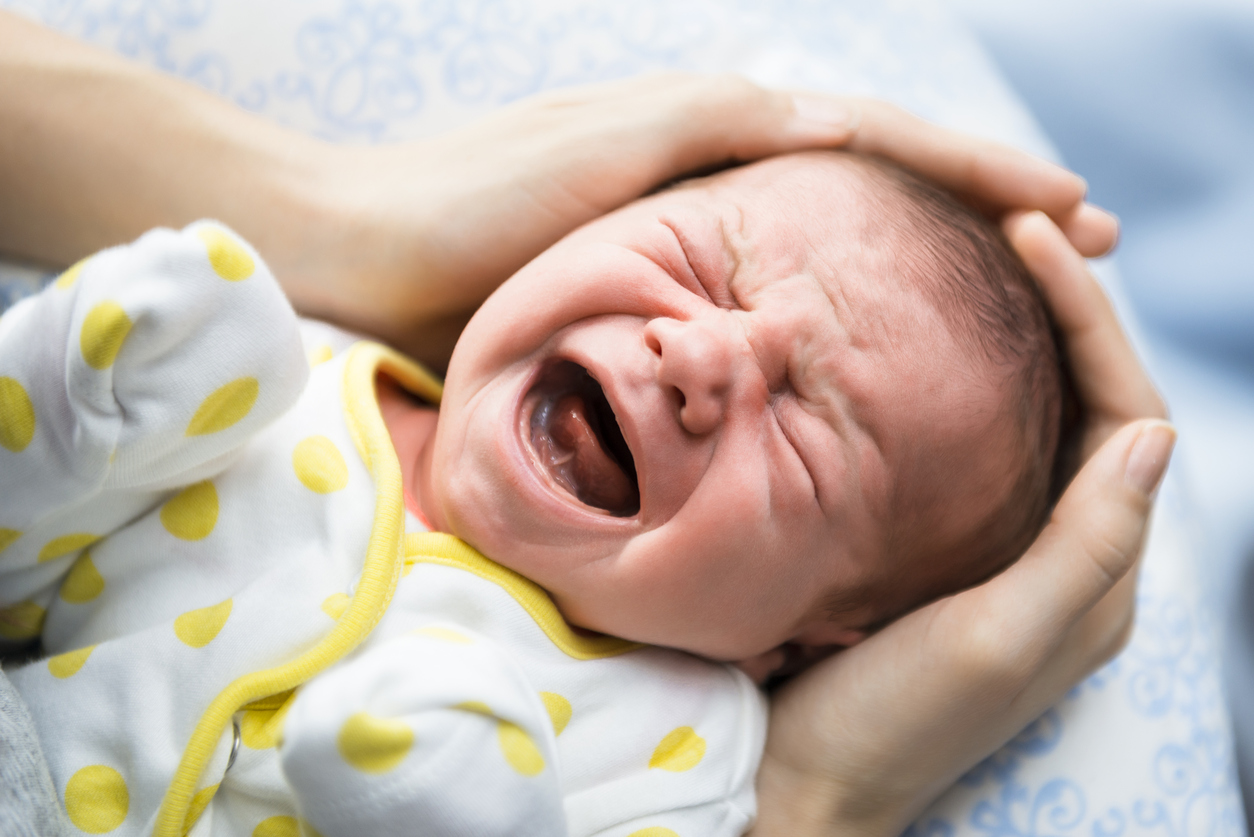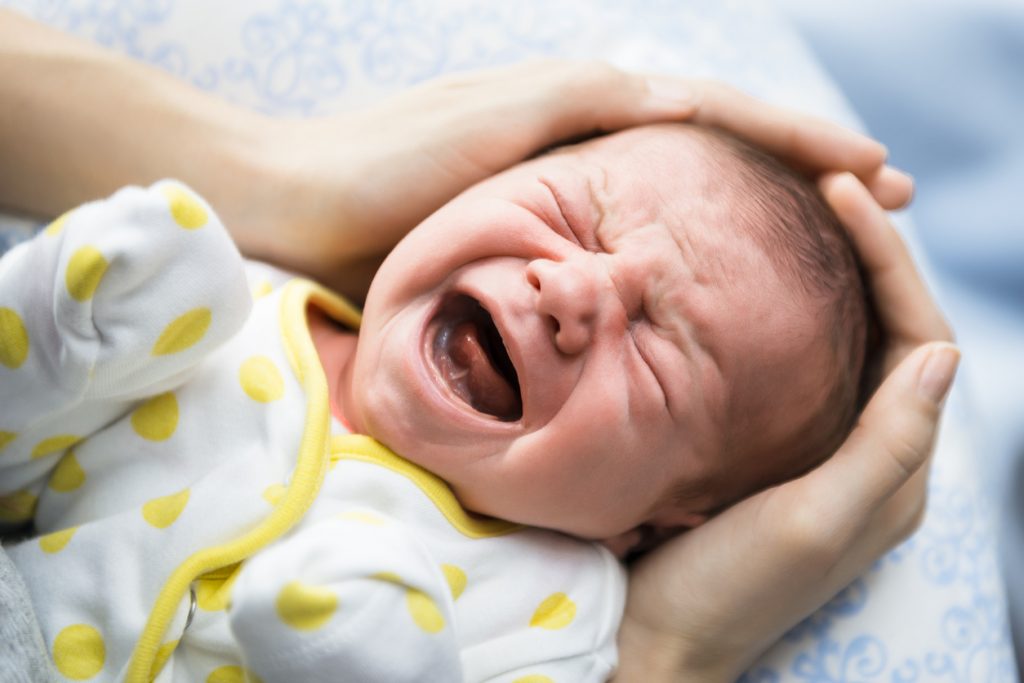 10 of the unhappiest names for girls
1. Lynn
2. Charlotte
3. Tina
4. Amy
5. Tara
6. Sam
7. Alex
8. Tanya
9. Jessica
10. Olivia
Do you agree with this research? Ultimately, a child's happiness is down to the parent and their upbringing, regardless of their name.
Here are some of the most ultra-edgy names there are
40 baby names set to top the charts in 2019
Are you pregnant?
Try our pregnancy smoothie created to complement (not replace) your prenatal vitamin intake.
Our nutritionists ensured that the vitamins and minerals in the smoothie are at a low level so there is no risk of doubling up on any pregnancy vitamins.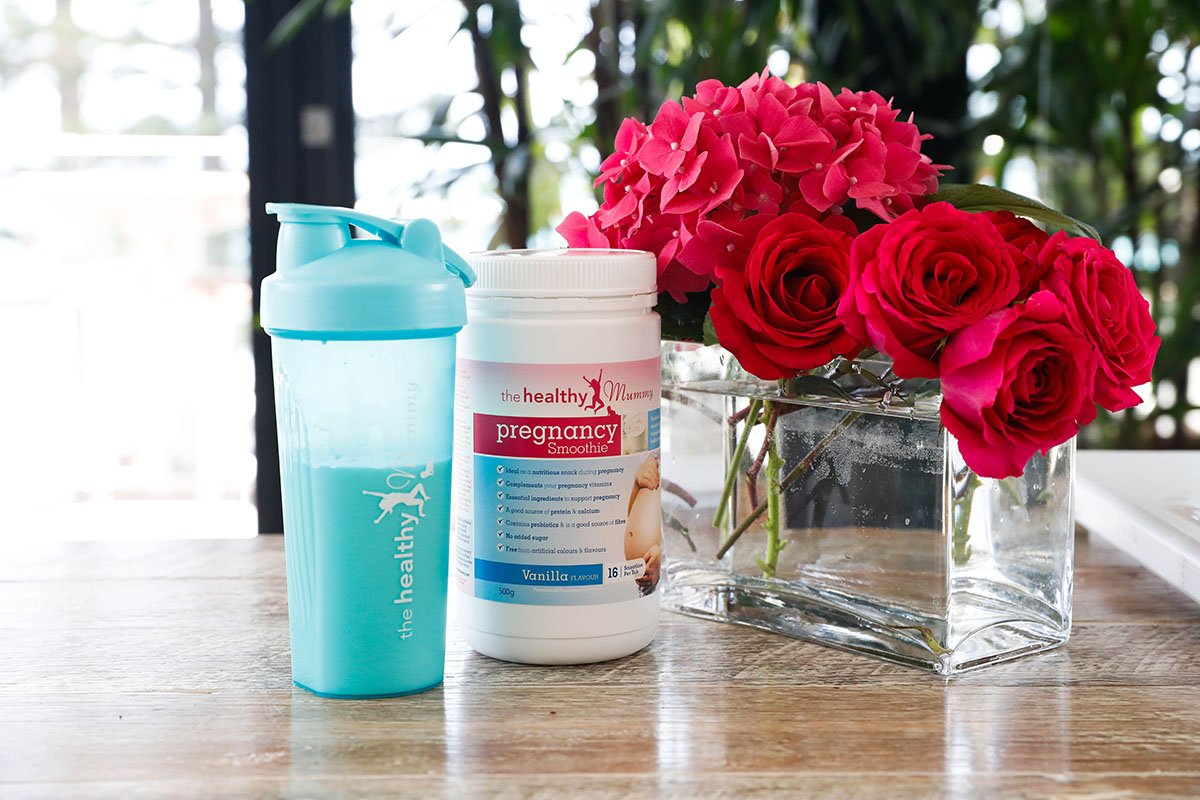 Purchase yours here.