A healthy entertaining platter that is bound to wow at any celebration
Meal Prep Queen Sascha Farley has put together a delicious and healthy entertaining platter that is full of Healthy Mummy recipes and perfect for your next party!
Meal Prep Queen Sascha Farley has put together a delicious and yummy Healthy Mummy platter board for entertaining. She tells us how she put it together and what recipes she used.
"It really goes to show The Healthy Mummy has all the bases covered, you don't have to miss out! It was easy, cheap and delicious!" she says.
Just look at the end result it's colourful, appetising and healthy!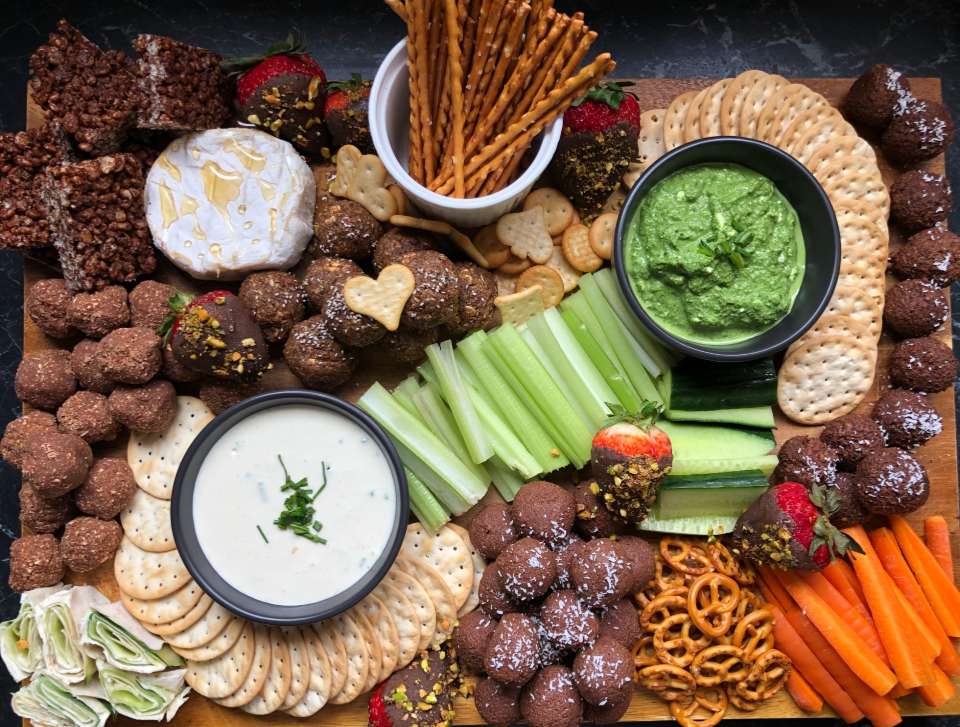 This delicious and healthy entertaining platter is bound to wow guests at any celebration!
For under $30, Sascha made a beautiful, healthy spread using pantry staples and some fresh store-bought ingredients!
Here is what she made
Bliss Balls can never go astray and are a definite must on a food platter as they are a definite win with most people! Plus The Healthy Mummy has so many healthy Bliss Ball recipes to choose from you will definitely find something to please everyone.
Pretzel Bites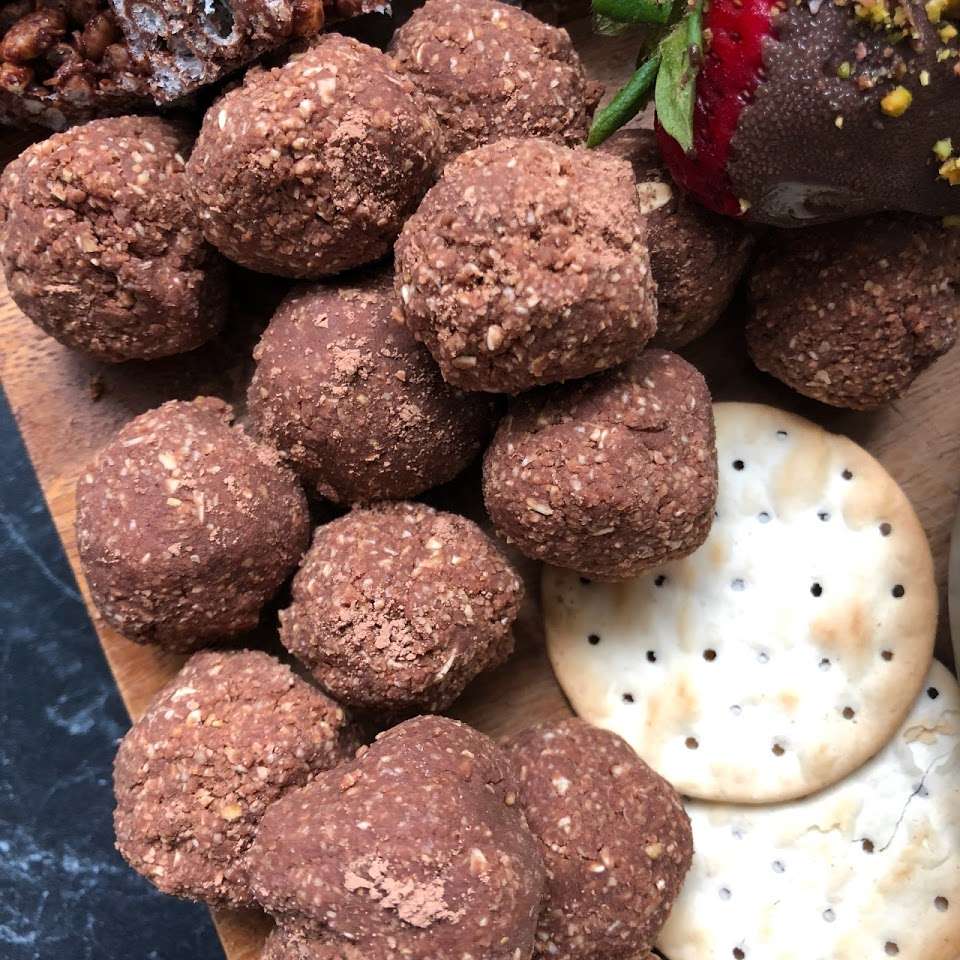 Almond and Date Protein Balls
Chocolate Cake Bites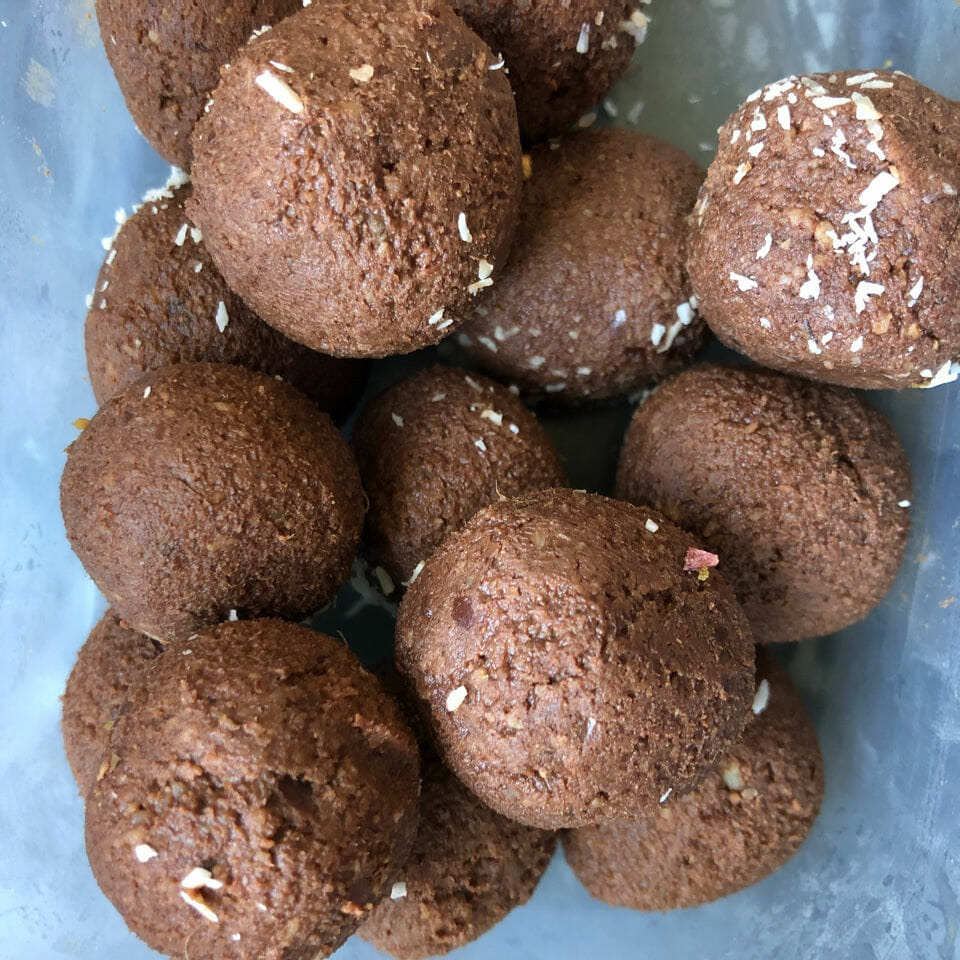 Mint Bubble Crunch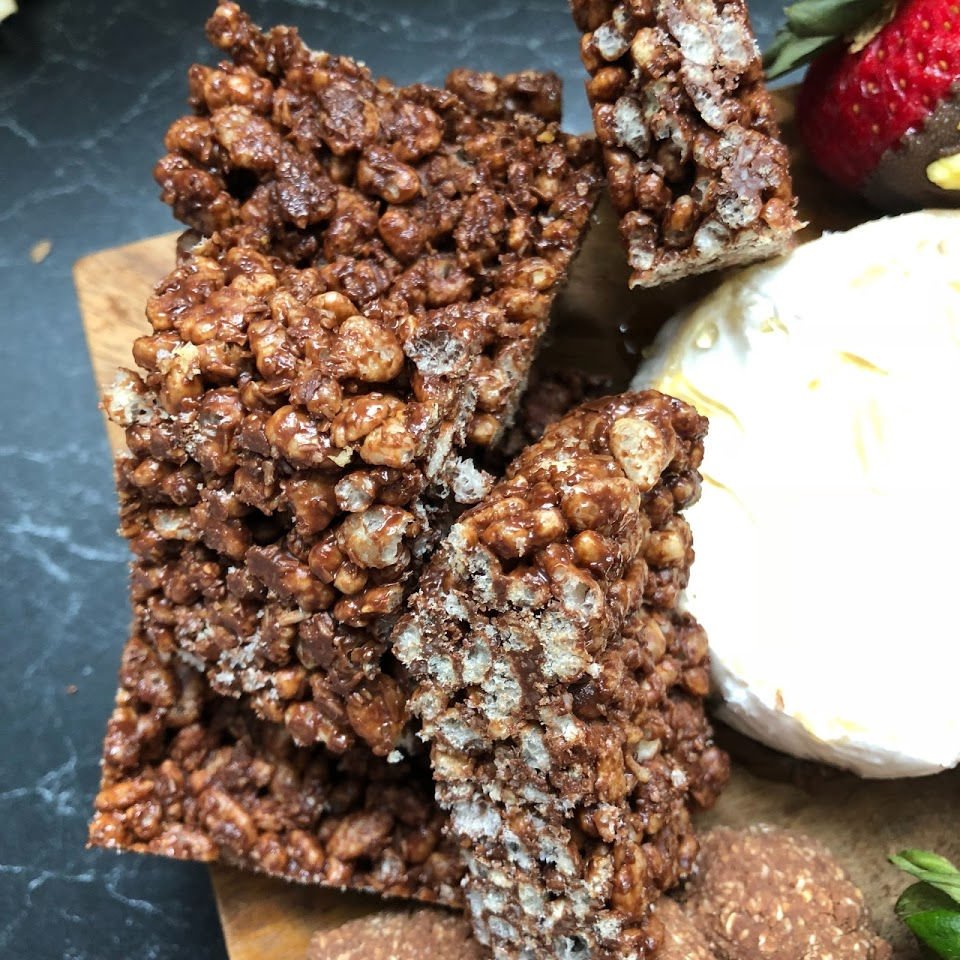 Sascha opted to use vanilla essence instead of mint but they taste just as good.
Chocolate Nutty Strawberries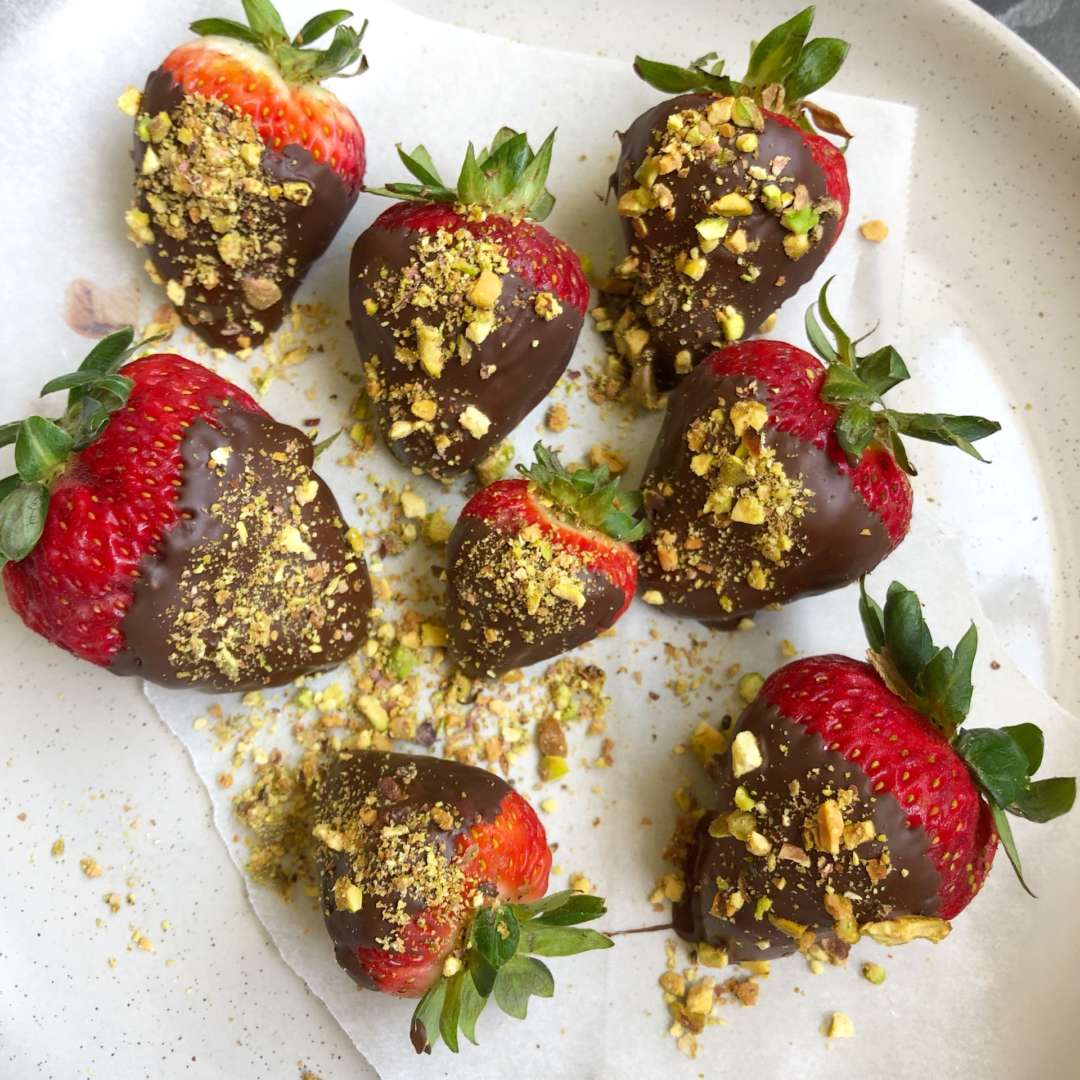 These delicious chocolate covered strawberries are available in the 28 Day Weight Loss Challenge recipe hub.
Healthy dips
Dips are very often put into the 'unhealthy' basket, however, dips can actually be deemed healthy it just depends on the ingredients you use.
With the right mix of ingredients and dippers, you can enjoy these snacks knowing you are doing your body good and with the range of Healthy Mummy dip recipes, there is something for every taste.
"I thought making the dips from scratch would be time-consuming but both only took 5 minutes!" Sascha explains. Here are the dips she made.
Spinach Dip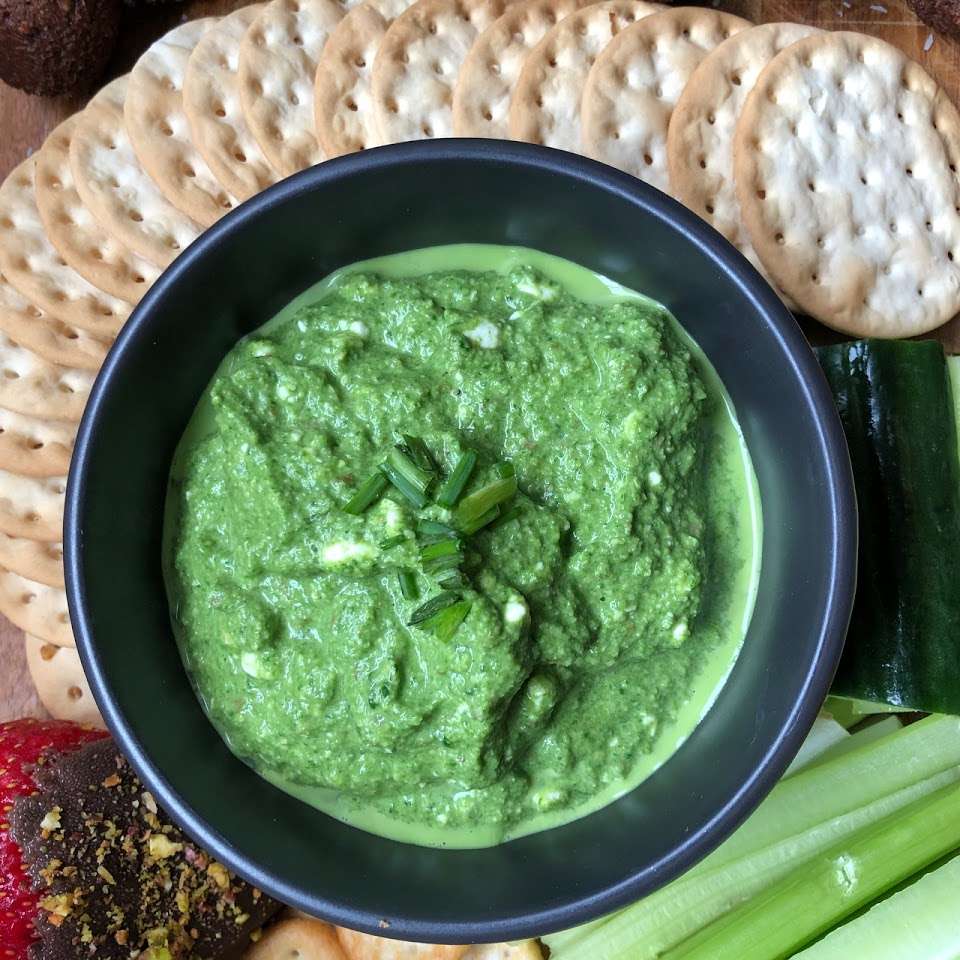 You can grab this delicious recipe here.
Olive and Cream Cheese Dip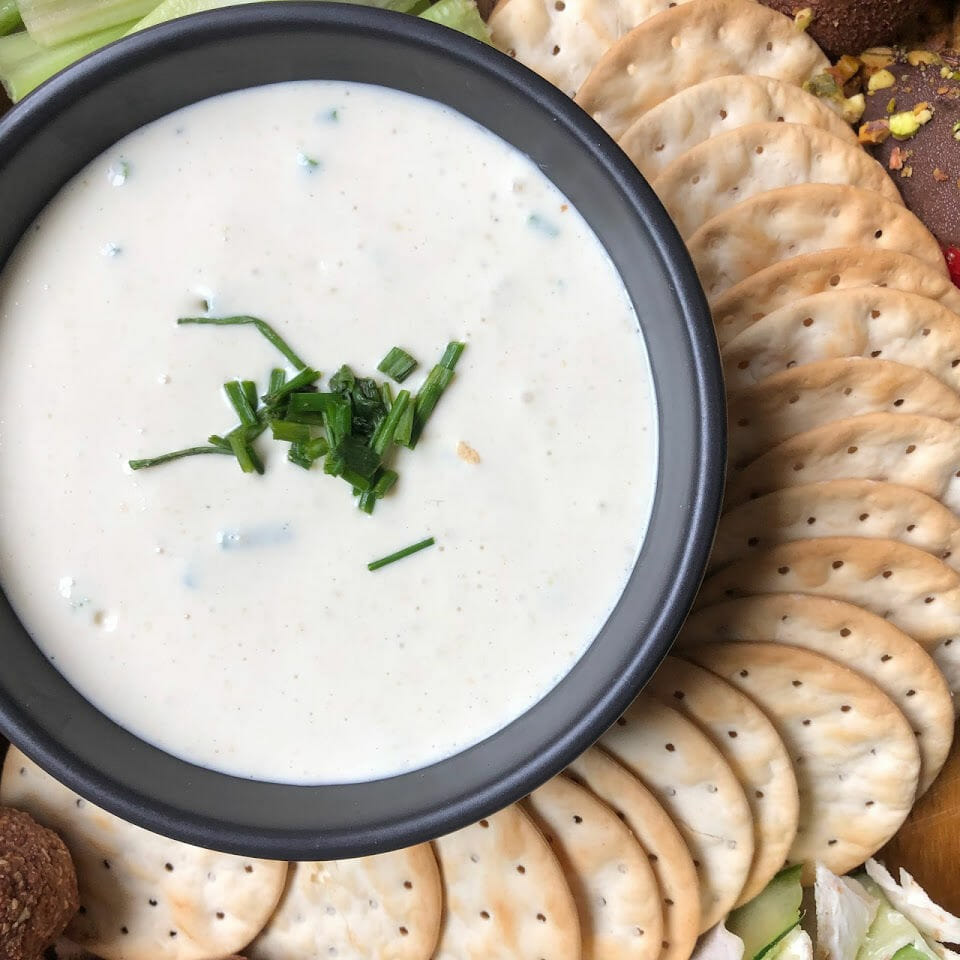 You can find this recipe in the 28 Day Weight Loss Challenge app.
Final elements
To finish off her platter Sascha knew she had to have a couple of extra touches especially a cheese, saying "You can't have a board without Brie on it, a drizzle of honey is absolutely delicious with this cheese!"
"I also added some assorted pretzels, water crackers, and veg sticks! A perfect combination to spark taste buds and hit the savoury and sweet spots!" she explains.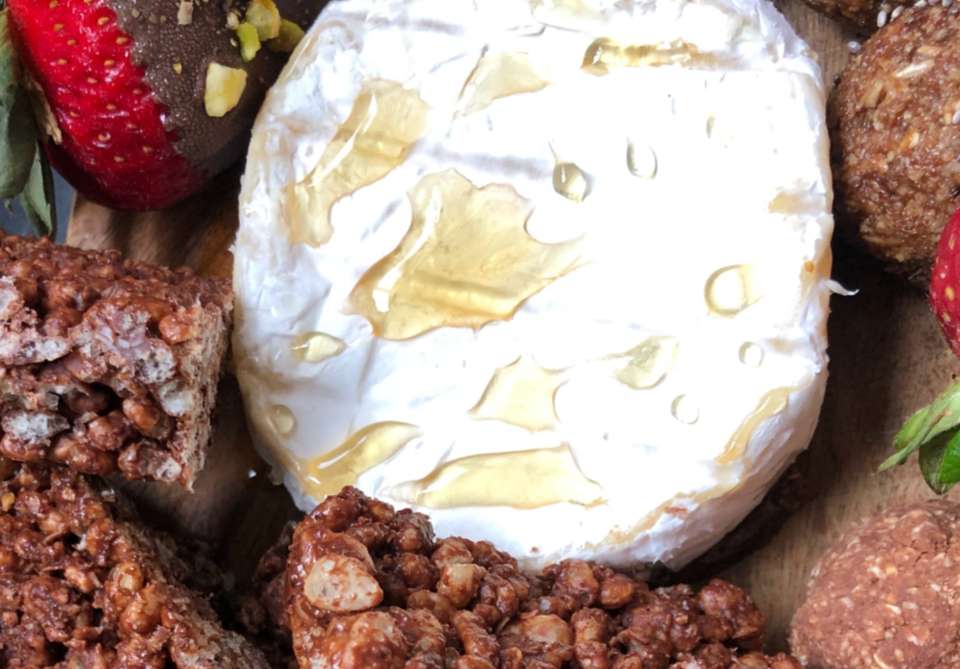 Cucumber Cream Cheese Pinwheels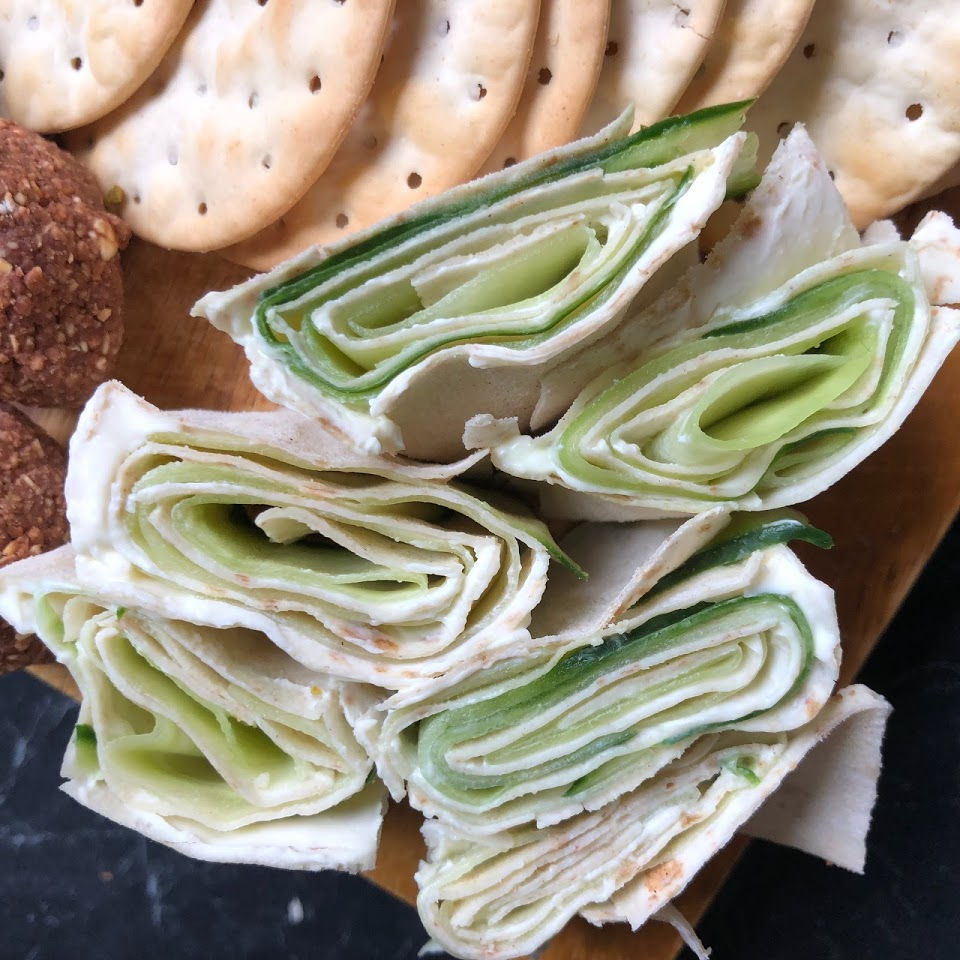 This recipe is available as part of the 28 Day Weight Loss Challenge.
The 28 Day Weight Loss Challenge is designed for busy mums and Sascha offers the advice of "even if something looks timely, give it a go you'll be surprised how quickly everything comes together."
"I got the kids involved rolling the Bliss balls, chopping ingredients, stirring, pouring etc. Make a plan and make it fun!" Sascha says.
Thanks Sascha, this all looks amazing will definitely be making some of this up for our next gathering!
Want more recipes? Join our 28 Day Weight Loss Challenge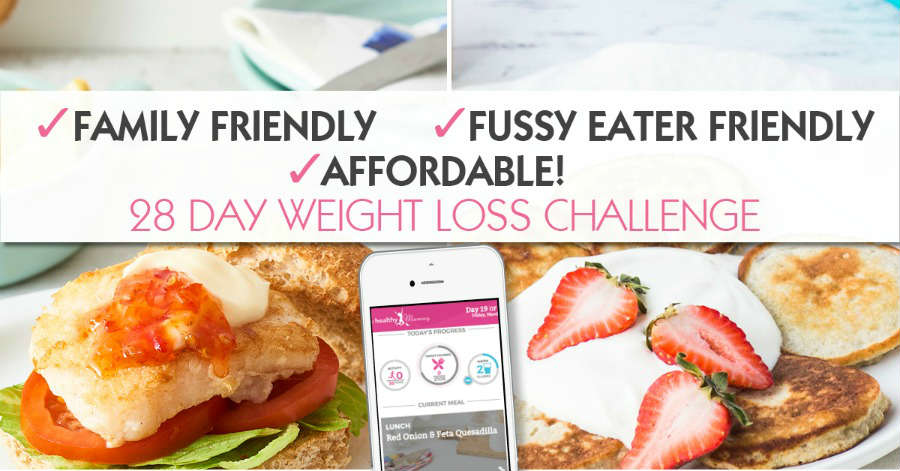 Want to shift your baby weight but feel like you have NO TIME in your day to exercise and eat healthily? That's where the Healthy Mummy's 28 Day Weight Loss Challenge can help.

Our Challenge entails: 
28 days of at home exercise routines (no gym needed) – with video instruction
Customisable and breastfeeding friendly meal plans
Time-efficient exercises for busy mums – under 30 mins
Challenge combines Pilates exercises with interval and circuit training (HIIT)
Suitable for basic to advanced fitness levels.
Home to thousands of EASY-TO-MAKE recipes.
To find out more on the 28 Day Weight Loss Challenge click here.
Looking for some Christmas entertaining ideas? Grab our Christmas and Entertaining Cookbook!
With over 150 healthy festive recipes, The Healthy Mummy's Christmas and Entertaining Cookbook can help you cook up a storm this Christmas.
This cookbook contains impressive Christmas menus, delicious starters and yummy and creative snacks. Learn more about our Healthy Mummy Christmas and Entertaining Cookbook.