Feeling HOT HOT HOT! How to burn belly fat with spicy food
Spice up your meal plan this week by making a heap of mouth-burning meals. You may feel lighter afterwards!
Yep, science says you can turbocharge your weight loss and reduce belly fat by including spicy food in your diet.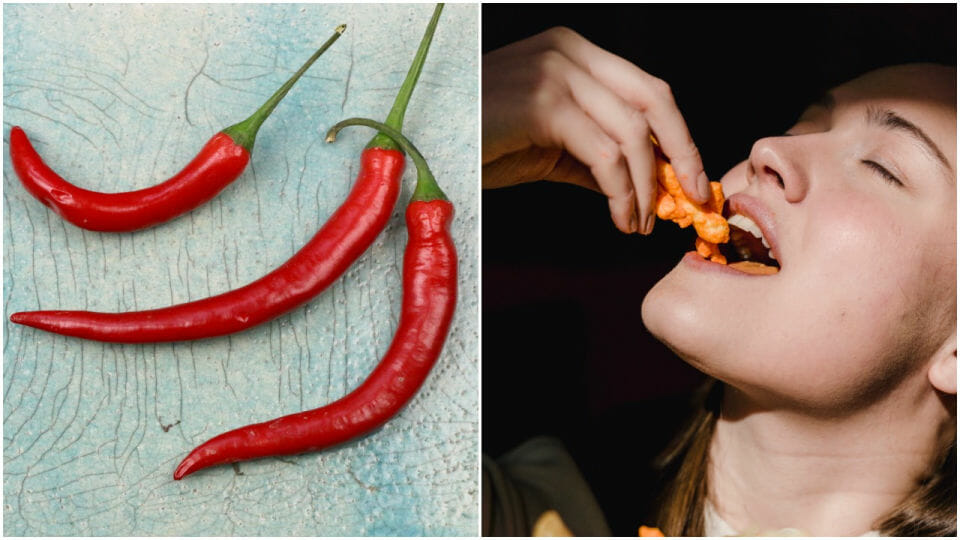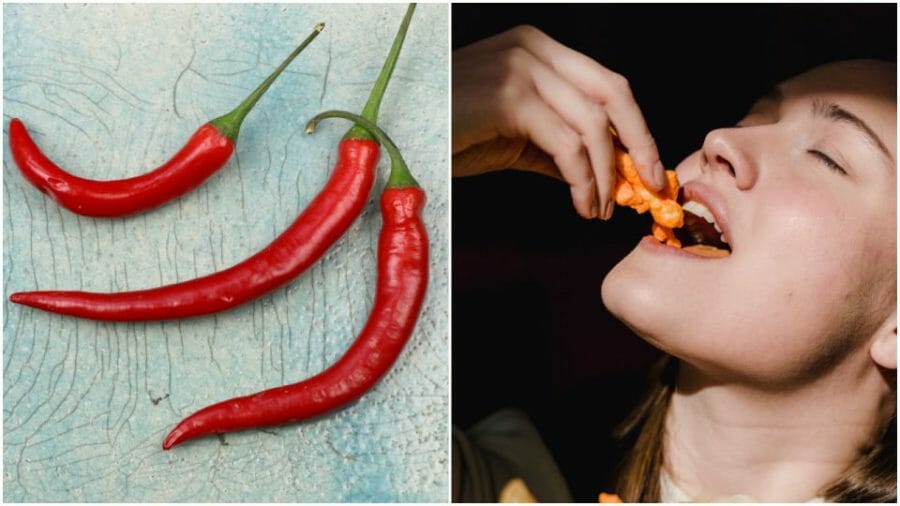 How spicy food can help aid your weight loss
Capsaicinoids are a group of chemicals found in chilli peppers – and they have bioactive and thermogenic properties.
In fact, experts say spicy chilli helps speed up your metabolism and can help you burn as much as 200 extra calories a day!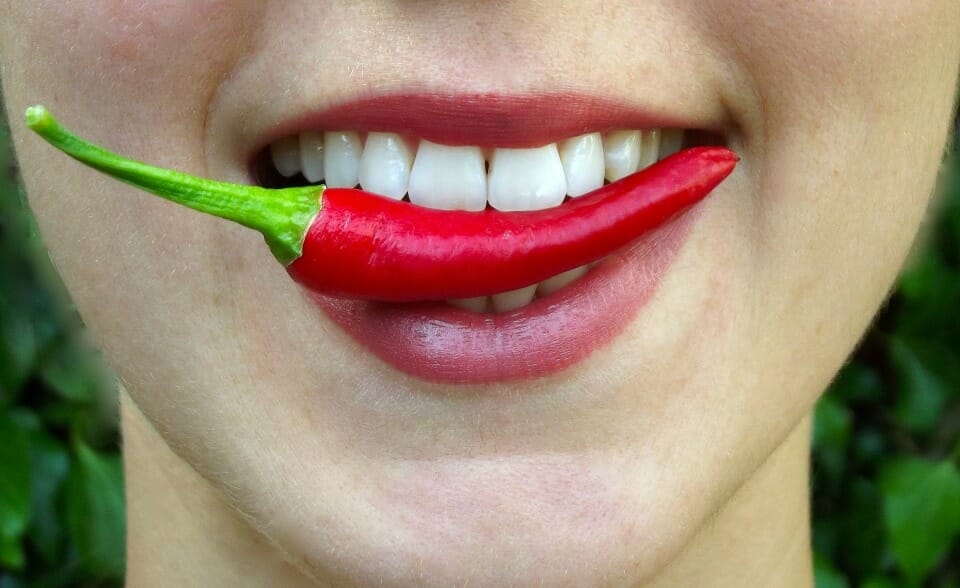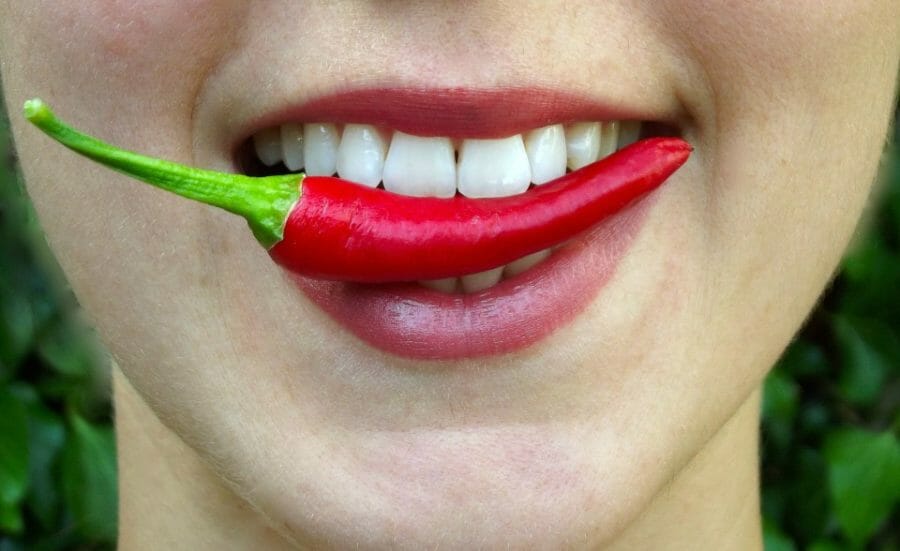 Not only do spicy foods reduce your appetite but they also increase energy expenditure. A diet full of burning foods will help blitz your belly fat, one study in particular has found.
This research looked at data from 20 medical studies that used spicy food, involving 563 participants in total.
Experts found that hot food has three main main areas of potential benefit for weight management:
Increased energy expenditure
Increased lipid oxidation (oxidation of fatty acids to either generate energy)
Reduced appetite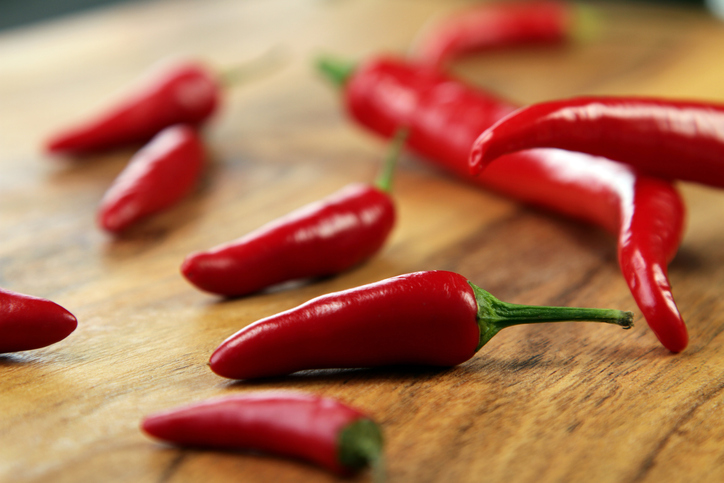 "It was also observed that regular consumption significantly reduced abdominal adipose tissue levels and reduced appetite and energy intake," suggest the study notes.
"While capsaicinoids are not a magic bullet for weight loss, the evidence is that they could play a beneficial role, as part of a weight management program."
So it looks like it's safe to say that spicy food is GOOD for you – you just may have to cut down on the margaritas on Taco Tuesdays!
Check out these spicy Healthy Mummy recipes
Spicy Prawns with Lime Dipping Sauce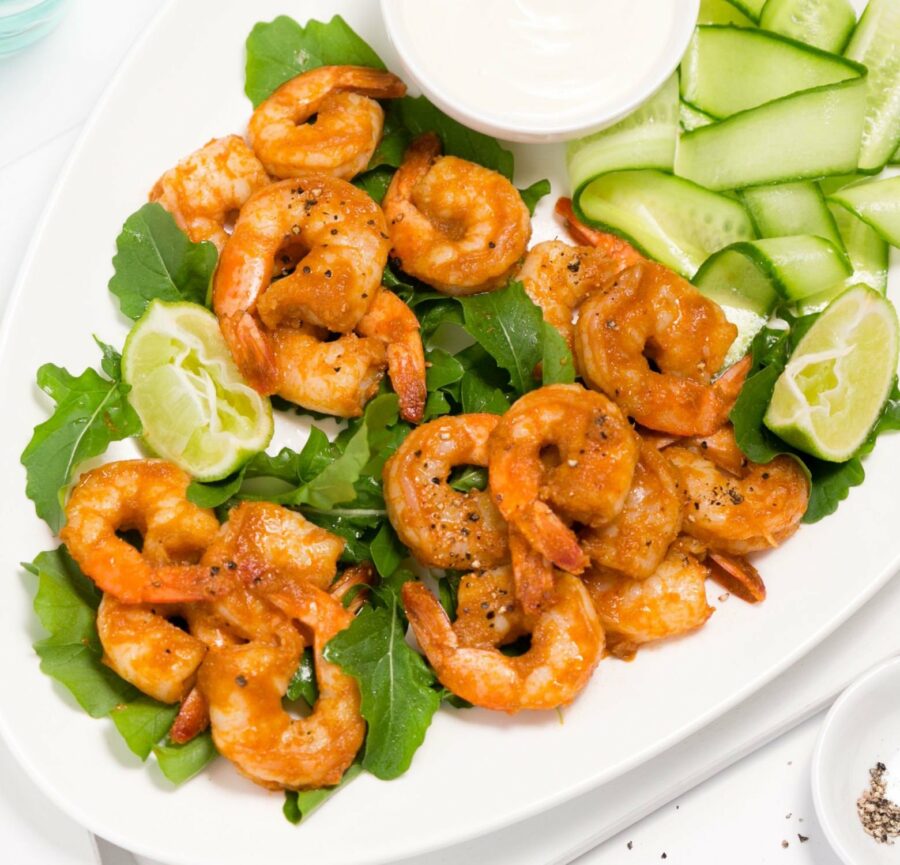 YUMMY spicy stuffed capsicum recipe