8 YUMMY Winter Recipes The Kids Will LOVE!
Want something to do with your kids when it's cold outside? Why not get them involved with the meal prep for these fun and healthy kid friendly meals?
All of these yummy recipes come from our 28 Day Weight Loss Challenge and are healthy, easy to make and we guarantee the whole family will enjoy them!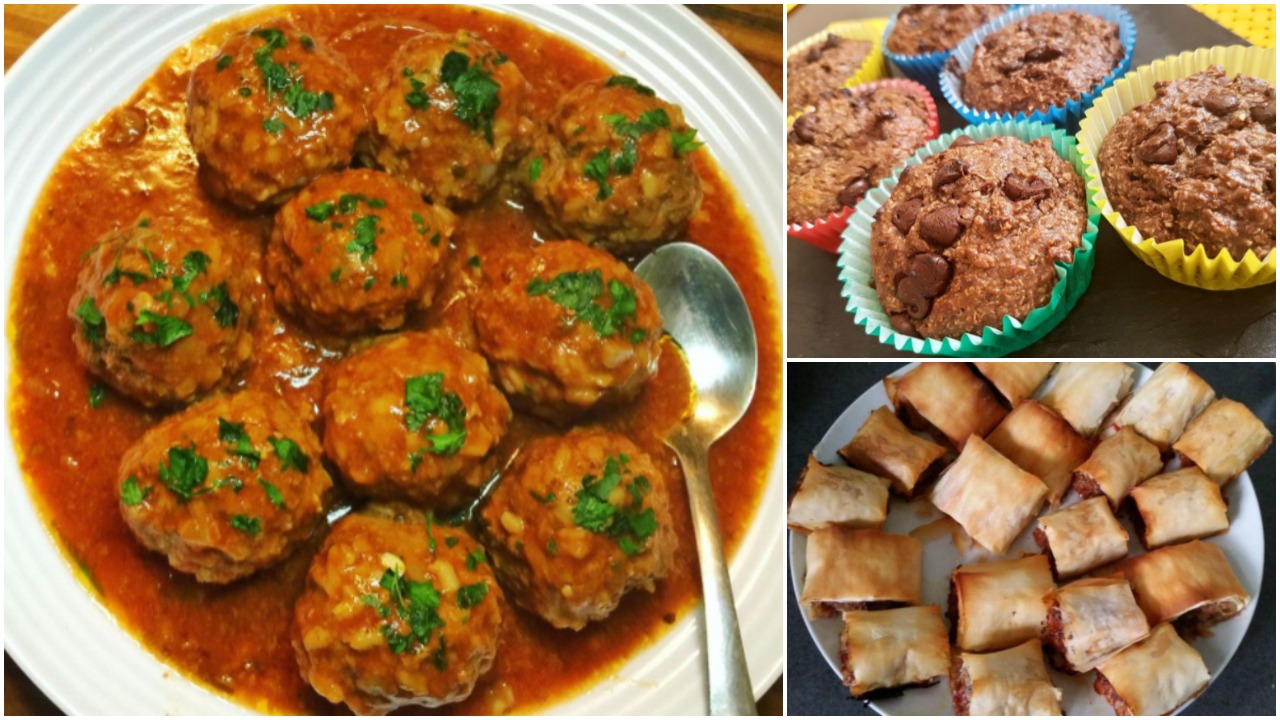 8 YUMMY Winter Recipes The Kids Will LOVE!
1. Slow Cooked Porcupine Meatballs

Many kids find meat difficult to eat, especially chew. Meatballs are a perfect and budget-friendly way to get your kids to eat a meal and get their intake of iron. Bite-sized pieces are best. Just let them get messy.
2. Easy Cheesy Quiche Cups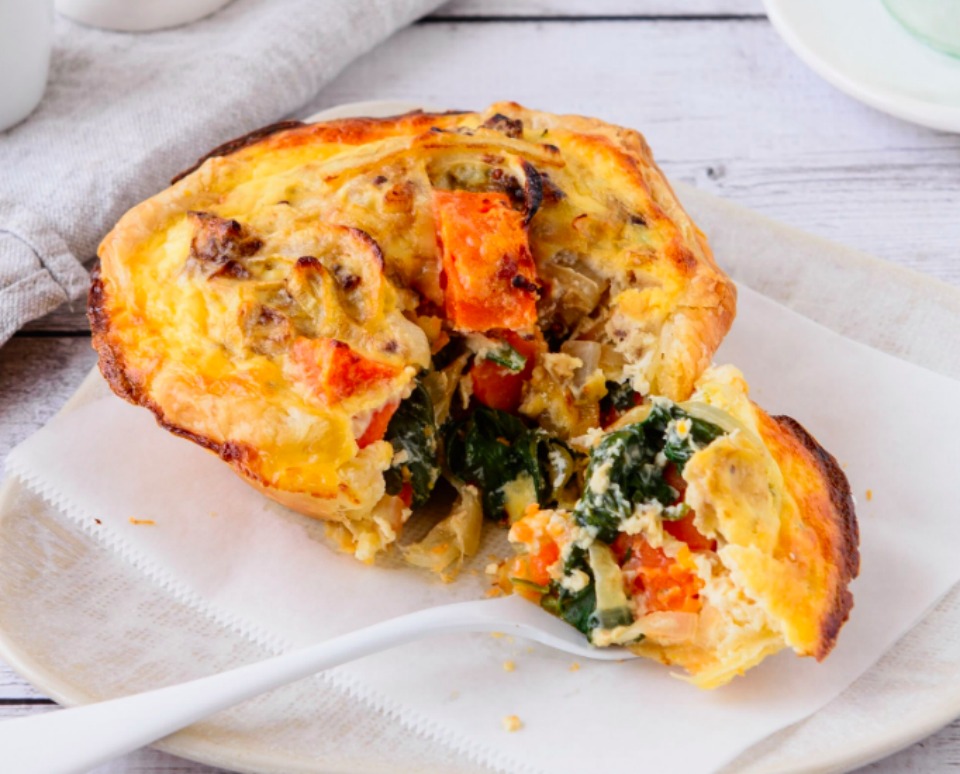 If you're looking for a healthy recipe that's ideal for the whole family (including the toddler), look no further than the quiche cup.
While your standard quiche is made in a larger sized dish, quiche cups are baked in a muffin tray. This means they're perfect for both portion control and for little people's appetites – and even more perfect if you are trying to lose weight.
3. "Hidden Veggie" Sausage Rolls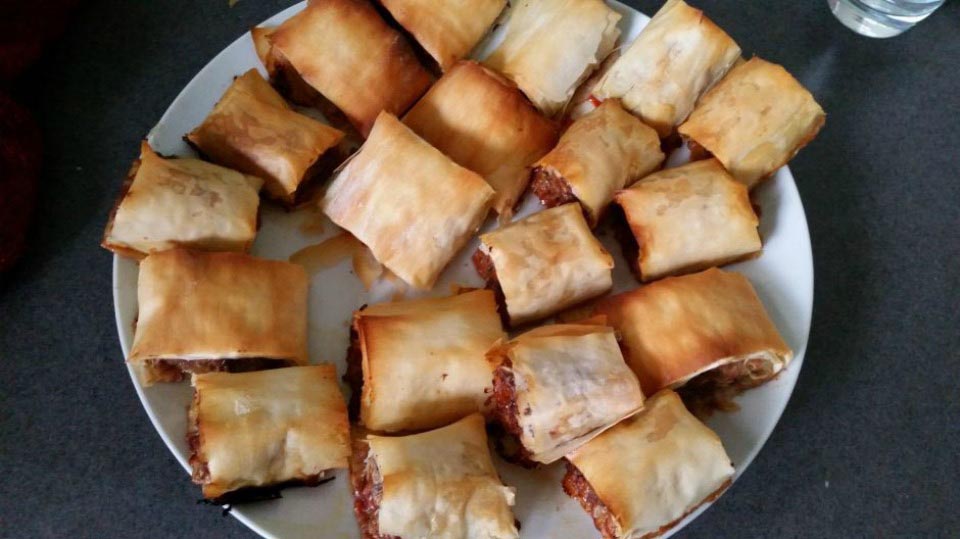 Perfect for hungry tummies, these delicious sausage rolls manage to sneak in veggies (a la Bolognese style) and the kids will gobble them up happily.
4. Kid Friendly Mexican Chicken Nachos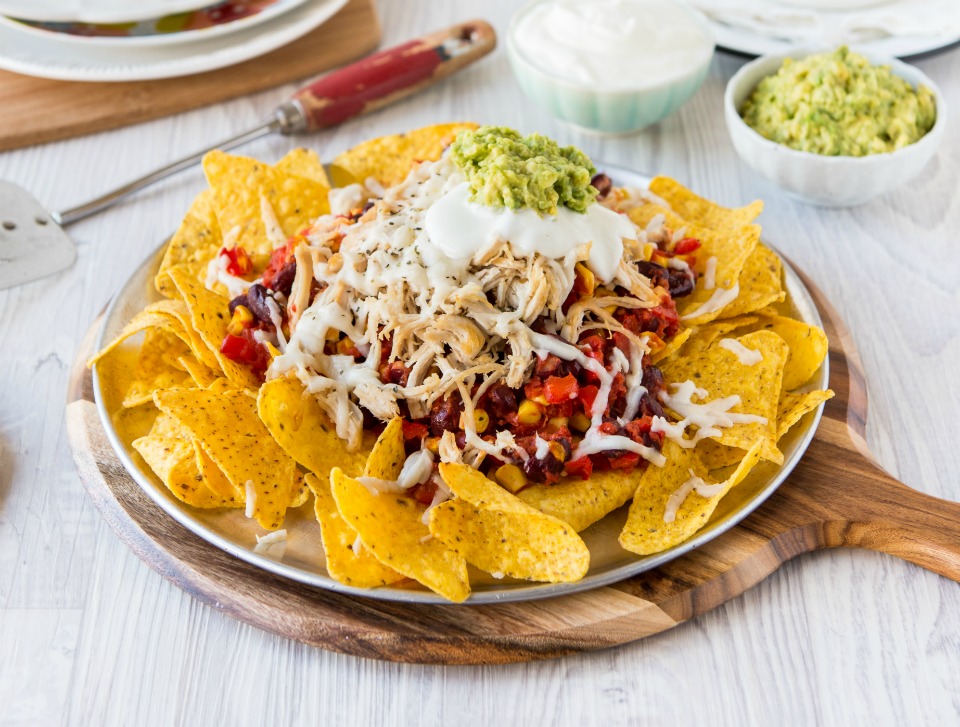 For a fun Mexican style dinner that's sure to tempt even the fussiest of eaters, try these Easy Chicken Nachos.
Feel free to amend the recipe to suit your family's tastes. Switch the kidney beans for chickpeas, leave out the chicken and add leftover roast beef or lamb instead (or make it vegetarian), and even add some chilli if you like a bit of heat.
5. Kid Friendly Healthy Macaroni And Cheese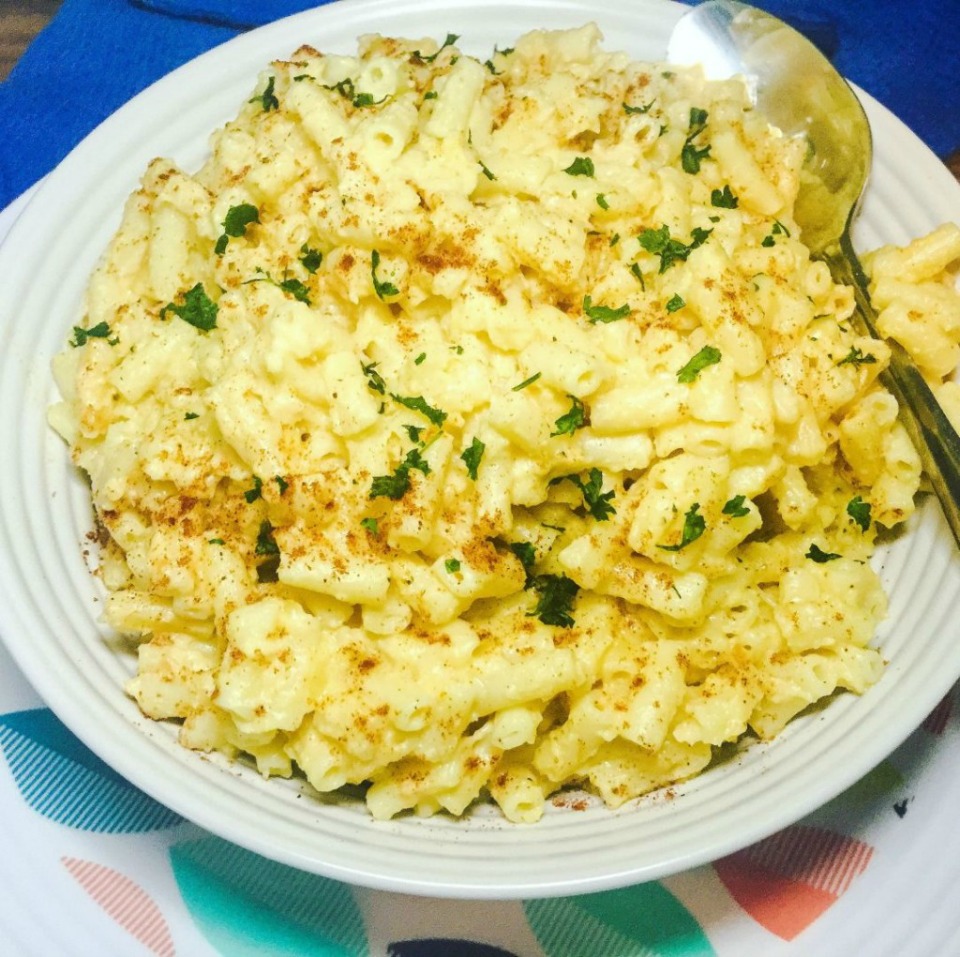 It's everything you could possibly imagine from a classic mac and cheese but without the high calories.
Totally delicious and bound to be a hit with the whole family (and a great way of sneaking some extra veggies in for the kids).
6. Bounty Choc Chip Cupcakes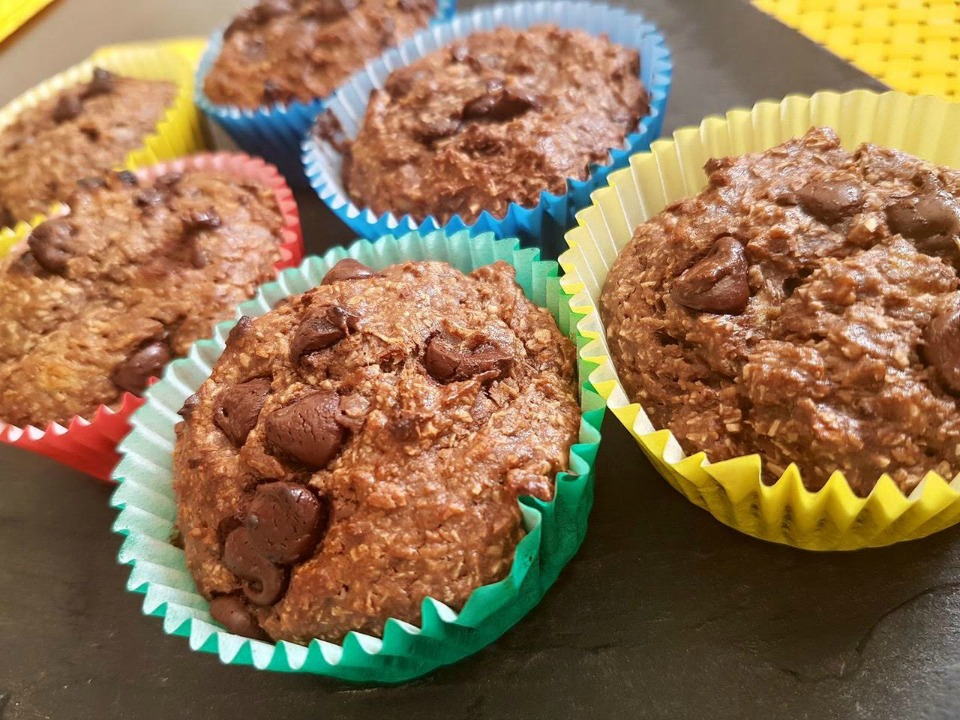 Chocolate, coconut and cake – what more could you ask for?
This delicious Bounty flavoured cupcake recipe will leave you looking for crumbs. It is the perfect snack to add to your 28 Day Weight Loss Challenge meal plan and you might have to hide them from the kids!!!
And they'll be all yummy gooey and warming if you eat them not long after they've come out of the oven.
7. Banana, Berry & Yoghurt Breakfast Muffins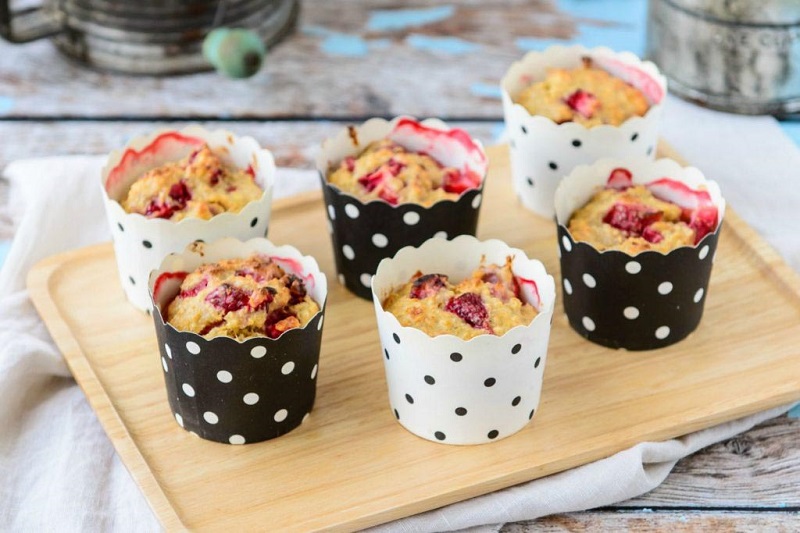 While cafe or supermarket bought muffins are often laden with white flour and copious amounts of sugar, homemade varieties can be packed with wholesome and filling ingredients to keep little tummies satisfied.
These banana, berry & yoghurt muffins fit the bill perfectly and are ideal treat for your little ones.
8. Homemade Pad Thai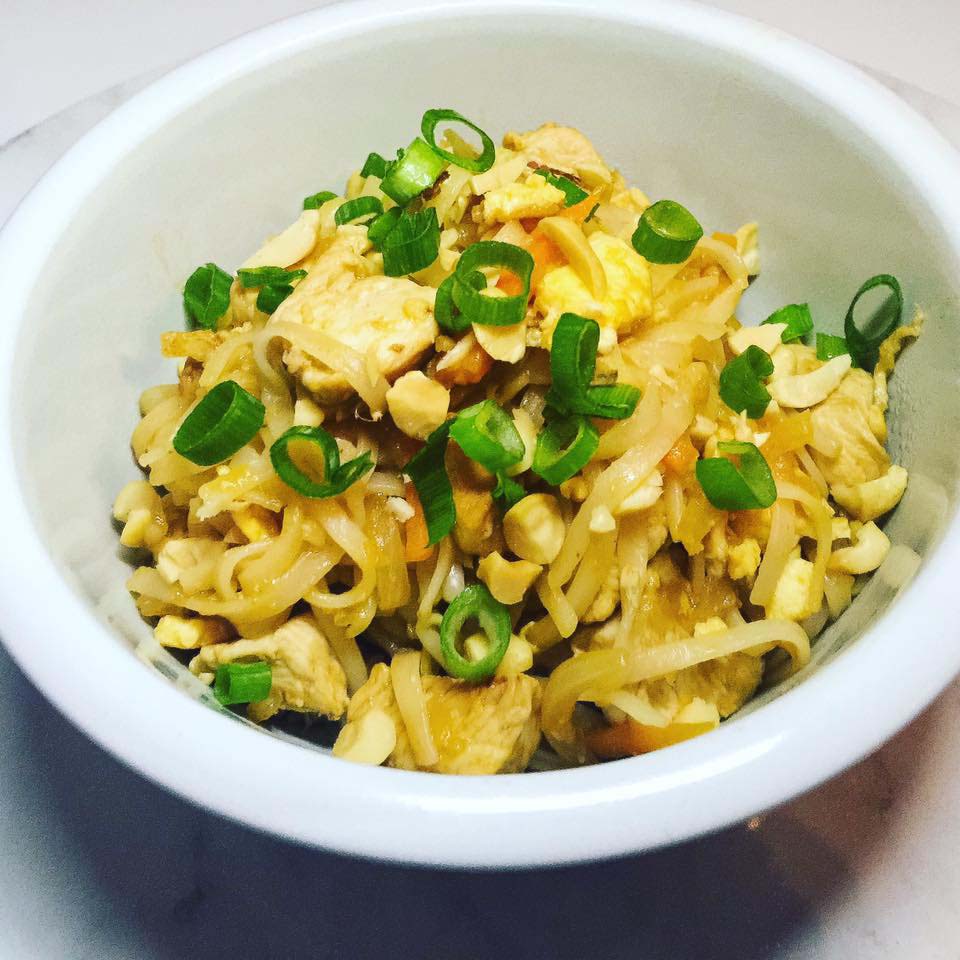 A simple pad thai that tastes like a take away is sure to be popular. This is a great recipe to use leftovers for the kids' lunch the next day. Why not make a double batch?
As well as helping mums lead healthy lifestyles with our amazing range of smoothies and our incredible  28 Day Challenge, we are also very much focused on helping kids eat healthy too!
Are You Ready To Become A Healthy Mummy?
If you feel inspired and want to take charge of your own health and weight this winter, join our 28 Day Weight Loss Challenge TODAY.
With more than 6,000 delicious (comforting and healthy) recipes, 600 exercises & 24/7 support – the 28 Day Weight Loss Challenge app is designed (and proven) to help busy mums like you lose weight!