Lunch ideas when you don't have a fridge or microwave at work
You don't have a fridge or microwave at work? This doesn't mean you have to resort to the food court! These seven recipes are made just for your situation.
They say being a parent is a full-time job, but studies have revealed that mums work the equivalent of TWO and a half FULL-TIME jobs, that's 98 hours a week! WOW.
When it comes to your second job, and you need to think about what you're going to have for lunch, these recipes can help you!
These seven recipes are made for having no fridge or microwave at work!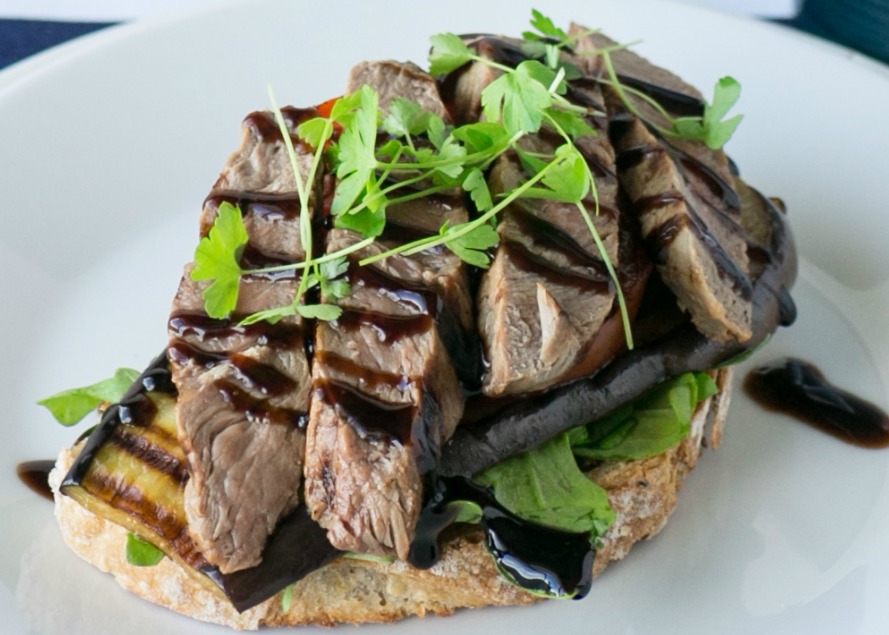 Get yourself a cooler bag, or an ice block and put it with your Tupperware. This will keep your lunch fresh without having to put it in the fridge.
These recipes also don't require heating up! Winning.
7 work lunch ideas
1. 15 Minute Open Pork Burgers On Sourdough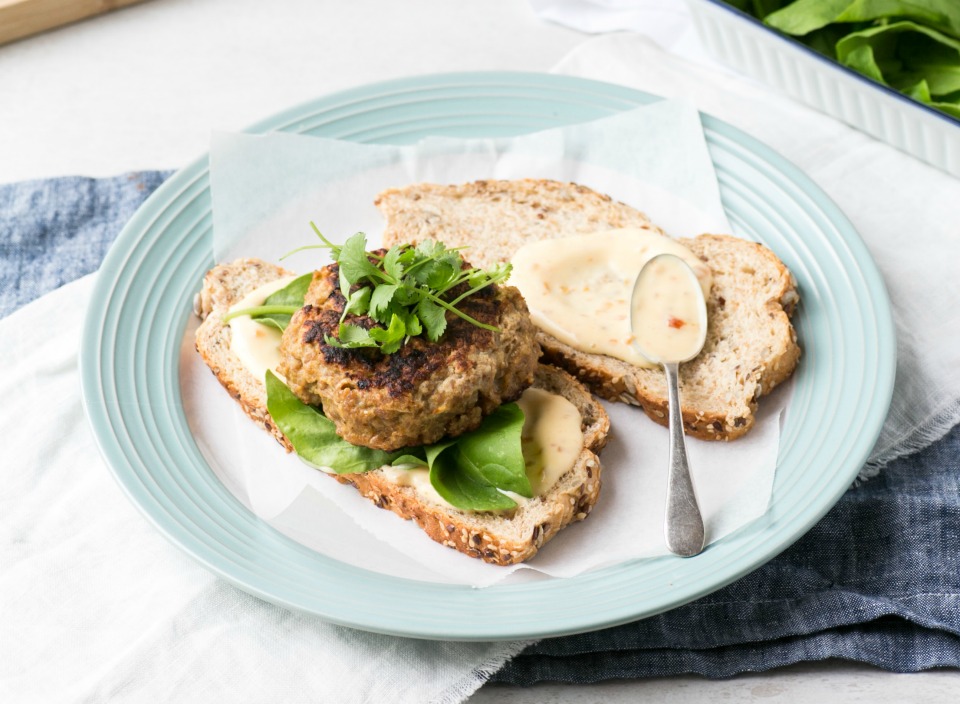 328 calories.
These burgers are great for busy days when you don't have much time to throw lunch together. Make the night before, put in your cooler bag and away you go!
2. Tasty Asian Chicken Noodle Salad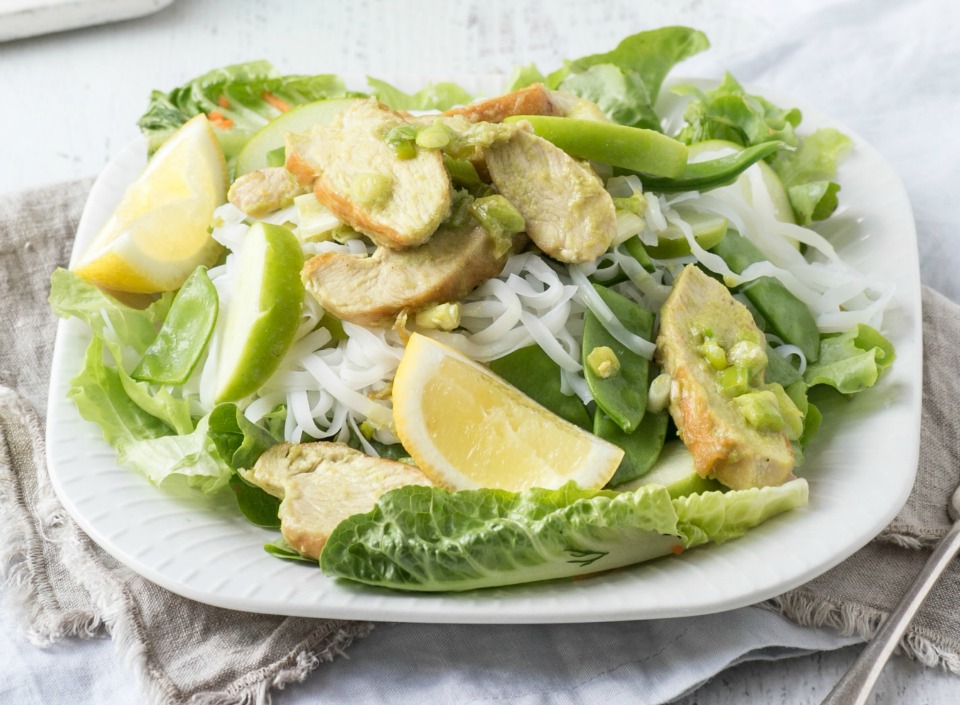 390 calories.
A fresh and healthy addition to your summer lunch menu, this nutrient-dense salad is packed with chicken, rice noodles, lettuce and snow peas, making it filling as well as delicious. You can even whip this up in the morning and still be on time for work.
3. Haloumi and lentil salad
290 calories.
This salad proves salads don't have to be boring! Take this straight out of your bag and enjoy on your lunch break!
4. Leftover Chicken & Ham Caesar Wrap
261 calories.
You go to the fridge in the morning and have NO idea what to pack for lunch. How about a quick wrap made with leftover ham and chicken? Too easy!
5. Thai Beef And Mango Salad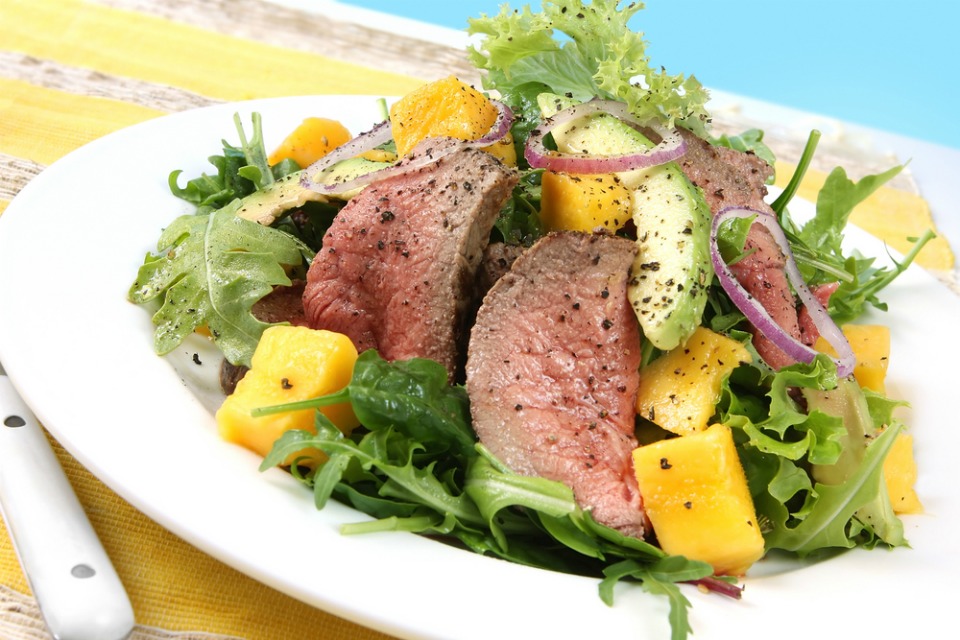 343 calories.
With mangoes coming our way soon, this healthy lunch is perfect when you don't have a fridge or microwave at work. Simply whip up the night before and pack in your lunchbox.
6. Vietnamese Crunchy Chicken Salad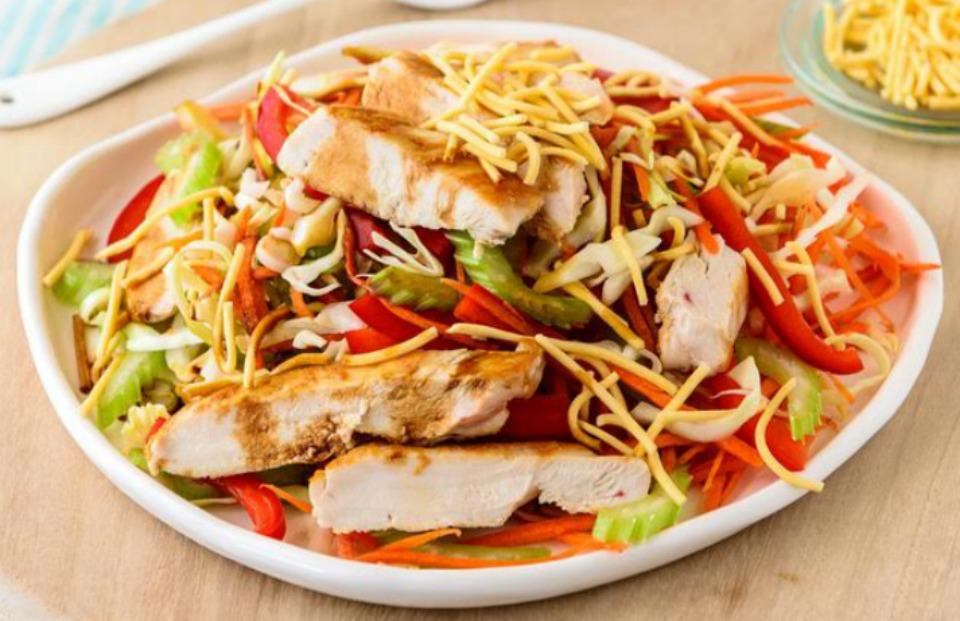 460 calories.
Not many people remember but eating cooled chicken is actually totally normal and DELICIOUS. This salad is completed in 3 steps!
7. Open Steak Sandwich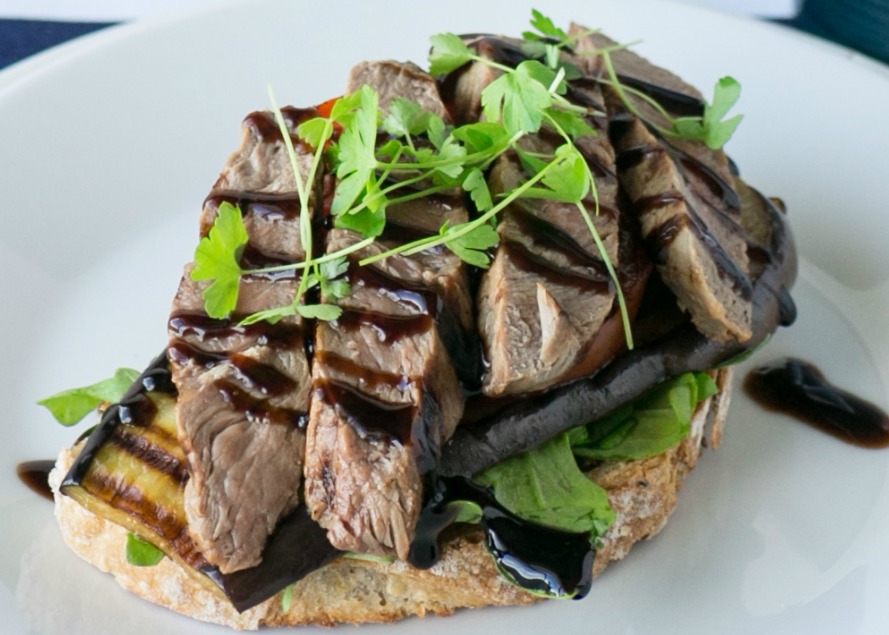 302 calories.
Whoever said sandwiches are for kids lunches never saw this one! Prep the ingredients the night before and then build this beauty at work with no appliances needed!
Make your meal times a breeze thanks to the 28 Day Weight Loss Challenge
Jump on board our next 28 Day Weight Loss Challenge with thousands of other mums and make mealtime at your place a breeze.
Our Challenge entails: 
28 days of at home exercise routines (no gym needed) – with video instruction
Customisable and breastfeeding friendly meal plans
Time-efficient exercises for busy mums – under 30 mins
Challenge combines Pilates exercises with interval and circuit training (HIIT)
Suitable for basic to advanced fitness levels.
Home to thousands of EASY-TO-MAKE recipes.
To find out more on the 28 Day Weight Loss Challenge click here.