Video Recipe: Delicious and Filling Open Steak Sandwich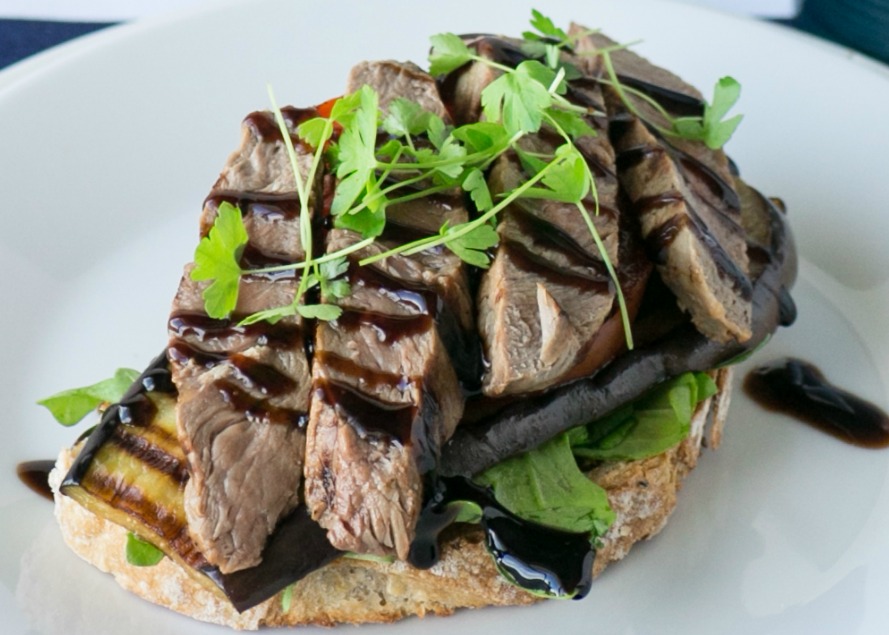 Breakfast, lunch, brunch…..whatever, this open steak sandwich is AMAZING!  Add a delicious fresh salad and it will make the perfect spring or summer dinner and it's also pretty husband friendly too.
This yummy recipe is directly from this months 28 day weight loss challenge menu.  If you're following the challenge, make it TODAY and if you don't want to miss out on over 2,000 other delicious healthy recipes you can join the challenge too.
The healthy mummy 28 day weight loss challenge
is aimed at mums who want to lose baby weight.  There are over 2,000 specially selected recipes created by our team of nutritionist and well as daily exercise challenges.  It's the easiest way to lose weight healthily.