How meal prep helps this tired pregnant mum eat healthily
Pregnancy is EXHAUSTING! Whether you are in the first trimester and feeling tired and nauseous or at the end and feeling pretty much the same, the fact of the matter is carrying your little one is hard work. And even harder work when you have other kids to tend to!
Cat Christ, who is a 28 Day Weight Loss Challenge member, is currently 31 weeks with her third baby and she says sometimes the last thing she wants to do is make dinner for her family.
But she doesn't want to resort to getting takeaway in and eat unhealthily, this is where she says meal prepping been a HUGE advantage.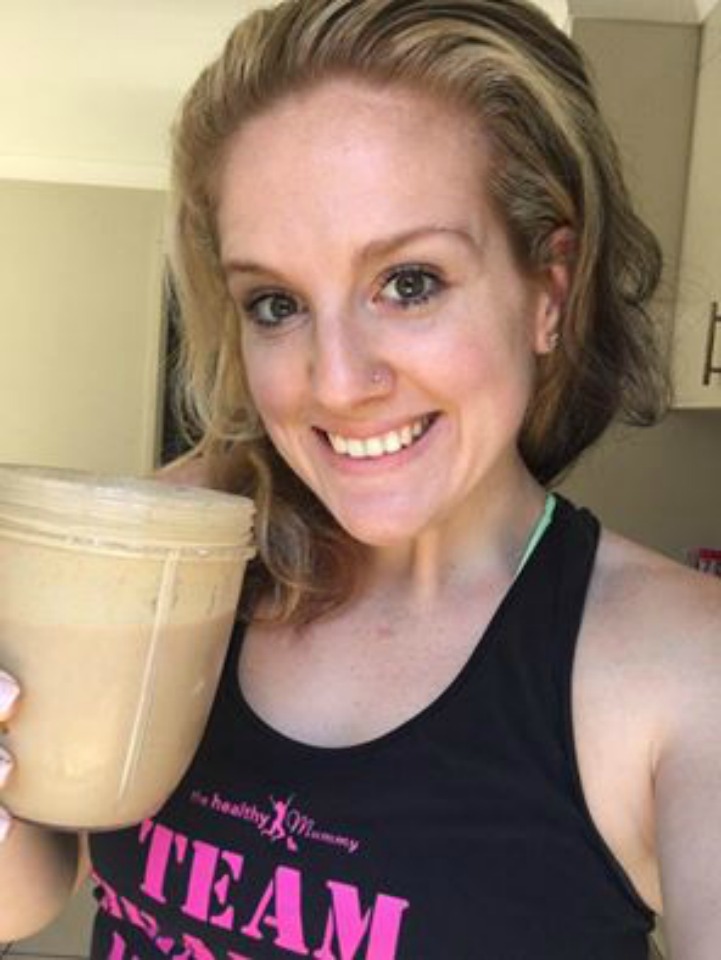 However, if the thought of making a heap of meals in one batch seems off putting, Cat has some awesome tips on how she keeps it simple.
"Meal prep can be super overwhelming and mixed in with pregnancy hormones, aches, pains and tiredness you feel like you just can't be bothered," she says.
"I promise meal prep doesn't have to take hours and hours. It doesn't have to be on a Sunday and it doesn't have to be expensive.
"My biggest tip would be to KEEP IT SIMPLE."
Cat's top tips for meal prep during pregnancy:
Firstly, look at your needs…
Are you struggling at 'witching hour" to get dinner on the table?




Are you struggling to eat enough during the day?

Are you struggling to find time for brekky?

Are school lunch boxes taking ages to organise in the morning because you just don't know what to send with the kids?

Everyone's needs are different and by looking at what you NEED as opposed to what Sally next door is doing will help you gauge what you need to do to get your prep rolling.
"For me, my prep involves writing a list of dinners we have are having during the week and adding anything we don't already have onto my shopping list," says Cat.
"I write these on my whiteboard in the kitchen so I know what I am defrosting each morning."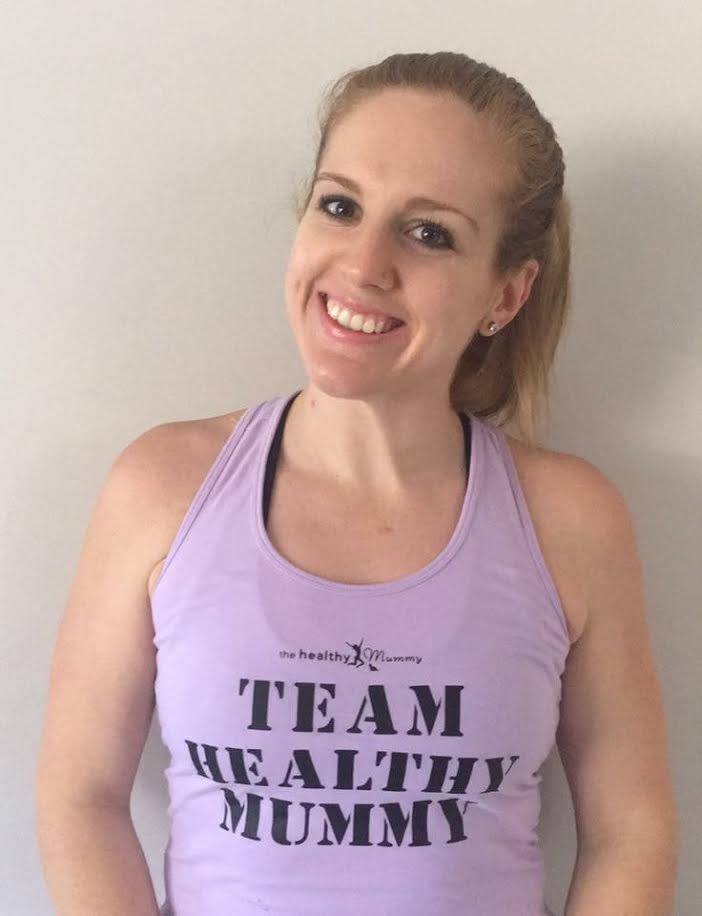 1. Write a list of what you want to make
Next, Cat makes a meal prep list of what she is making over the weekend, so she can cross things off as she goes.
"I choose 3-4 school-friendly snacks for the kids to take in their lunch boxes. There are some amazing ideas in the Healthy Kids Lunch Box Cookbook.

"Add any ingredients you don't already have to your shopping list." 

2. Shop when you can – do it online if you need to
"Who even has time to whip up mini meals during the day? I know I don't and this is my downfall if I am not prepared," says Cat.
"I pick, again, 3-4 snack recipes to add to my meal prep and shopping list.
"I utilise click and collect shopping so I don't have to drag my 9 and 5 year old to the grocery store over the weekend when everyone else is trying to get organised for the week too."
Cat reveals she usually collects the bulk of her ingredients on a Saturday or Sunday and does a 'top up' shop of fresh fruit, veggies, bread, milk etc on a Wednesday to see her through until the next shop collection.
"Shop when you can, if Sundays and Wednesdays don't suit you- that's okay, pick days that suit you and your family!"

3. Set aside meal prep time that suits you
When hubby is home and can help with the kids or during nap time or when Grandma/Grandpa can help entertain little people.
"I often set aside an hour (sometimes two if the freezer stash is low) on a Sunday when I pretend I am a Masterchef and I pump out those recipes," she says.
"Utilise the two shelves in the oven, get two dishes baking. I often have Banana Bread, Wholemeal Choc Chip Muffins and Zucchini Brownies on the go at the same time! Throw some eggs on to hard boil while you're hanging around the oven/stove anyways. 
"My point is, prepare, make lists and utilise your time. If you are going to have a coffee and a chat on the phone to your girlfriend while you throw some prep together, it may take longer. If you are time poor, just get it done so you can get out of there!"
Some of Cat's favourite meals and snacks from the 28 Day Weight Loss Challenge:
Chia Choc Chip Pikelets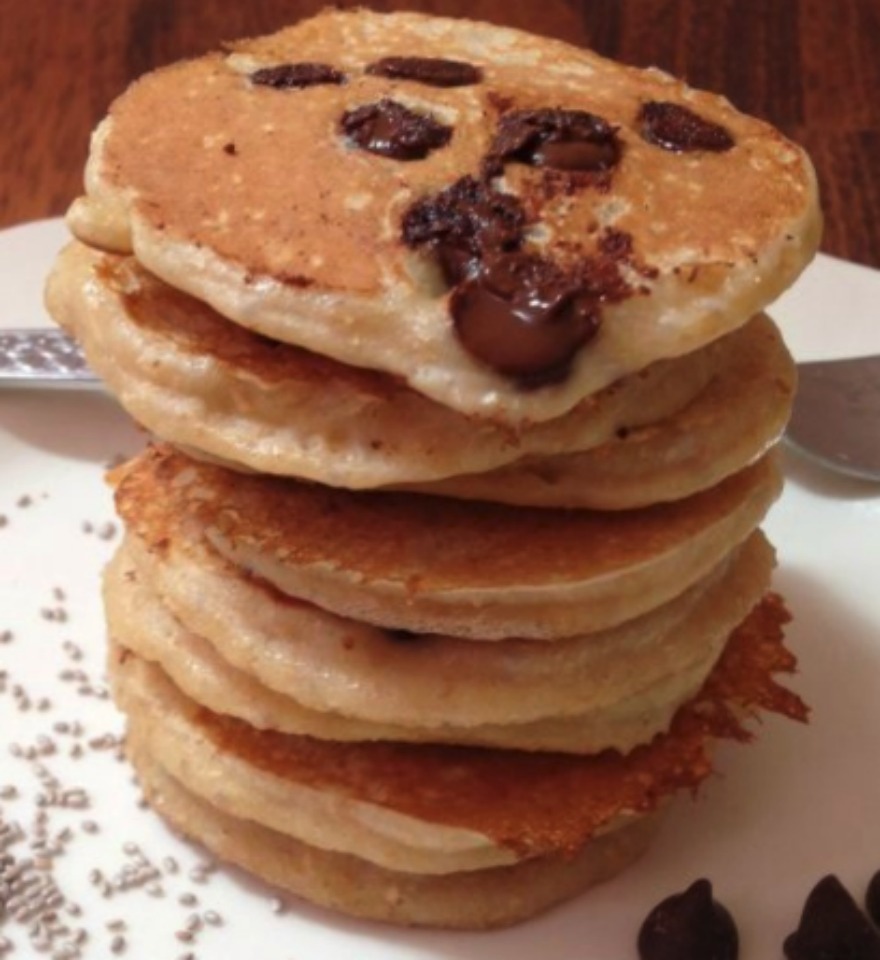 If you're following our 28 Day Weight Loss Challenge you can add this in for breakfast of brunch and everyone will be happy – especially the kids (and they don't even need to know it's healthy).
Chocolate Brownies (with hidden veg!)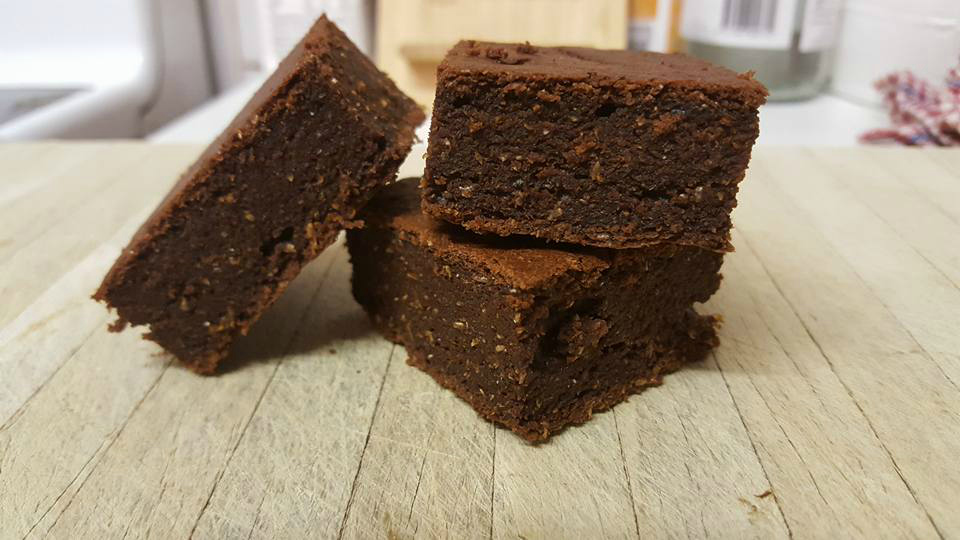 These rich and tempting healthy brownies have one main ingredient, that you may not have thought to add to your healthy baking. Zucchini!!!
The Zucchini gives them their dense and rich texture, so there is no need to use high fat butter and chocolate. This is just one of our thousands of clever and delicious recipes created by our food gurus here at The Healthy Mummy.
Healthy Mummy Milo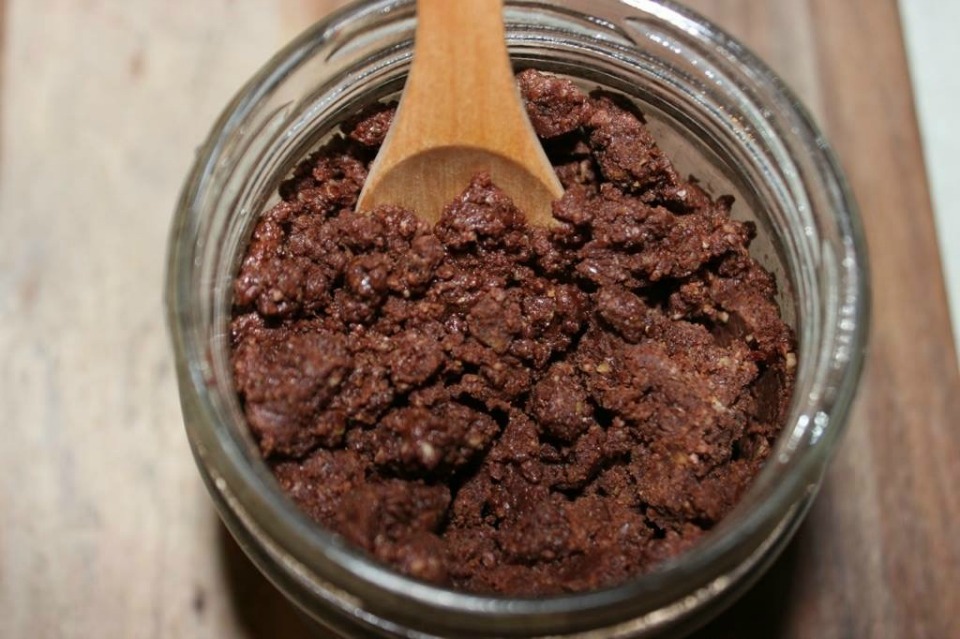 This is a great recipe to make and store in the cupboard to use as needed. Use it to make a cold drink for afternoon tea, to add to your Healthy Mummy Smoothie or even for a hot drink for the kids.
Spanish Rice with Chorizo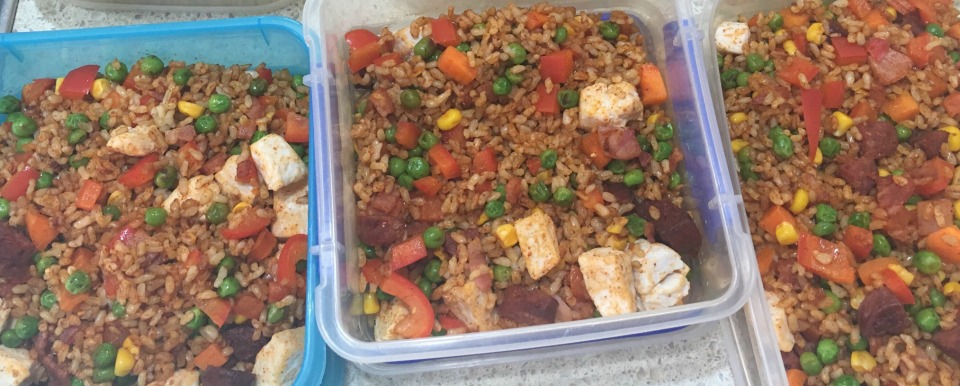 Need a quick and easy dinner? This Easy Spanish Rice with Chorizo will be a hit with the whole family.
You can make this super speedy meal if you prepare the rice beforehand and then reheat it so it's steaming before you cook the rest. Why not make a double batch and freeze individual serves to use for lunches on busy days?
Weet-Bix Balls (swap peanut butter for coco2 for lunch boxes)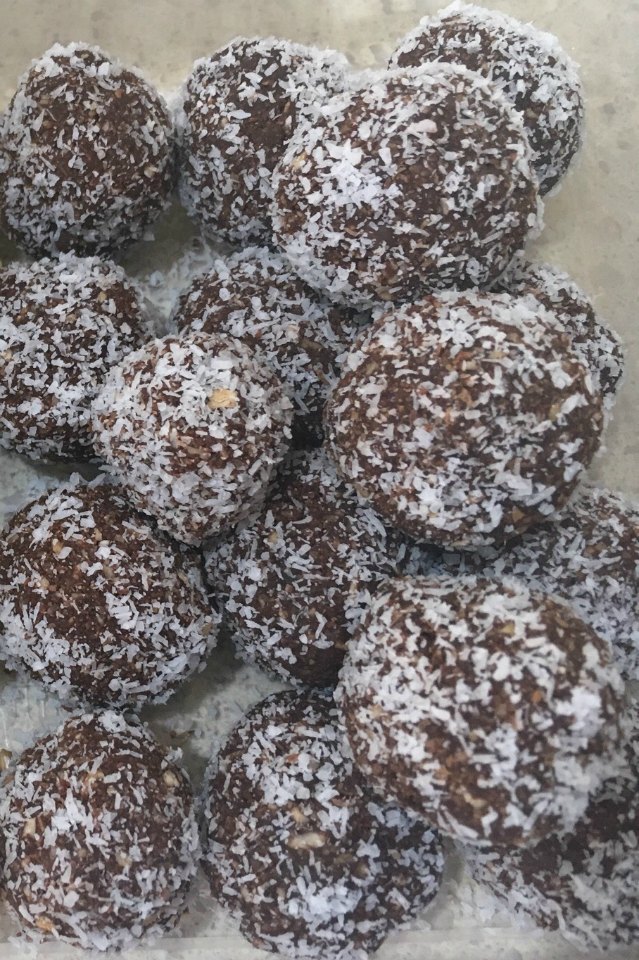 Slow Cooked Asian Chicken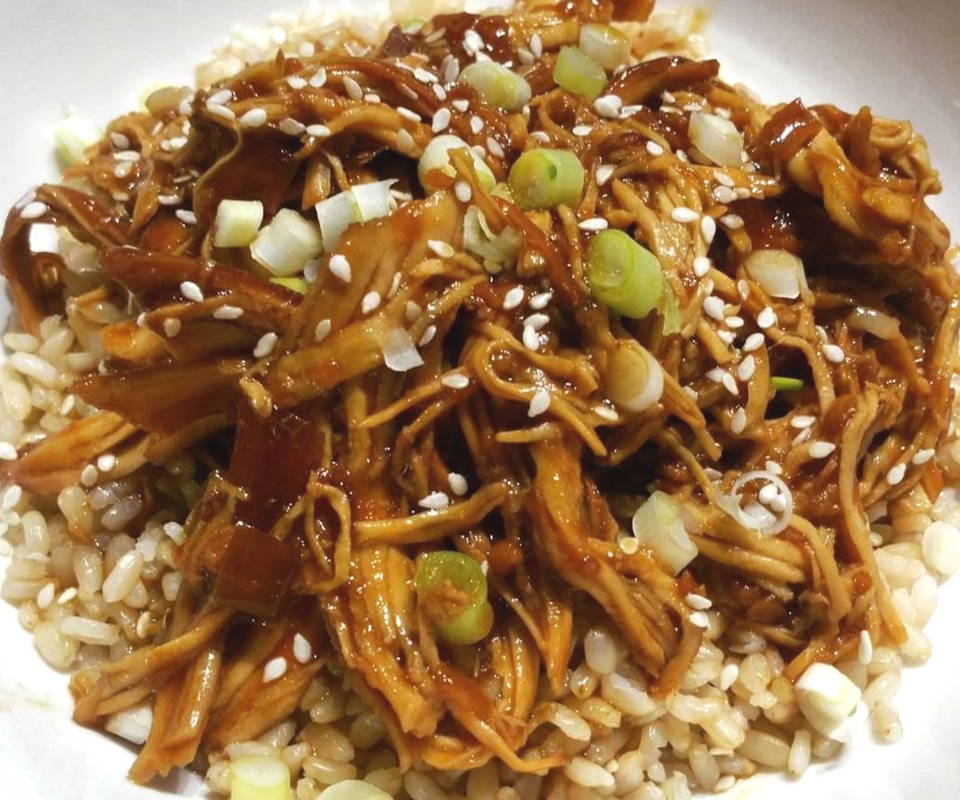 Pizza Scrolls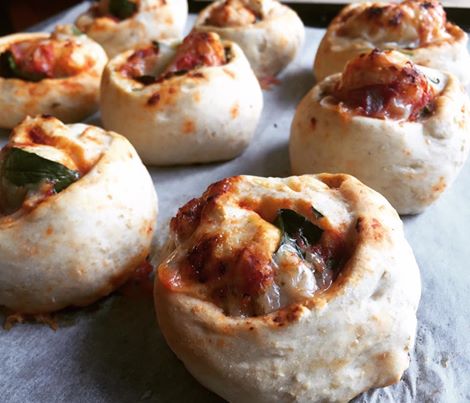 Nut Free Chocolate Granola
Hedgehog Slice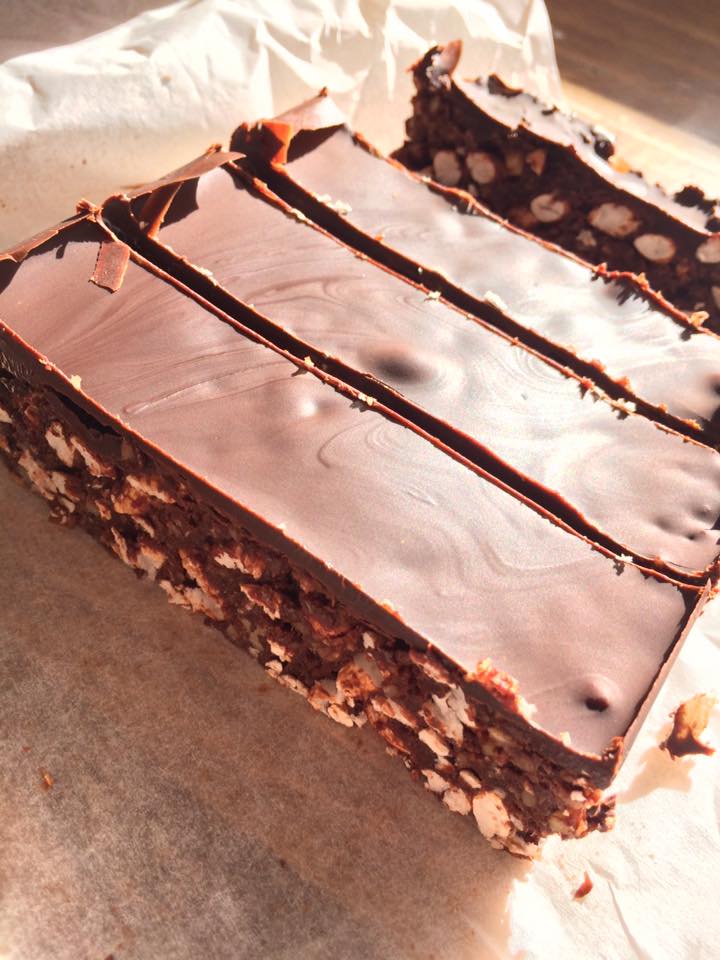 Pesto and Spinach Rolls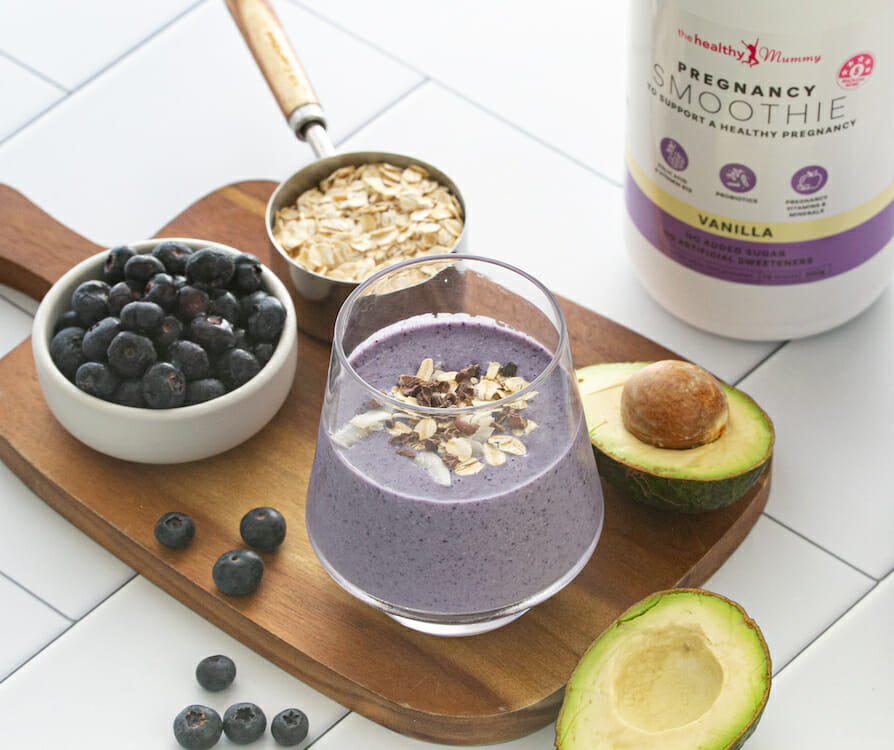 Are you currently pregnant? Then you should try our yummy Healthy Mummy Pregnancy smoothie.
The Healthy Mummy Pregnancy Smoothie is designed to complement, not replace, your prenatal vitamin intake. Our nutritionists ensured that the vitamins and minerals in the smoothie are at a low level so there is no risk of doubling up on any pregnancy vitamins.
It is ideal as a high-protein, high-calcium snack in pregnancy. You can download the Pregnancy Smoothie Label here.
To purchase yours, click here.
*Please note that The Healthy Mummy Pregnancy range promotes healthy weight gain in pregnancy*